See samples
Surf is a canvas-effect faux leather. The item is characterised not only by being flame retardant, like all the eco-leather in the collection, but also for use in outdoor environments. Available in sixteen classic and modern colours.
Units are expressed in meters.
Data Sheet
Technical details
Height
55,2 inches +/- 1%
Composition
90%PVC; 6% PES; 4%CO
Martindale
> 80.000 cycles
Length pieces
82 mtl approx.
Purpose
Decoration, Heavy-duty coating, Lightweight coating, Outdoor
Certifications
BS (GB), CAL. TEST, Classe 1 (IT)
13692 en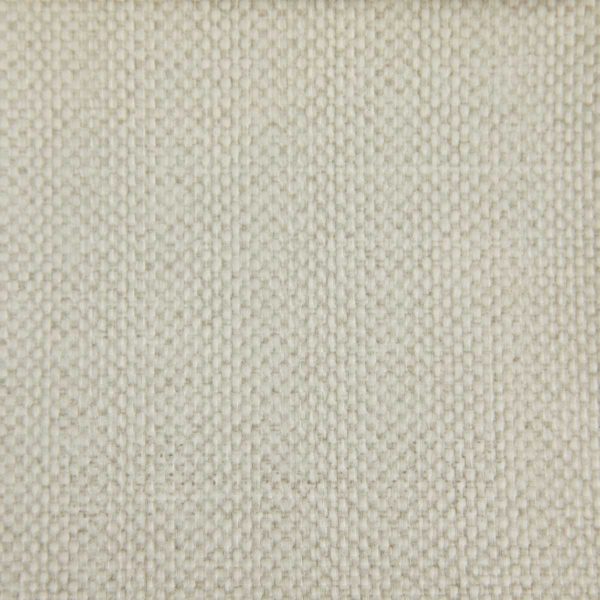 13643 en
13691 en
13694 en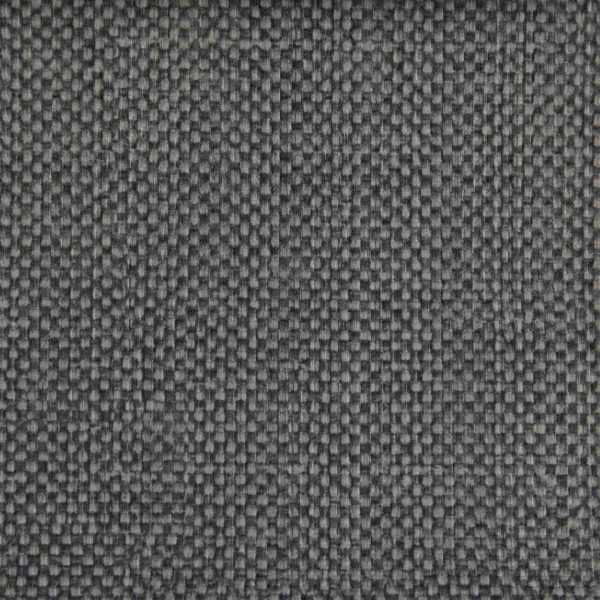 13695 en
13697 en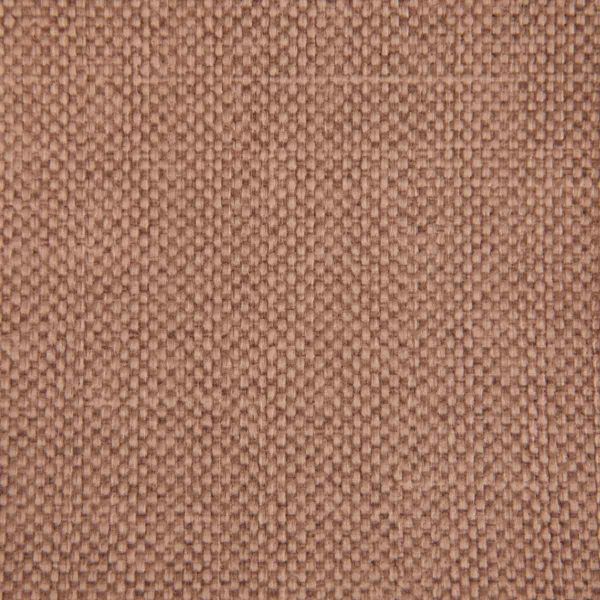 13706 en
13701 en
13707 en
13702 en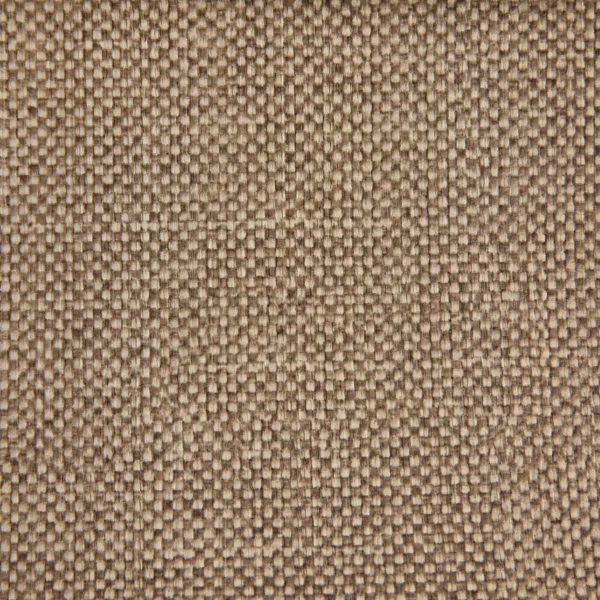 13749 en
13703 en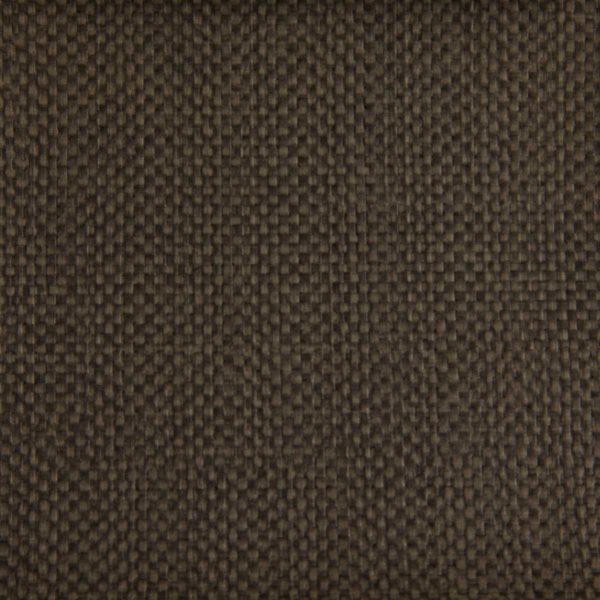 13750 en
13705 en
Close
Buy samples
Sample Synthetic Leather Collection – Book