See samples
Old is a flame-resistant artificial leather that is widely used, especially in the contract sector, as a substitute for real leather, as it offers greater resistance to abrasion and is easy to maintain. Available in nine predominantly natural colours.
Units are expressed in meters.
Data Sheet
Technical details
Height
55,2 inches +/- 4%
Composition
85%PVC; 13% CO; 2%PU
Martindale
> 50.000 cycles
Length pieces
98,4 mtl approx.
Purpose
Decoration, Heavy-duty coating, Lightweight coating
Certifications
Classe 1 IM (IT)
99 en
10934 en
11691 en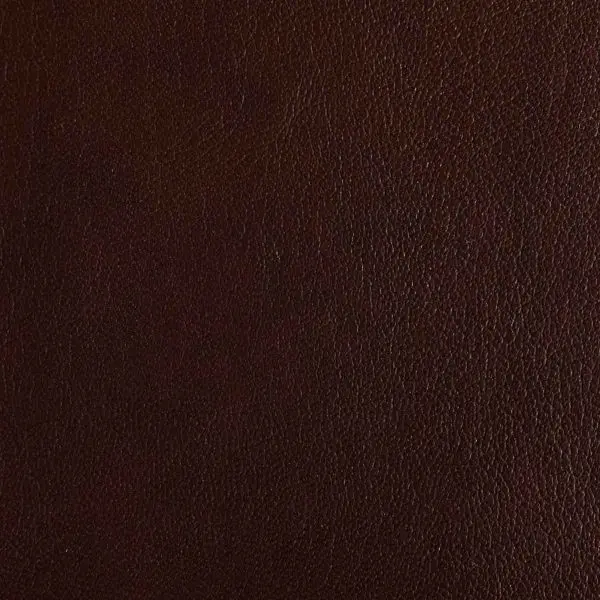 11693 en
11965 en
11966 en
11967 en
11968 en
12475 en
Close
Buy samples
Sample Synthetic Leather Collection – Book