See samples
The item Vintage, the collection's best-selling faux leather, is characterised by a silky feel with a nubuck effect, a velvety sensation to the eye and touch. Its high resistance to rubbing and flame-retardant certification make this item highly appreciated by the hospitality sector.
Units are expressed in meters.
Data Sheet
Technical details
Height
55,2 inches +/- 1%
Composition
66%PVC; 17% PL; 17%CO
Martindale
> 50.000 cycles
Length pieces
82 mtl approx.
Purpose
Decoration, Heavy-duty coating, Lightweight coating
Certifications
Classe 1 (IT)
12801 en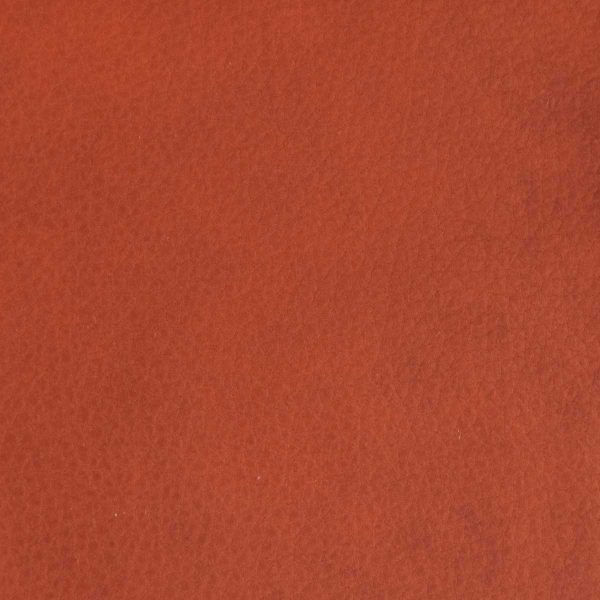 13316 en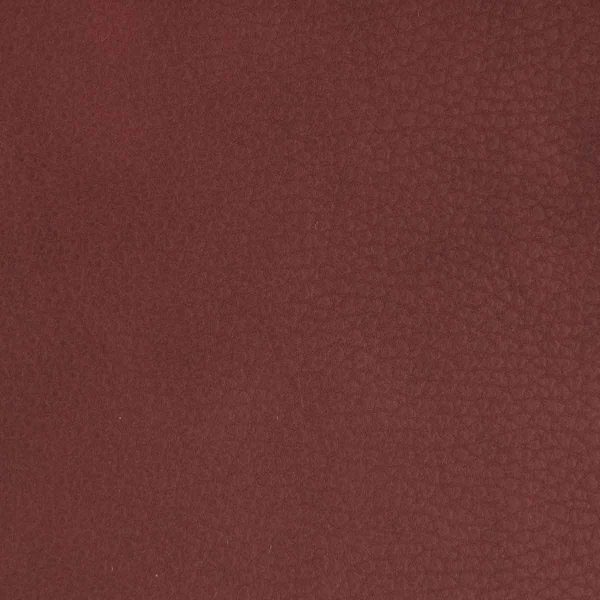 13317 en 10000 en
12569 en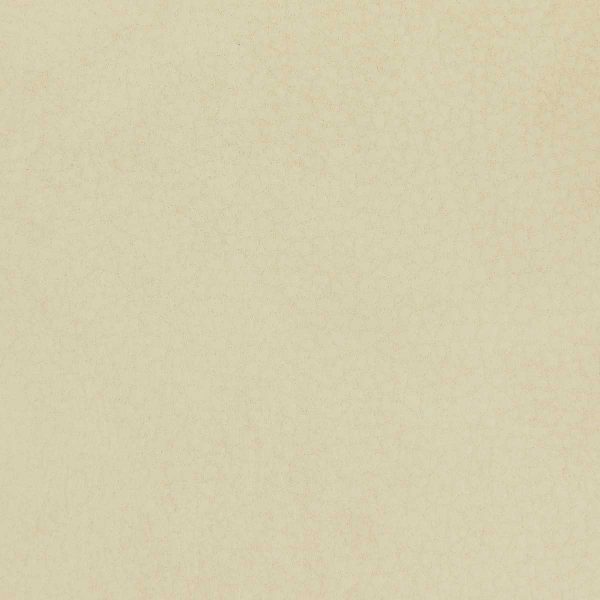 12570 en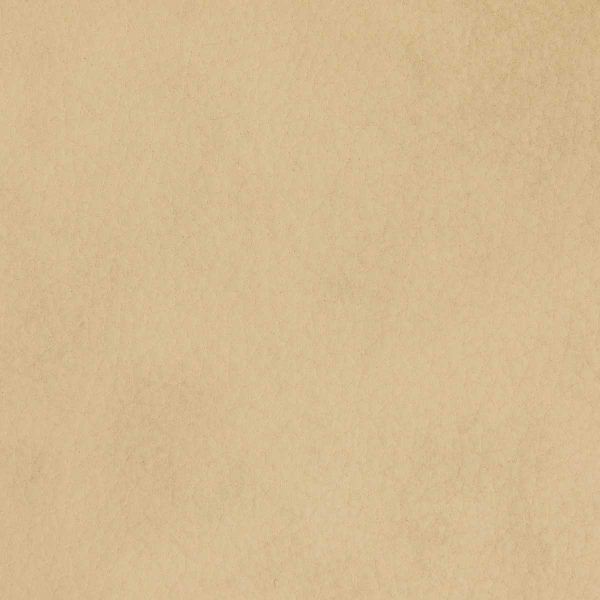 12571 en
12572 en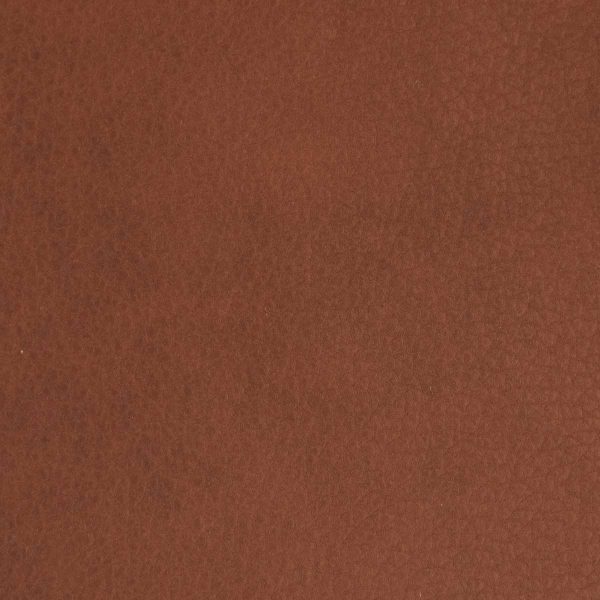 12573 en
12574 en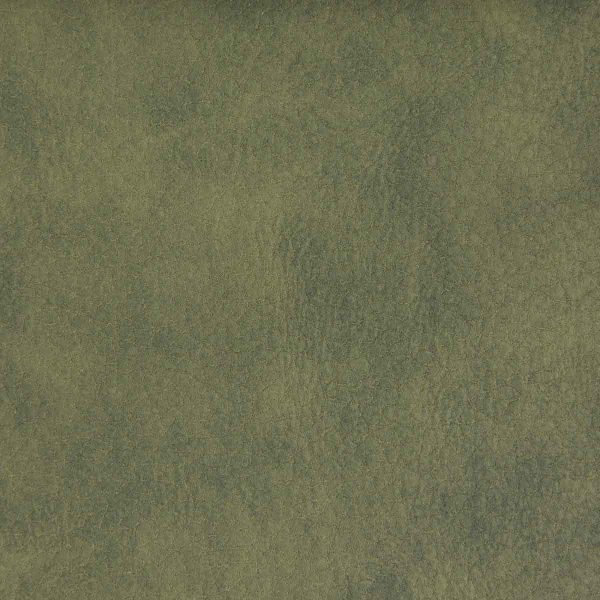 12575 en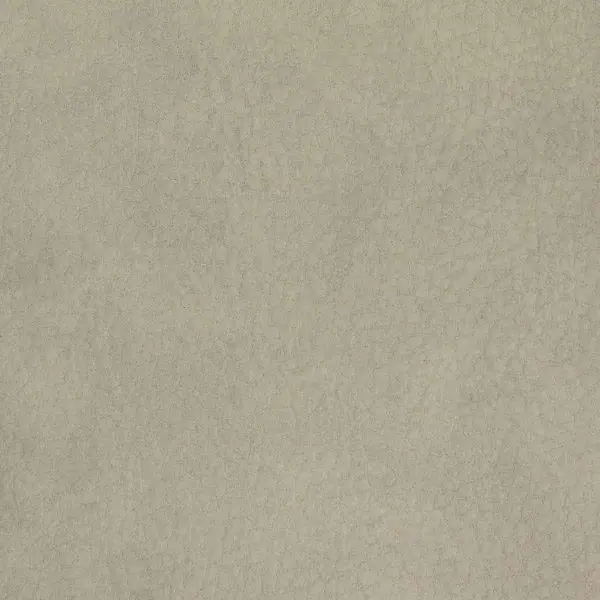 12576 en
12577 en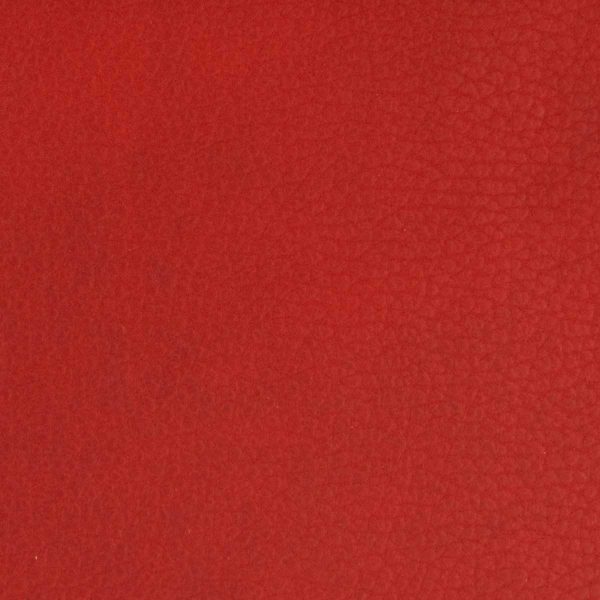 12580 en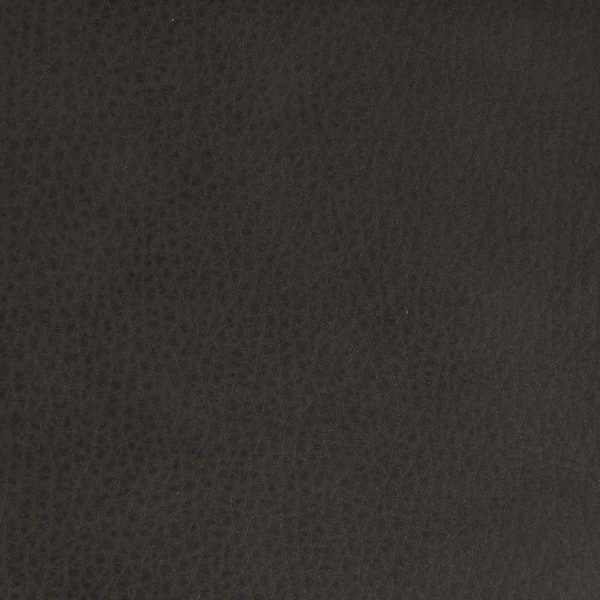 12581 en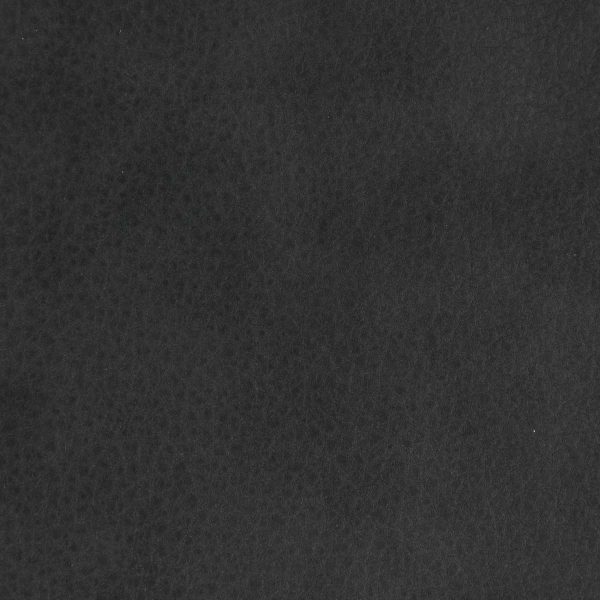 12584 en
12799 en