See samples
Coco is an exclusive art-deco inspired pattern, handmade by an Italian artist and printed on flame retardant Trevira CS satin. Available in six varieties of colour.
Units are expressed in meters.
Data Sheet
Technical details
Height
55,2 inches +/- 1%
Composition
51% PL TREVIRA CS; 49% PL
Martindale
> 20.000 cycles
Length pieces
98,4 mtl approx.
Purpose
Curtains, Decoration, Lightweight coating
Certifications
B1 (D), BS (GB), CAL. TEST, Classe 1 (IT), Classe 1 IM (IT), CRIB 5, FTP (IMO), M1 (FR)
Washing
Design direction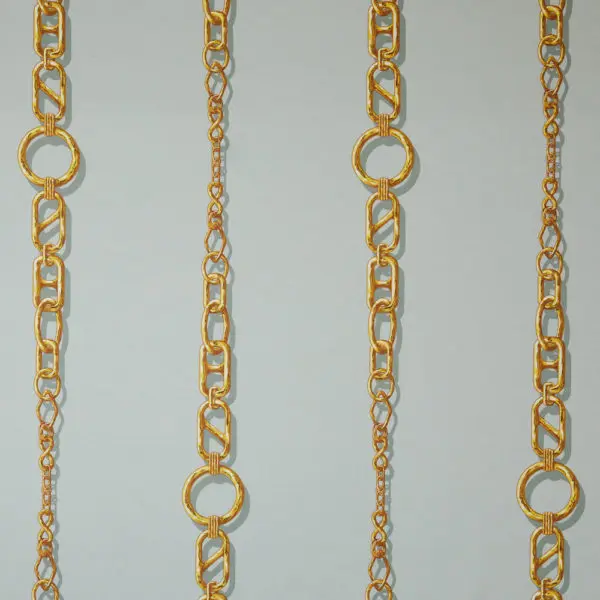 001 en
002 en
003 en
004 en
006 en