See samples
Elegant is a fabric with a soft feel and white colours for an extremely elegant effect. Made from Trevira Cs polyester fibres, it is ideal for contract furniture. Available in two colours: optical white and milk white.
Units are expressed in meters.
Data Sheet
Technical details
Height
129,9 inches +/- 1%
Composition
50% PL TREVIRA CS; 50% PL
Length pieces
164 mtl approx.
Certifications
Classe 1 (IT)
Washing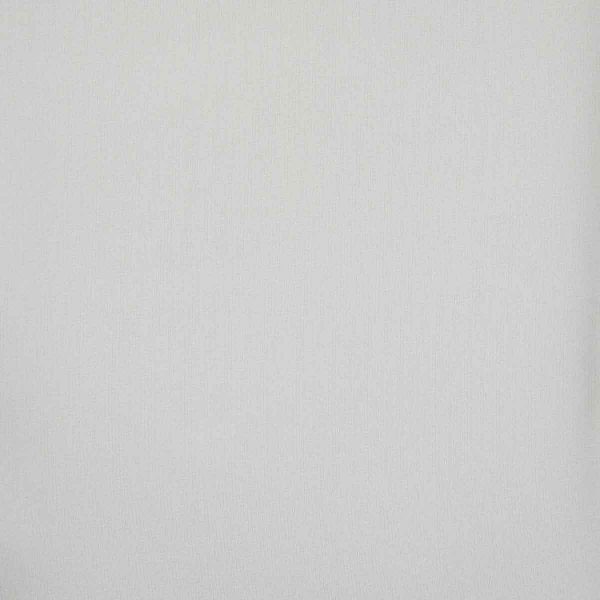 01a en
01b en
02a en
02b en