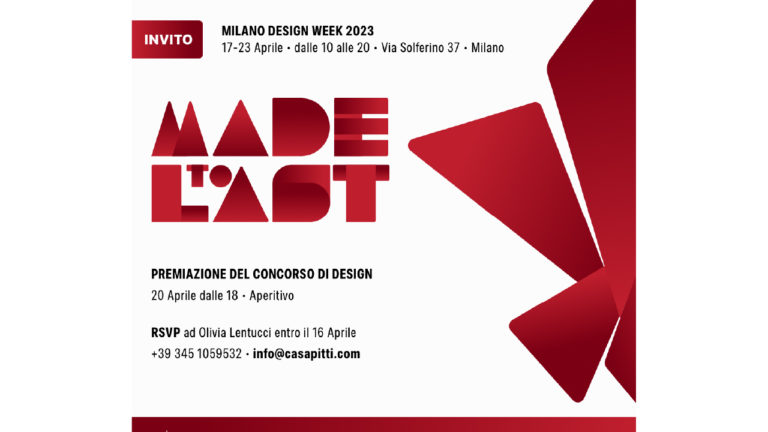 We look forward to meeting You at the Fuori Salone del Mobile from April, 17th till 23rd, 2023 in Via Solferino, 37 – Brera District Milan to present our newest collections.
Read More

It was 1974 when Alessandro, the owner of the company, began working. He was a student who was fascinated by the world of textiles in the family business, which he later transformed into the far-sighted vision for the exclusive promotion and development of Made in Italy.
Since then, the passion for high quality fabrics became a great passion that pushed him to further his knowledge and develop specific skills in the sector.
It took years to understand, appreciate and master textile fibres, their weaves and finishes: since then, Alessandro has dedicated himself, with constant commitment and great enthusiasm, to experimenting with materials and creating ever more beautiful and innovative fabrics.
AB MAG \\ discover the latest issue
Alessandro Bini Tessuti D'Italia presents the new collections of printed, plain and jacquard fabrics that are inserted in the sample collection, which is increasingly defined in the proposal of flame retardant and natural fabrics. Three exclusive collections designed
for three different furnishing worlds.