See samples
Pienza is a bouclé that combines wool and cotton in a very modern weave. The soft style and comfortable appearance make this fabric ideal for upholstery and decoration. Available in a wide range of colours.
Units are expressed in meters.
Data Sheet
Technical details
Height
55,2 inches +/- 3%
Composition
33% PL; 23% CO; 22% WO; 22% PC
Length pieces
82 mtl approx.
Purpose
Decoration, Lightweight coating
Solidity in the light
4/5
Washing
17 campione en
01 en
02 en
03 en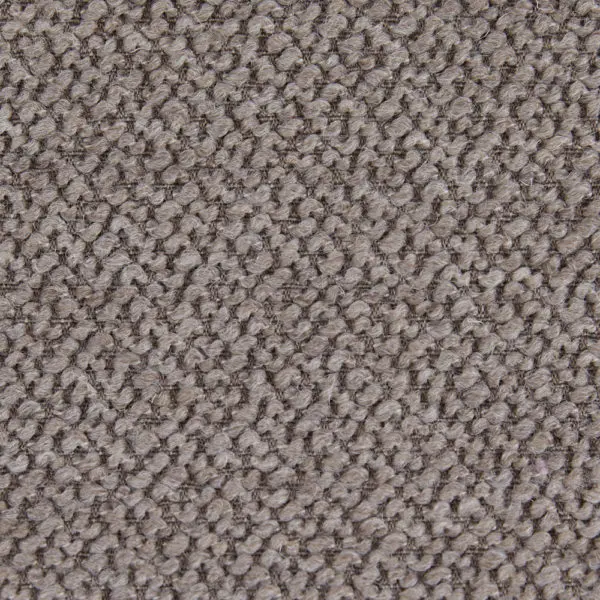 04 en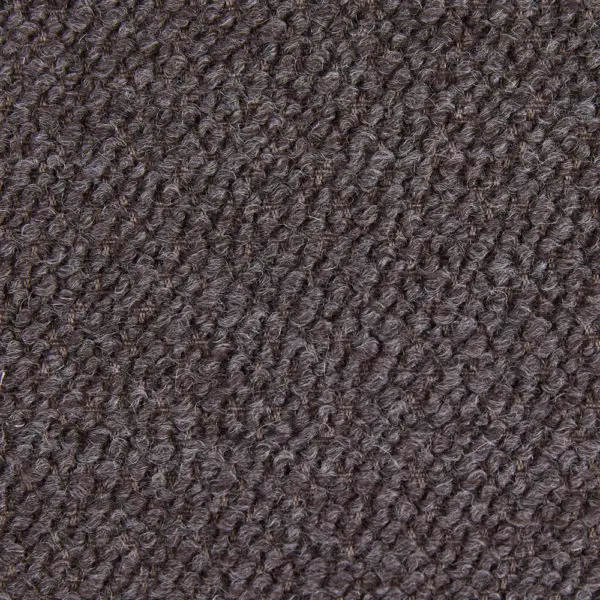 05 en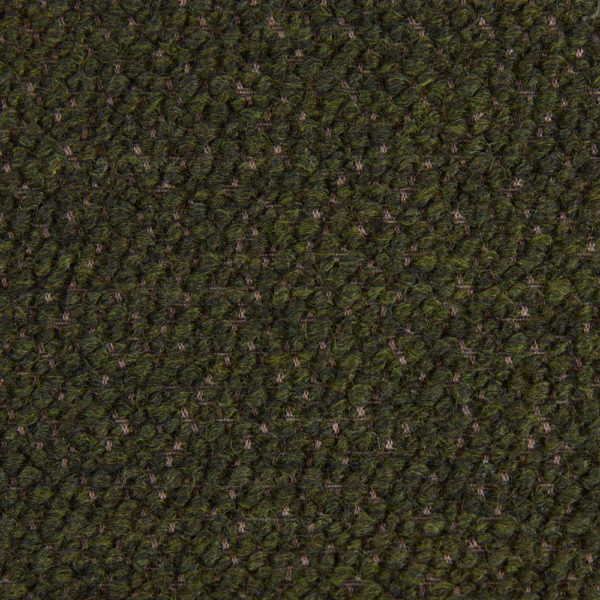 06 en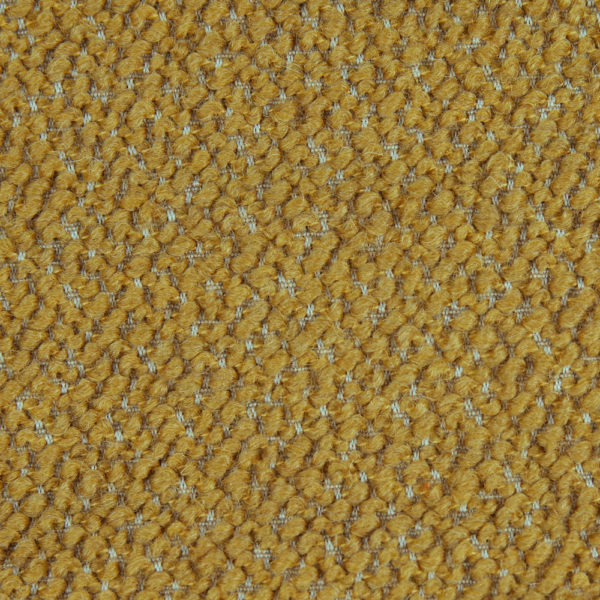 07 en
08 en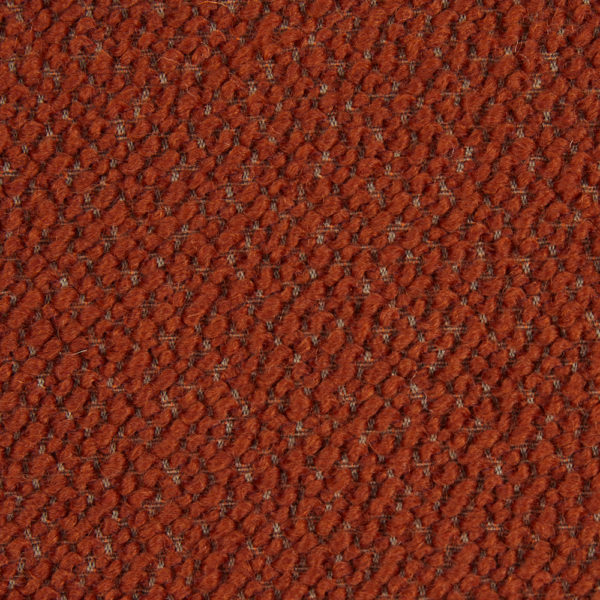 09 en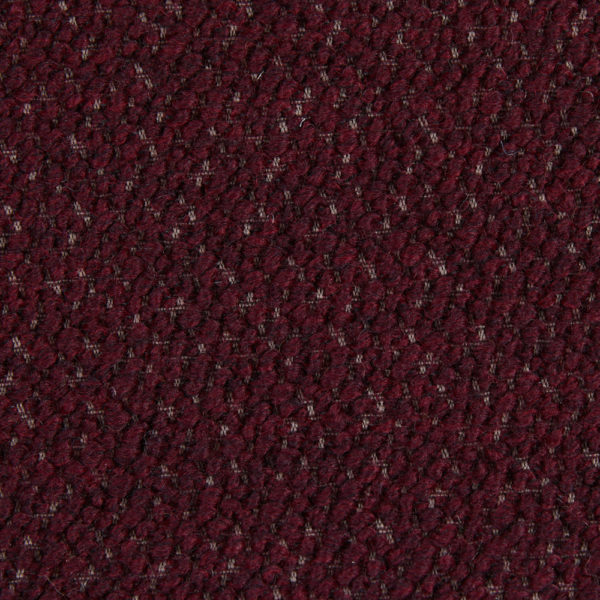 10 en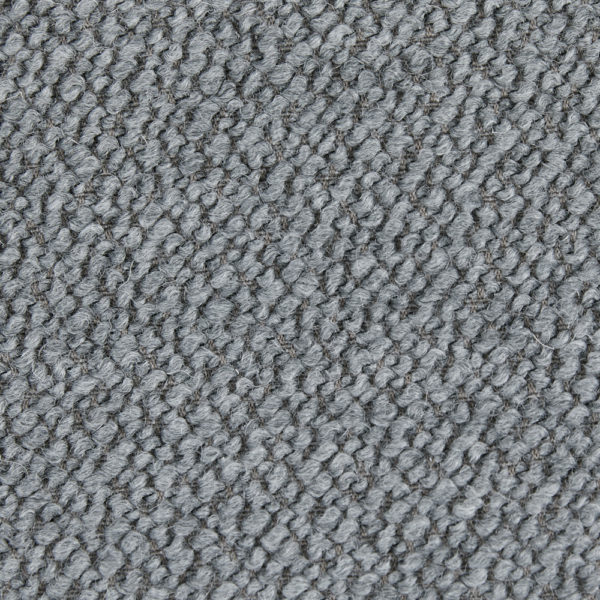 11 en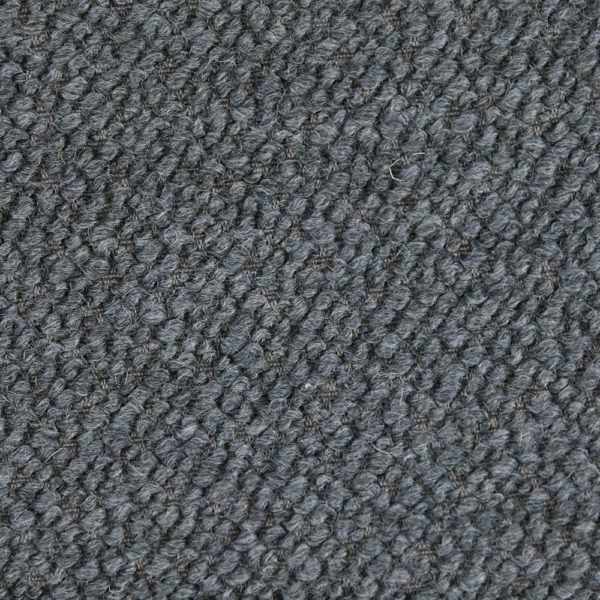 12 en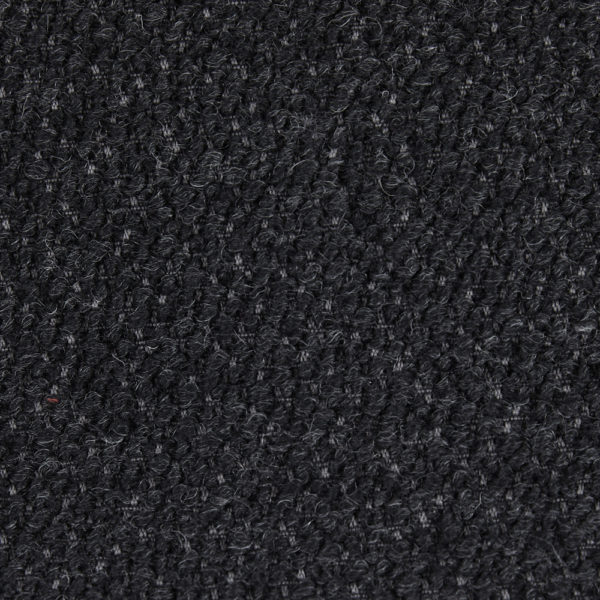 13 en
14 en
15 en
16 en
17 en
15 campione en
14 campione en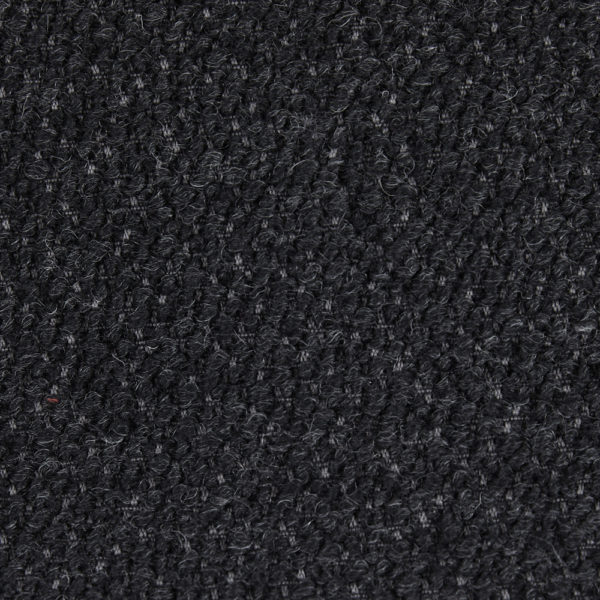 13 campione en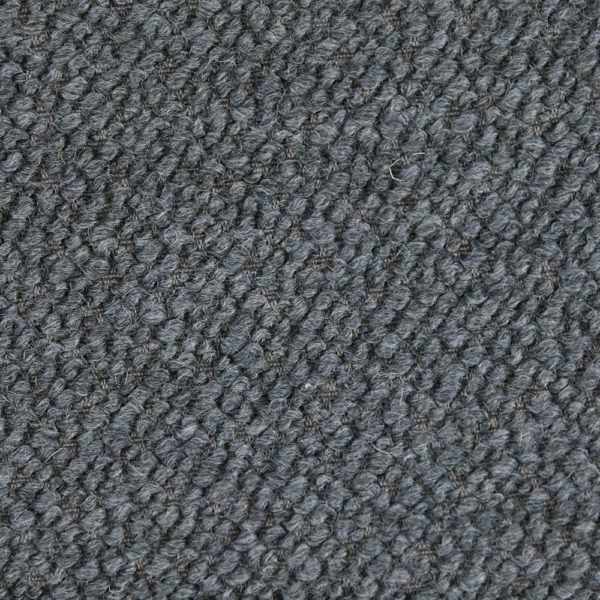 12 campione en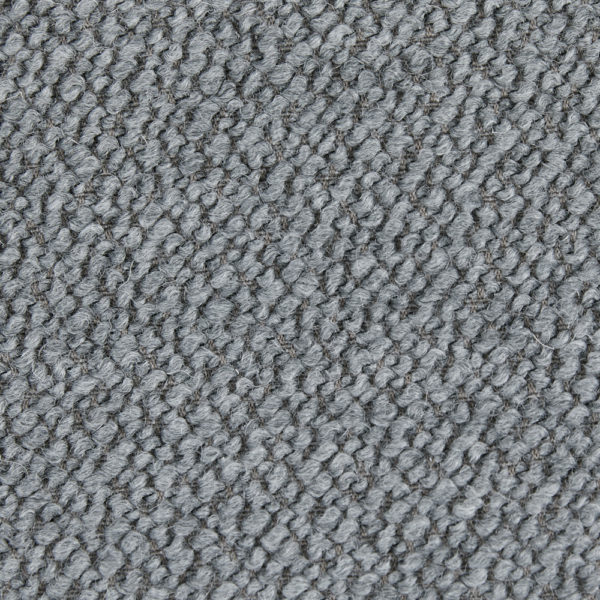 11 campione en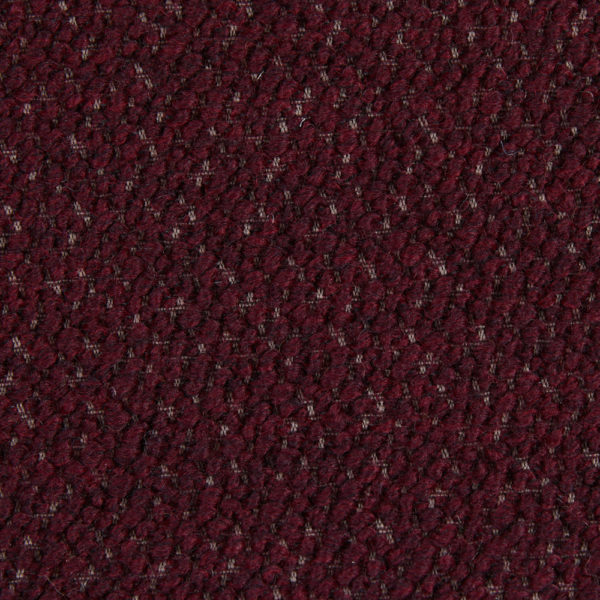 10 campione en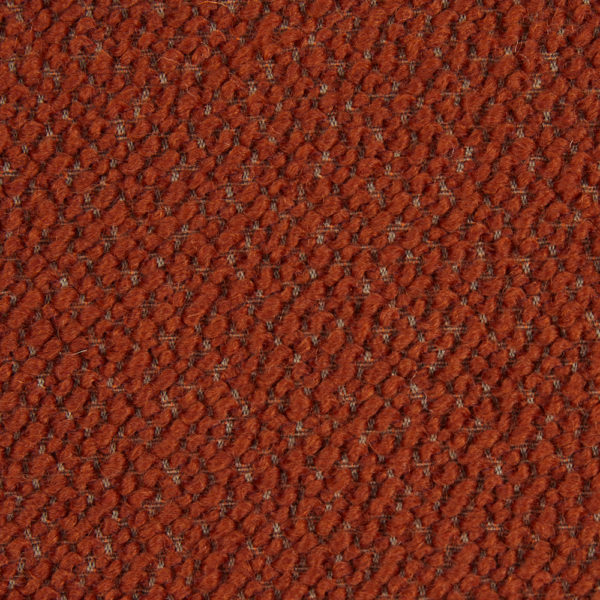 09 campione en
08 campione en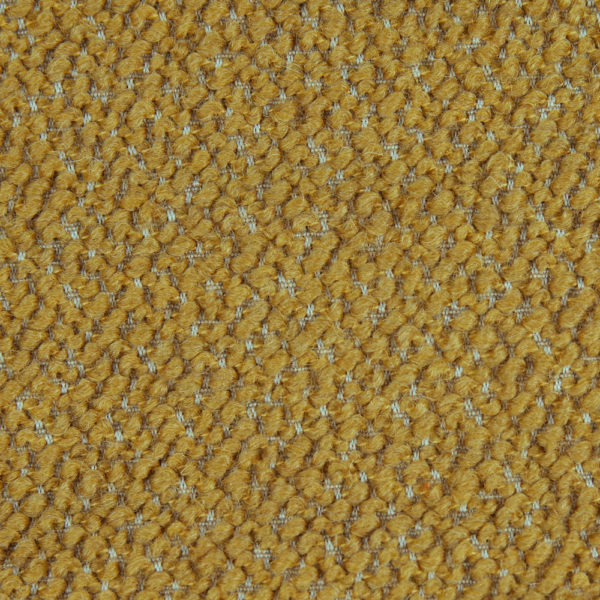 07 campione en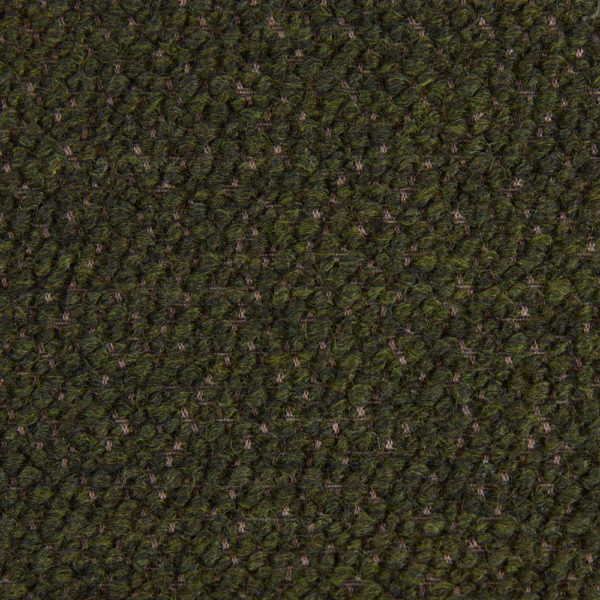 06 campione en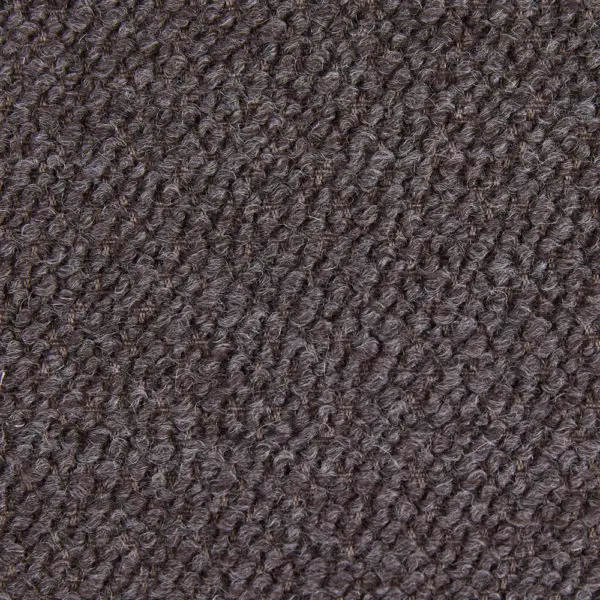 05 campione en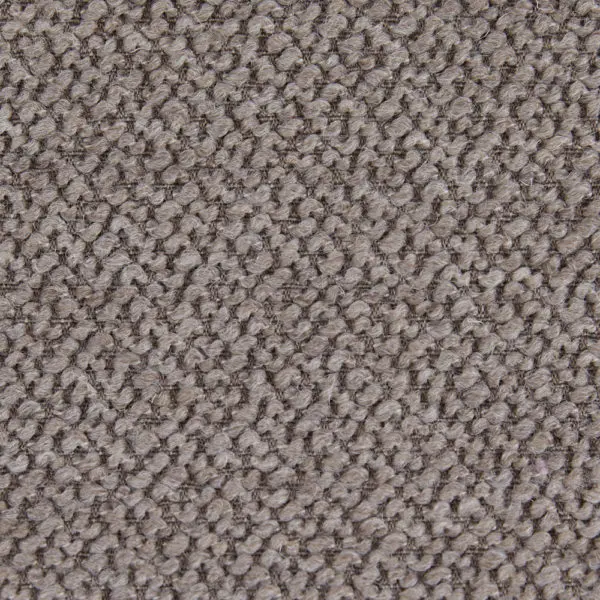 04 campione en
03 campione en
02 campione en
01 campione en