Sfera is a 320 cm high curtain. made of natural fibers with a clear prevalence of linen and wool. The geometric design, made in delicate colours, makes it particularly suitable for prestigious modern environments. The round shapes, favored by the new design trends over the angular ones, characterize this current and elegant curtain.
Units are expressed in meters.
Technical details
Height
125,9 inches +/- 0,5%
Composition
30%LI; 20%PC; 10%WP; 40%WO
Length pieces
131,2 mtl approx.
Washing
01 en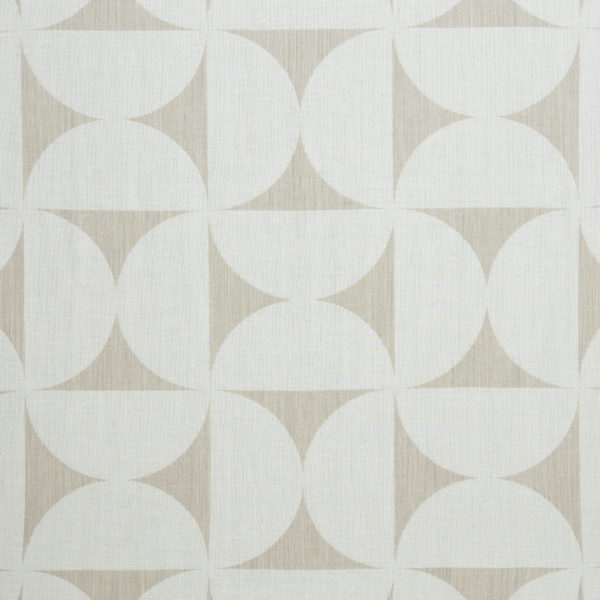 02 en
03 en
05 en
06 en
007 en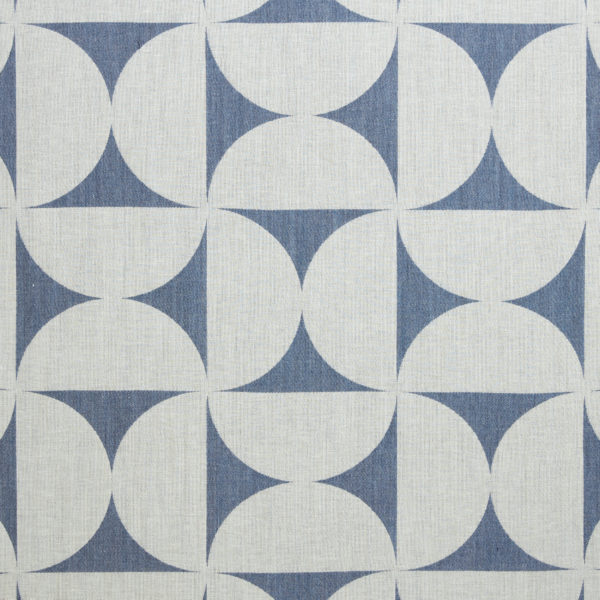 12 en