See samples
Pure linen in a double width, ideal for covering curtains, as well as upholstery and decoration. Capraia, a medium-weight fabric, is characterised by its soft feel and is available in sixteen colours.
Units are expressed in meters.
Data Sheet
Technical details
Height
116,1-118,1 inches +/- 1%
Length pieces
98,4 mtl approx.
Purpose
Curtains, Decoration, Lightweight coating
Washing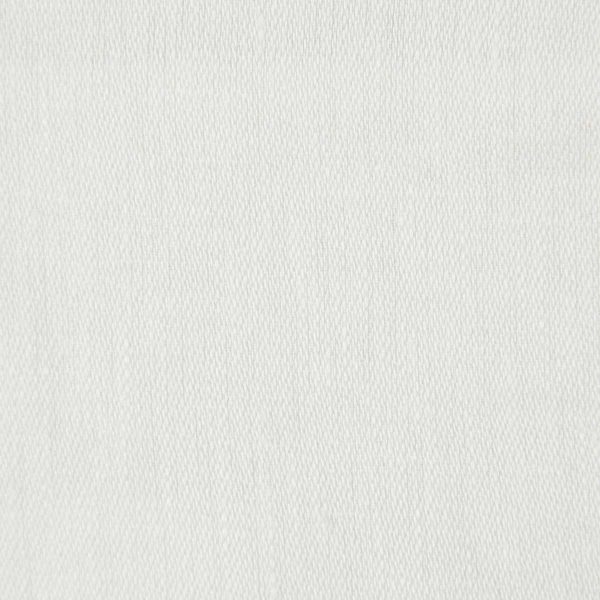 000 en
010 en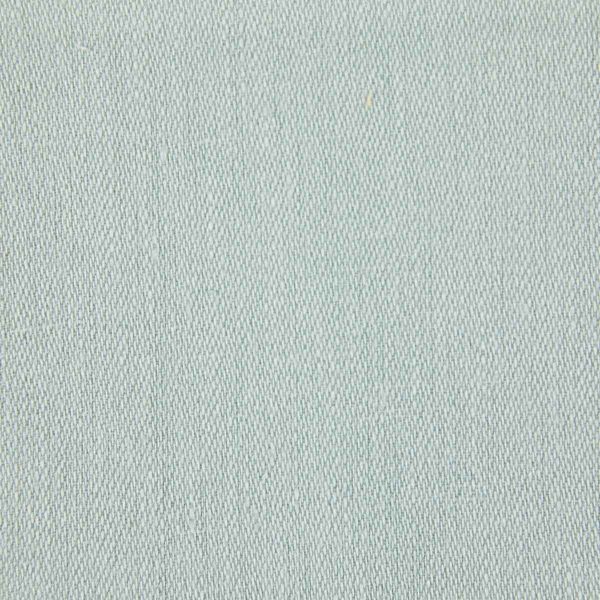 750 en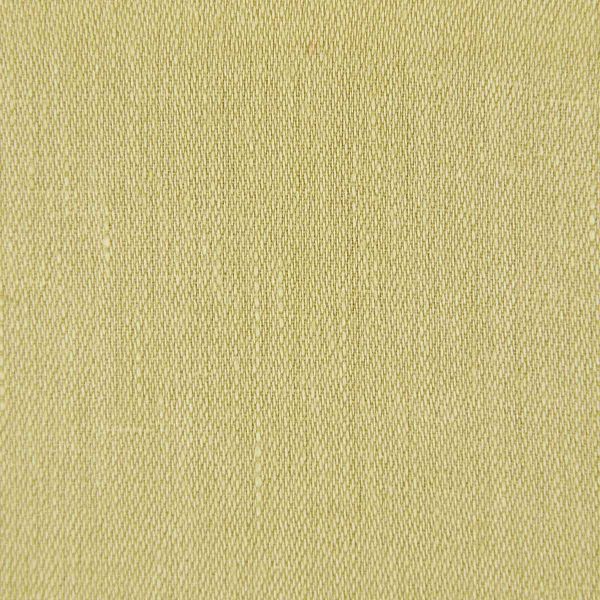 756 en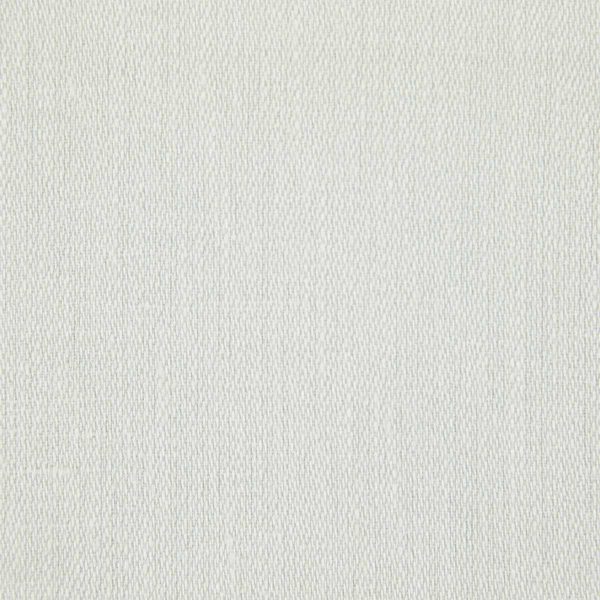 759 en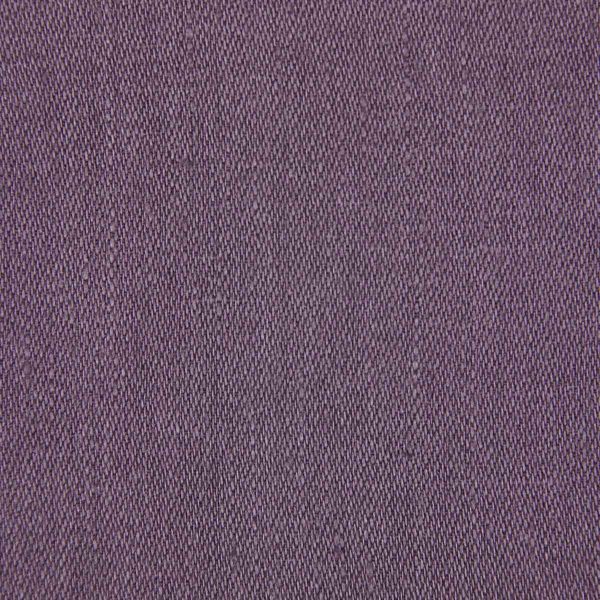 760 en
761 en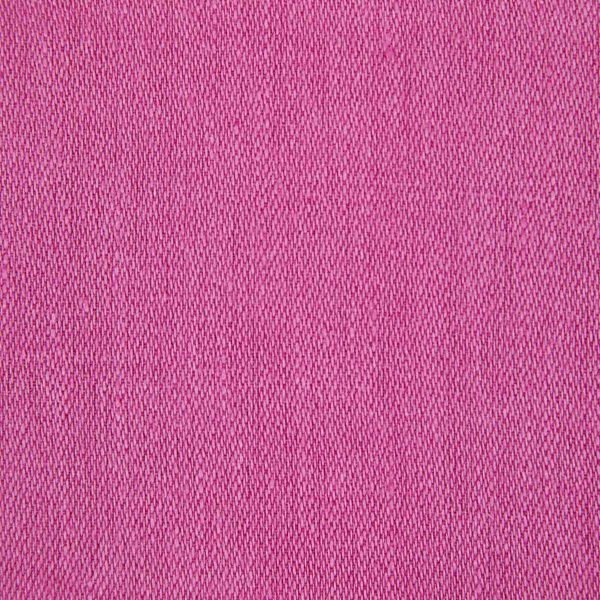 764 en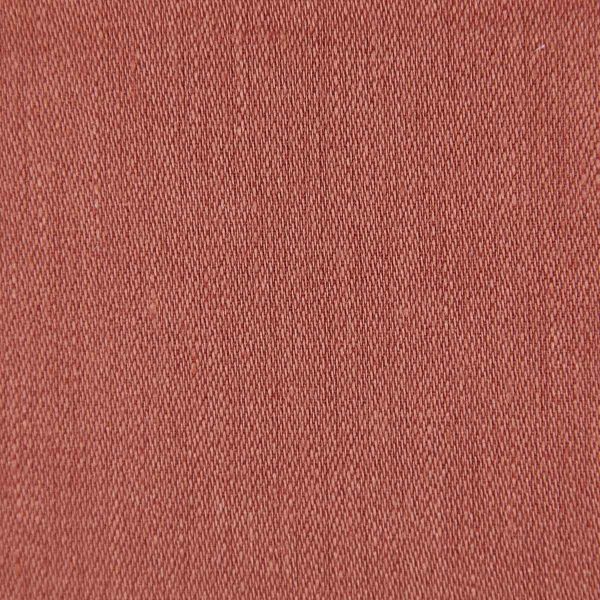 768 en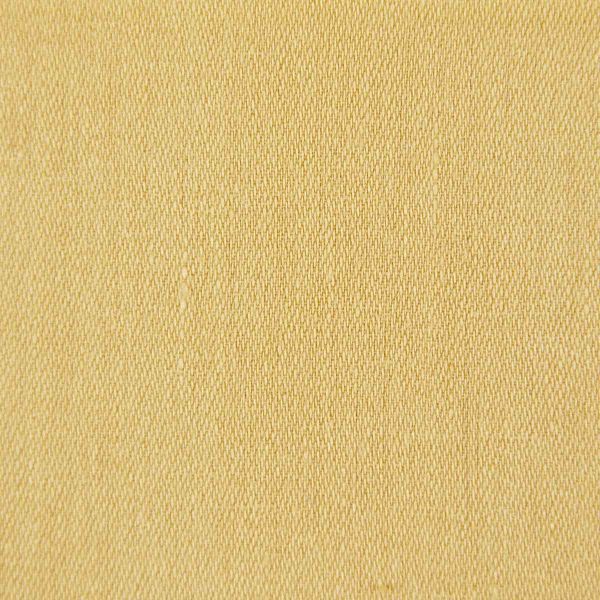 770 en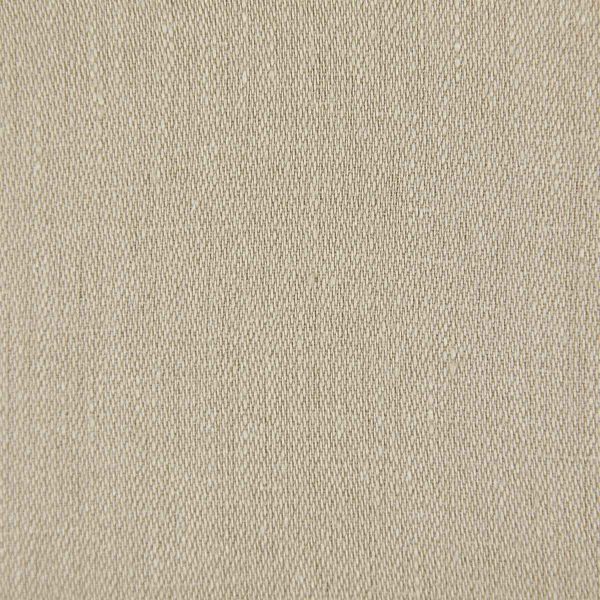 773 en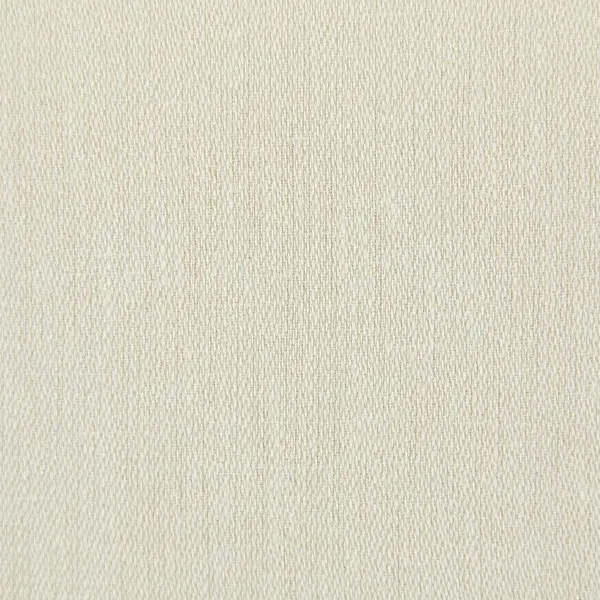 774 en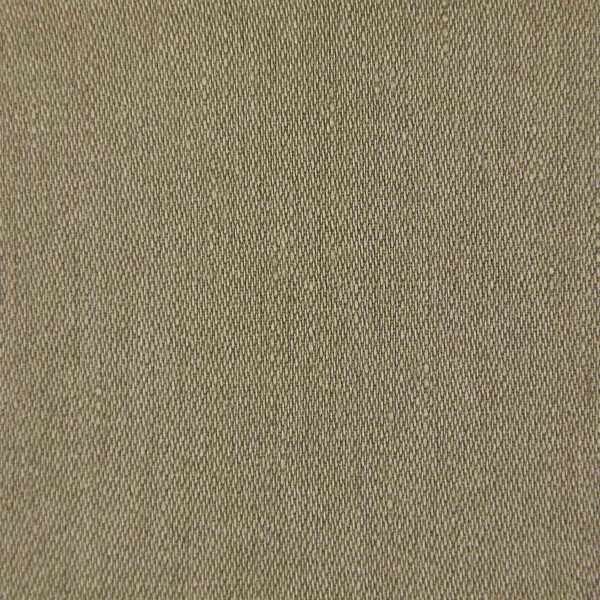 775 en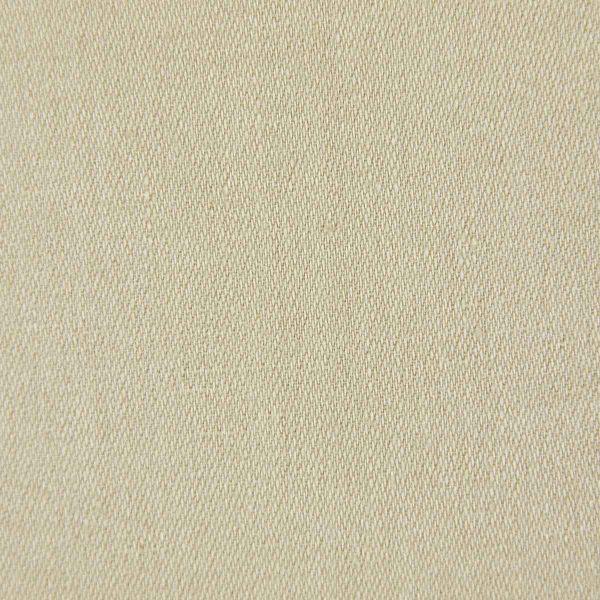 776 en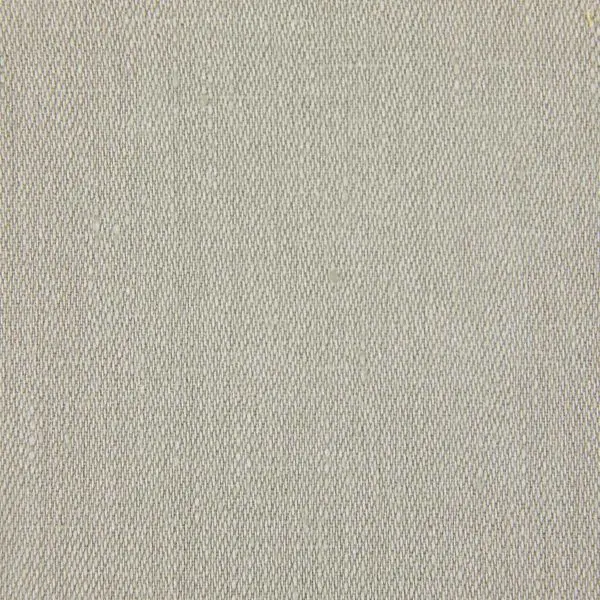 777 en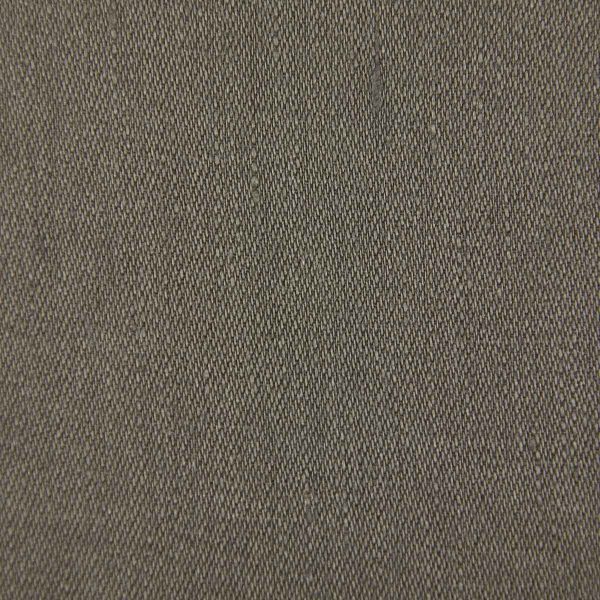 778 en