Jardin is a 320 cm high curtain. in natural fibers with a prevalence of linen and wool, made in natural nuances that meet the furnishing needs of contemporary environments. The modern tone-on-tone floral embroidery gives the curtain preciousness and elegance.
Units are expressed in meters.
Technical details
Height
125,9 inches +/- +/- 0,5%
Composition
30%LI; 20%PC; 10%WP; 40%WO
Length pieces
91,8 mtl approx.
Washing
01 en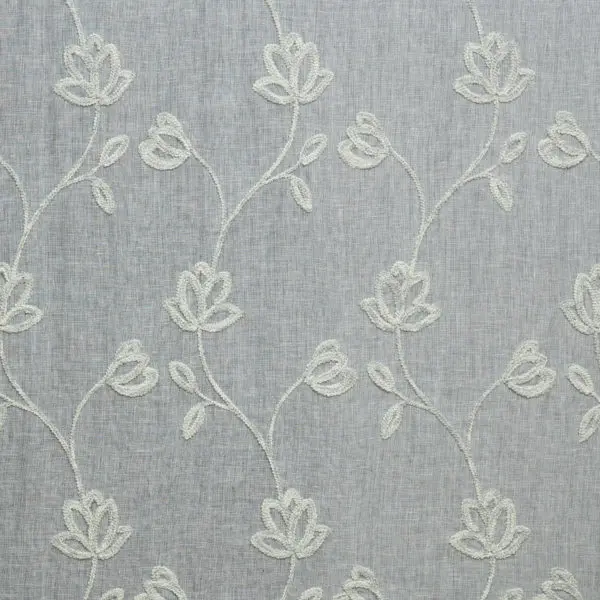 03 en
10 en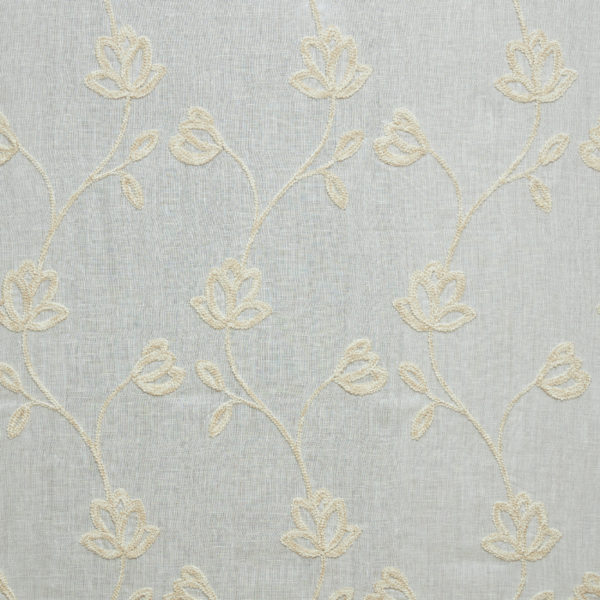 11 en