See samples
Velluto di Lino is a bestseller in the sample book, perfect for both upholstery and curtains. A timelessly trendy item that makes any type of furniture look refined.
Units are expressed in meters.
Data Sheet
Technical details
Height
55,2 inches +/- 1%
Composition
(Pile/PELO 100% LI) 58%CO; 42% LI
Martindale
> 20.000 cycles
Length pieces
98,4 mtl approx.
Purpose
Curtains, Decoration
Certifications
CAL. TEST, CRIB 5
Washing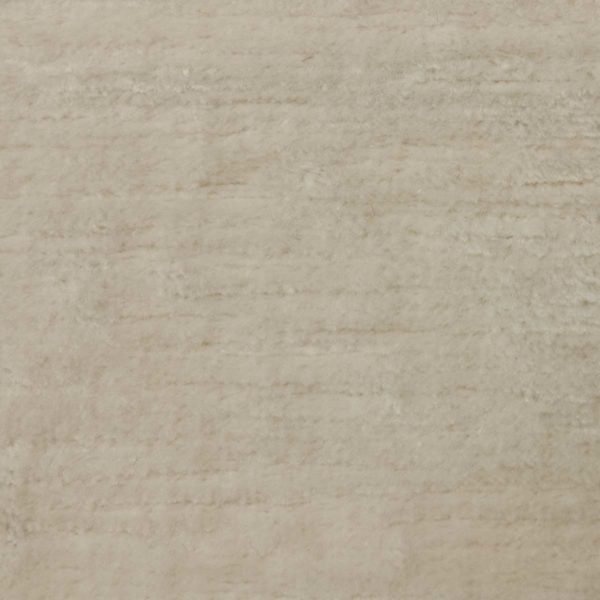 001 en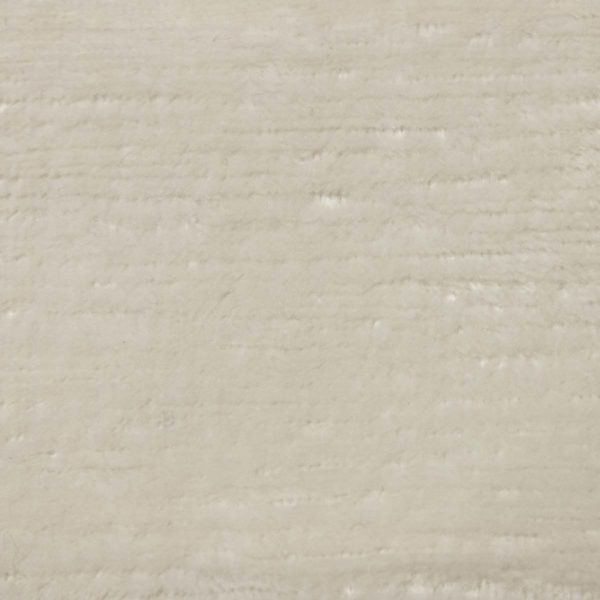 013 en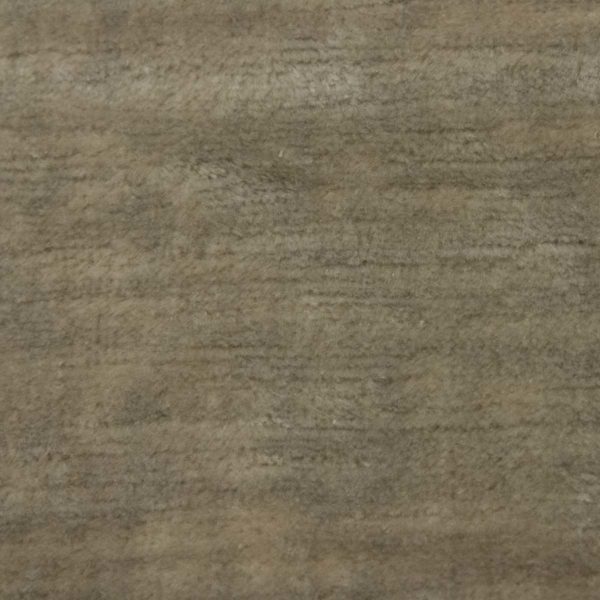 02152b en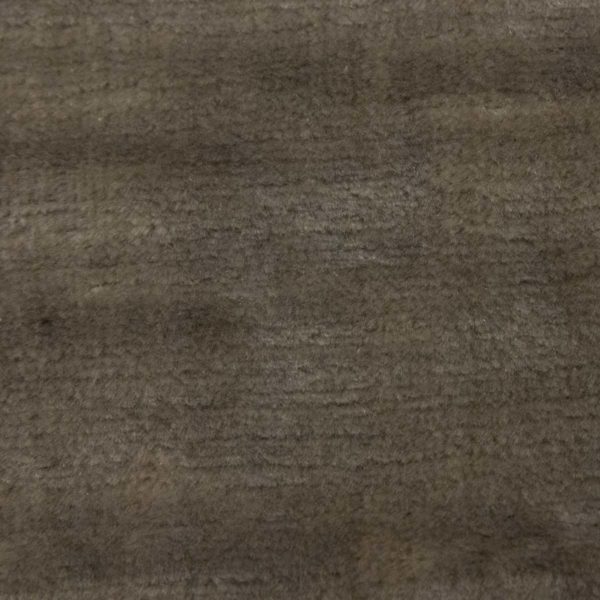 0217 en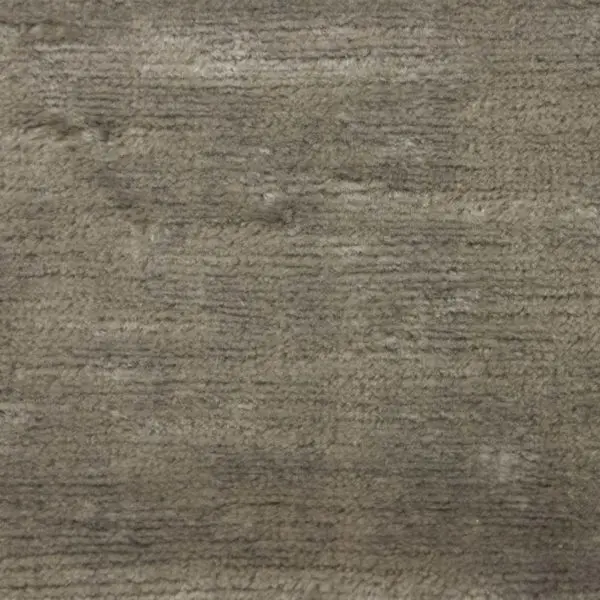 0351 en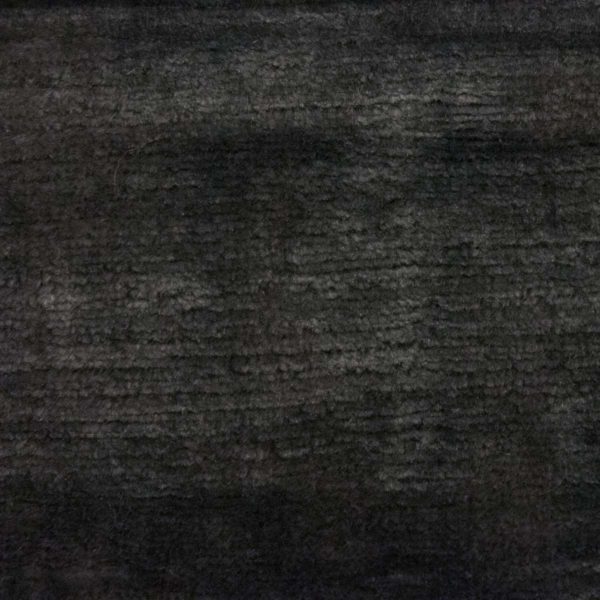 0408 en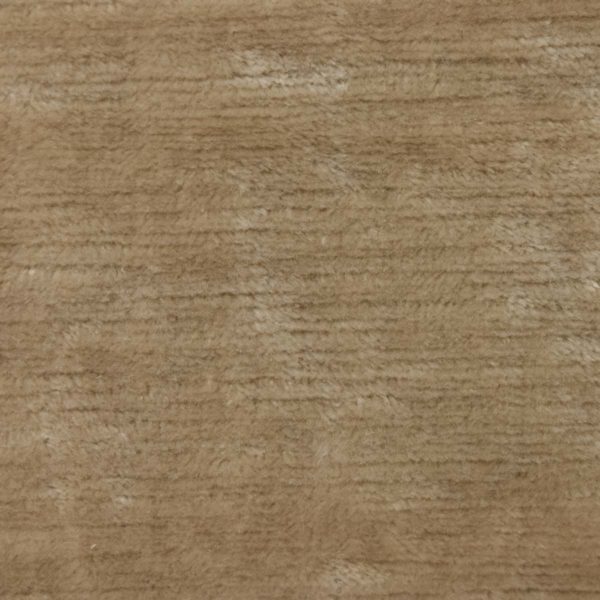 04124 en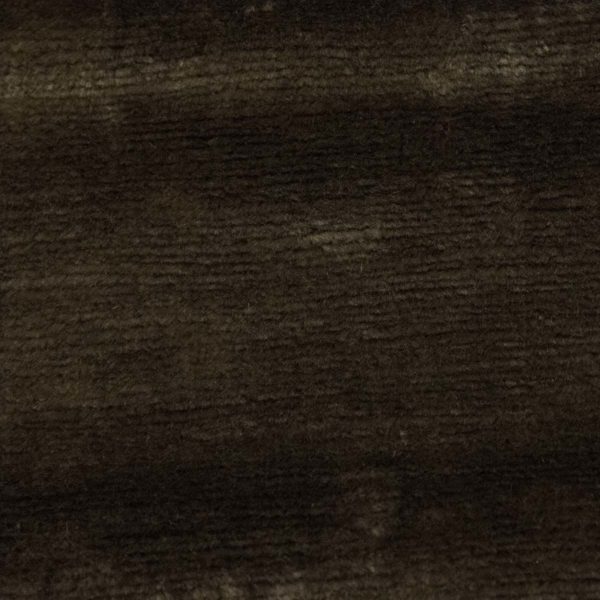 0525 en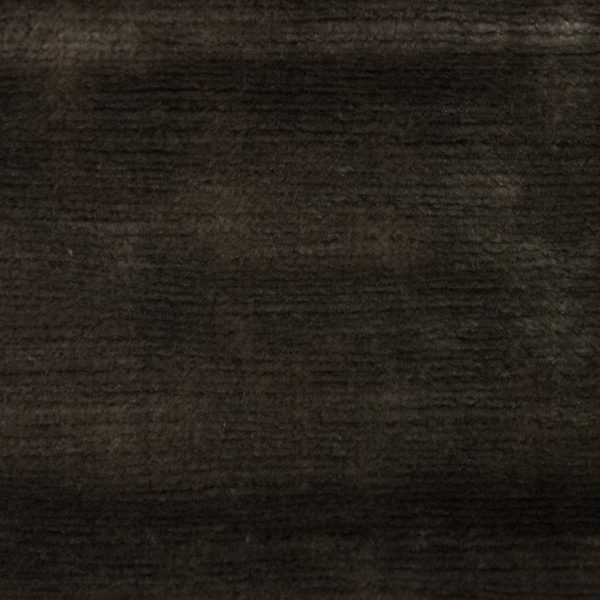 0537 en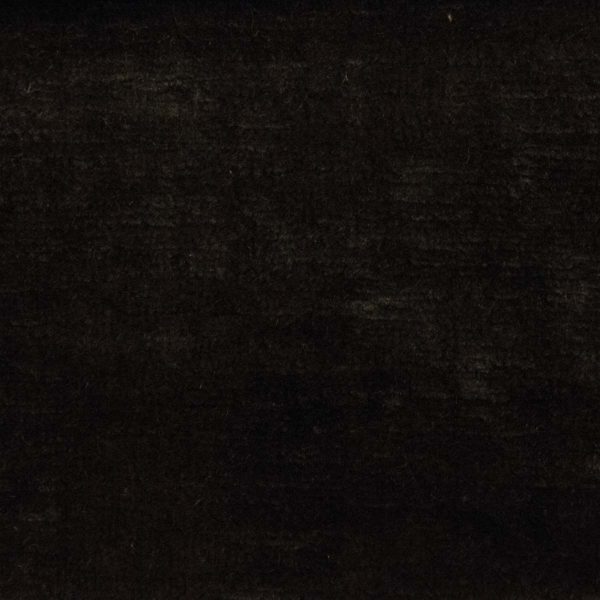 0803 en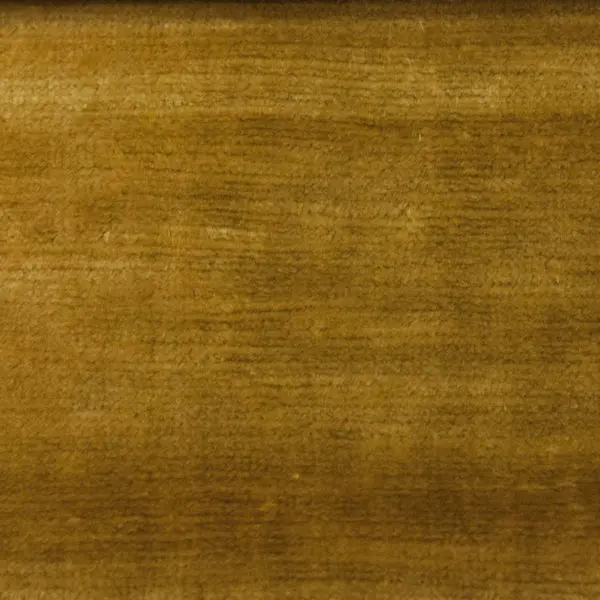 1609 en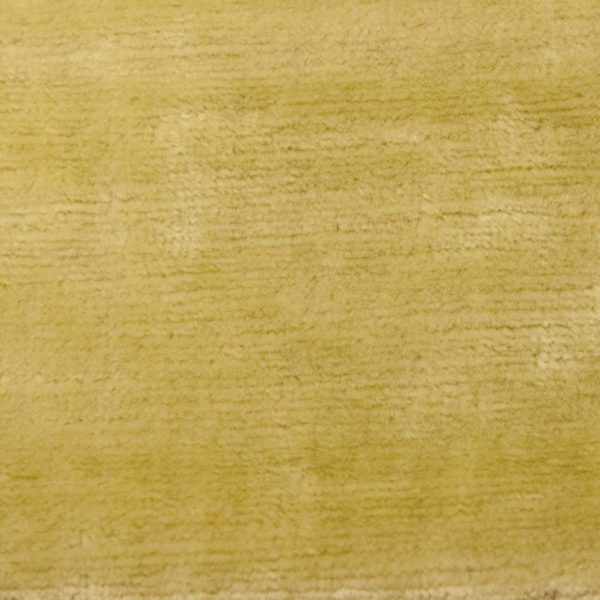 1700 en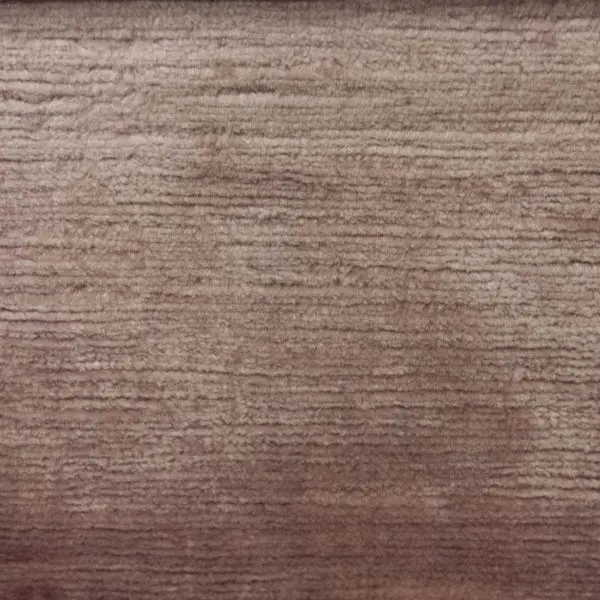 2921 en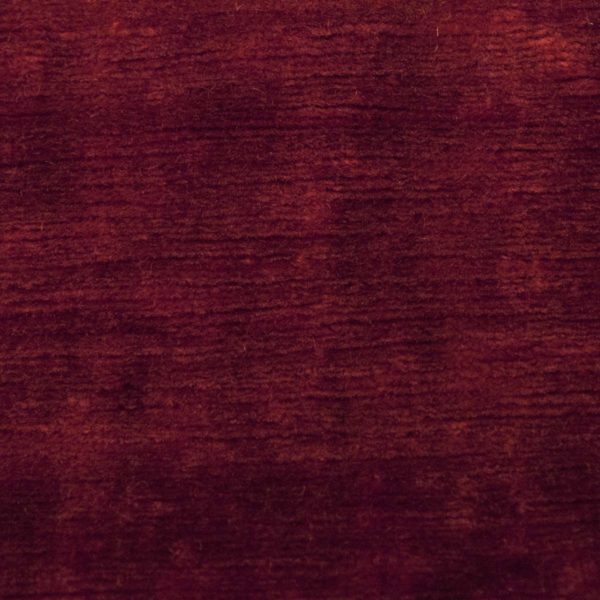 3247 en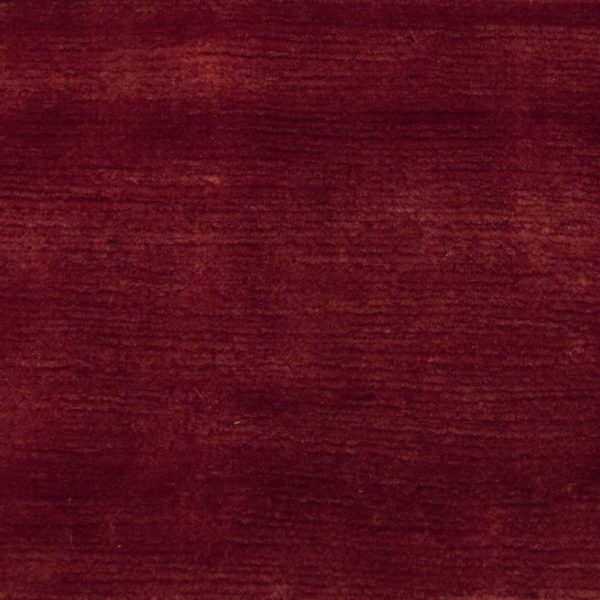 3271 en
3608 en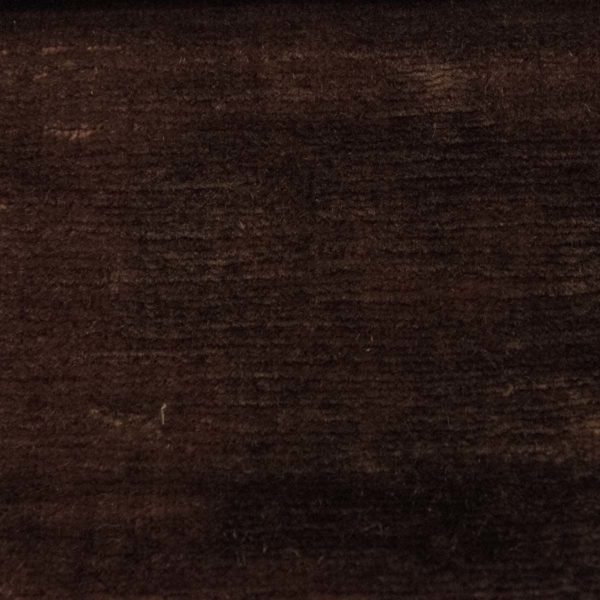 3804 en
3828 en
5726
5727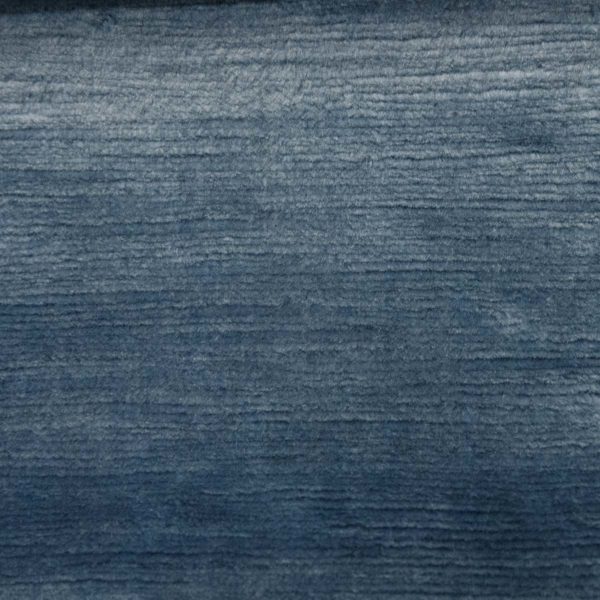 5269 en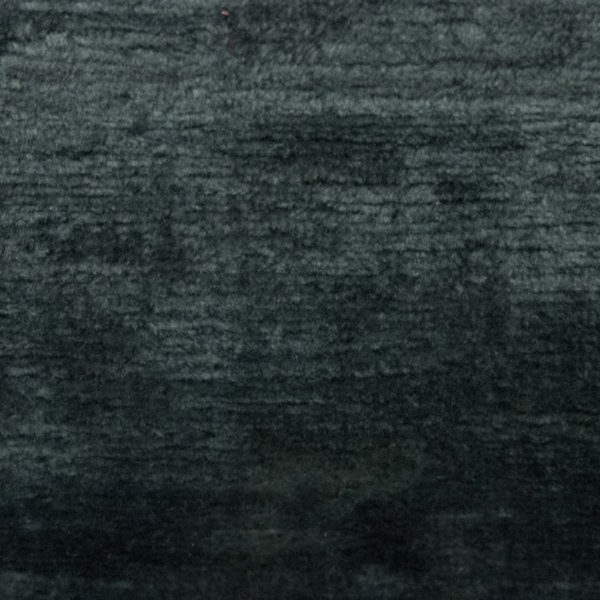 5615c en
5831 en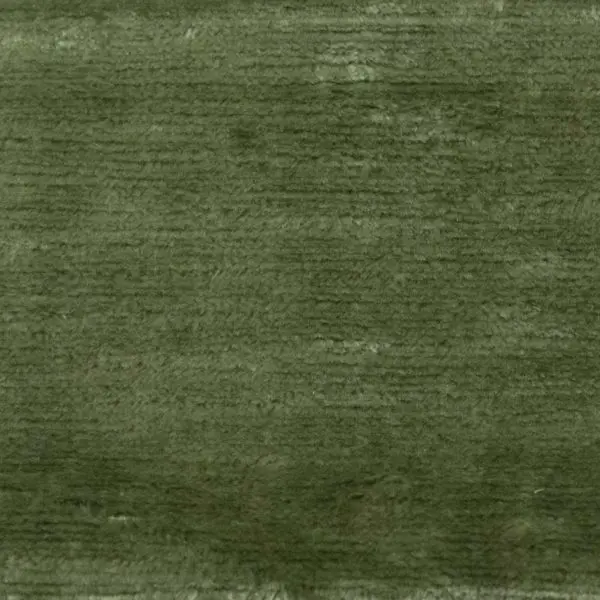 6296 en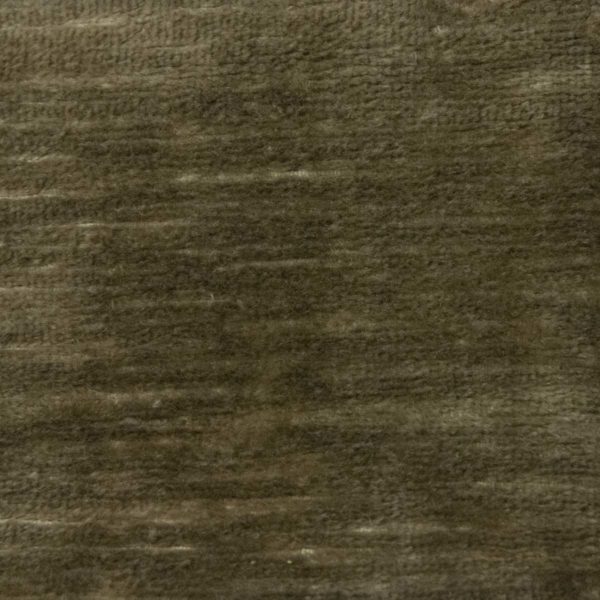 7300 en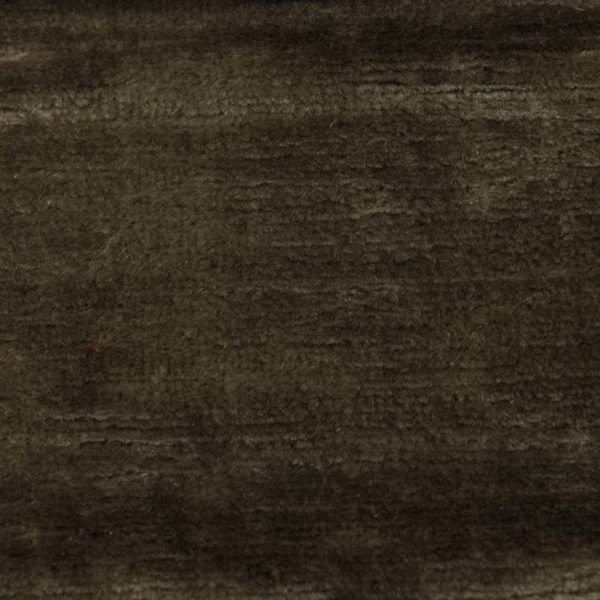 8470 en
9415 en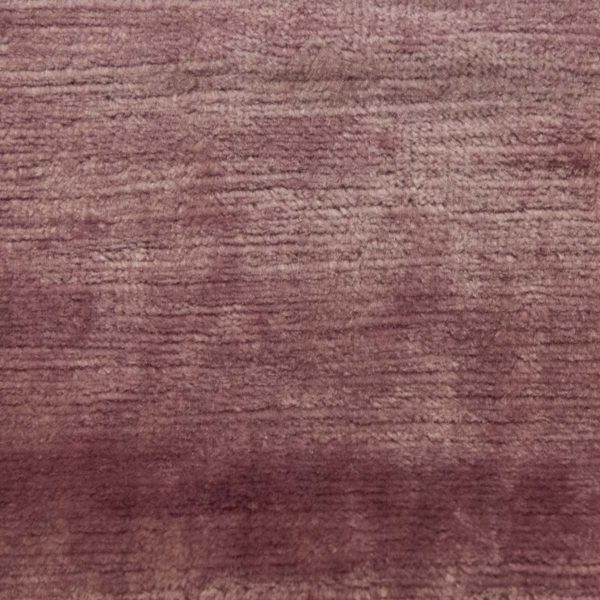 9608 en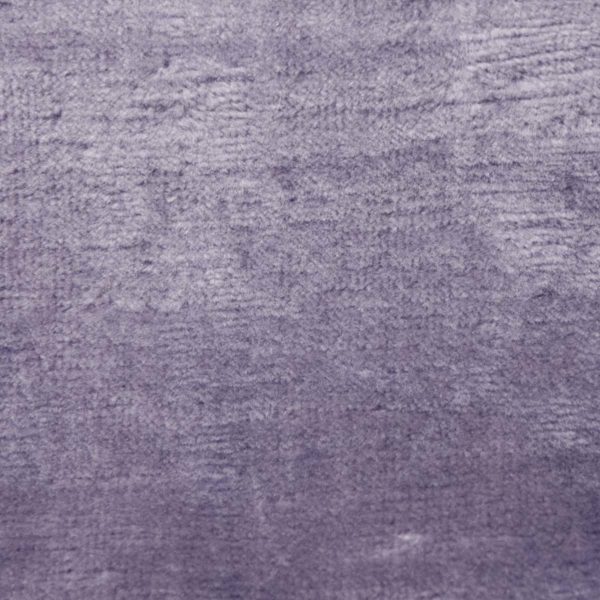 9712 en
9847 en