See samples
Shantung – Unito is a flame retardant item in double width, ideal for curtains in the contract sector. Characterised by the irregularities, slubs and knots typical of raw silk shantung, it is available in a palette of classic and sophisticated patterns.
Units are expressed in meters.
Data Sheet
Technical details
Height
129,9 inches +/- 2%
Composition
70%PL FR; 30% PL TREVIRA CS
Length pieces
131,2 mtl approx.
Solidity in the light
4/5
Certifications
BS (GB), CAL. TEST, Classe 1 (IT), FTP (IMO), M1 (FR)
Washing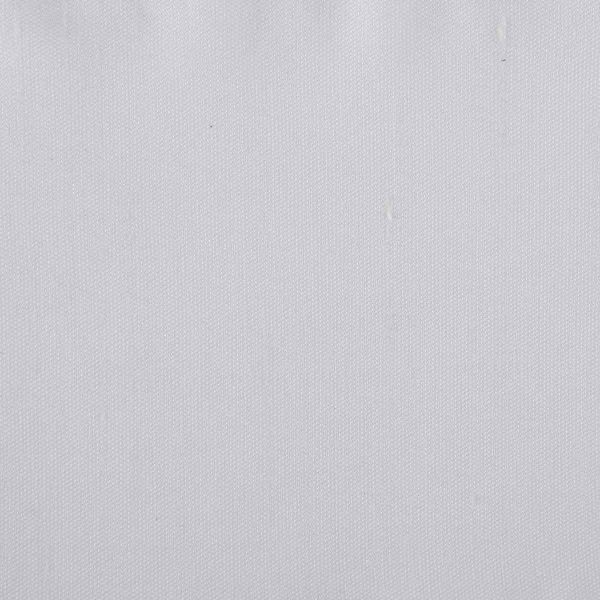 01 en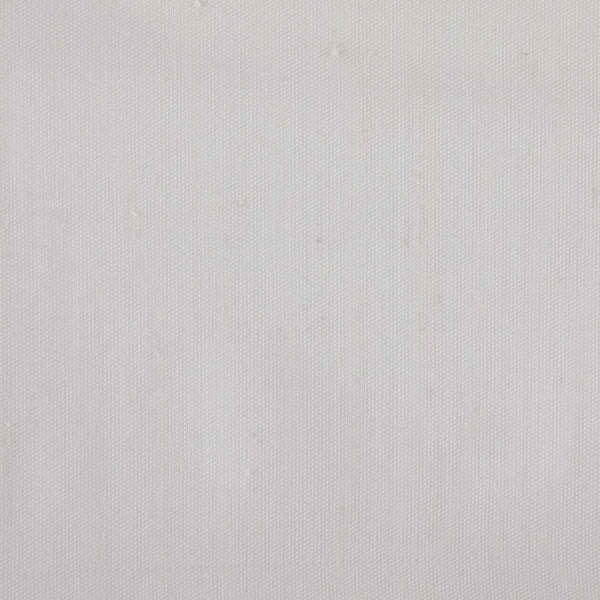 02 en
03 en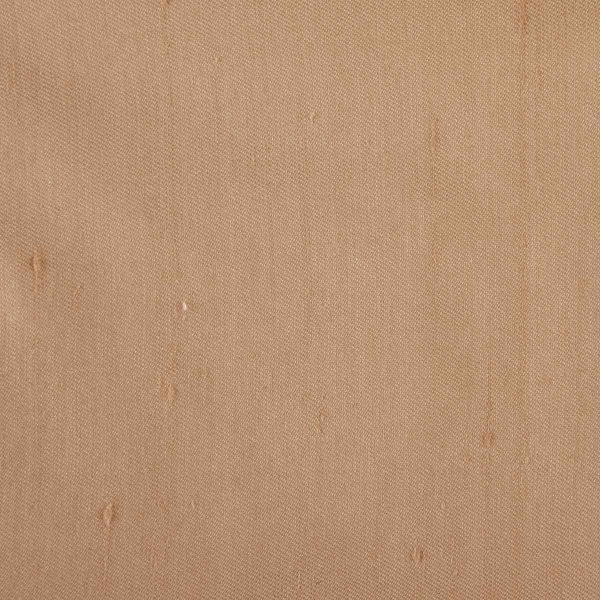 05 en
07 en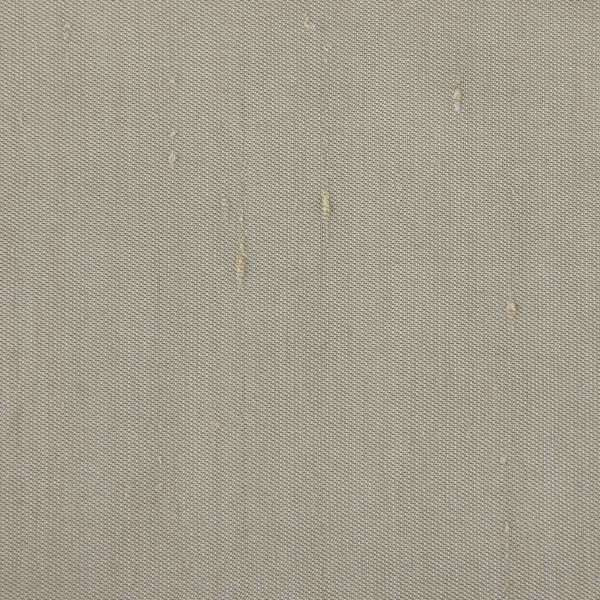 13 en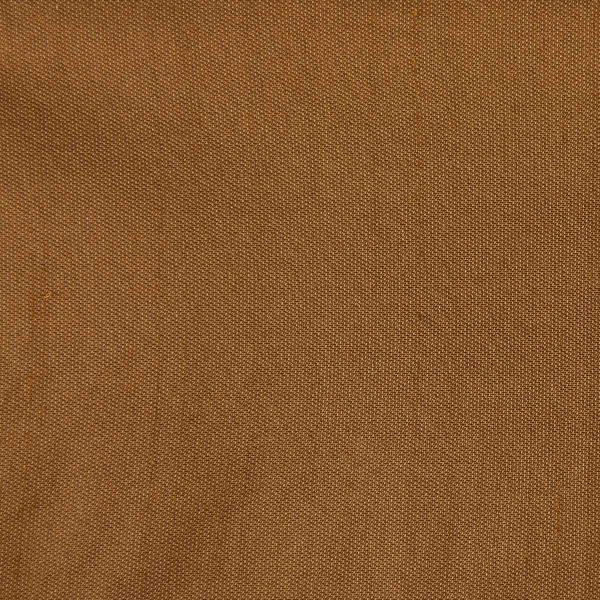 16 en
18 en
19 en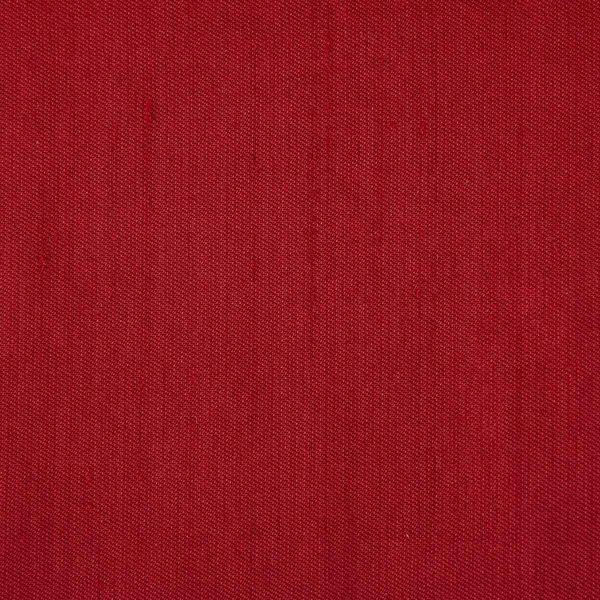 20 en
28 en
32 en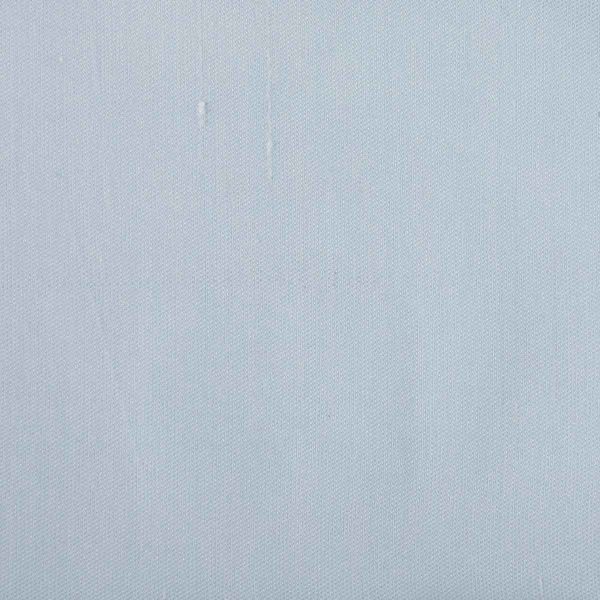 33 en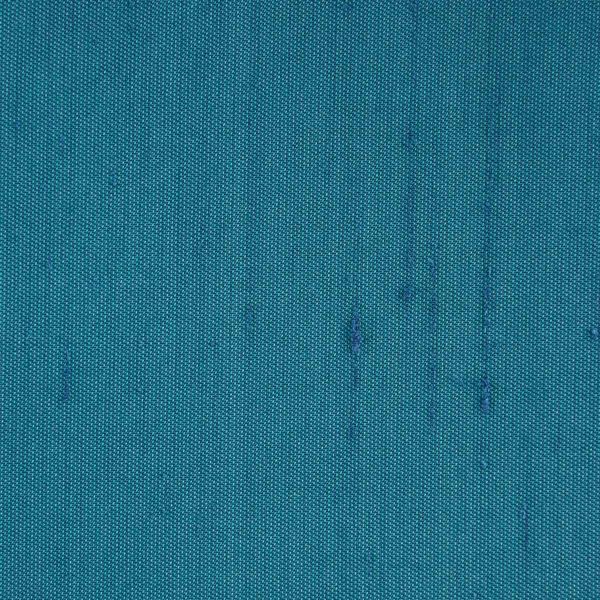 34 en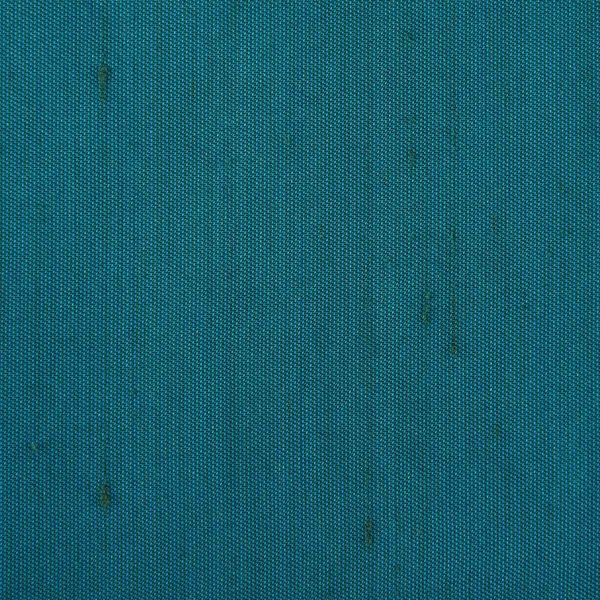 35 en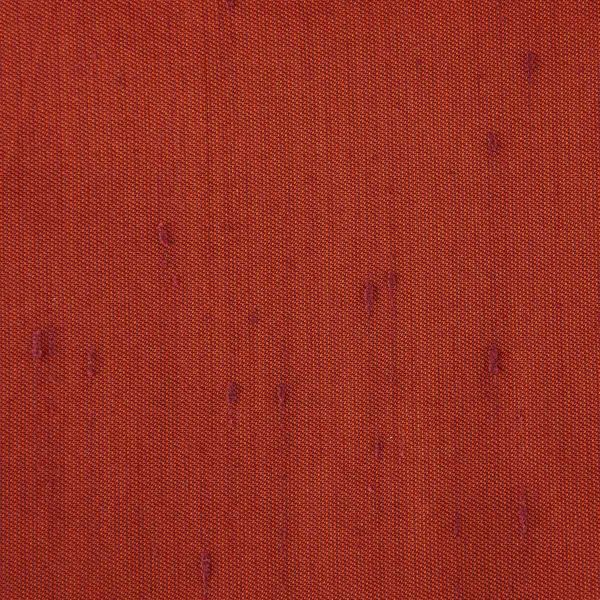 36 en
37 en
38 en
39 en
40 en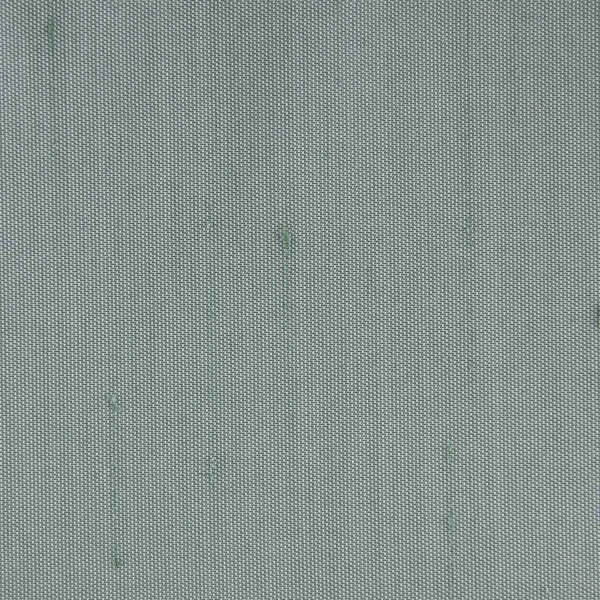 42 en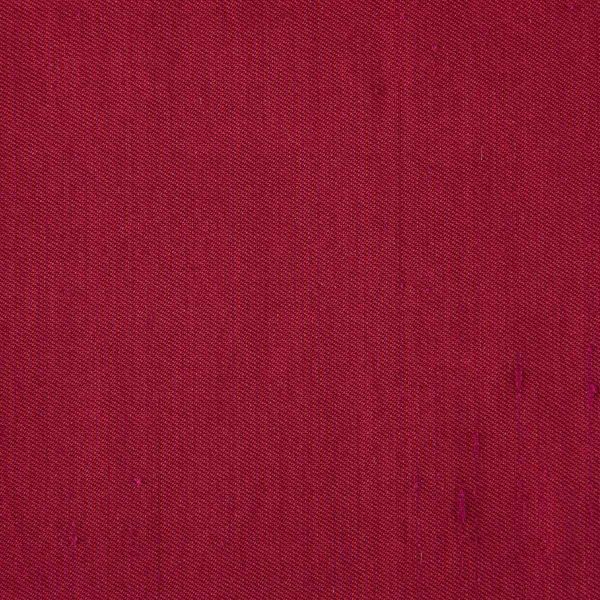 43 en
44 en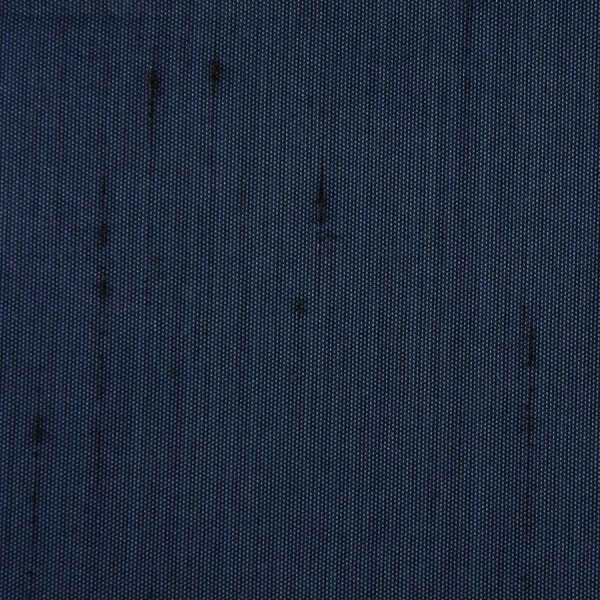 45 en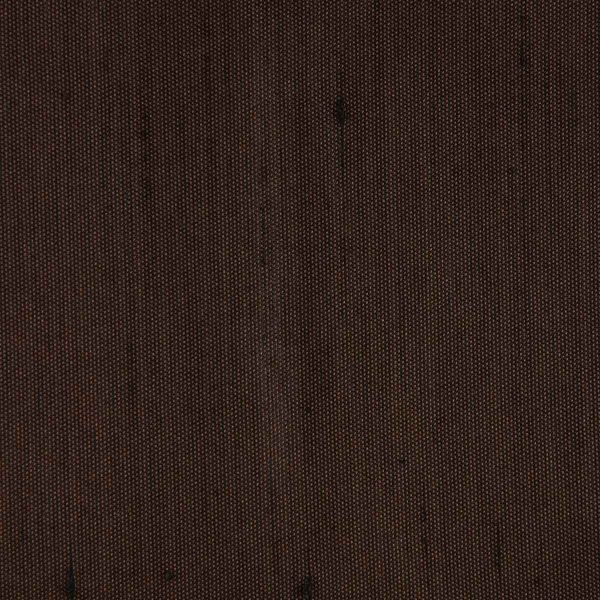 46 en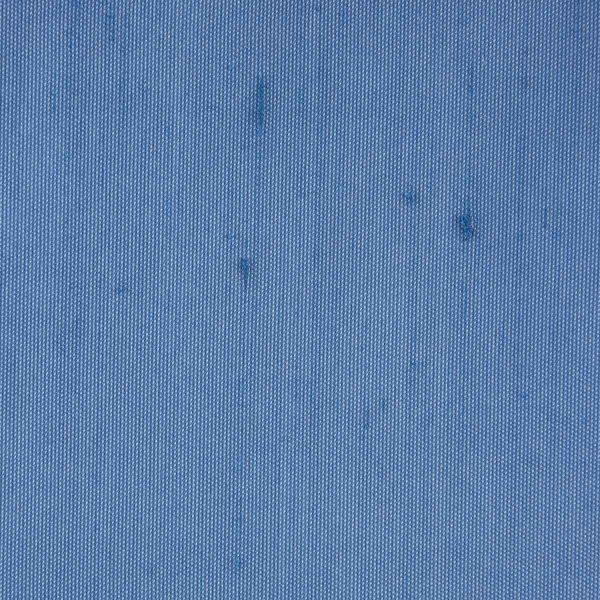 48 en