See samples
Shantung – Rigato is a matching stripe to plain Shantung; it is a flame-retardant item used for fine curtains, particularly in the hospitality sector.
Units are expressed in meters.
Data Sheet
Technical details
Height
129,9 inches +/- 1%
Composition
70%PL FR; 30% PL TREVIRA CS
Length pieces
131,2 mtl approx.
Solidity in the light
4/5
Certifications
BS (GB), CAL. TEST, Classe 1 (IT), FTP (IMO), M1 (FR)
Washing
Design direction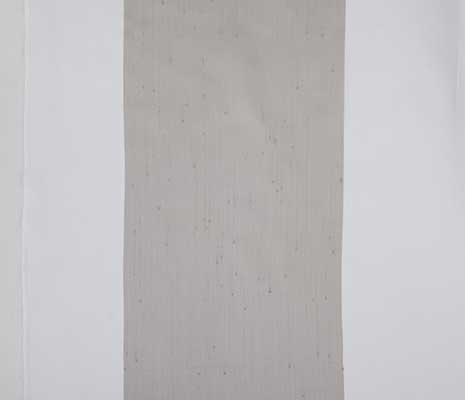 0118
1328
1337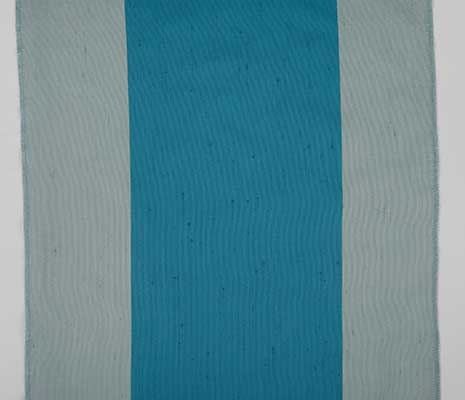 3442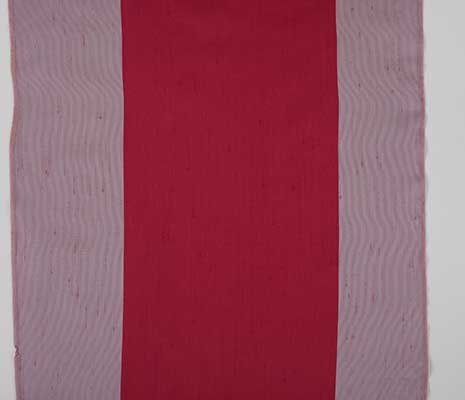 4340