Country & Love Collection
See samples
Country & Love – Toile de jouy is a printed cotton with a height of 280 cm. Its large-scale design allows for the creation of large-scale upholstery and curtains, for furnishings of traditional taste and timeless style.
Units are expressed in meters.
Data Sheet
Technical details
Height
110,2 inches +/- 2/3%
Martindale
> 40.000 cycles
Length pieces
82 mtl approx.
Purpose
Curtains, Decoration, Heavy-duty coating, Lightweight coating
Washing
Design direction
01 en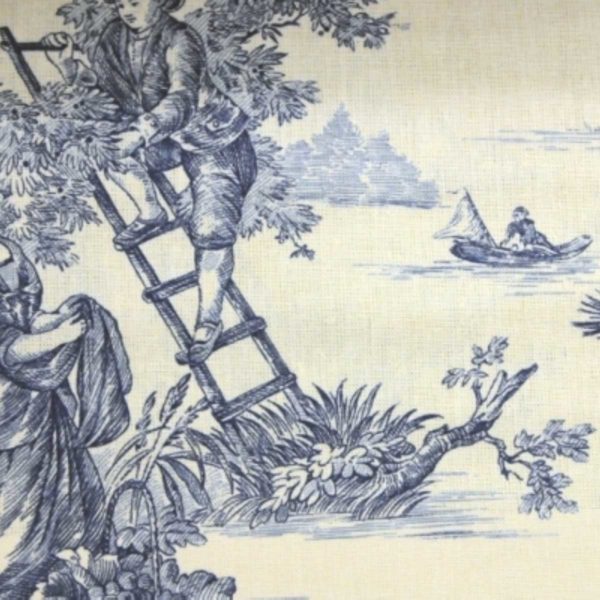 02 en
38 en
80 en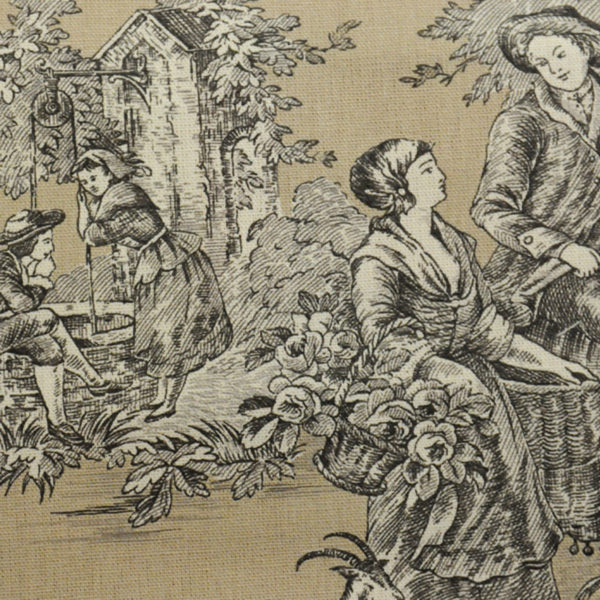 81 en
82 en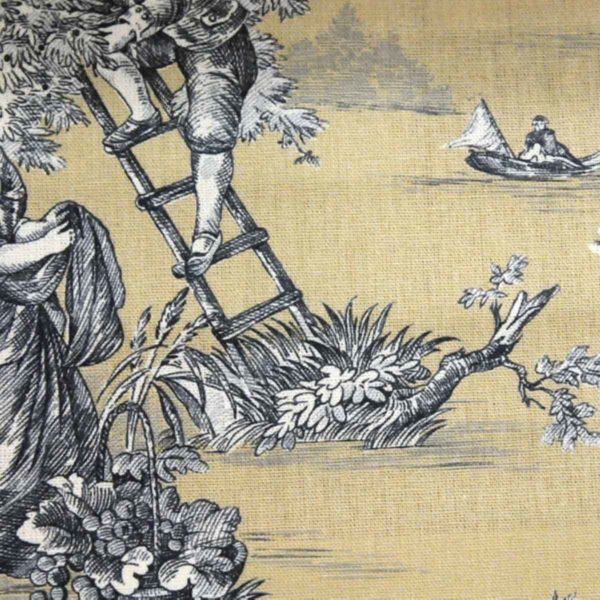 88 en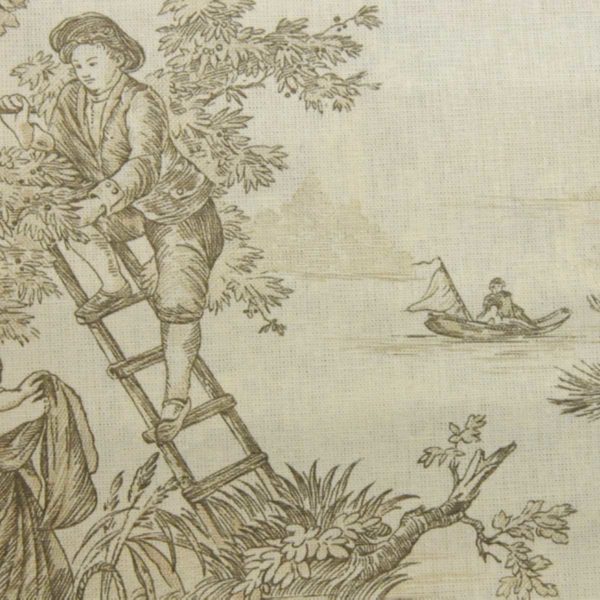 90 en