Country & Love Collection
See samples
Country & Love – Riga media is a pure cotton Provencal fabric used for upholstery. Its double width enables it to be used for curtains in country-style environments.
Units are expressed in meters.
Data Sheet
Technical details
Height
110,2 inches +/- 2/3%
Martindale
> 25.000 cycles
Length pieces
82 mtl approx.
Purpose
Curtains, Decoration, Lightweight coating
Washing
Design direction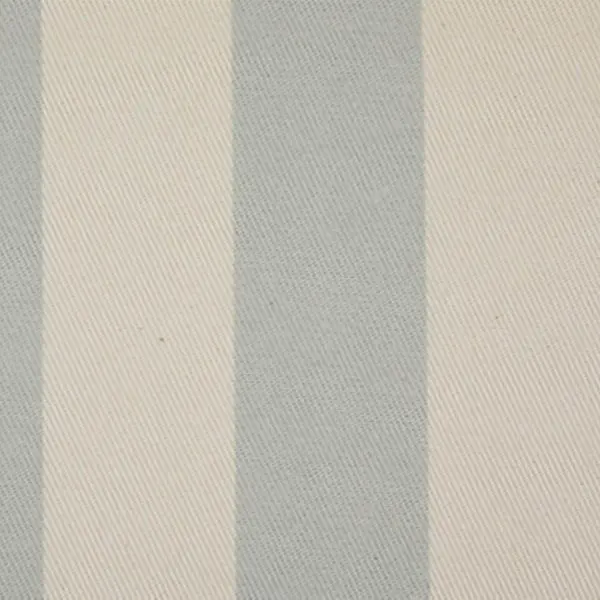 01 en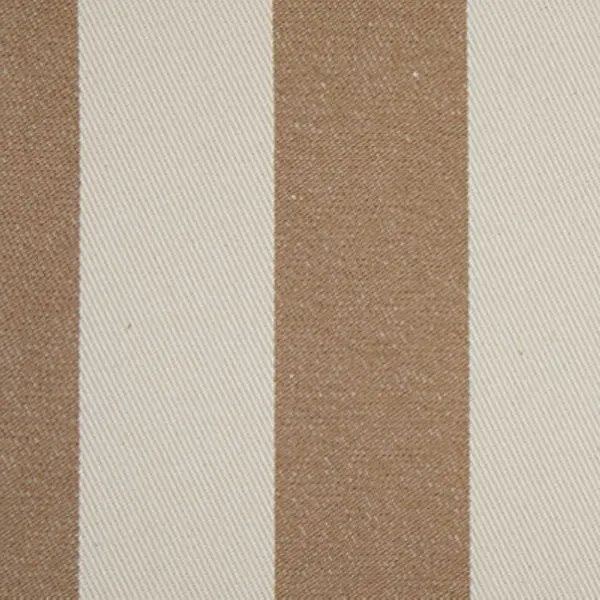 02 en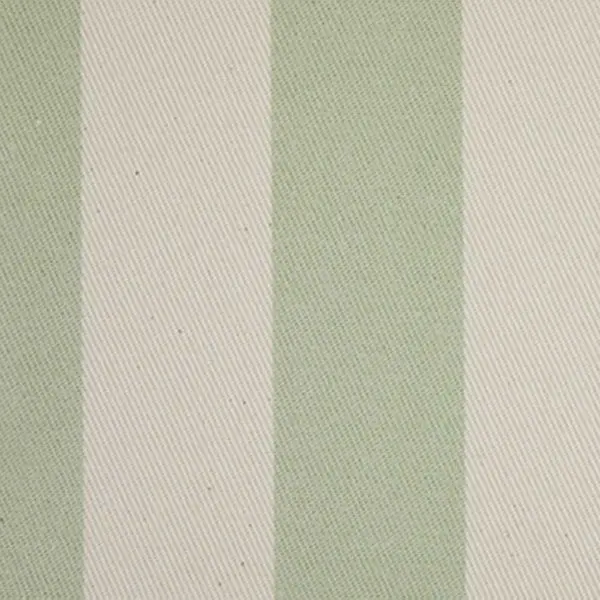 04 en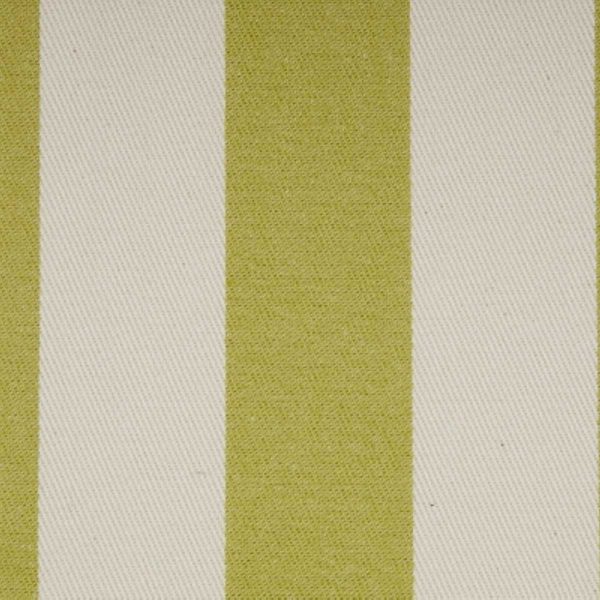 06 en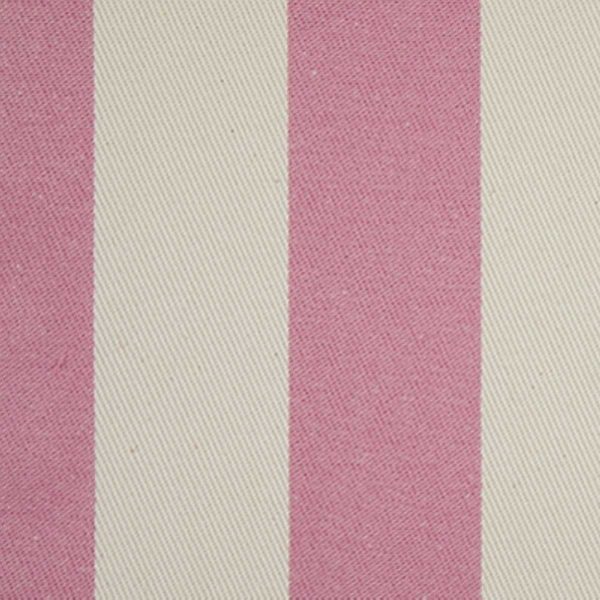 07 en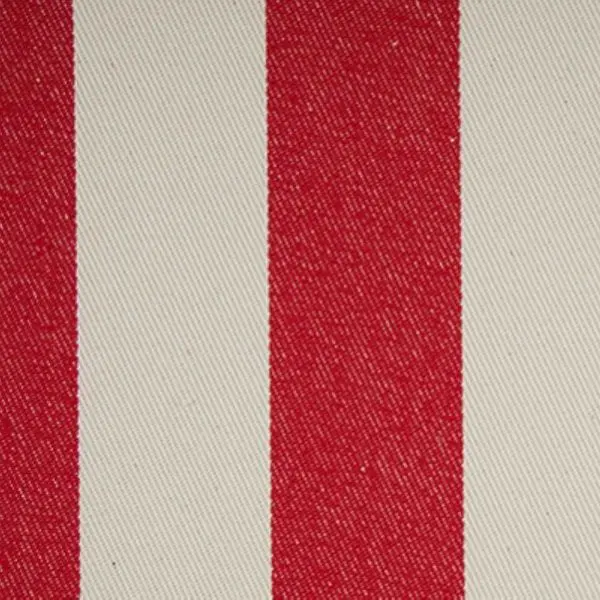 10 en
11 en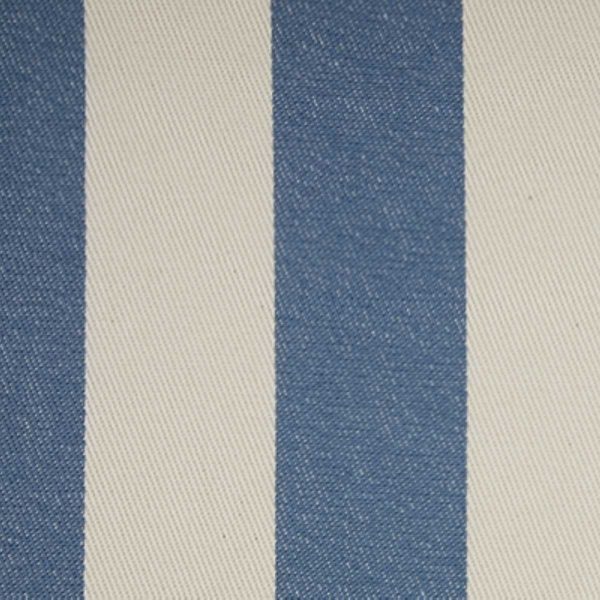 12 en
13 en