Country & Love Collection
See samples
Country & Love – Tartan is a Provencal cotton fabric with a large-scale Scottish pattern; ideal for country style creations. The dimensions of the design enable this fabric to be used for large-scale upholstery.
Sample price
2,00€
Units are expressed in meters.
Data Sheet
Technical details
Height
110,2 inches +/- 2/3%
Martindale
> 25.000 cycles
Length pieces
82 mtl approx.
Purpose
Curtains, Decoration, Lightweight coating
Certifications
Classe 1 (IT)
Washing
Design direction
01 en
02 en
04 en
06 en
07 en
10 en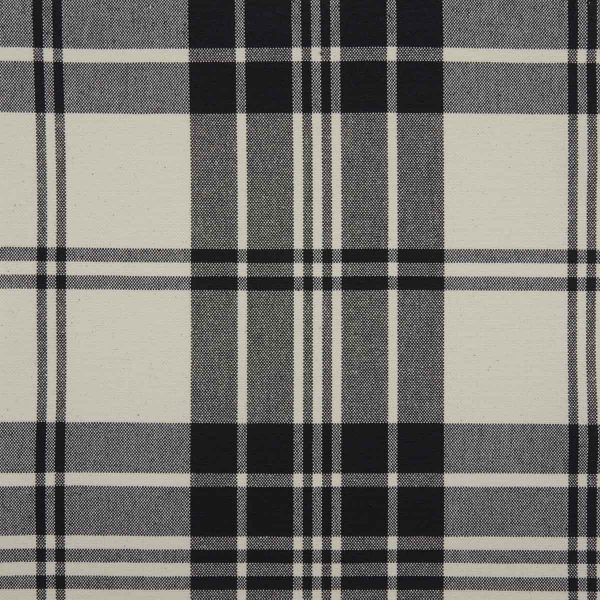 11 en
12 en
13 en