See samples
Shakespeare – Rigato is a jacquard velvet with a coloured triple stripe interspersed with a lamé background. Its elegant and sophisticated colouring finds its perfect unified match in Cotton Velvet G075. Ideal for classic and sophisticated environments.
Units are expressed in meters.
Data Sheet
Technical details
Height
55,2 inches +/- 2%
Composition
47% RY; 35%VI; 18%PL
Martindale
> 25.000 cycles
Length pieces
98,4 mtl approx.
Purpose
Curtains, Decoration, Lightweight coating
Solidity in the light
4/5
Certifications
Classe 1 IM (IT)
Washing
Design direction
01 en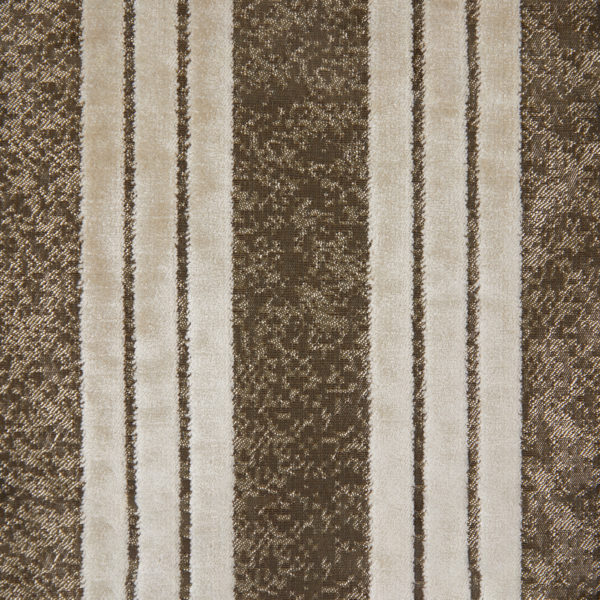 02 en
03 en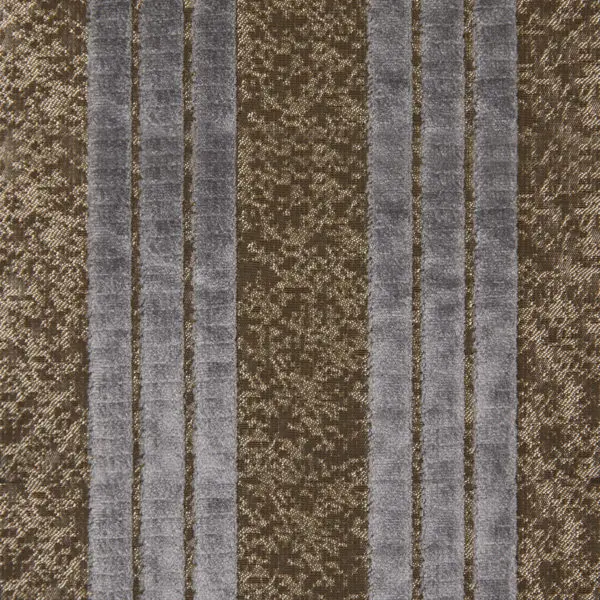 04 en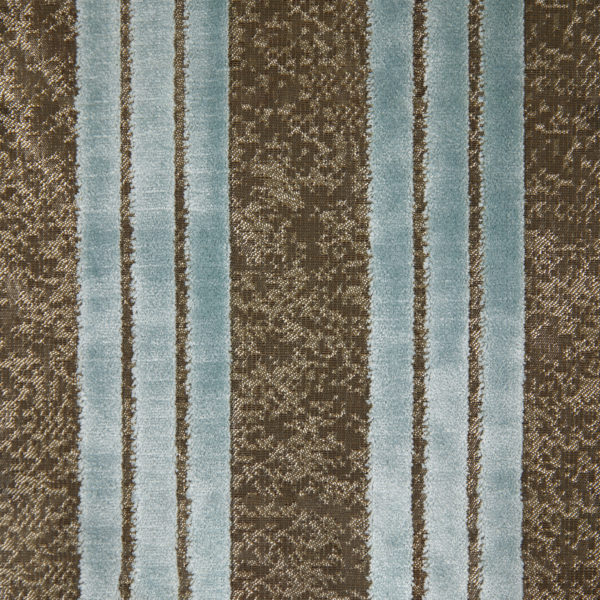 05 en