See samples
Jacquard velvet with lamé background, Shakespeare – Puntinato, is a timeless classic. Its elegant and sophisticated colouring finds its perfect unified match in Cotton Velvet G075. The pattern reproduces an irregular dotted effect that creates a play of light, enhancing the softness of the fabric.
Units are expressed in meters.
Data Sheet
Technical details
Height
55,2 inches +/- 3%
Composition
47% RY; 35%VI; 18%PL
Martindale
> 25.000 cycles
Length pieces
98,4 mtl approx.
Purpose
Curtains, Decoration, Lightweight coating
Solidity in the light
4/5
Certifications
Classe 1 IM (IT)
Washing
Design direction
01 en
02 en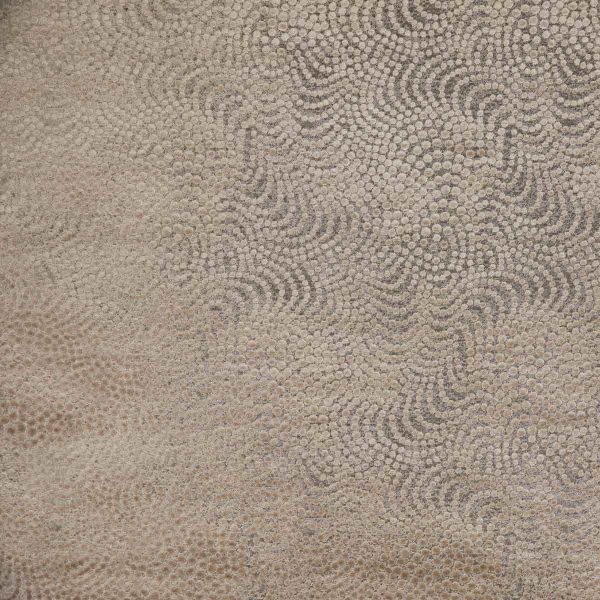 03 en
04 en
05 en