Marettimo is a silk blend curtain fabric with hypoallergenic and breathable properties. This item is characterised by its soft feel and bright appearance. A special texture makes this item modern and refined, suitable for prestigious environments. Available in eight colours.
Units are expressed in meters.
Data Sheet
Technical details
Height
127,9-129,9 inches +/- 2%
Composition
70% SE; 20% VI; 10% PL
Length pieces
98,4 mtl approx.
Solidity in the light
4/5
Washing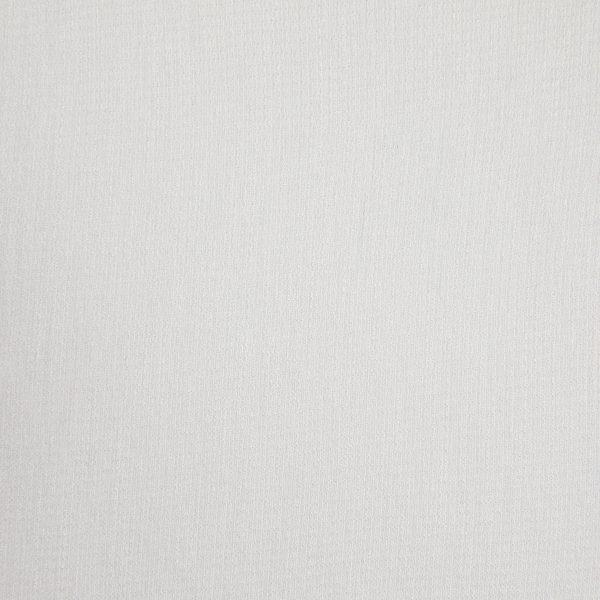 01 en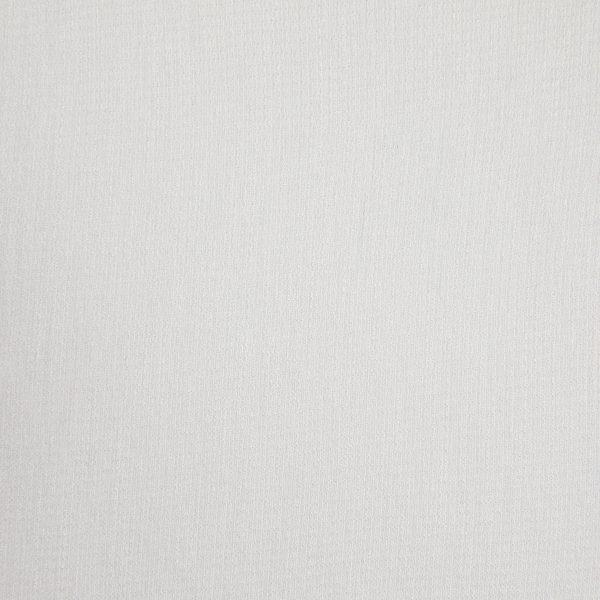 01 campione en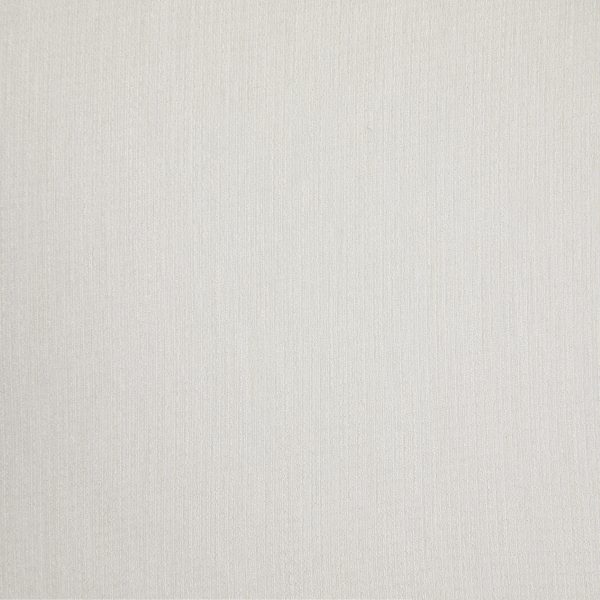 02 en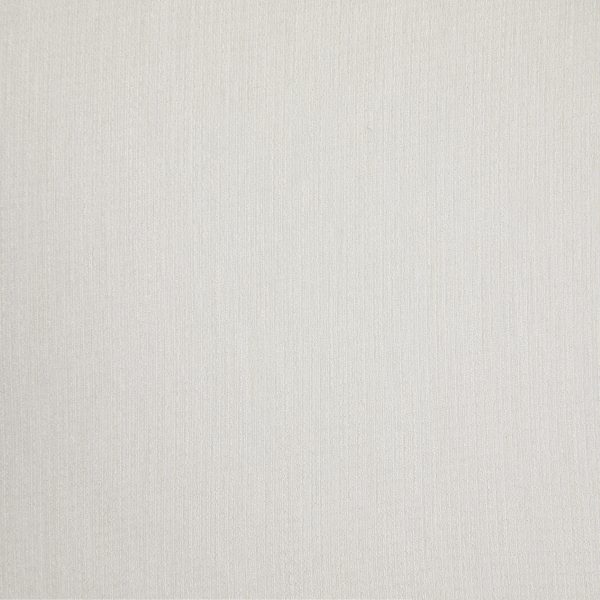 02 campione en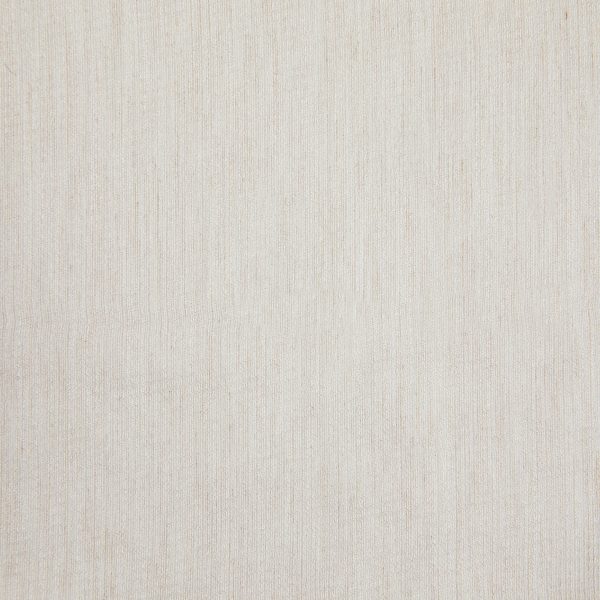 03 en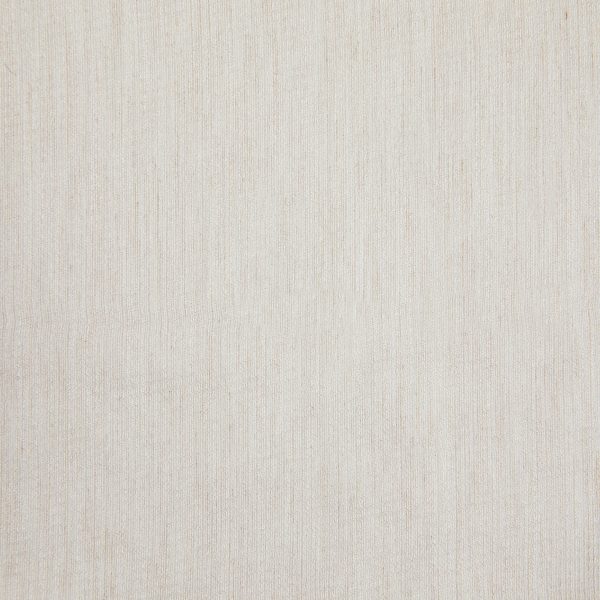 03 campione en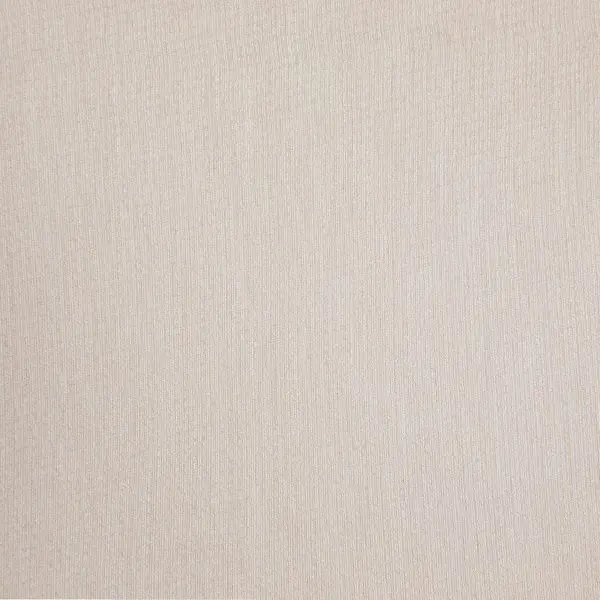 05 en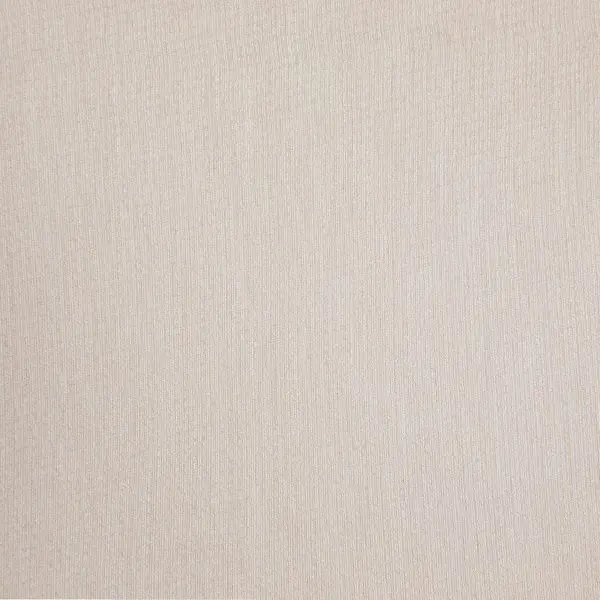 05 campione en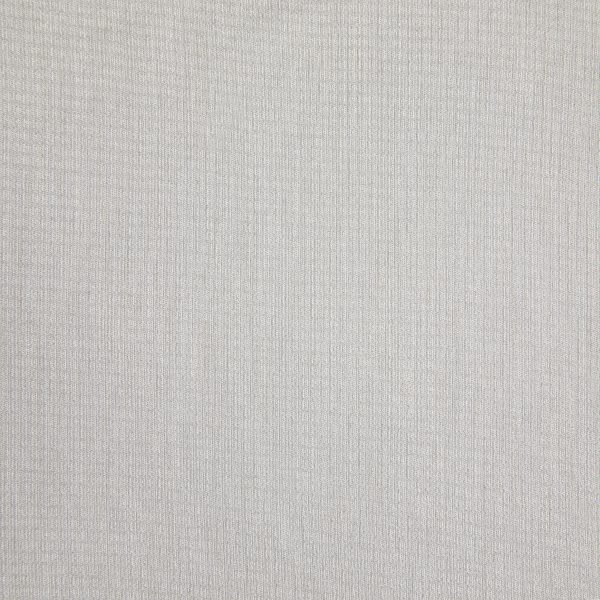 15 en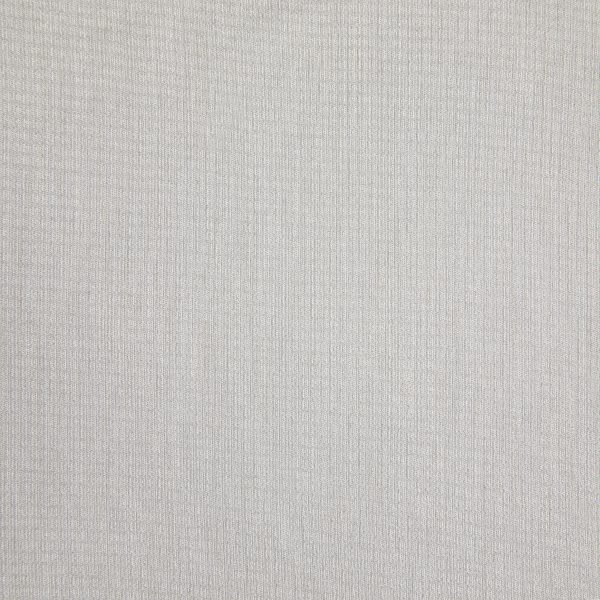 15 campione en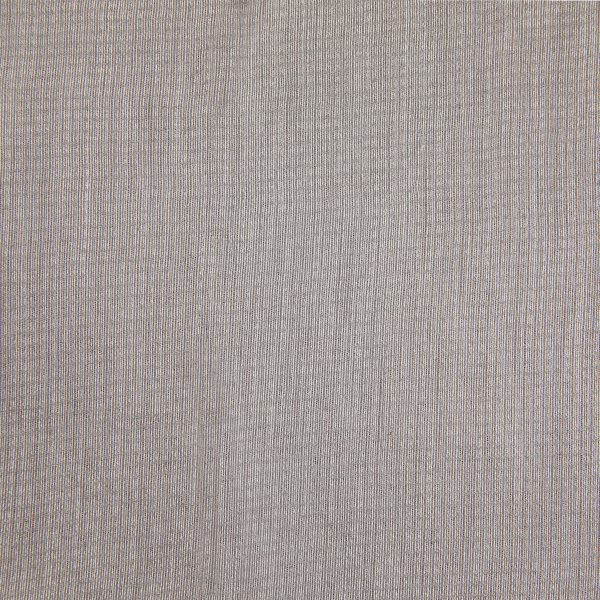 17 en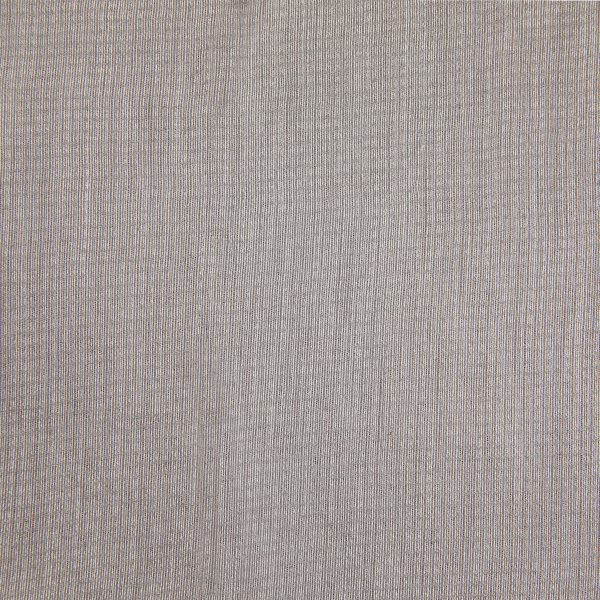 17 campione en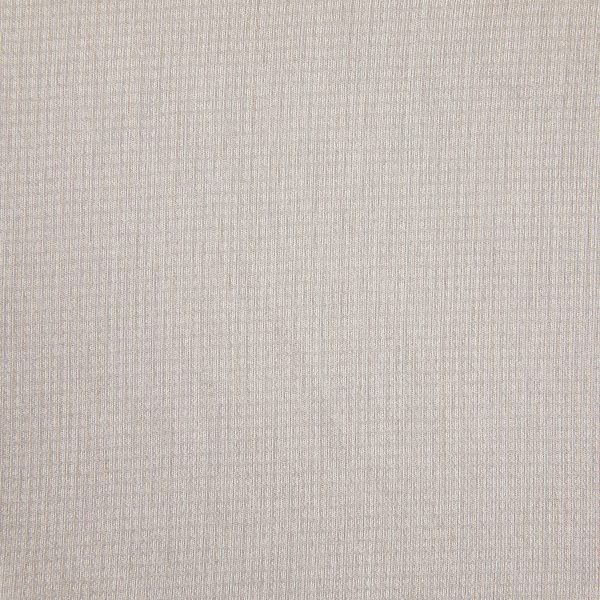 18 en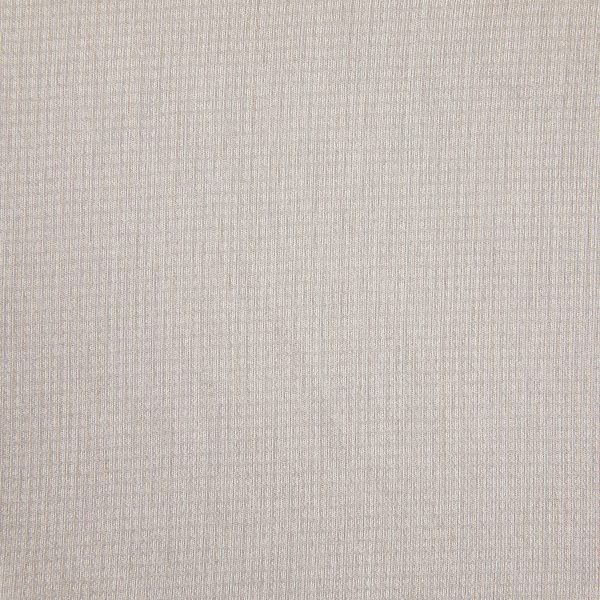 18 campione en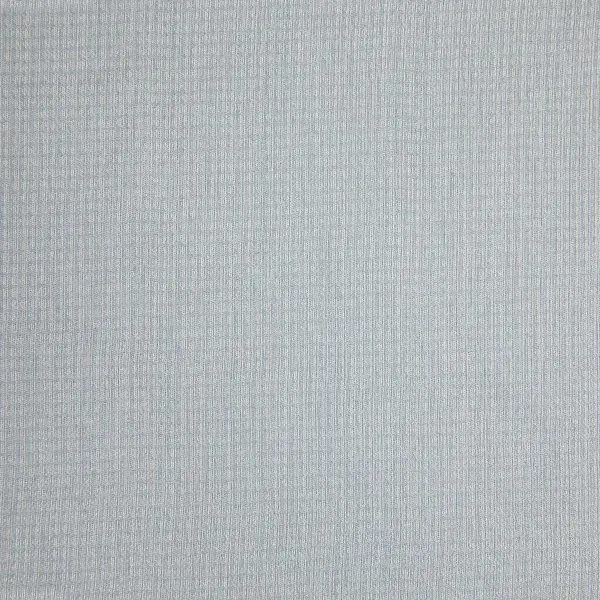 20 en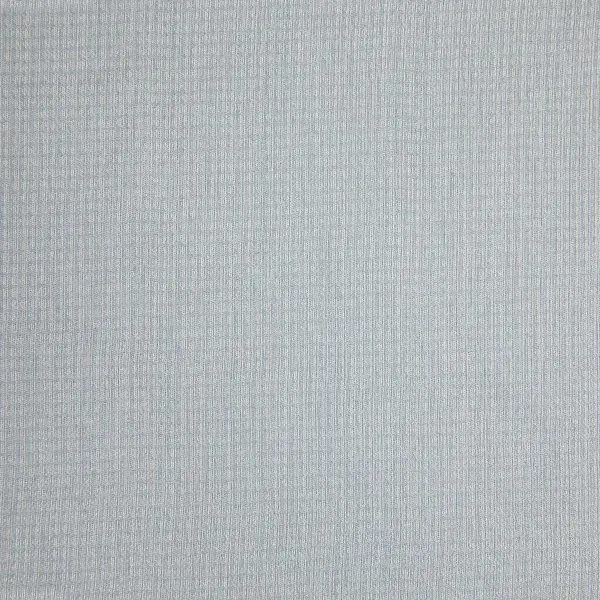 20 campione en