See samples
Louis is an exclusive art-deco inspired pattern, hand-painted by an Italian artist and made on our item Luce G066, a satin in Trevira CS. Available in six varieties of colour.
Units are expressed in meters.
Data Sheet
Technical details
Height
55,2 inches +/- 1%
Composition
51% PL TREVIRA CS; 49% PL
Martindale
> 20.000 cycles
Length pieces
98,4 mtl approx.
Purpose
Curtains, Decoration, Lightweight coating
Certifications
B1 (D), BS (GB), CAL. TEST, Classe 1 (IT), CRIB 5, FTP (IMO), M1 (FR)
Washing
Design direction
005 en
001 en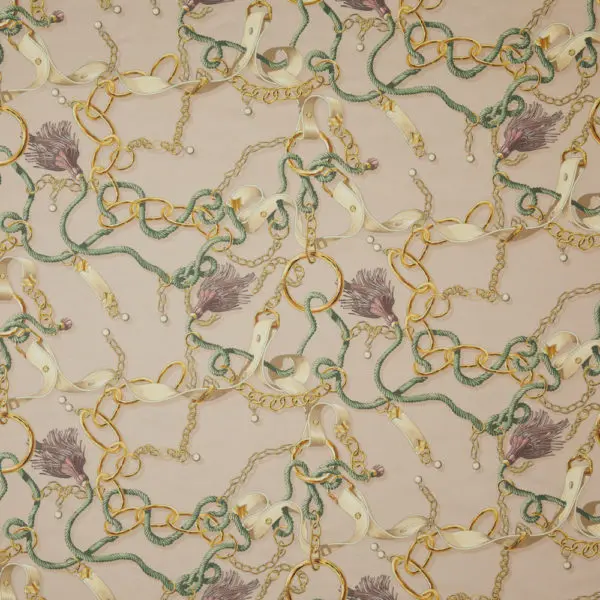 002 en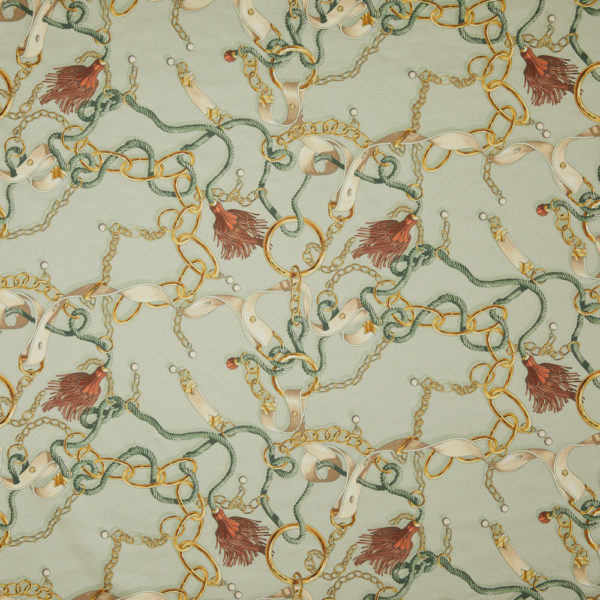 003 en
004 en
006 en