Linosa is a pure linen curtain fabric with a net weave that brings to mind the sound of the sea. Linen is known to be hypoallergenic and breathable, cool and durable, as well as indisputably beautiful. The Linosa item is available in three neutral colours that enhance its naturalness.
Units are expressed in meters.
Data Sheet
Technical details
Height
118,1 inches +/- 1,5%
Length pieces
131,2 mtl approx.
Solidity in the light
4/5
Washing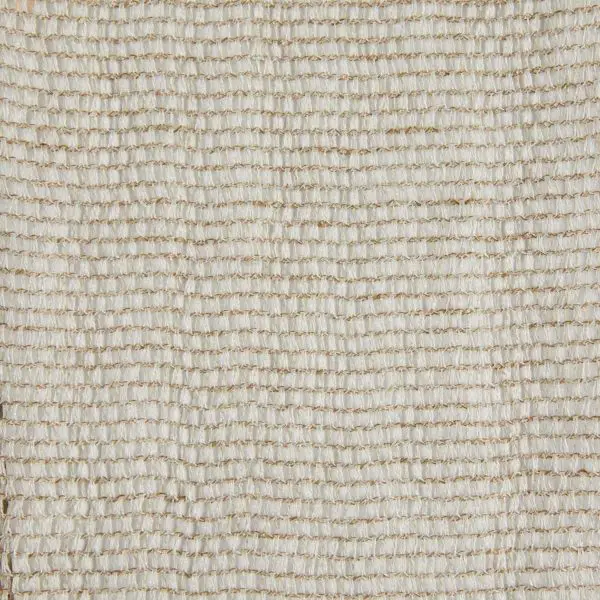 01 en
02 en
03 en