Levanzo is a fabric of excellence created by combining two natural yarns of great value, wool and linen. It has a very soft feel and light coverage. Its weave has a slight texture, noticeable in its darker colours, which makes this curtain suitable for modern style environments. Available in five colours.
Units are expressed in meters.
Data Sheet
Technical details
Height
125,9-127,9 inches +/- 0,4%
Composition
40% WO; 40% LI; 20% PC
Length pieces
131,2 mtl approx.
Washing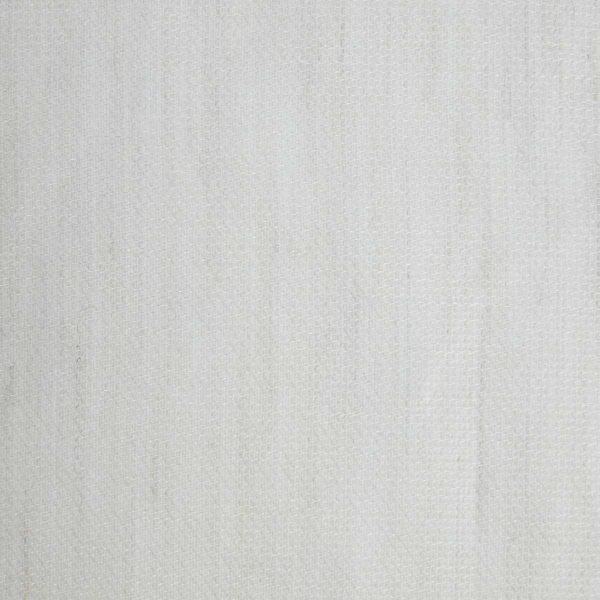 01 en
02 en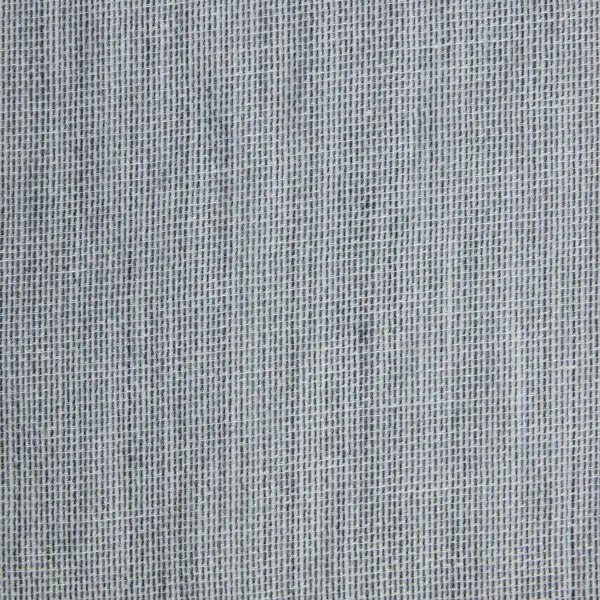 06 en
07 en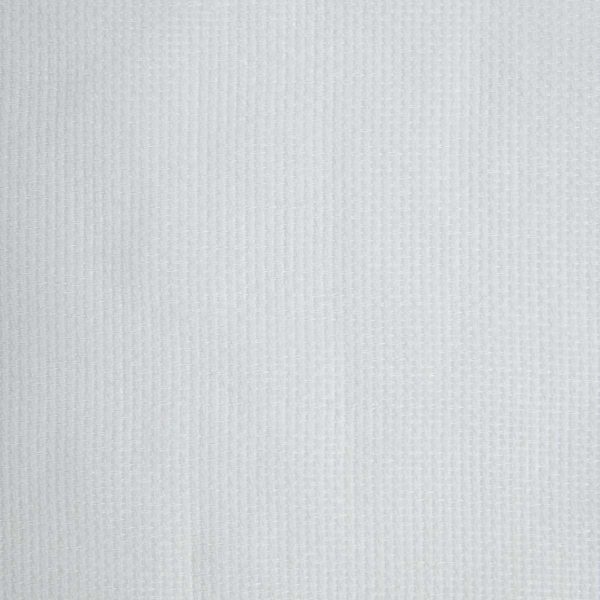 100 en