See samples
Iride, taffeta fabric for curtains and decoration made with Trevira Cs polyester fibers, ideal for contract furniture. The fabric is characterized by a shiny appearance and a crisp hand. The wide color range goes from pastel tones to bold tones all characterized by the iridescent effect.
Units are expressed in meters.
Data Sheet
Technical details
Height
129,9 inches +/- 3%
Composition
90% PL TREVIRA CS ;10%PES FR
Length pieces
35/45 mtl approx.
Purpose
Curtains, Decoration, Lightweight coating
Solidity in the light
4/5
Certifications
B1 (D), Classe 1 (IT), FTP (IMO), M1 (FR)
Washing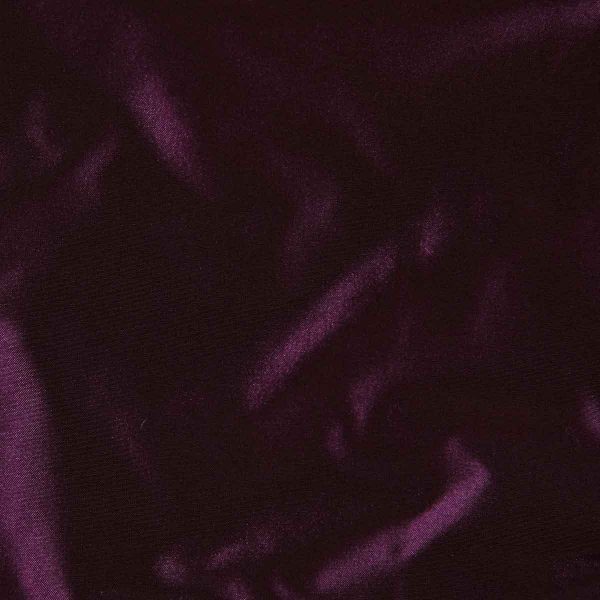 16 en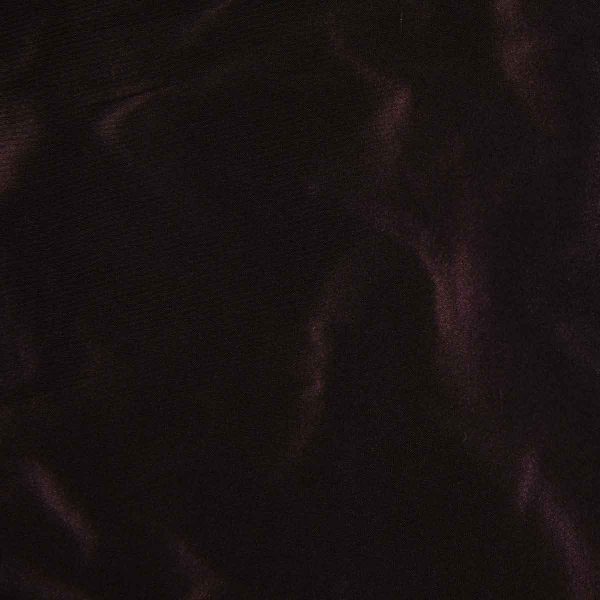 17 en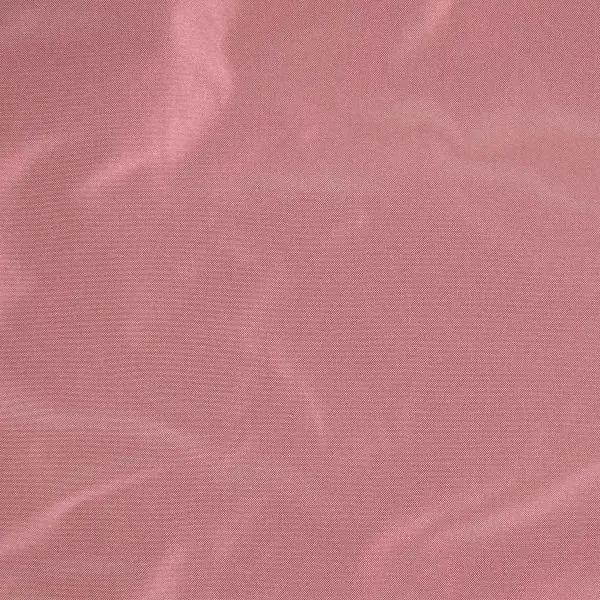 18 en
19 en
20 en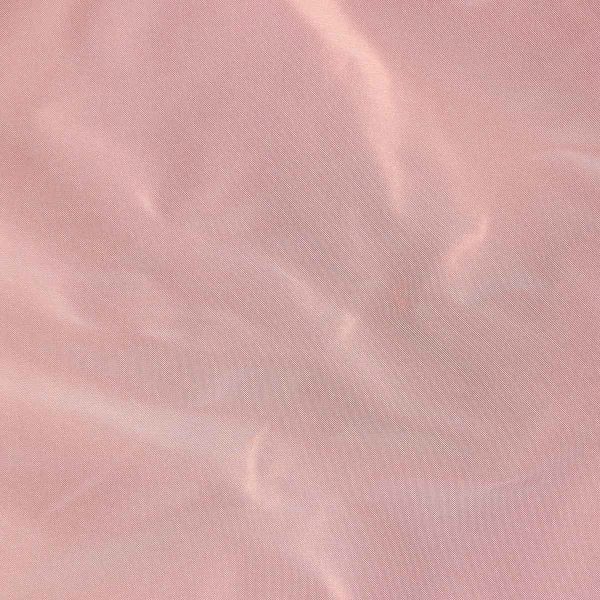 21 en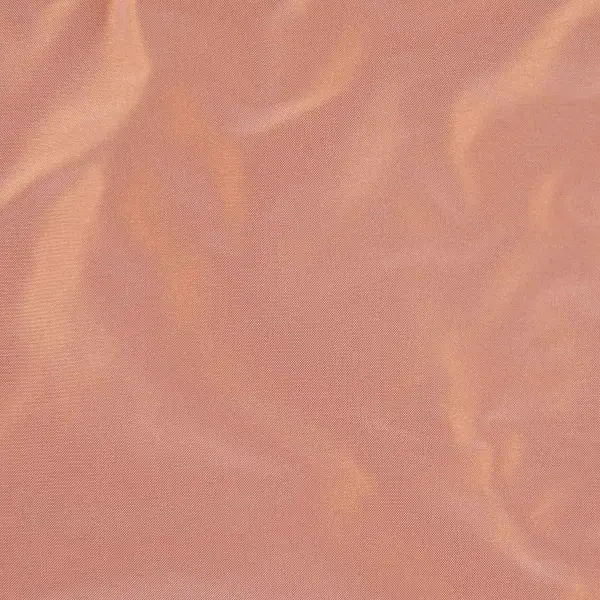 22 en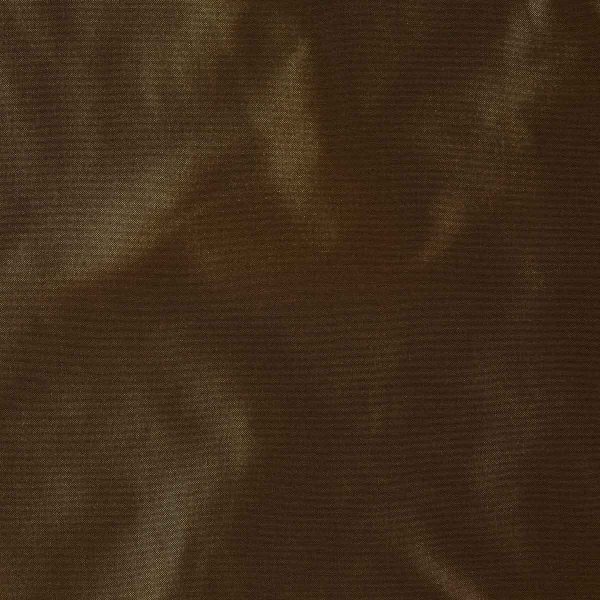 37 en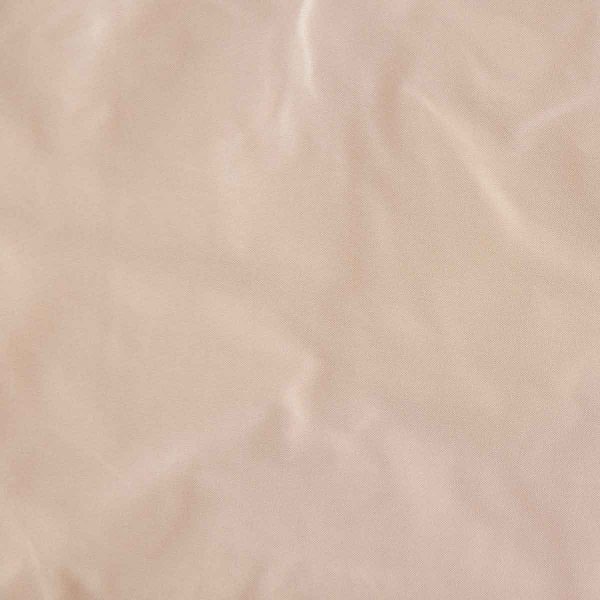 23 en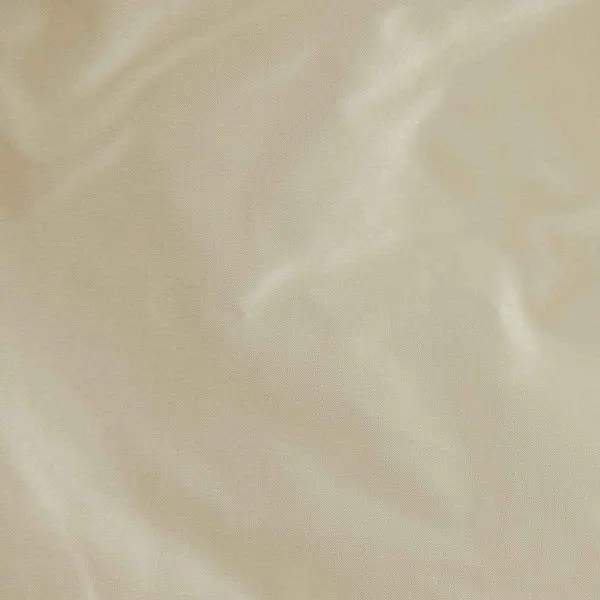 31 en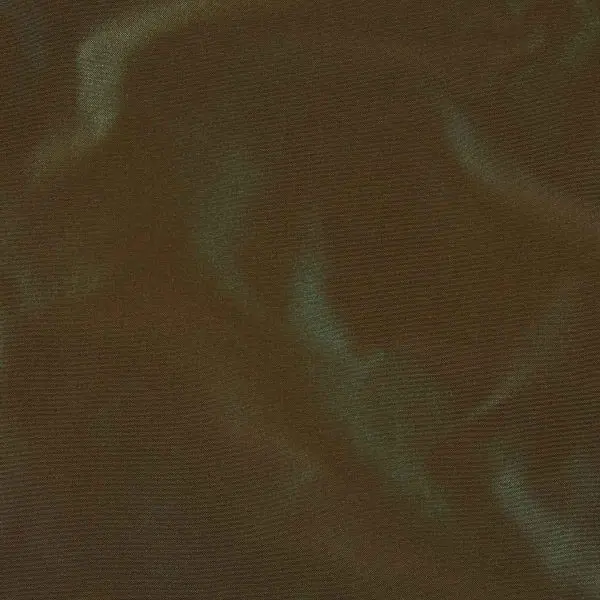 38 en
24 en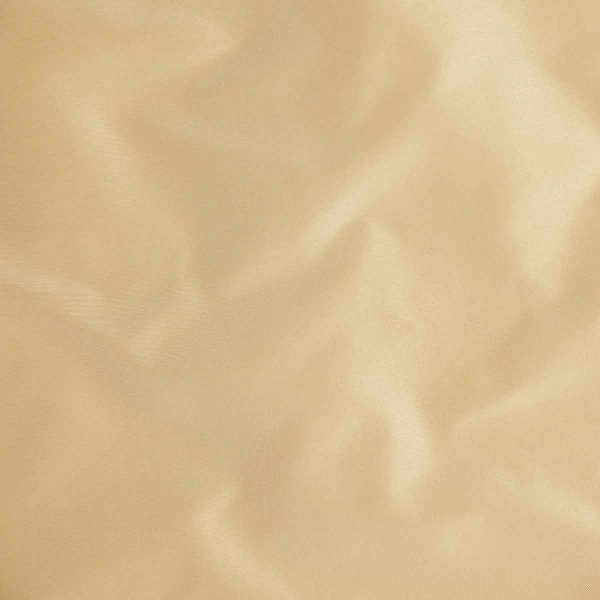 32 en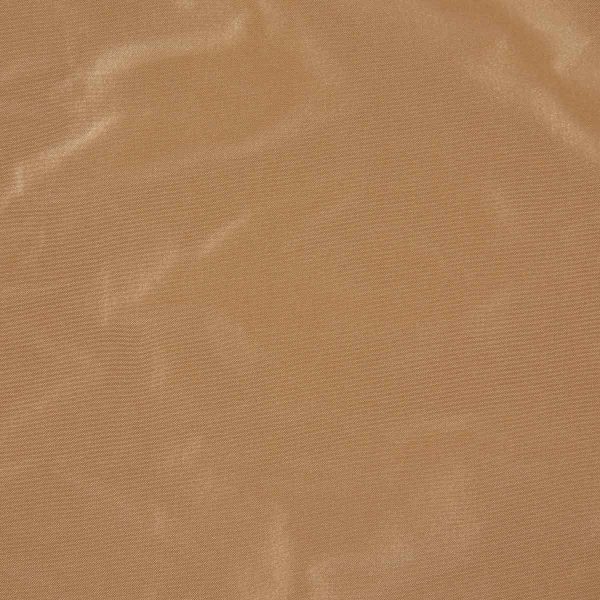 33 en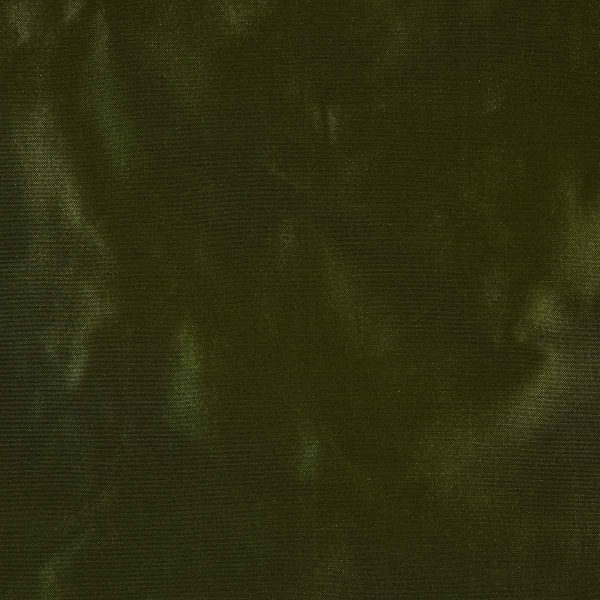 39 en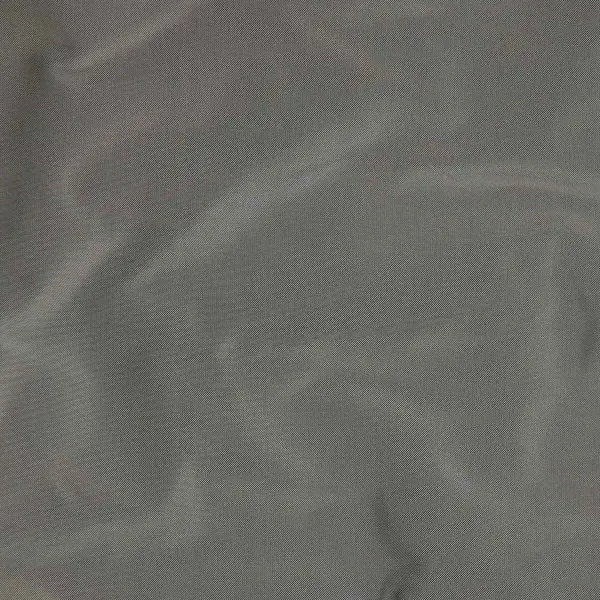 25 en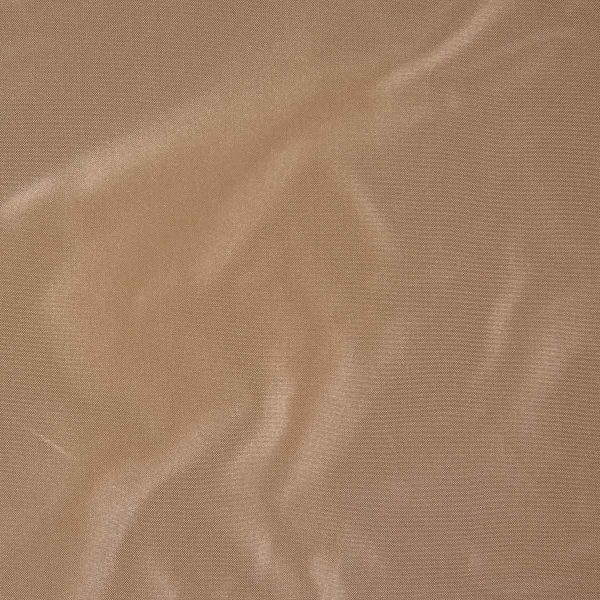 34 en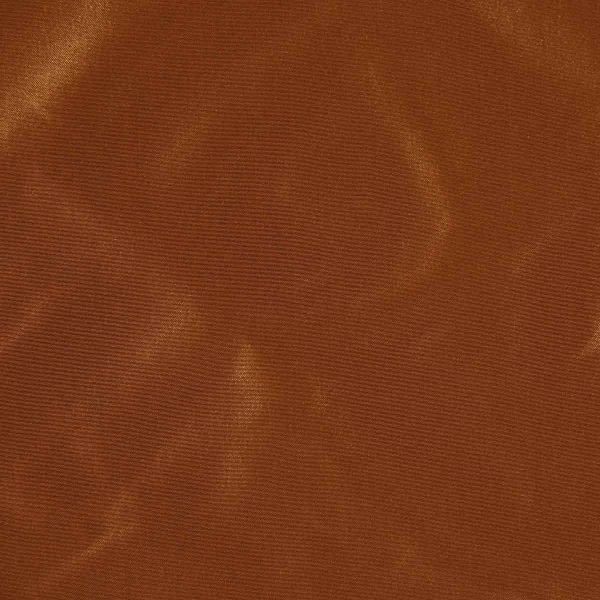 35 en
26 en
40 en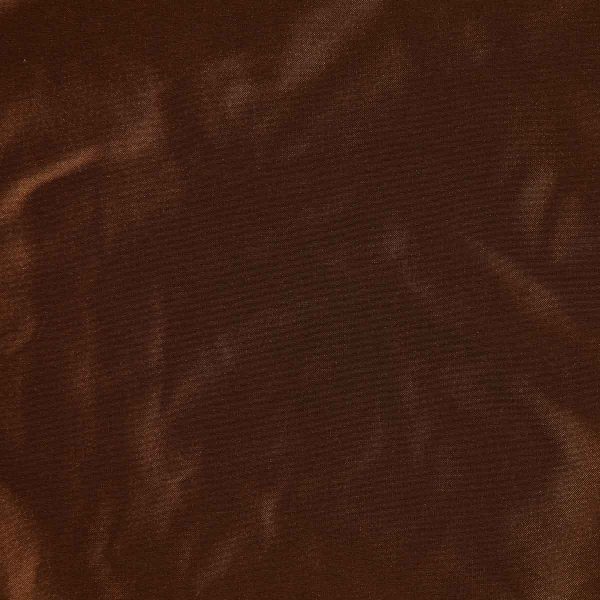 36 en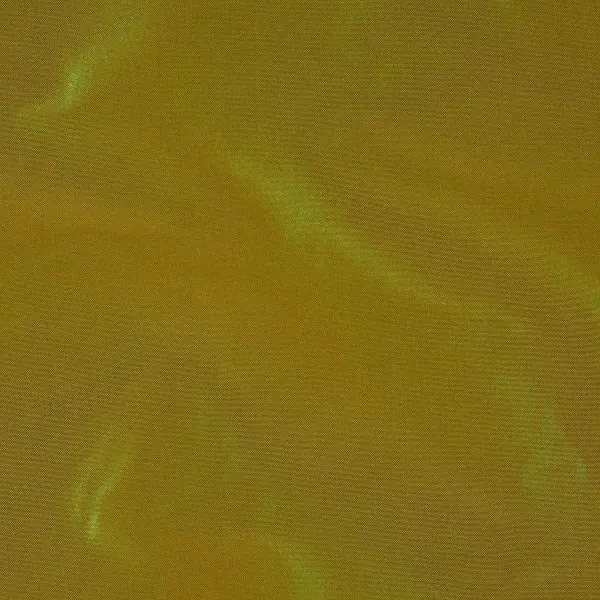 41 en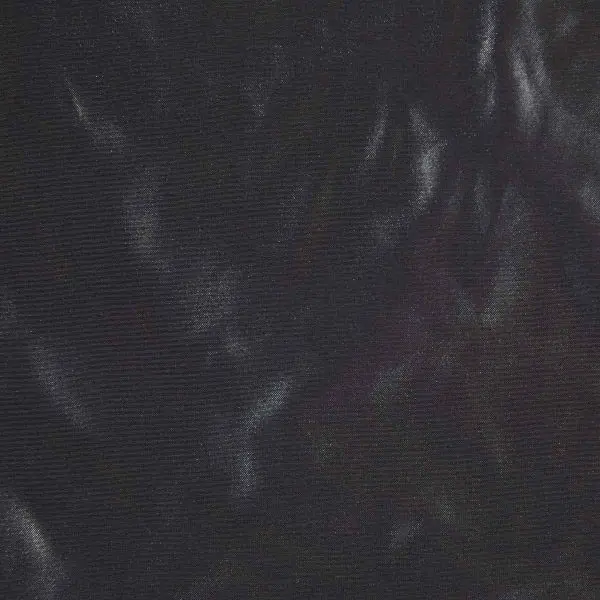 27 en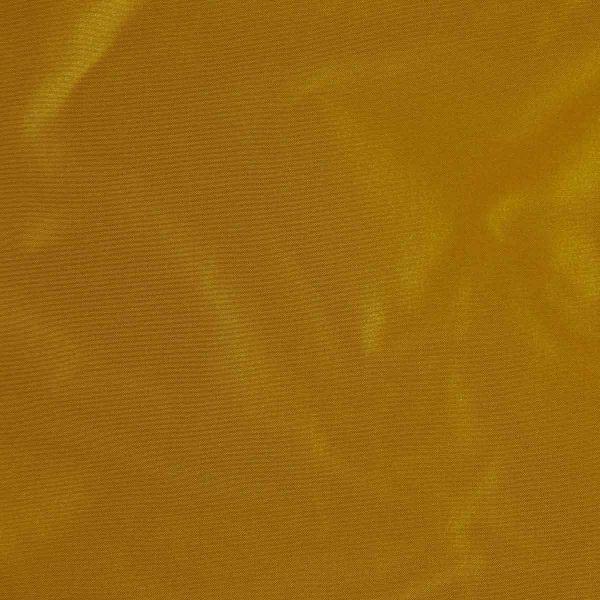 42 en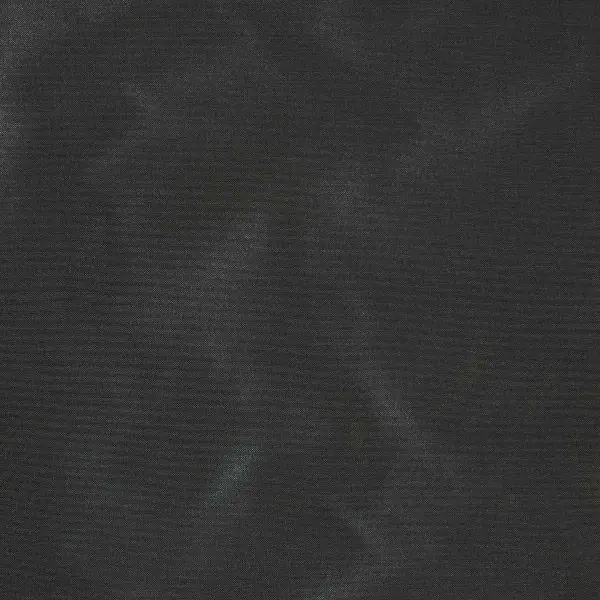 28 en
43 en 29 en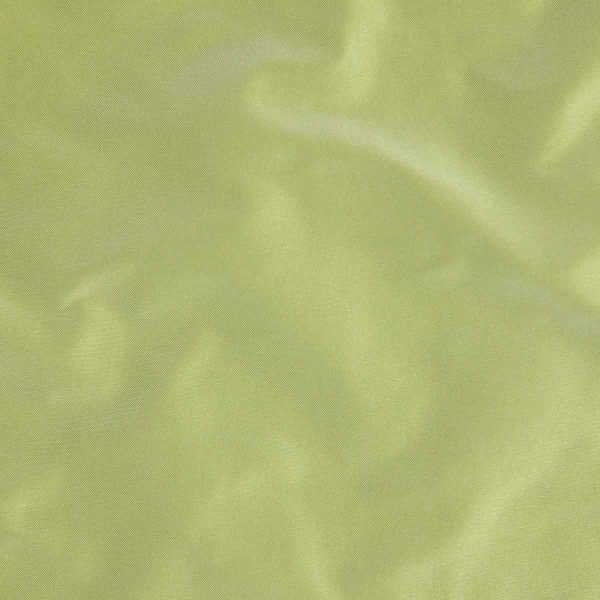 44 en
30 en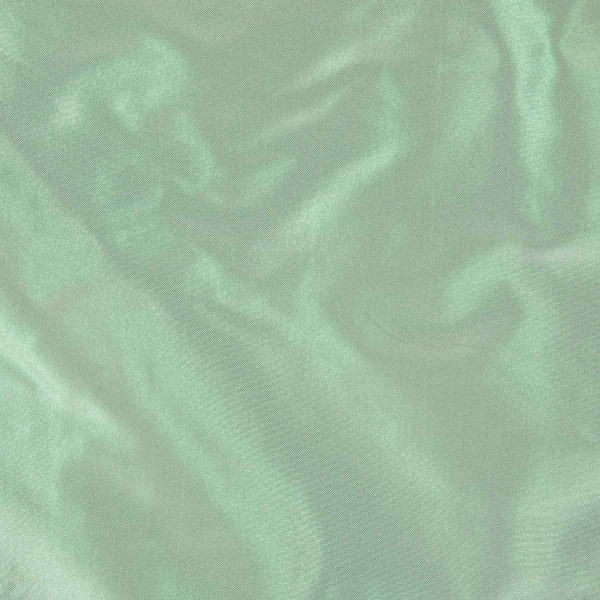 45 en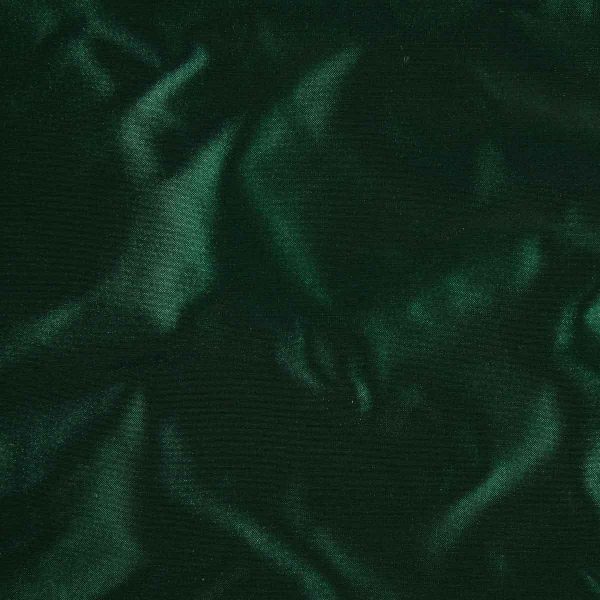 46 en
47 en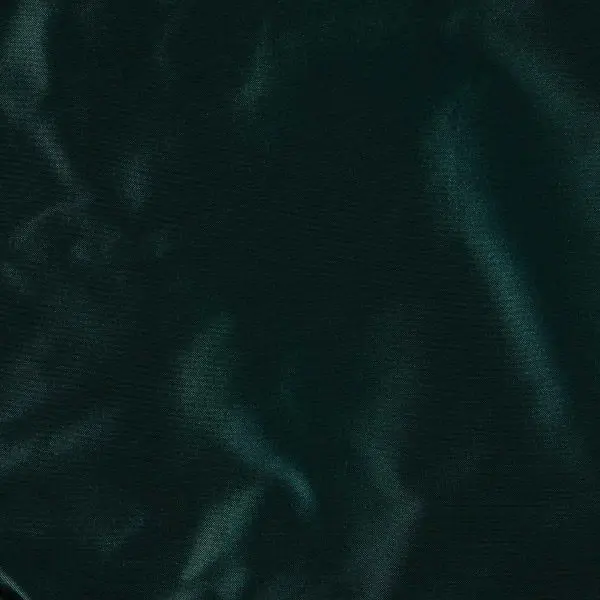 48 en
49 en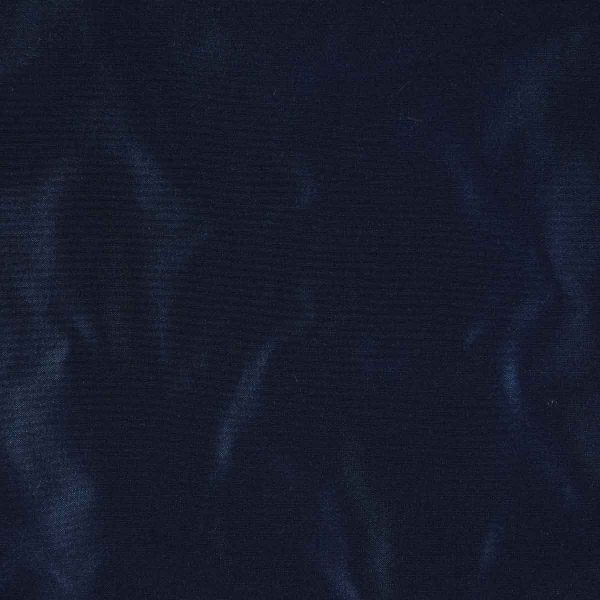 50 en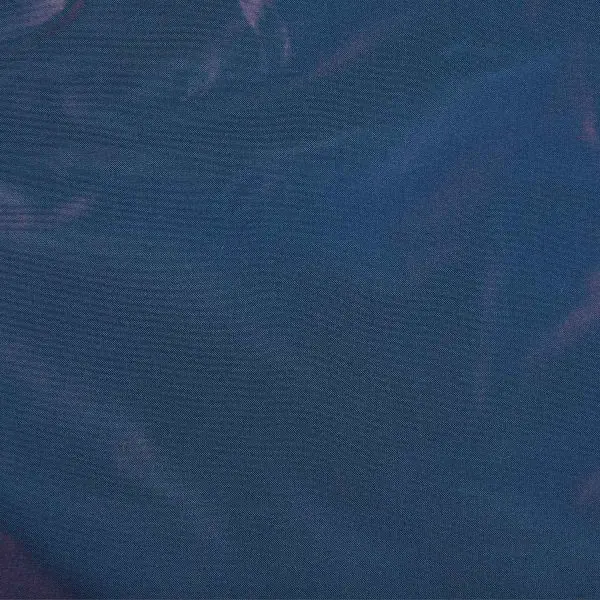 51 en
52 en
53 en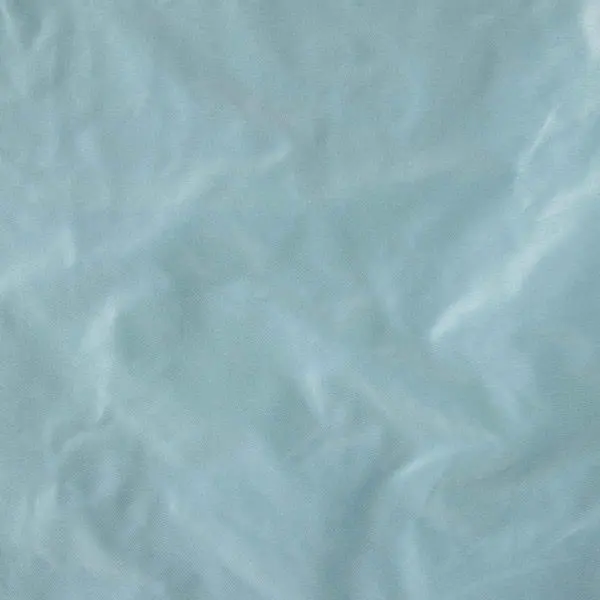 54 en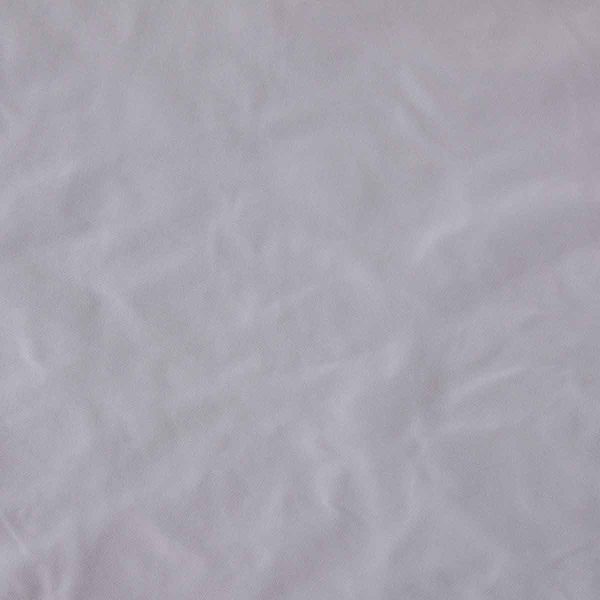 55 en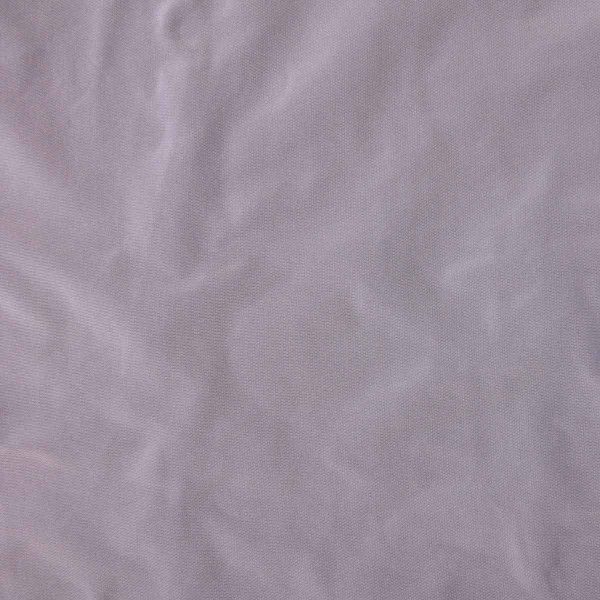 56 en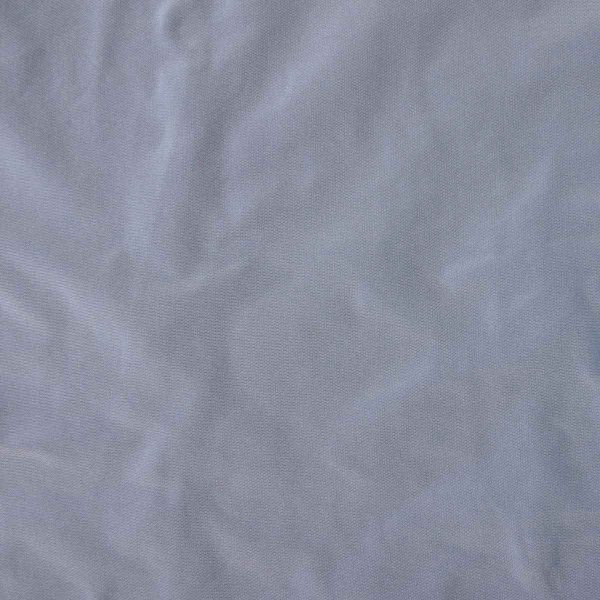 57 en
58 en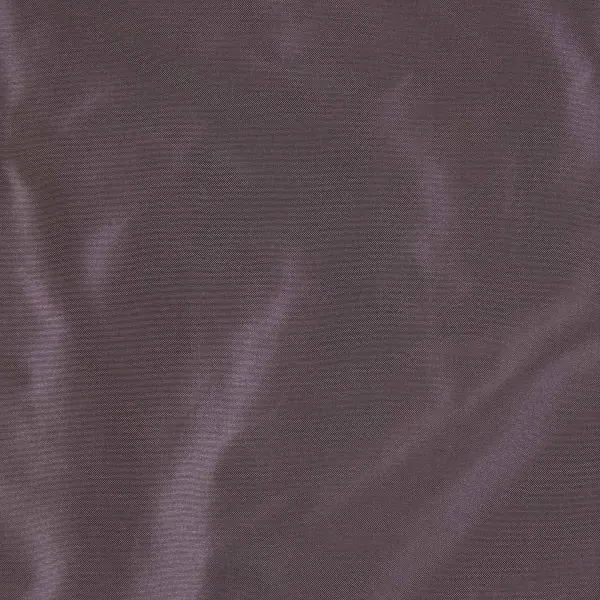 59 en
60 en
61 en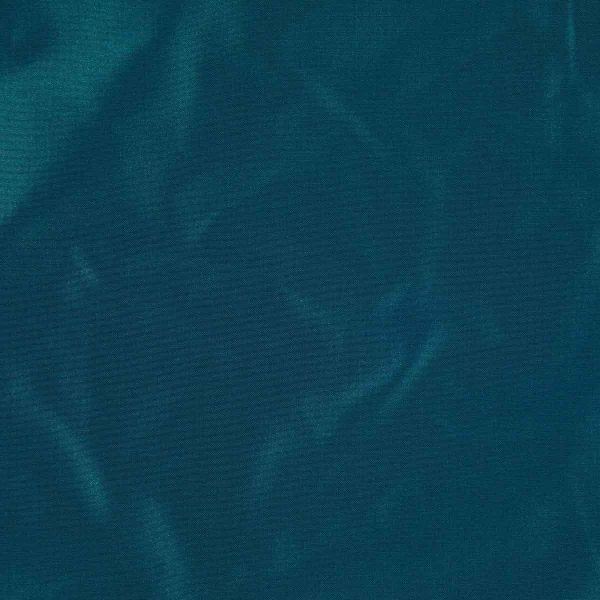 62 en
63 en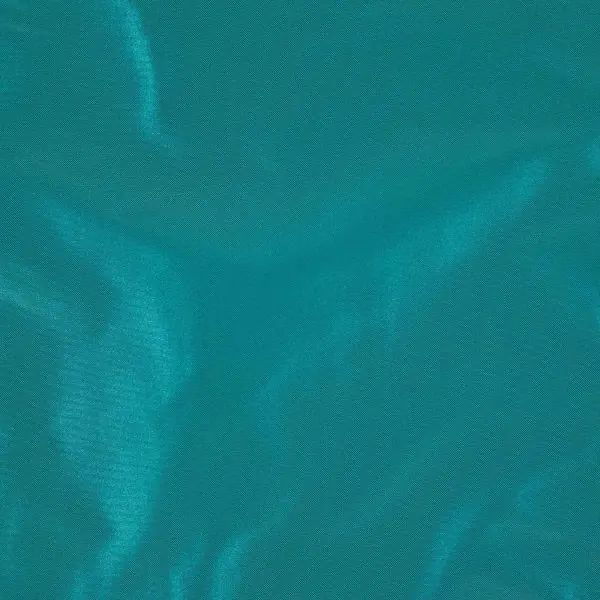 64 en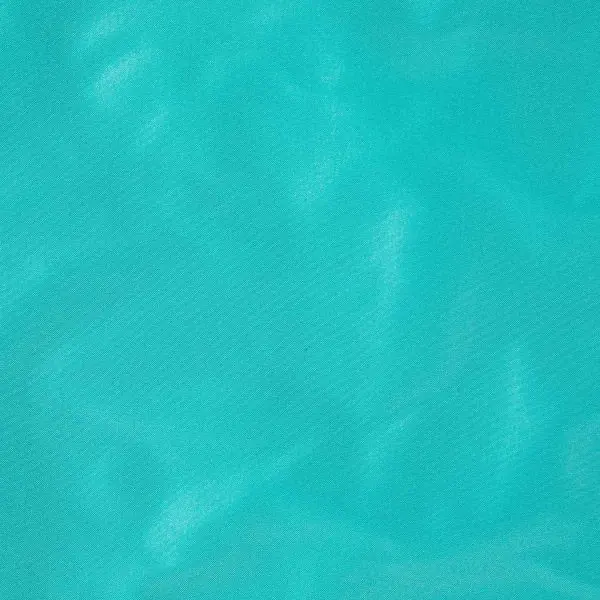 65 en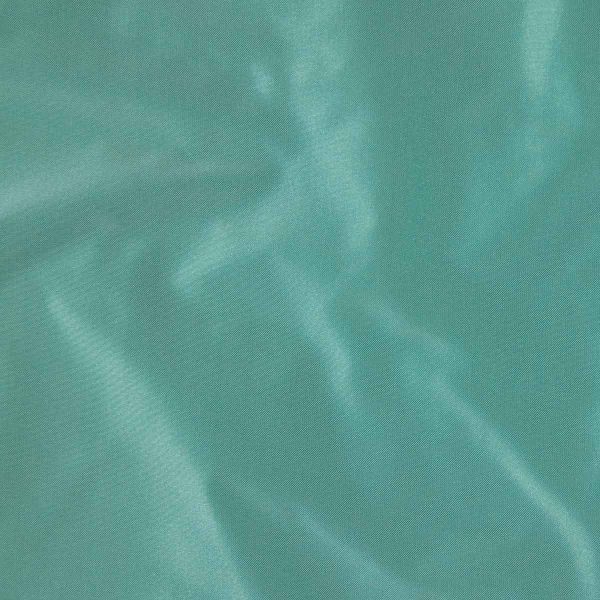 66 en
01 en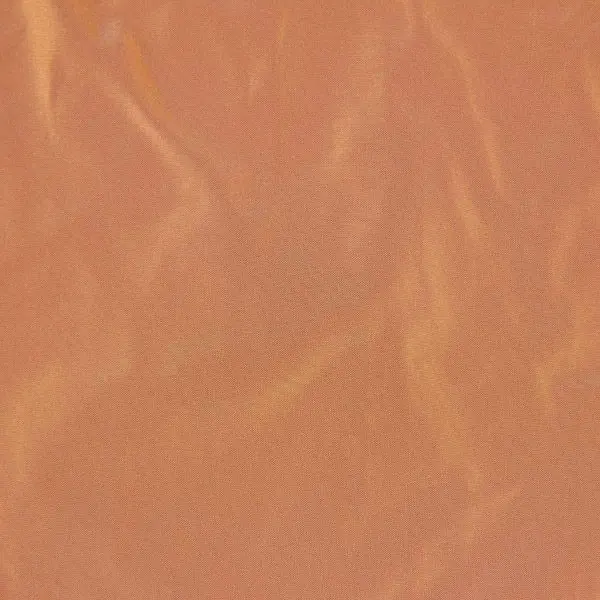 02 en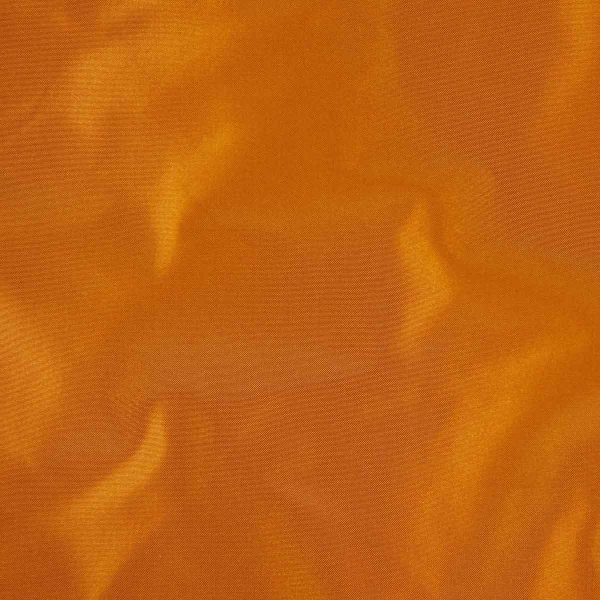 03 en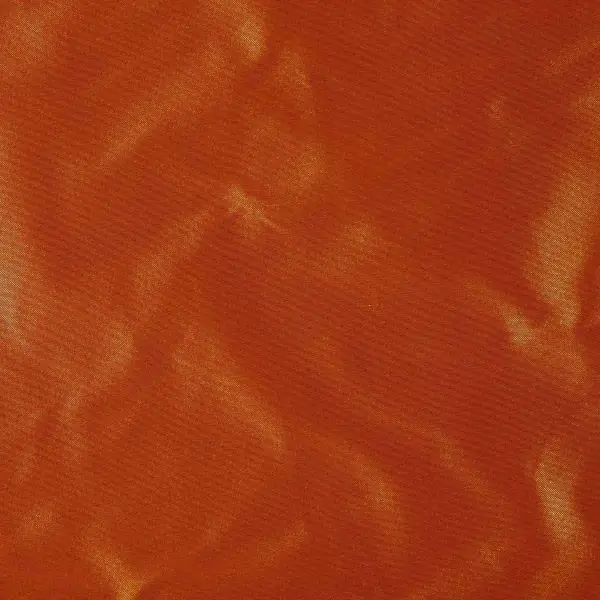 04 en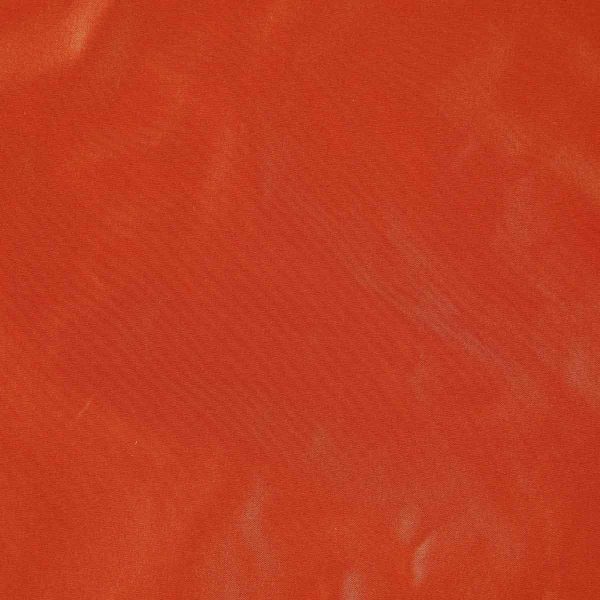 05 en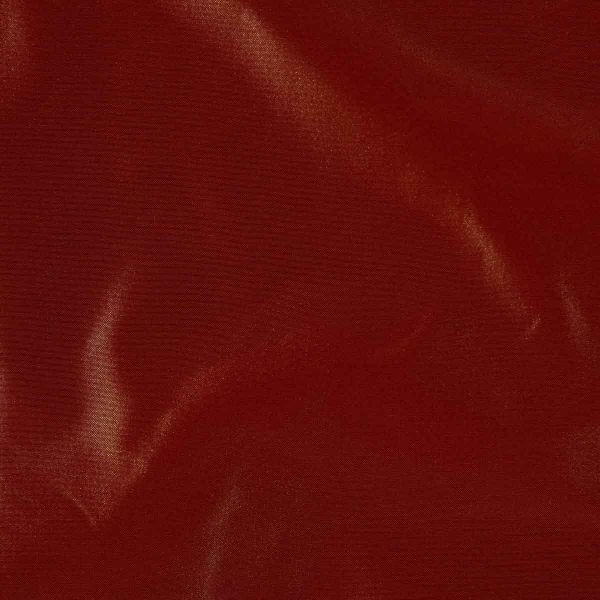 06 en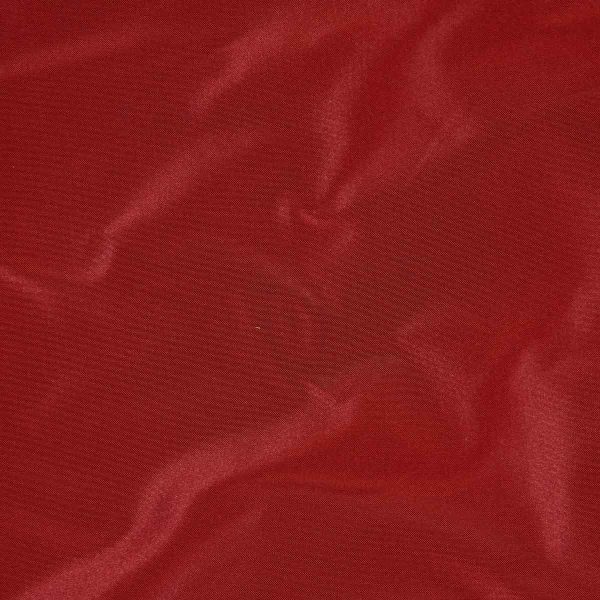 07 en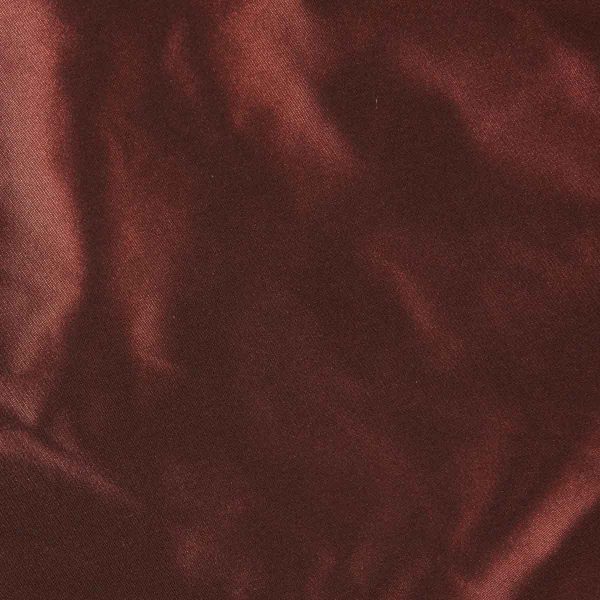 08 en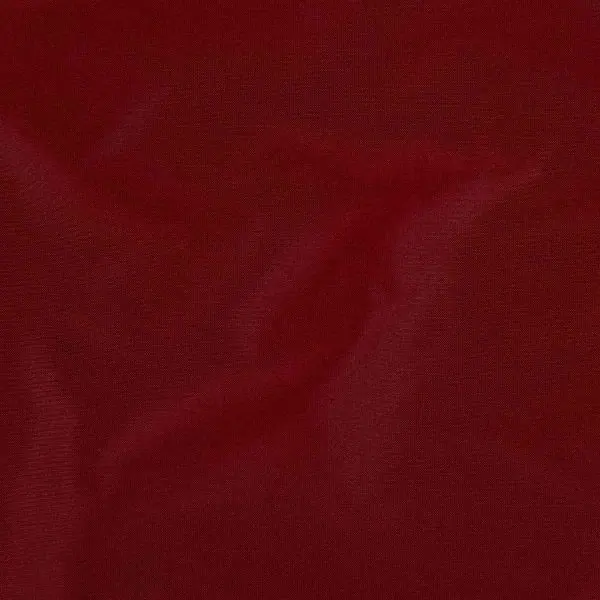 09 en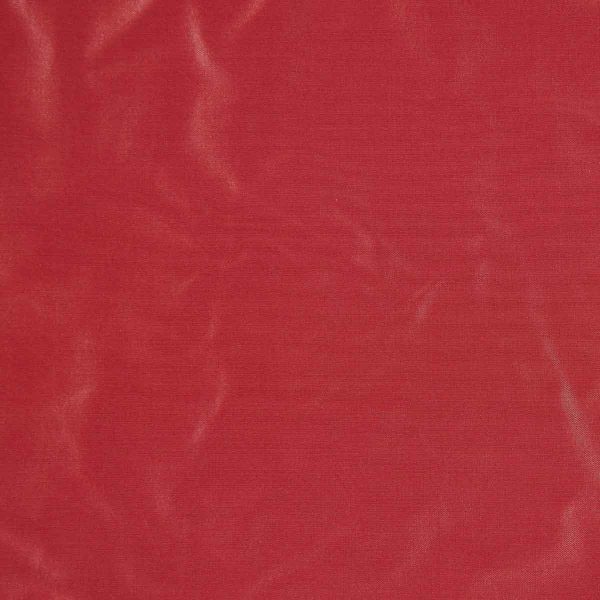 10 en
11 en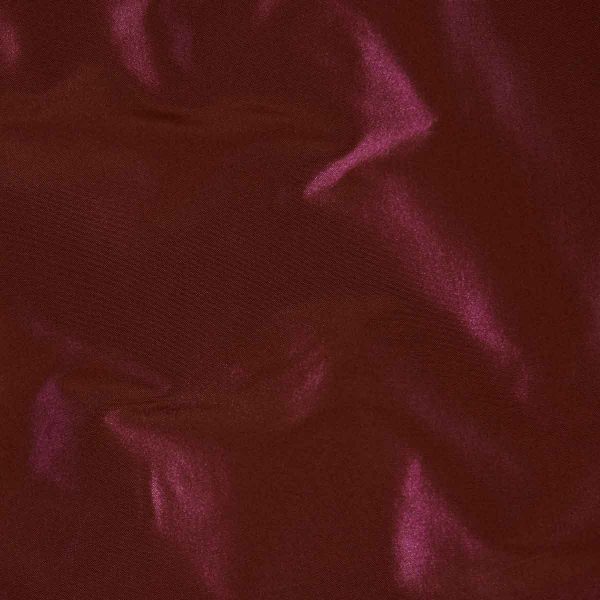 12 en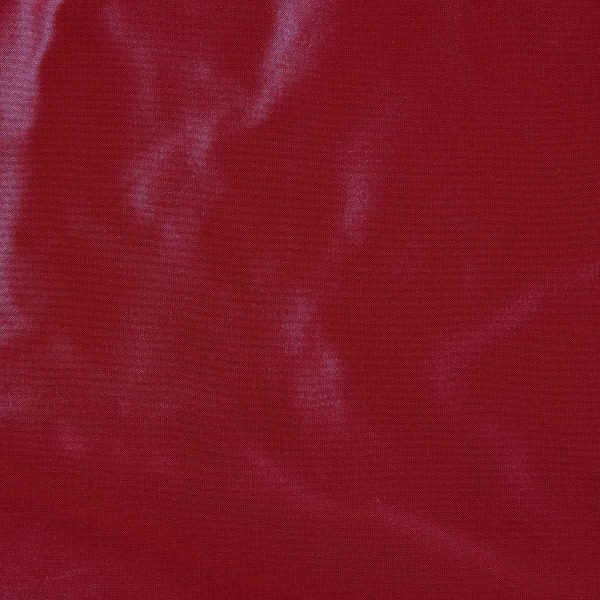 13 en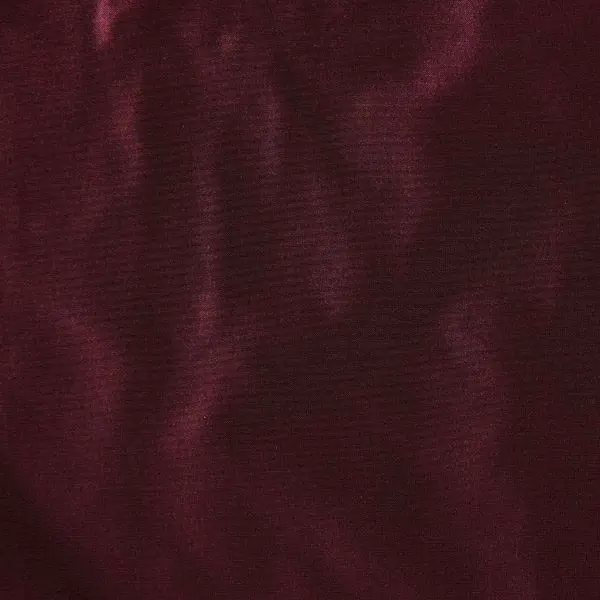 14 en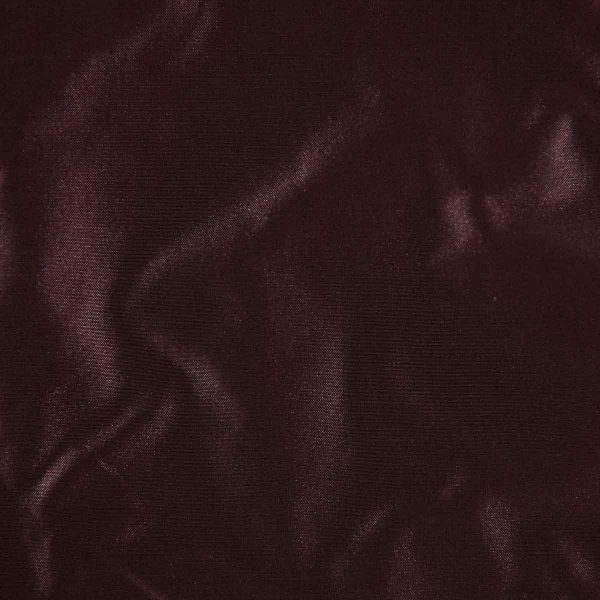 15 en