Country & Love Collection
See samples
Country & Love – Fiorellini is a pure cotton printed with a floral design. Available in many brightly coloured variations, it is suitable for children's rooms and country-style settings.
Units are expressed in meters.
Data Sheet
Technical details
Height
62,9 inches +/- 2/3%
Martindale
> 13.000 cycles
Length pieces
82 mtl approx.
Purpose
Curtains, Decoration, Lightweight coating
Washing
Design direction
047 en
051 en
053 en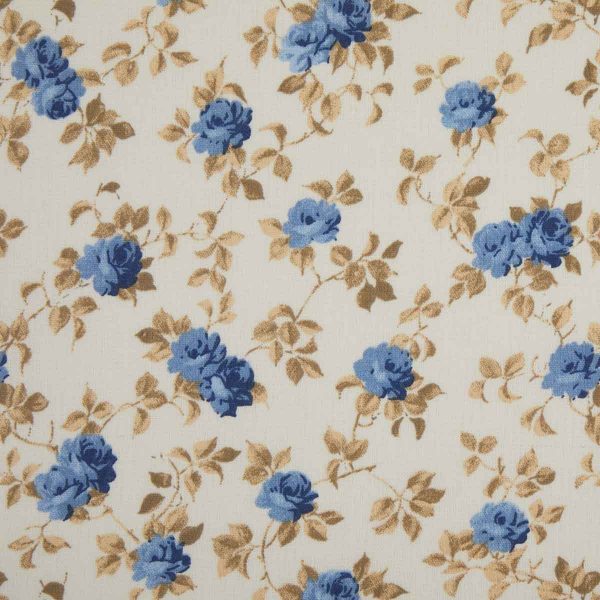 054 en
056 en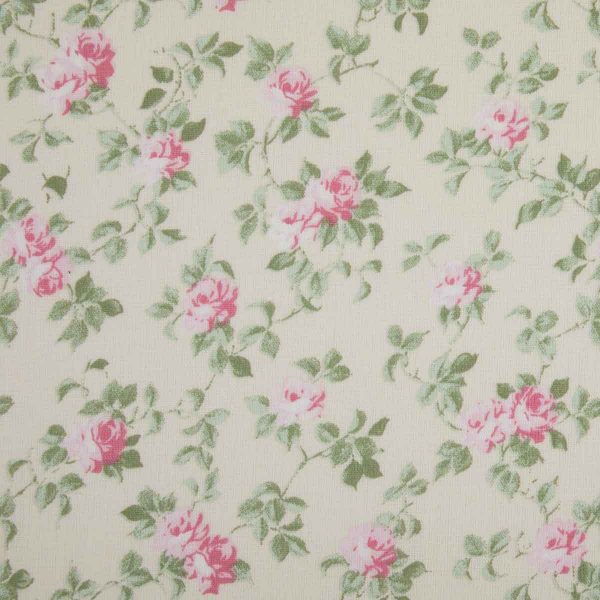 061 en
81 en