See samples
Flame retardant jacquard velvet, Diamond has a very complex construction, made of two warp and two weft threads, which makes the fabric particularly precious. Available in nine varieties of colour.
Units are expressed in meters.
Data Sheet
Technical details
Height
54,3 inches +/- 5%
Composition
76% VI; 13%PL; 8% CO; 3% LI
Martindale
> 30.000 cycles
Length pieces
82 mtl approx.
Purpose
Decoration, Lightweight coating
Certifications
B1 (D), BS (GB), CAL. TEST, Classe 1 (IT), CRIB 5, FTP (IMO), M1 (FR)
Washing
Design direction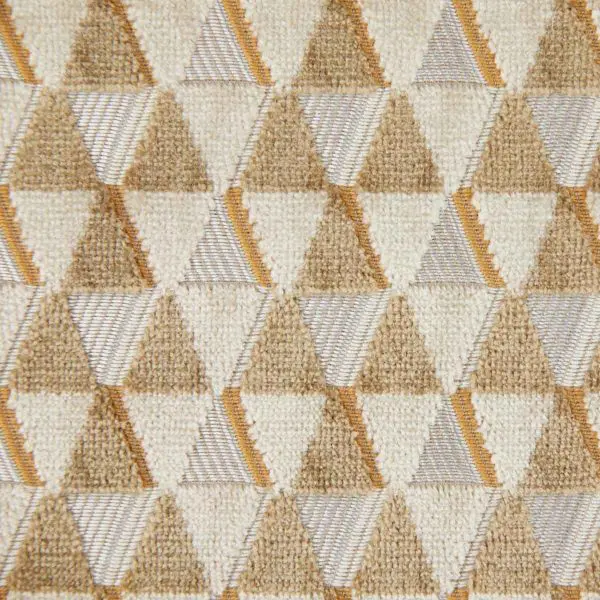 01 en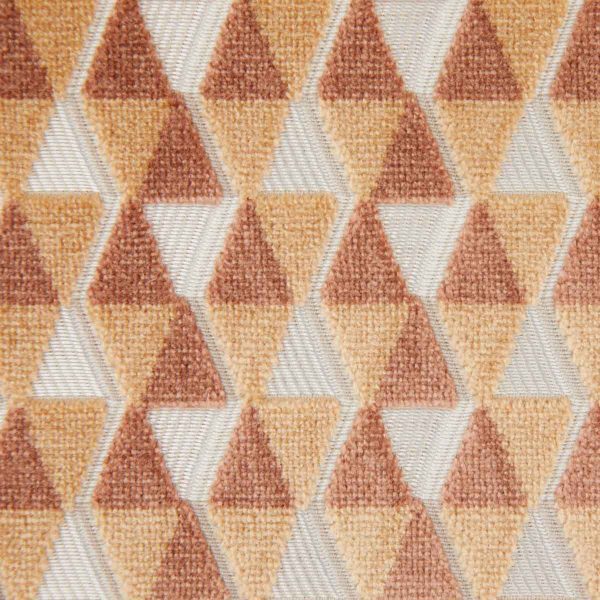 02 en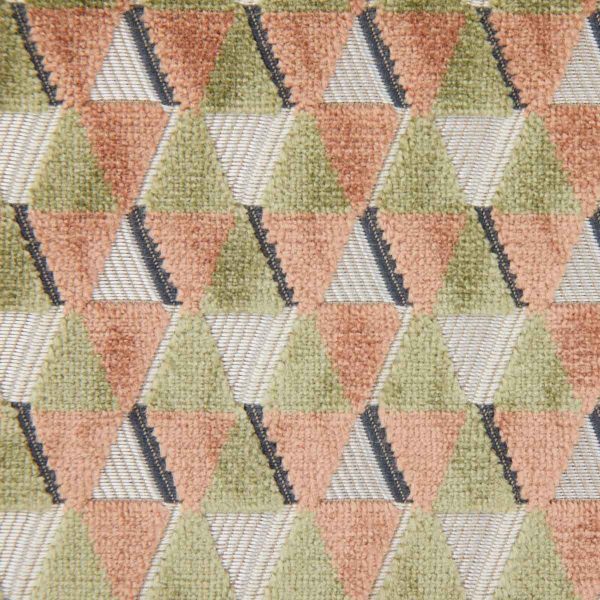 03 en
04 en
05 en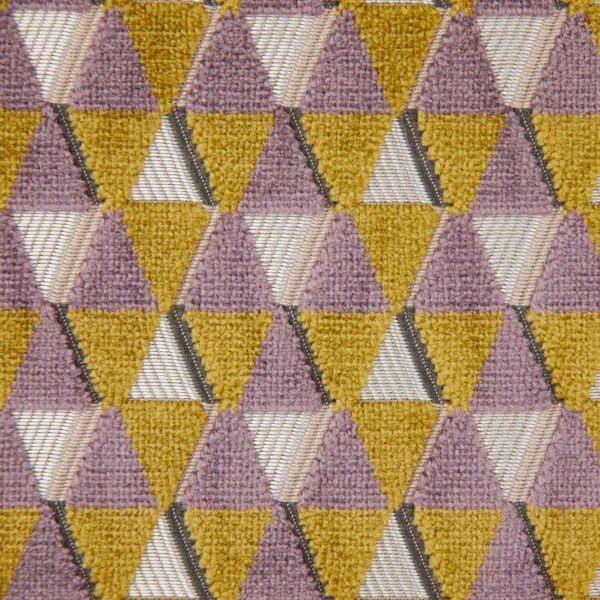 06 en
07 en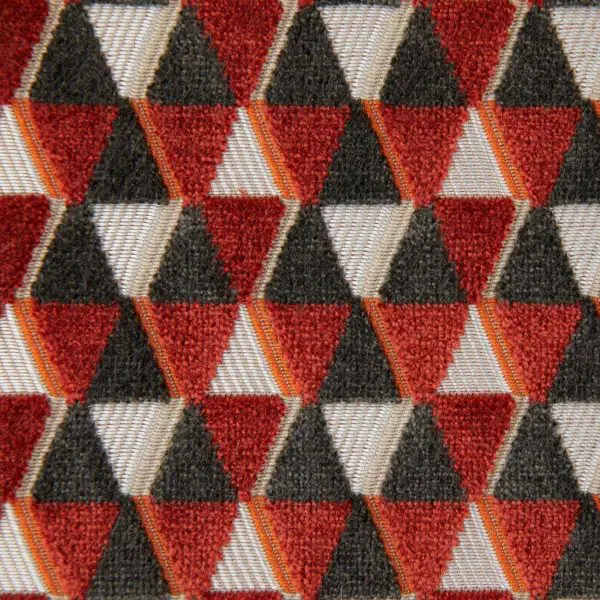 08 en
09 en