See samples
Davos is a double width fabric ideal for curtains. Its wool and linen weave provides style and comfort. Available in twelve colours. Horizontal drying is recommended to keep the fabric intact.
Units are expressed in meters.
Data Sheet
Technical details
Height
114,1-116,1 inches +/- 1%
Composition
46%WO; 38%LI; 16%PA
Length pieces
98,4 mtl approx.
Solidity in the light
4/5
Washing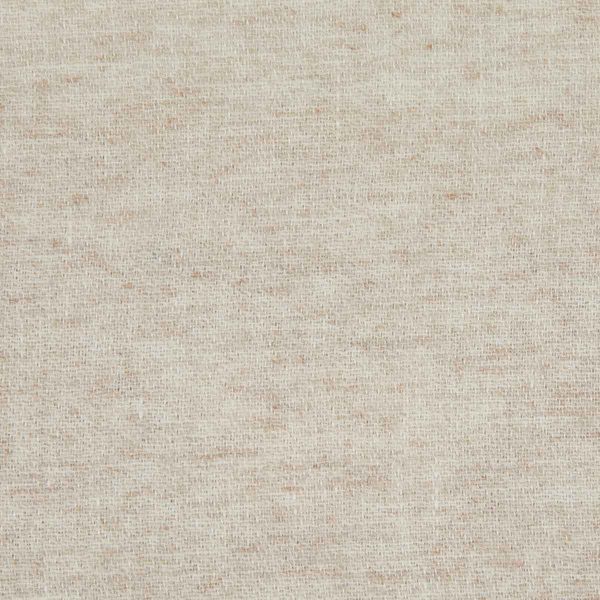 01 en
02 en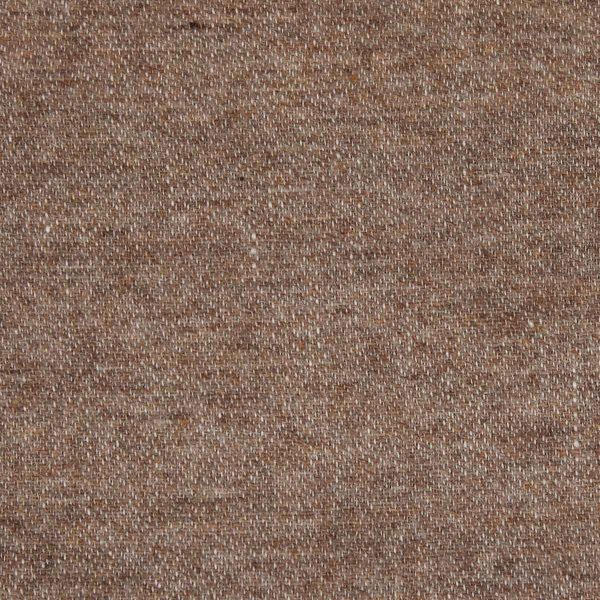 03 en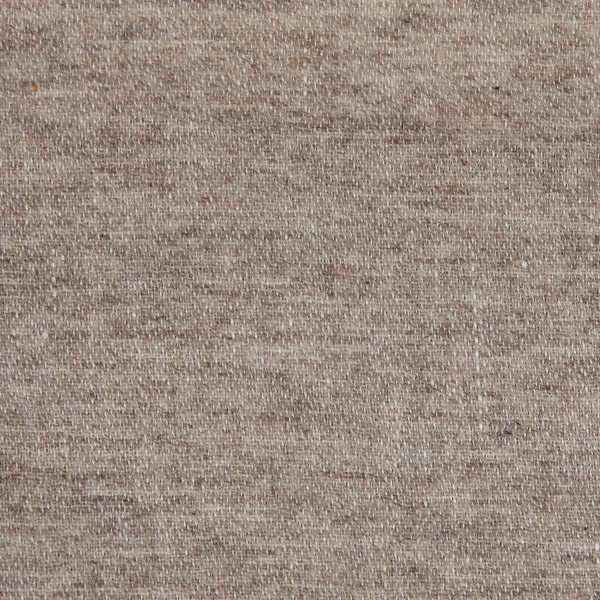 04 en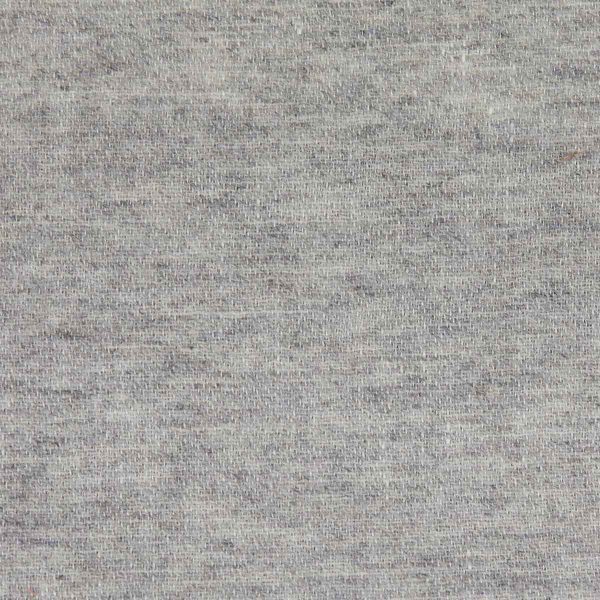 05 en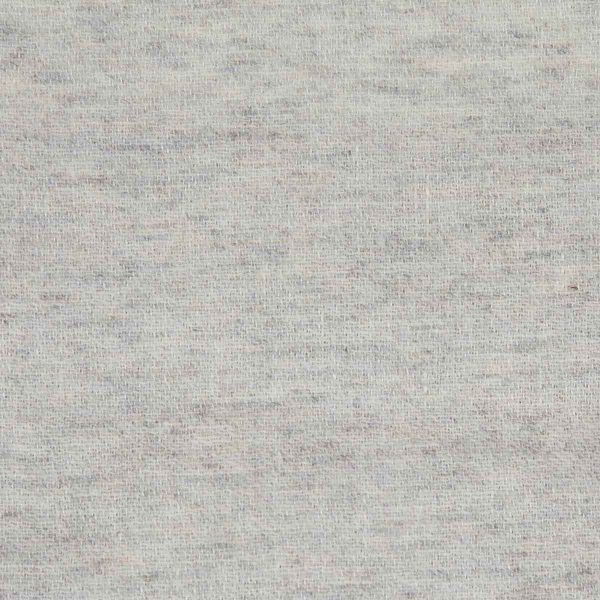 06 en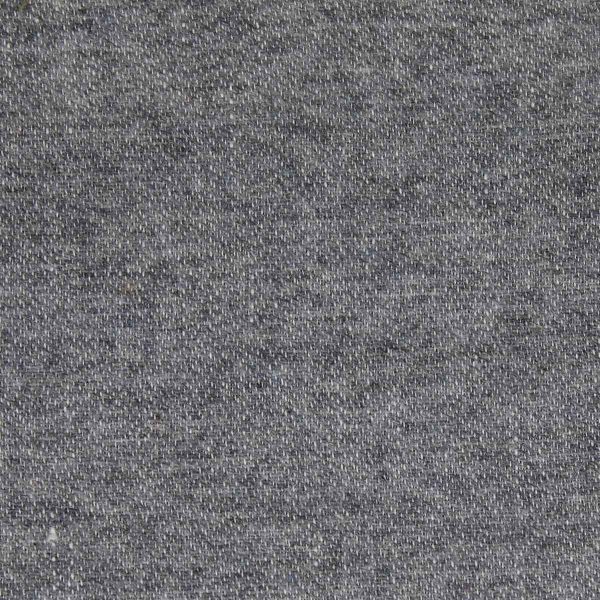 08 en
11 en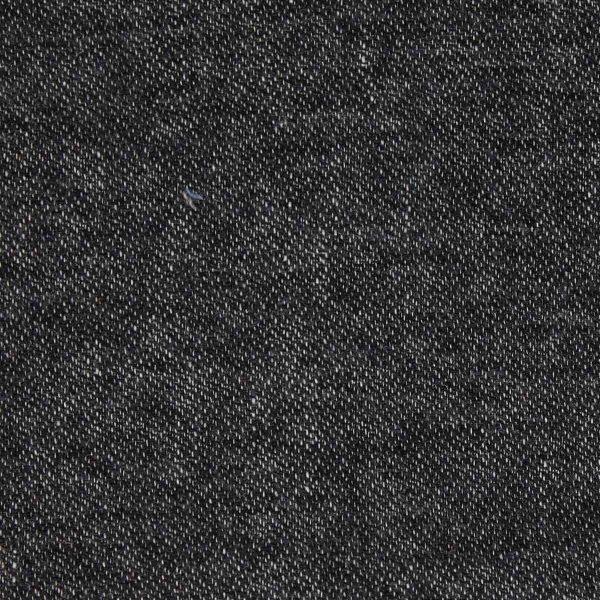 12 en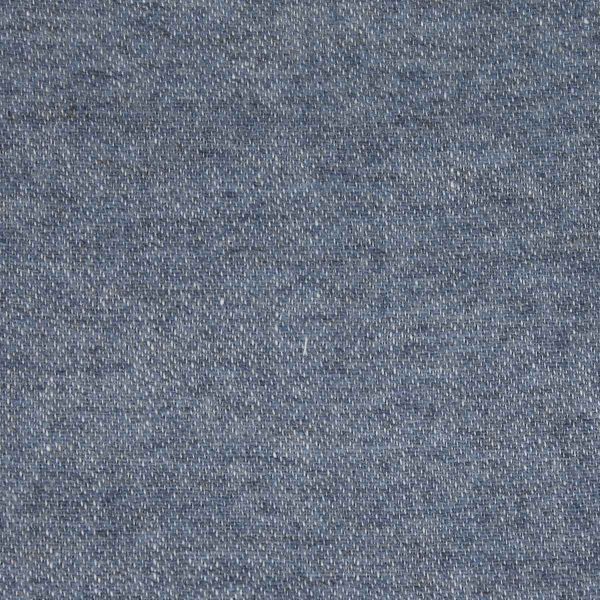 13 en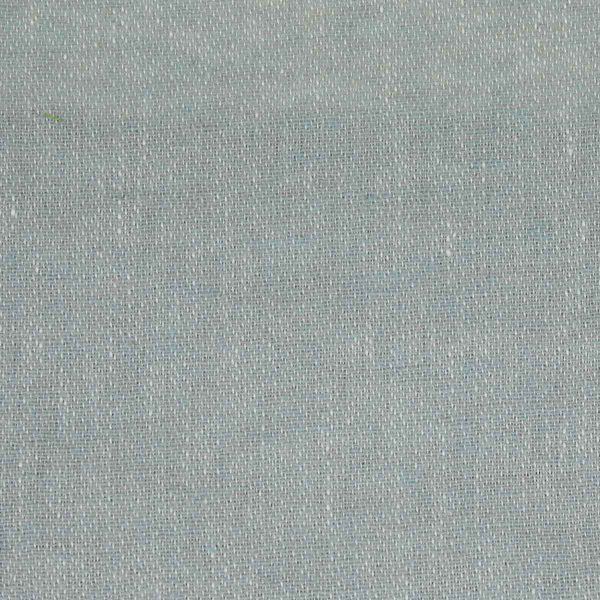 15 en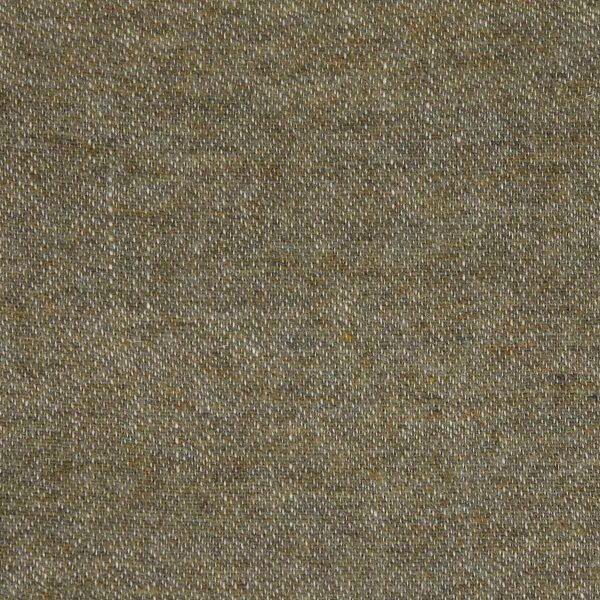 35 en