The Vera item is part of the Saint Barth Indoor & Outdoor collection. Perfect for outdoor use, it is water repellent and 100% recycled. It is mainly used for coatings.
Units are expressed in meters.
Technical details
Height
55,2 inches +/- +/- 1/2%
Composition
97% PP 3% PES
Martindale
> 18.000 cycles
Length pieces
98,4 mtl approx.
Purpose
Curtains, Heavy-duty coating, Lightweight coating, Outdoor
Solidity in the light
4/5
Washing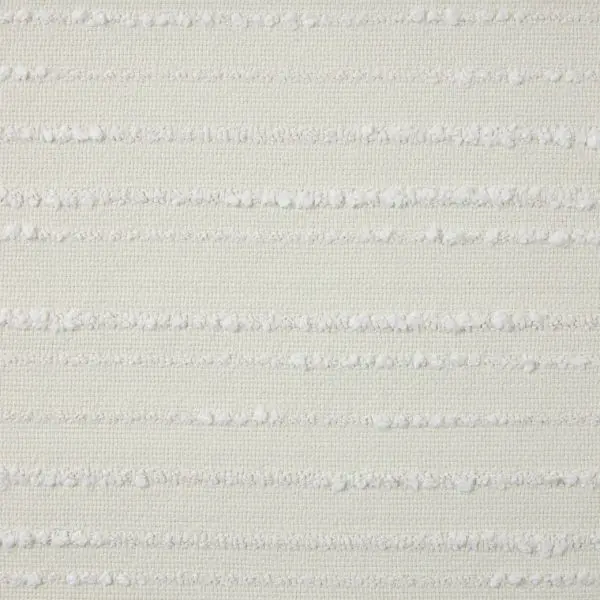 001 en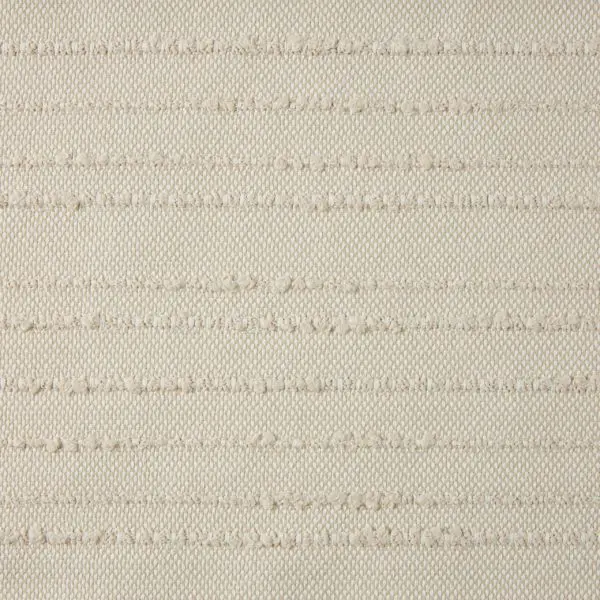 002 en
003 en