See samples
Maremma Collection – Manciano is a fabric with minute contemporary designs, which coordinate with its plain colors making numerous creations of upholstered furniture with a contemporary taste possible.
Units are expressed in meters.
Technical details
Height
54,3 inches +/- a secco +/-2%, ad acqua +/-5%
Martindale
> 75.000 cycles
Length pieces
114,8 mtl approx.
Purpose
Decoration, Lightweight coating
Washing
05 en
13 en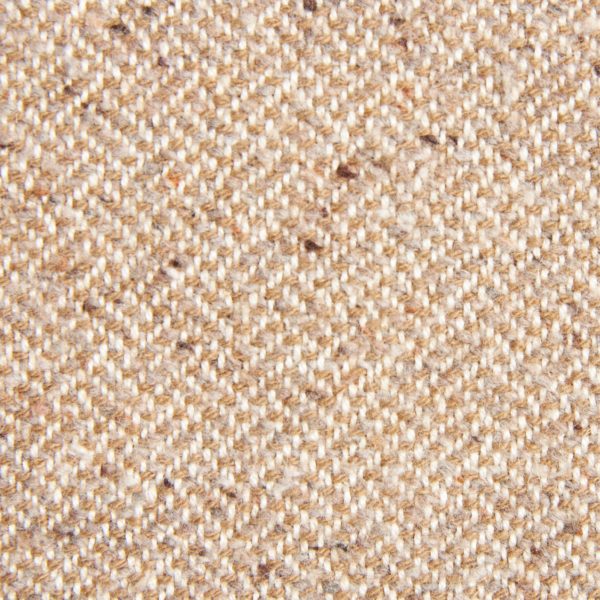 17 en
25 en
27 en
34 en
38 en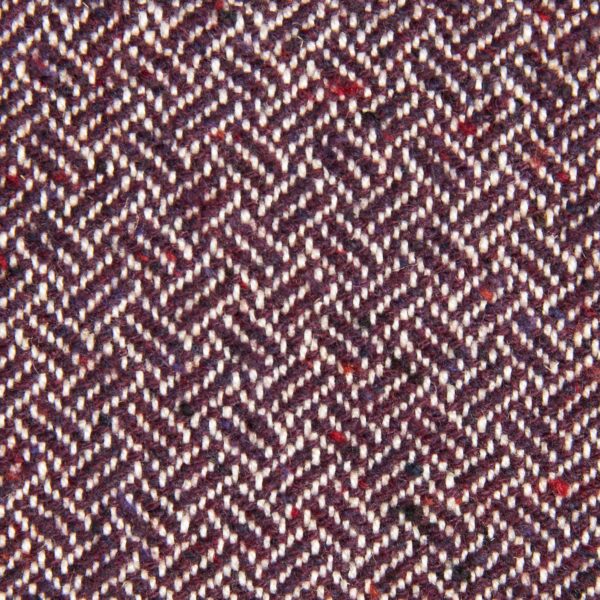 45 en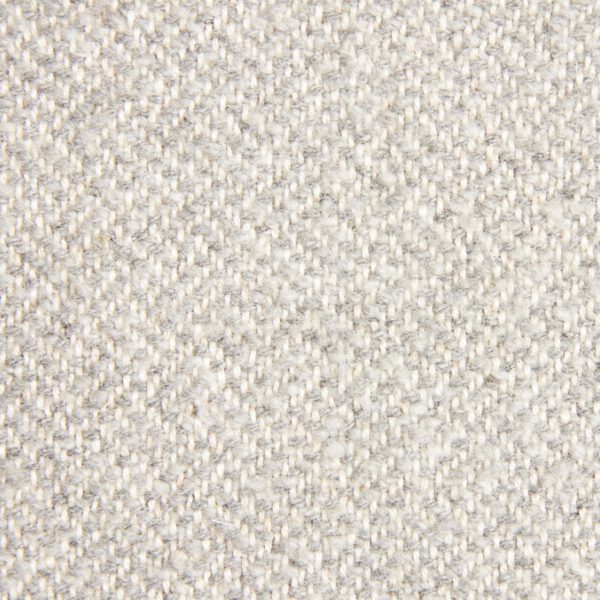 63 en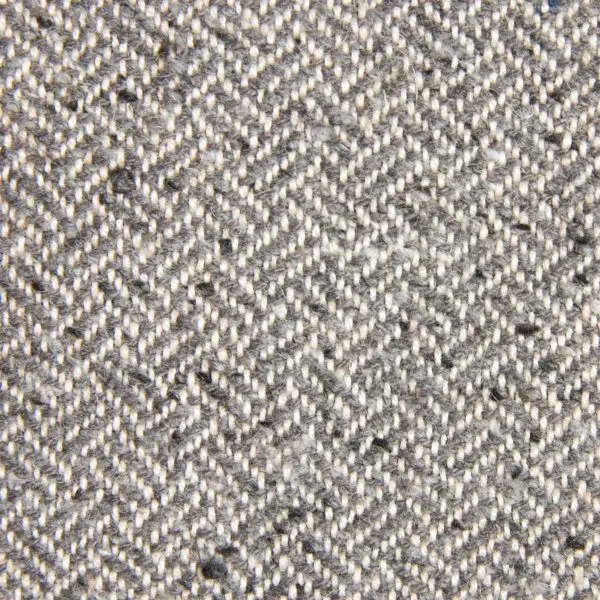 65 en
67 en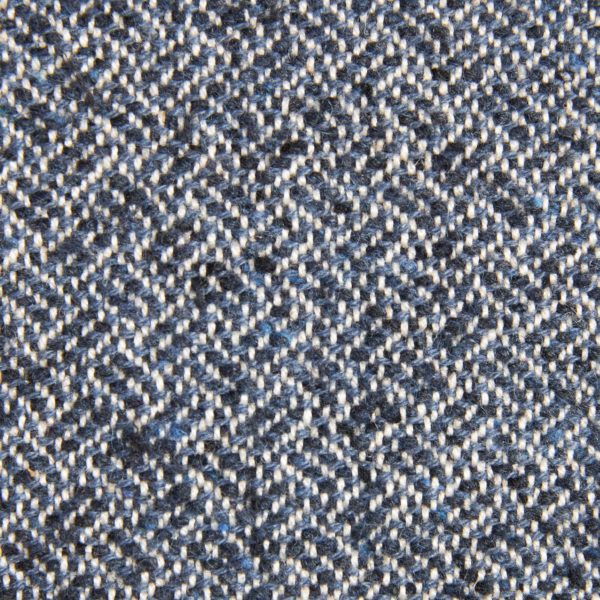 68 en
78 en