See samples
Touch is a soft, hard-wearing artificial leather with a wide range of matt effect colours. This item, which meets the requirements for anti-firearm certifications in many countries as well as FTP (IMO) certification, is perfect for contract, residential and marine furniture. As a non-allergenic and non-toxic product, it is widely used in children's furniture and in the health sector.
Units are expressed in meters.
Technical details
Composition
69%PVC; 20% PES; 10%CO; 1%PU
Martindale
> 50.000 cycles
Length pieces
98,4 mtl approx.
Purpose
Decoration, Heavy-duty coating, Lightweight coating
Certifications
B1 (D), BS (GB), CAL. TEST, Cigarette Test, Classe 1 IM (IT), CRIB 5, FTP (IMO), M1 (FR)
01 en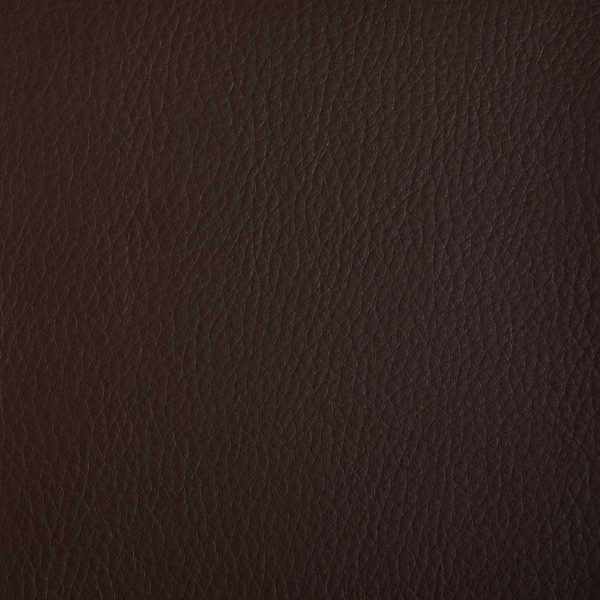 02 en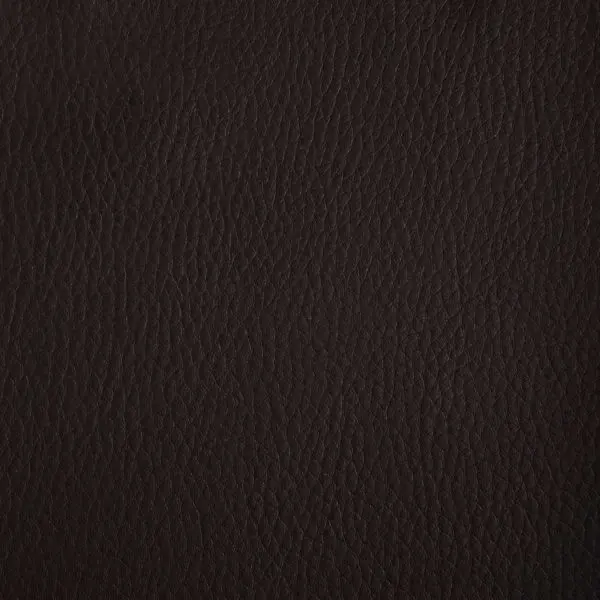 03 en
04 en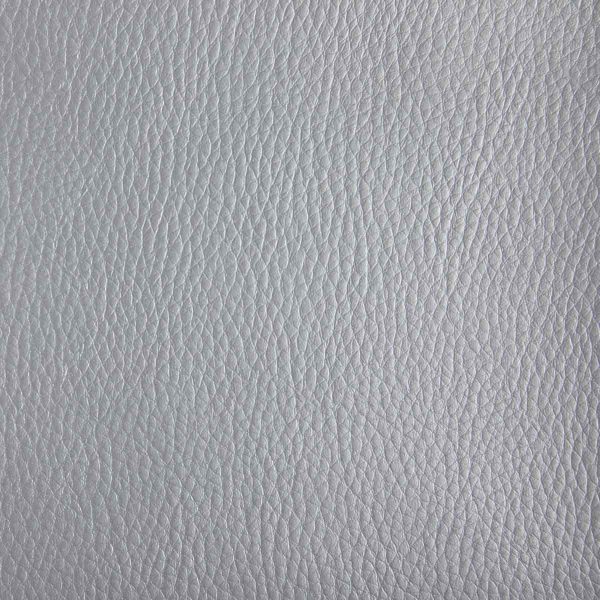 05 en
06 en
09 en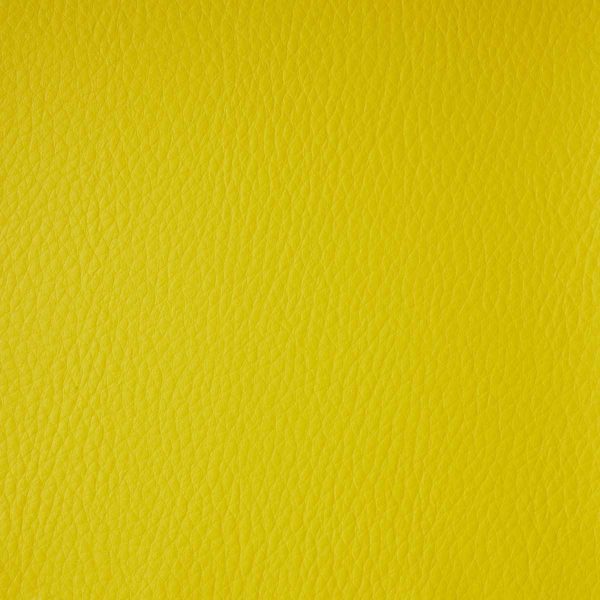 10 en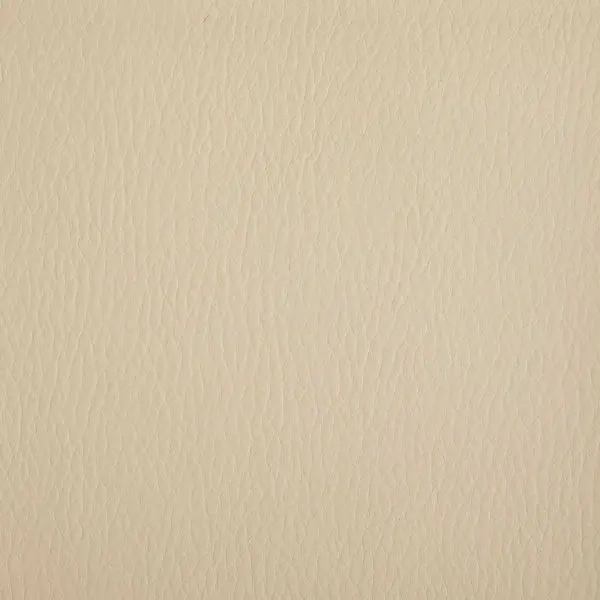 10232 en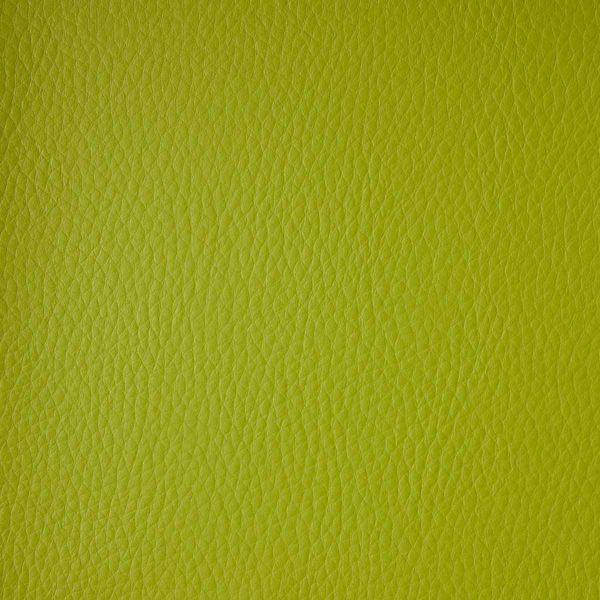 11 en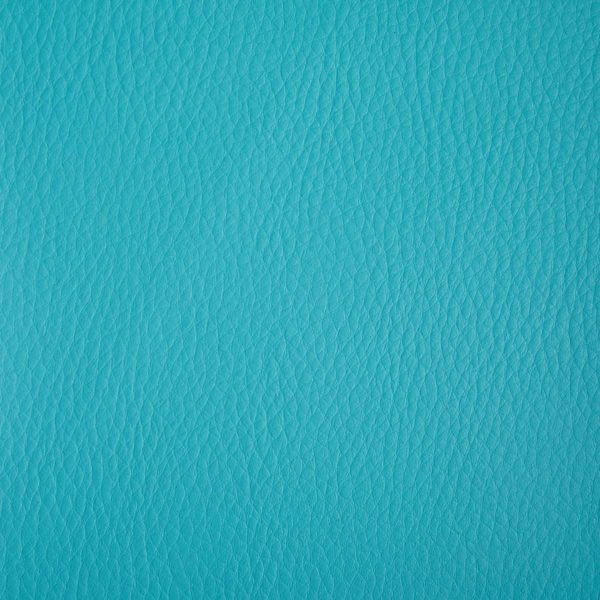 12 en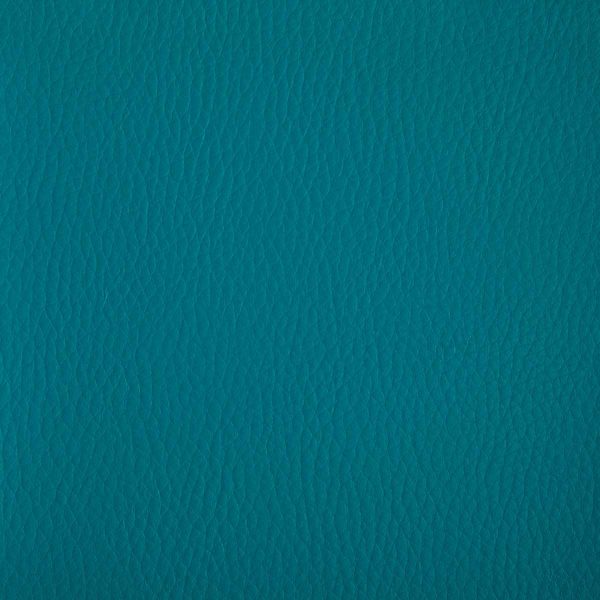 13 en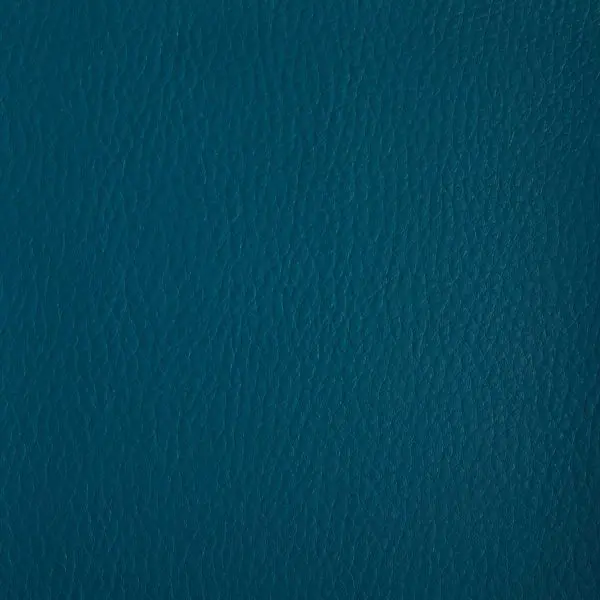 14 en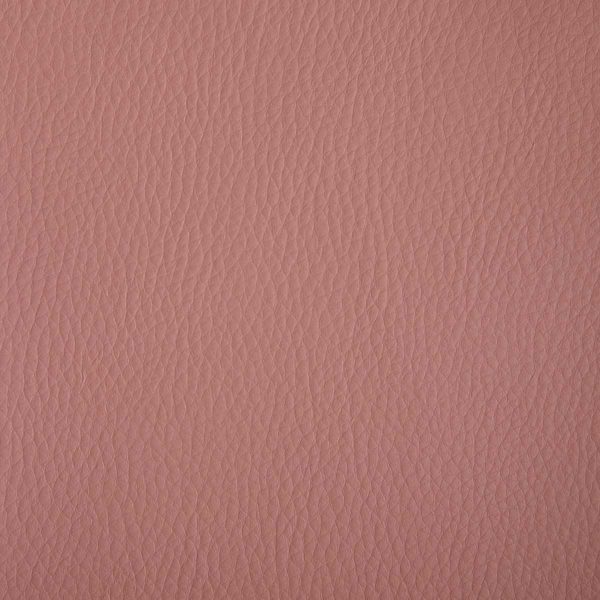 15 en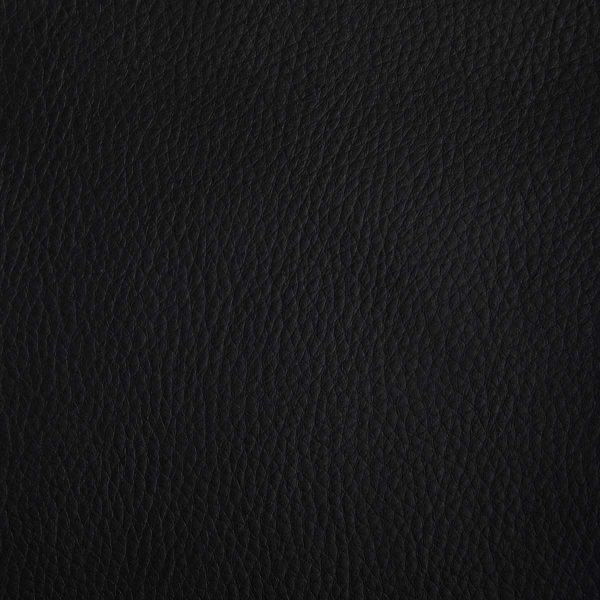 16 en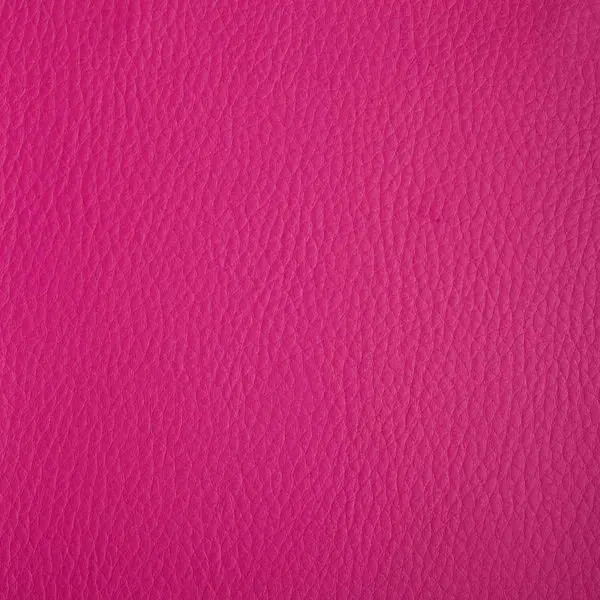 18 en
19 en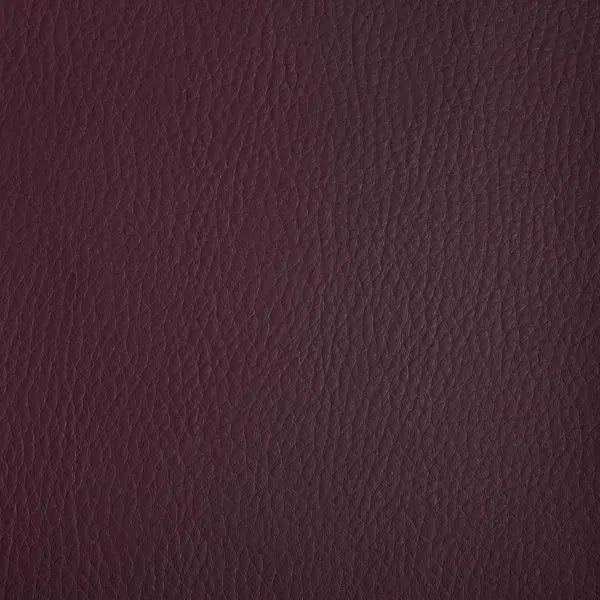 20 en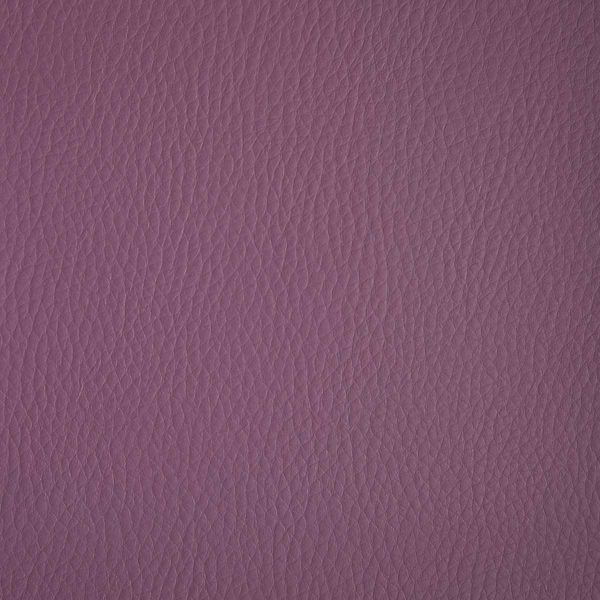 21 en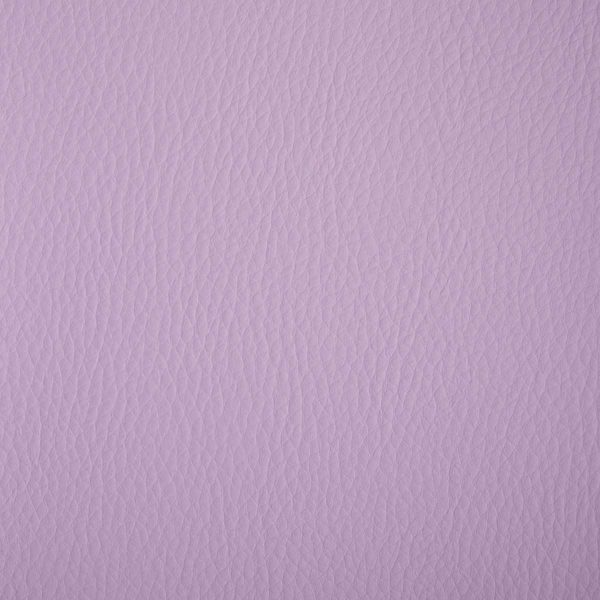 22 en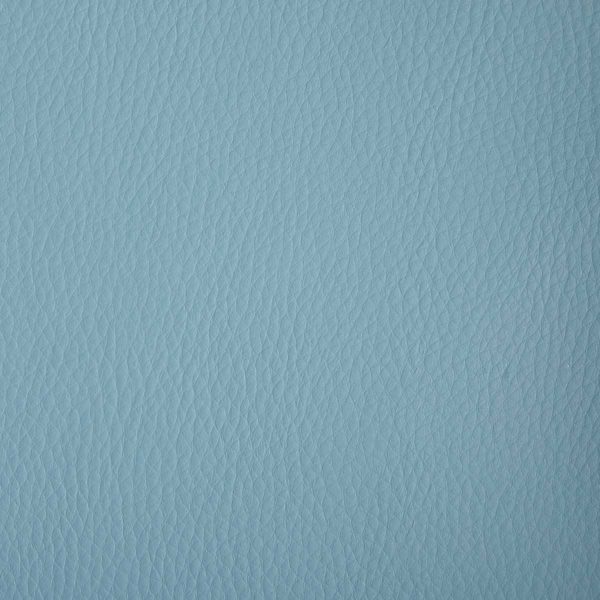 23 en
24 en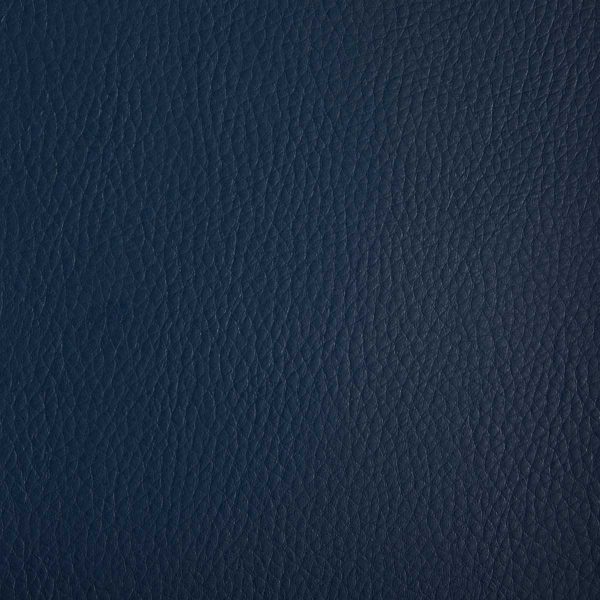 25 en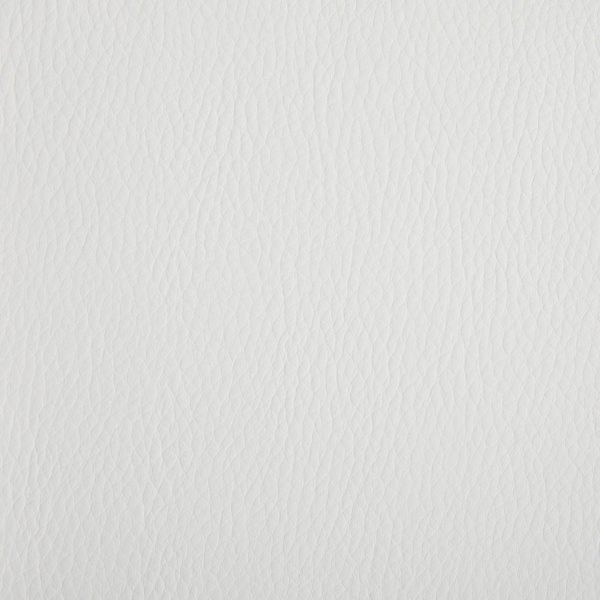 3333 en
5796 en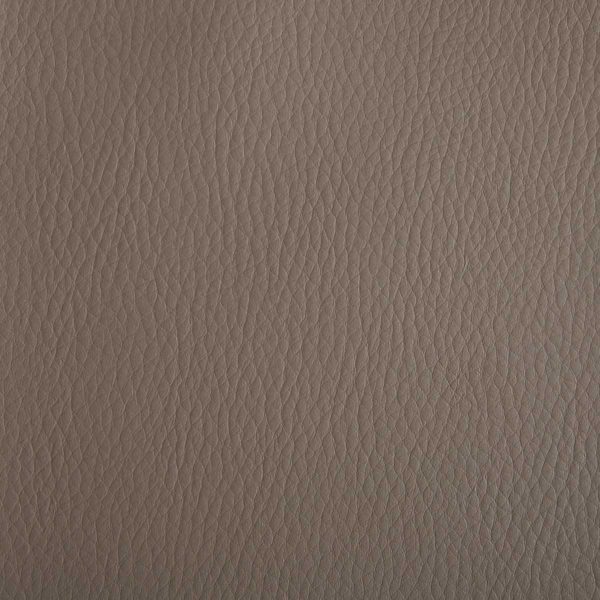 5800 en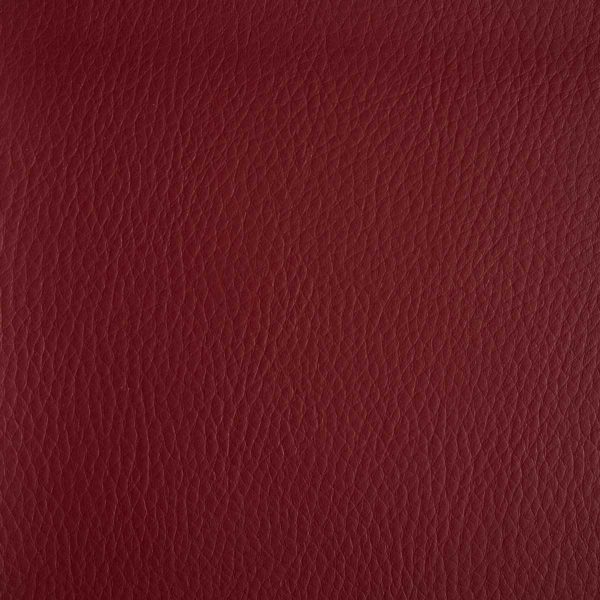 5804 en
5991 en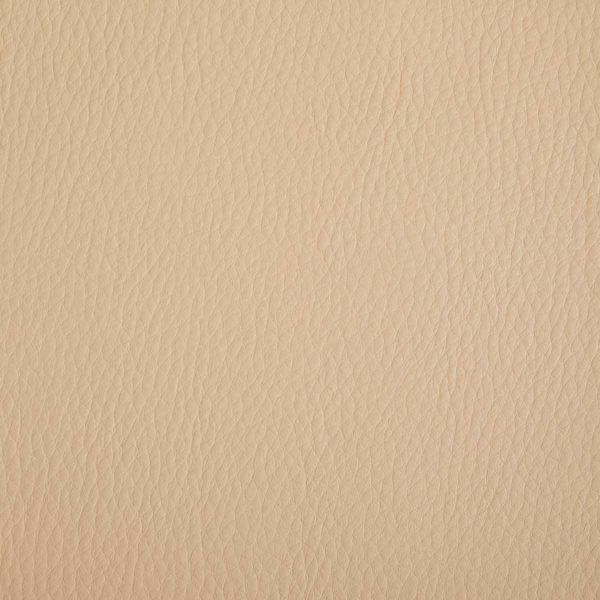 5992 en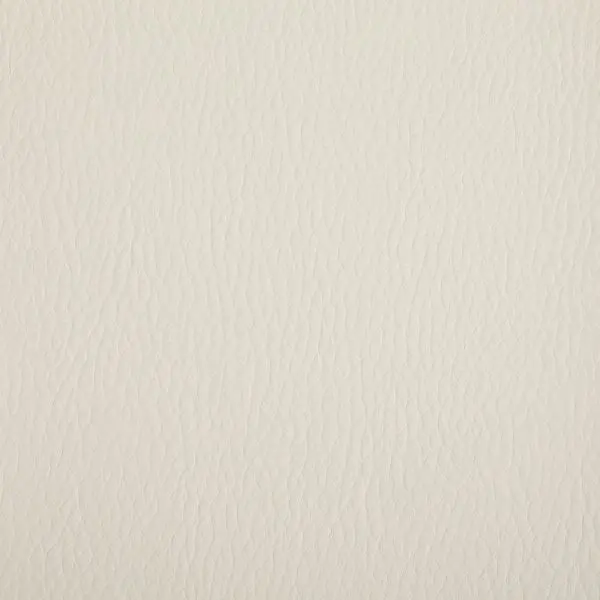 6747 en
6776 en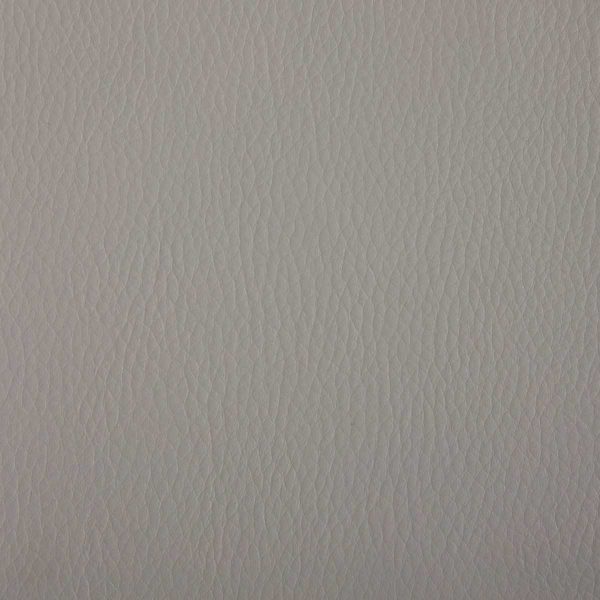 6777 en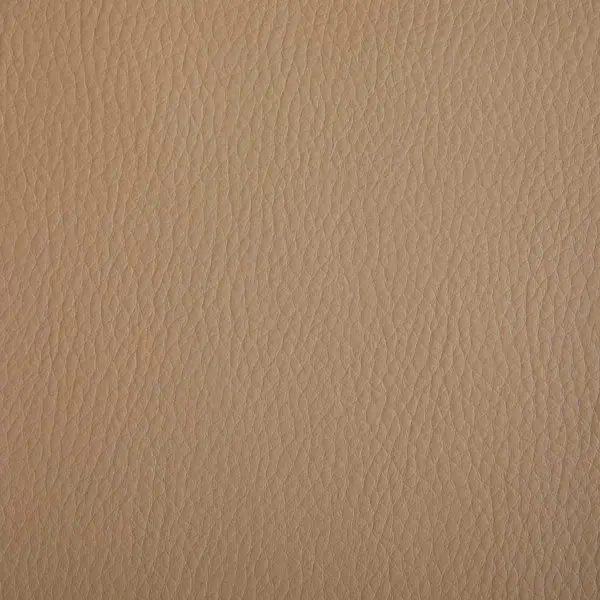 6783 en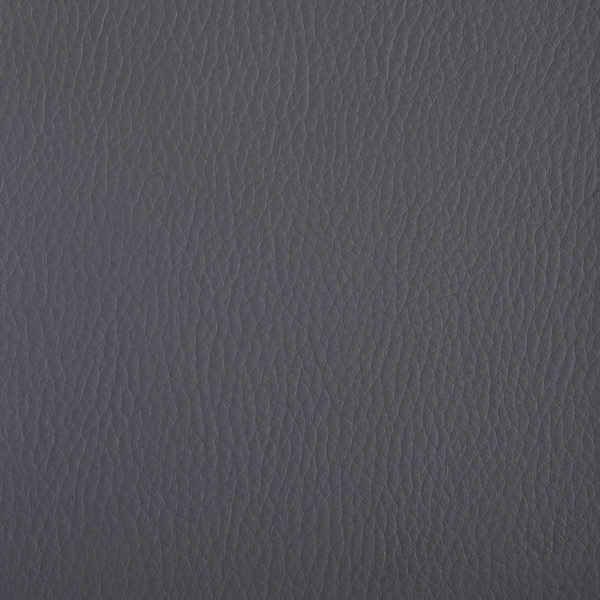 6791 en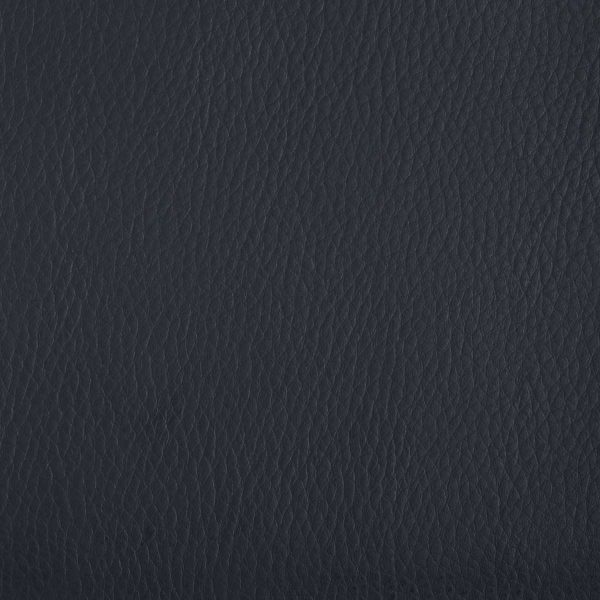 6792 en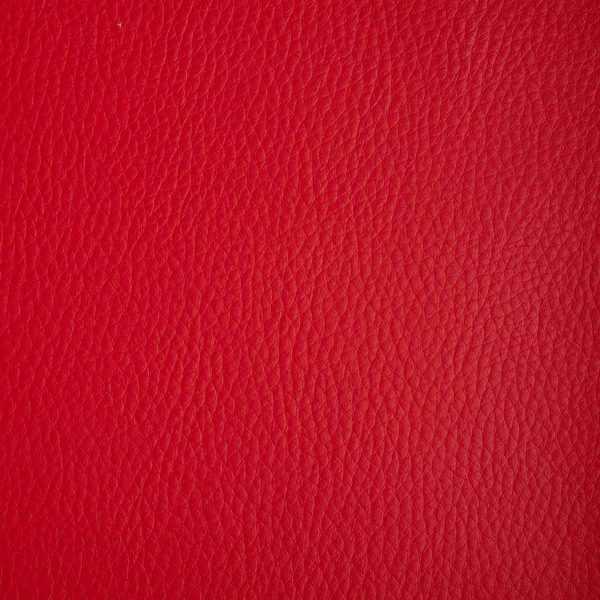 7390 en
80 en