See samples
Quilted velvet with a soft feel, Talco is ideal for upholstery work and, thanks to its moderate sound absorption capacity, very popular for wall coverings in public areas.
Units are expressed in meters.
Data Sheet
Technical details
Height
55,2 inches +/- 1%
Composition
100% PL; PADDING 100% CO
Martindale
> 20.000 cycles
Length pieces
82 mtl approx.
Purpose
Curtains, Decoration
Washing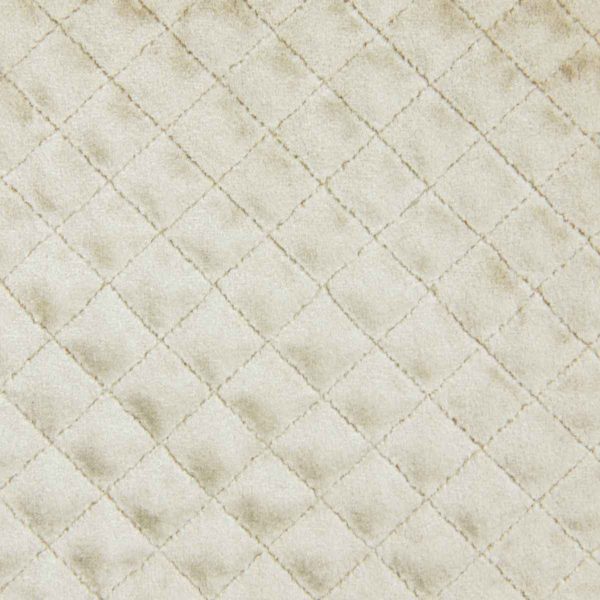 03 en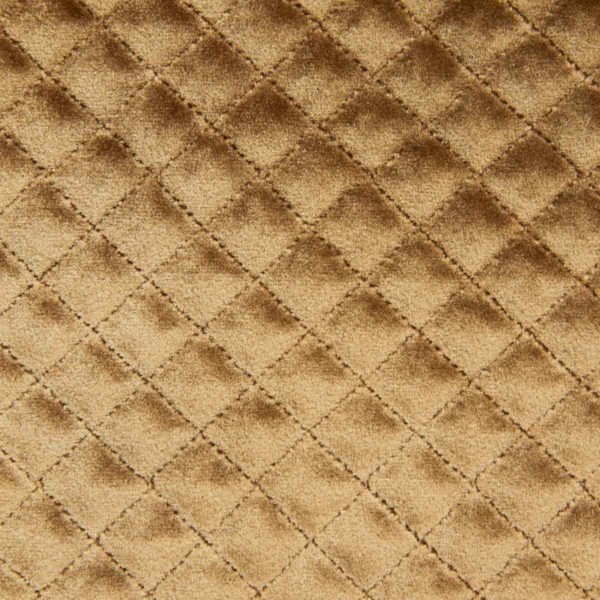 05 en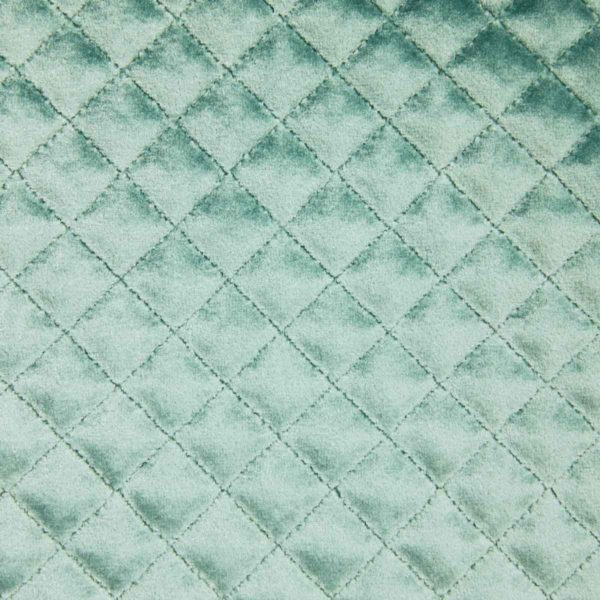 08 en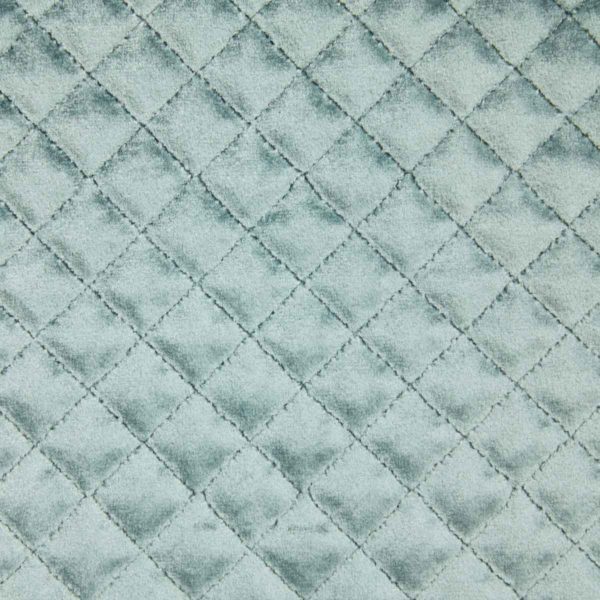 09 en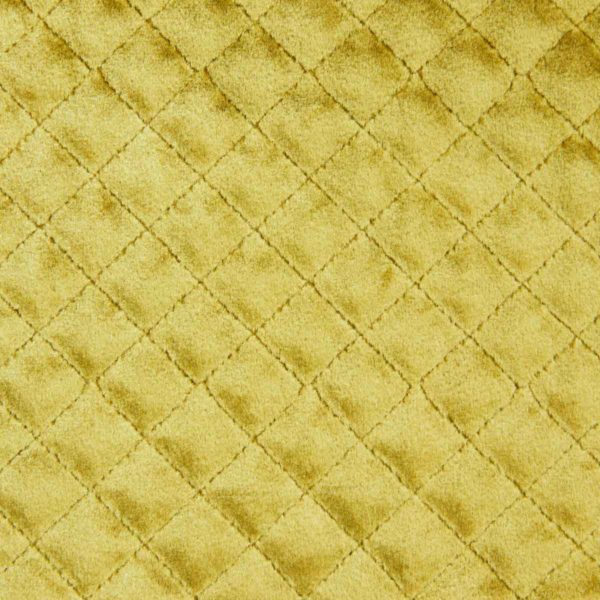 10 en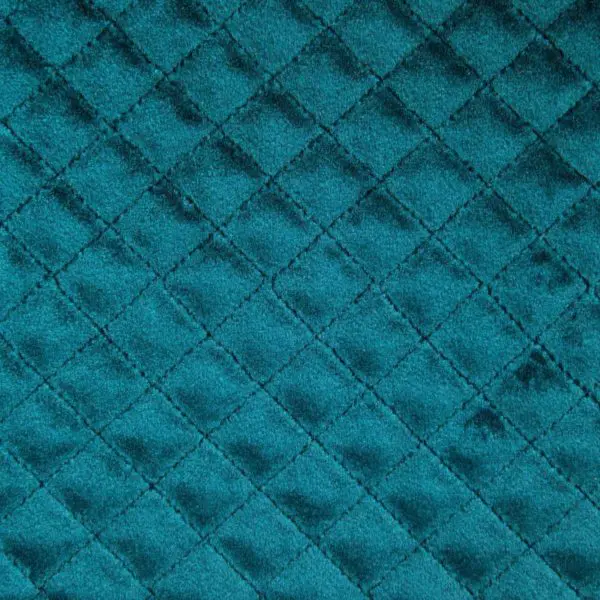 108 en
109 en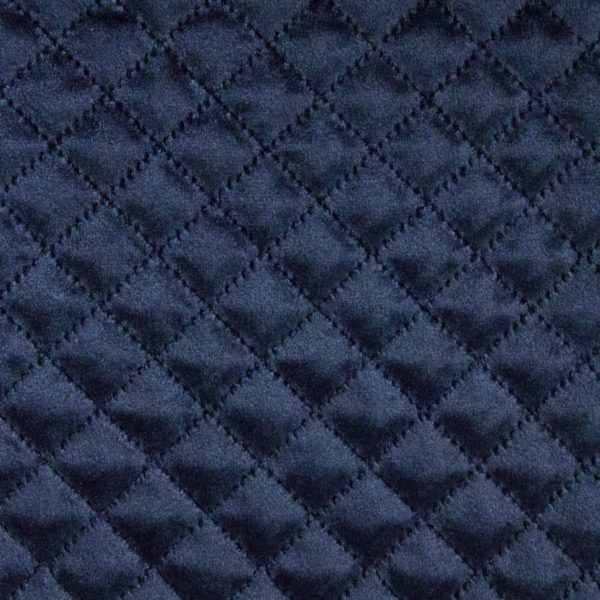 110 en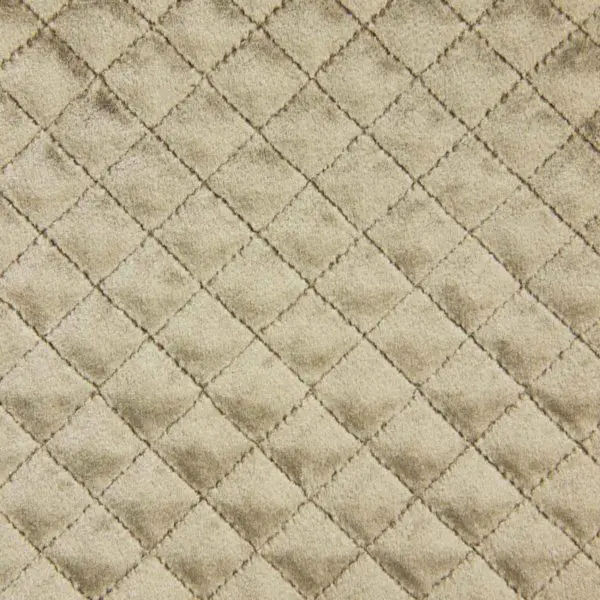 116 en
120 en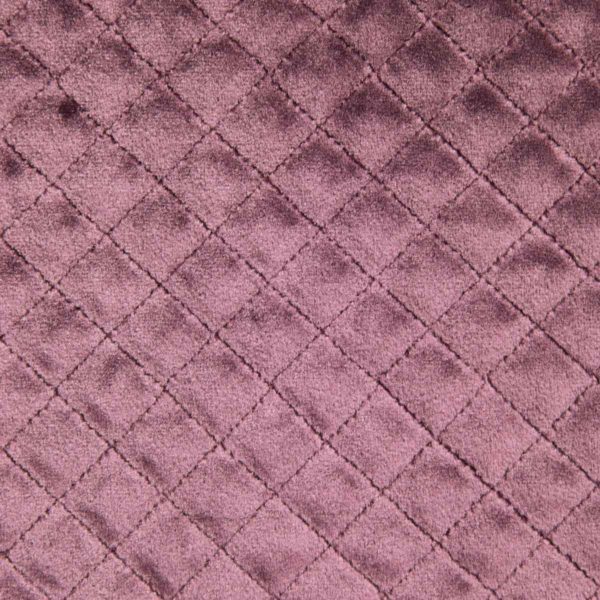 16 en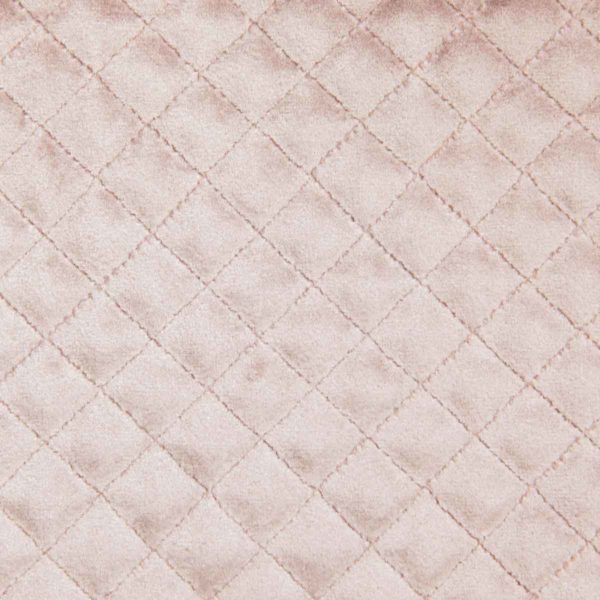 17 en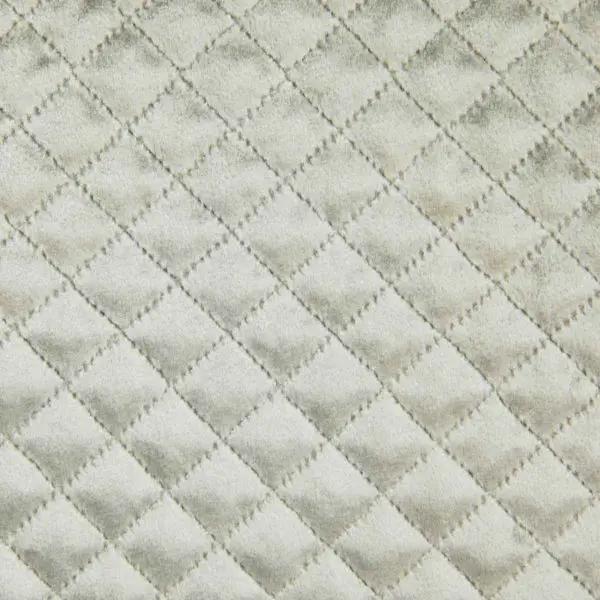 19 en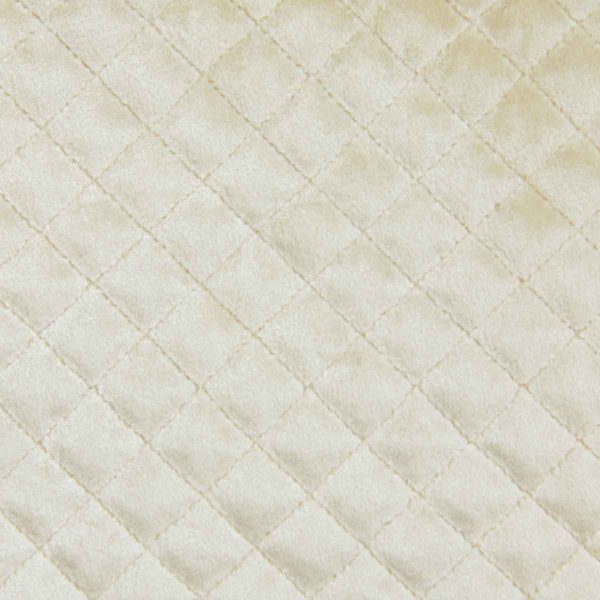 205 en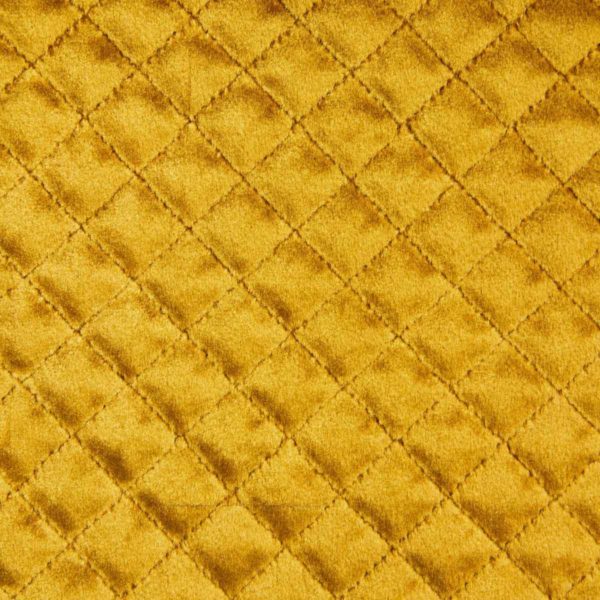 22 en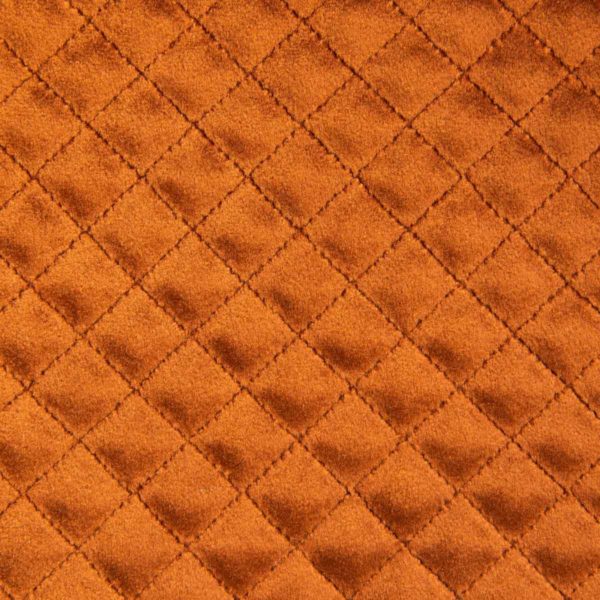 23 en
24 en