See samples
Siena is a heavy chenille made from natural linen, recycled cotton, and viscose yarns. A soft fabric with a strong appearance, perfect for upholstery which offers a lot of character, it is available in a wide range of colours designed to enhance its natural feeling. 
Le unità di misura sono espresse in metri.
Data Sheet
Technical details
Height
54,3 inches +/- 2%
Composition
48% CO; 47% VI; 5% LI
Martindale
< 25.000 cycles
Length pieces
82 mtl approx.
Purpose
Decoration, Lightweight coating
Solidity in the light
4/5
Washing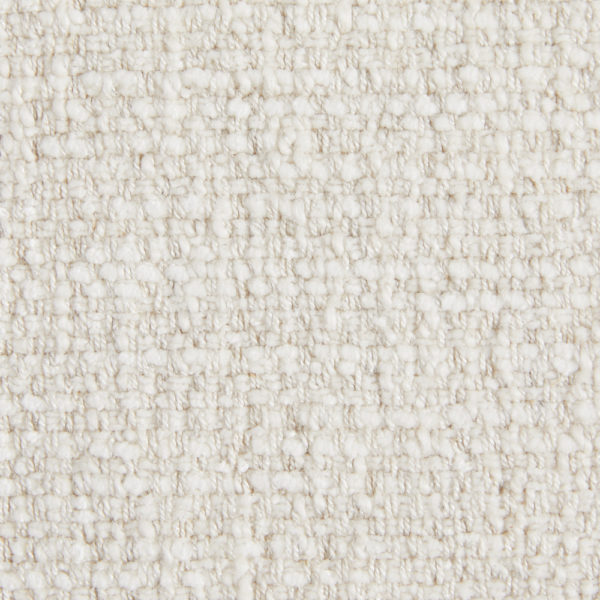 01 campione en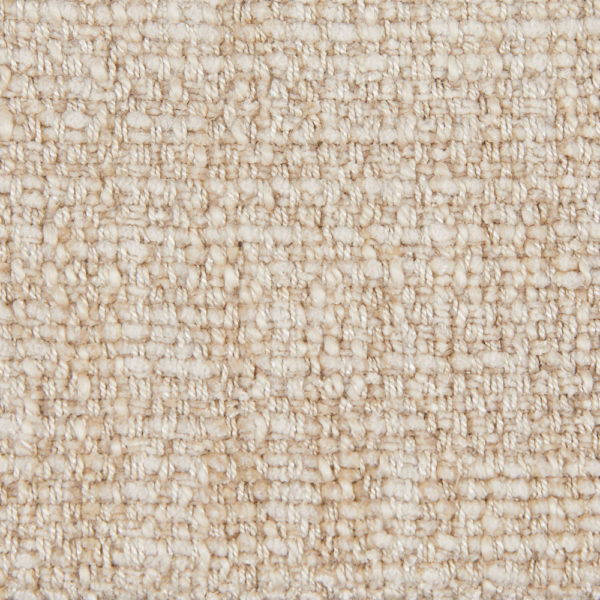 02 campione en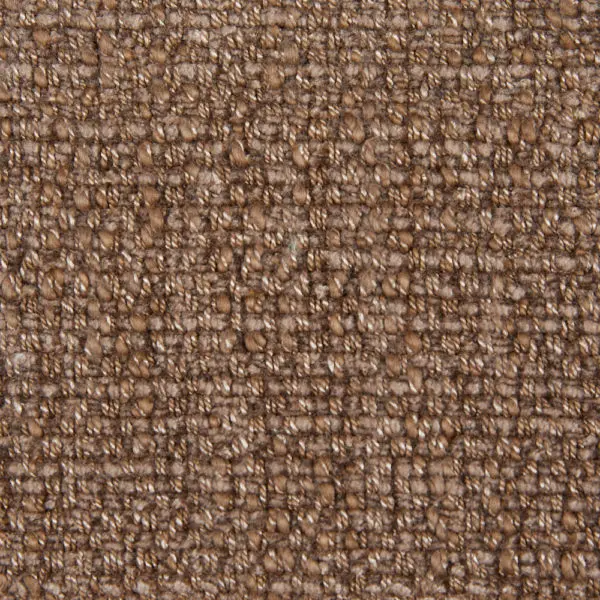 03 campione en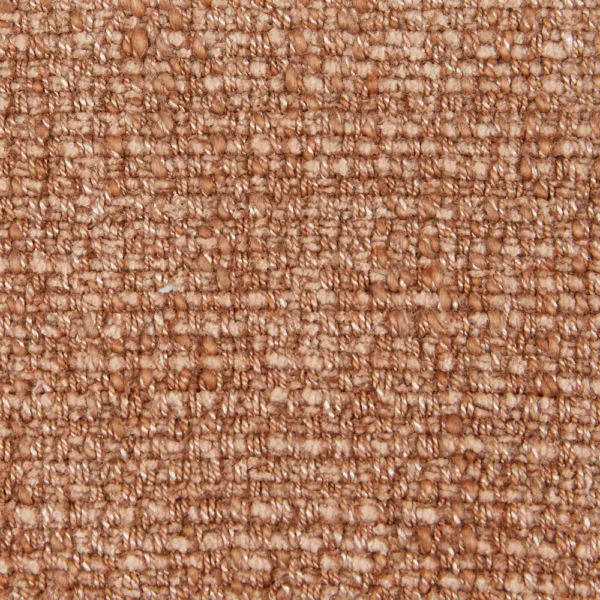 04 campione en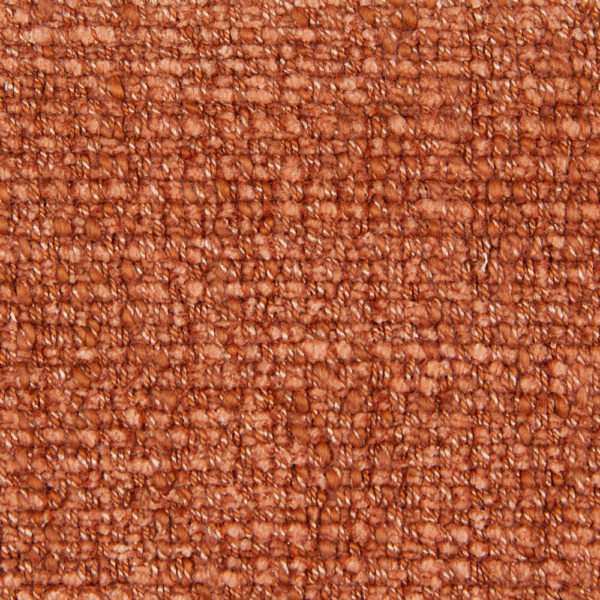 05 campione en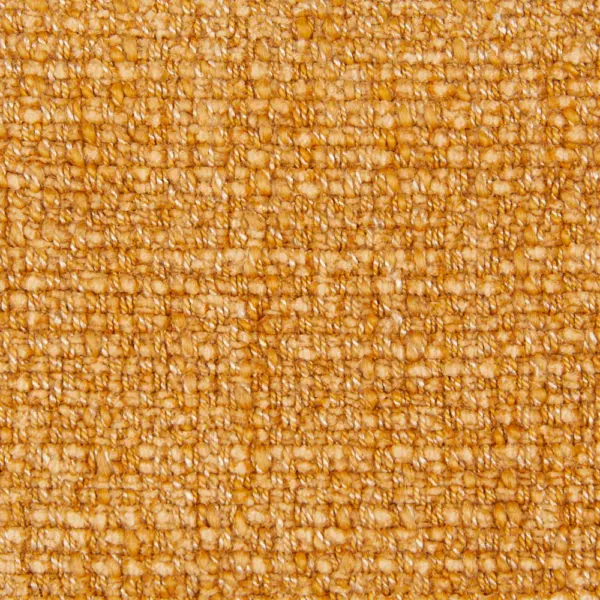 06 campione en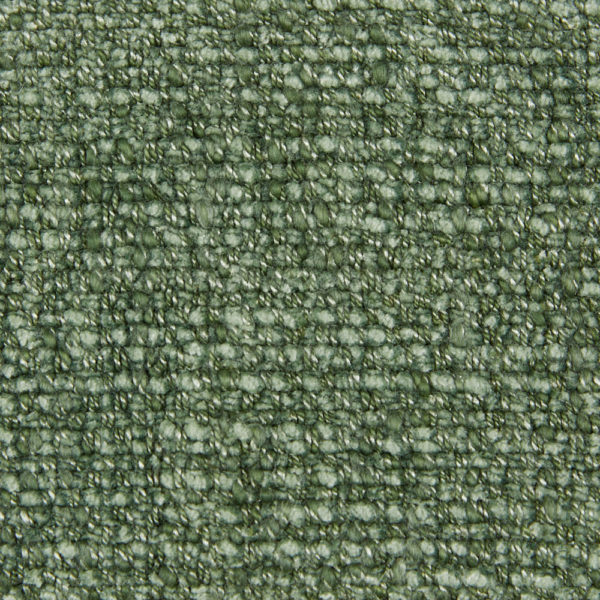 07 campione en
08 campione en
09 campione en
10 campione en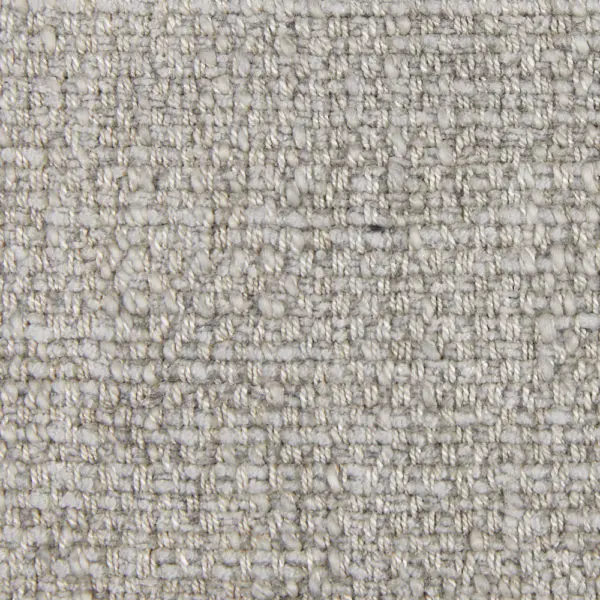 11 campione en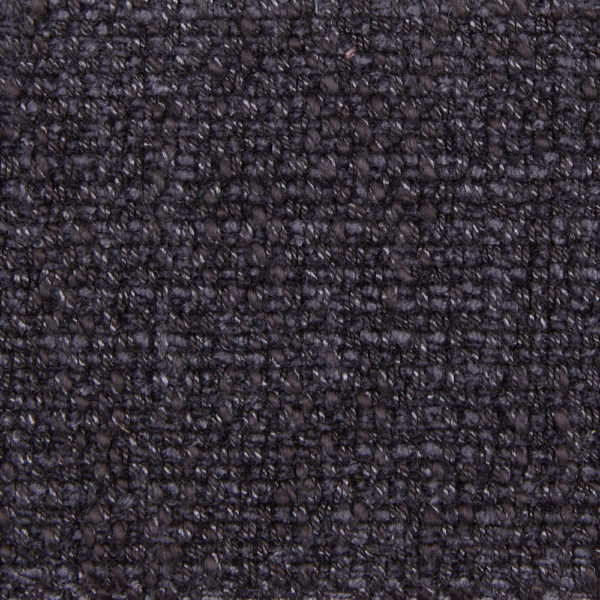 12 campione en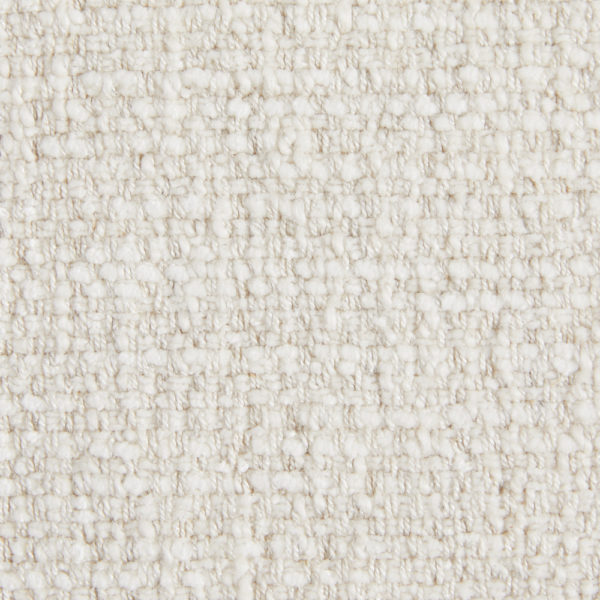 01 en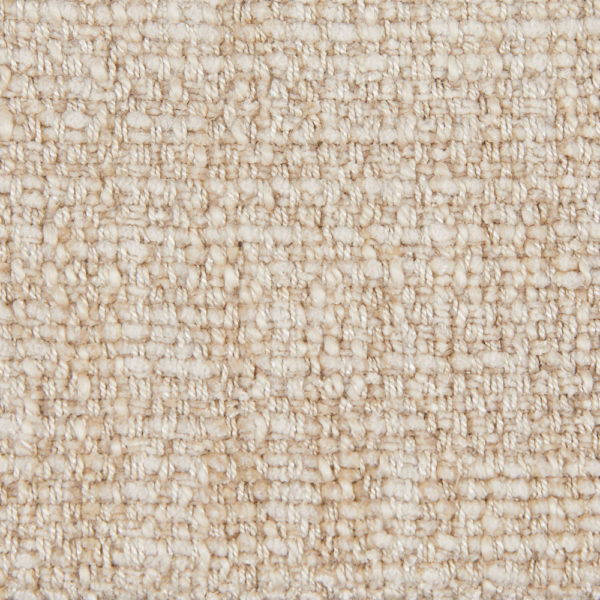 02 en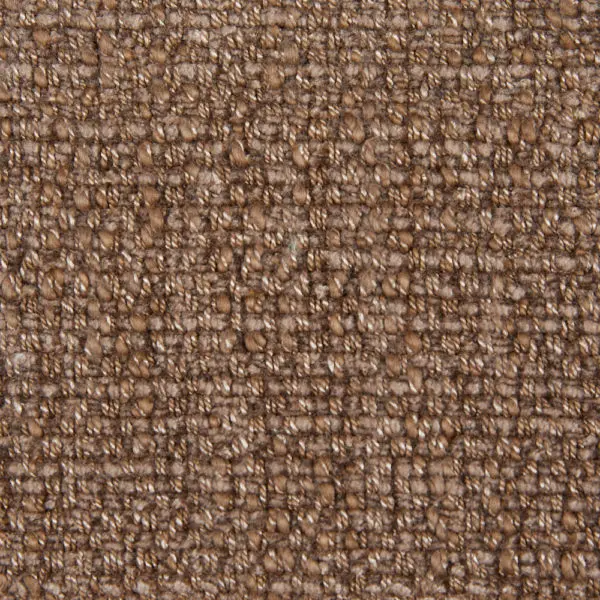 03 en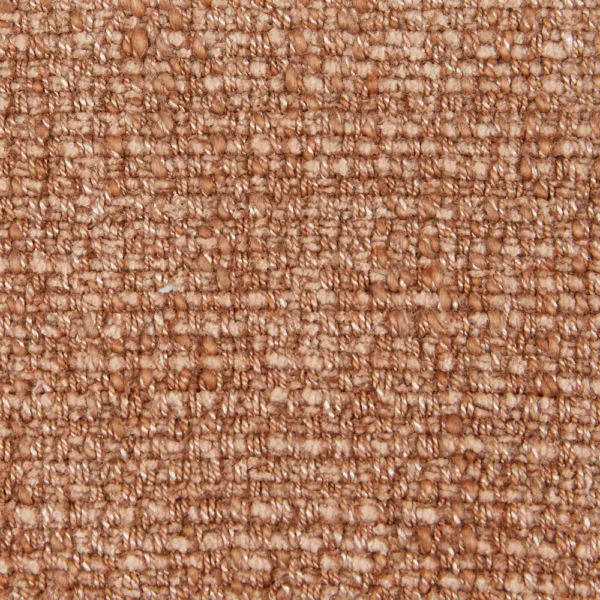 04 en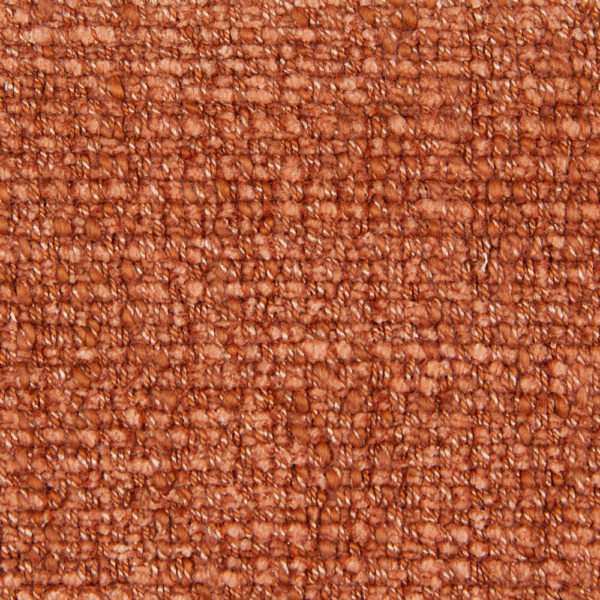 05 en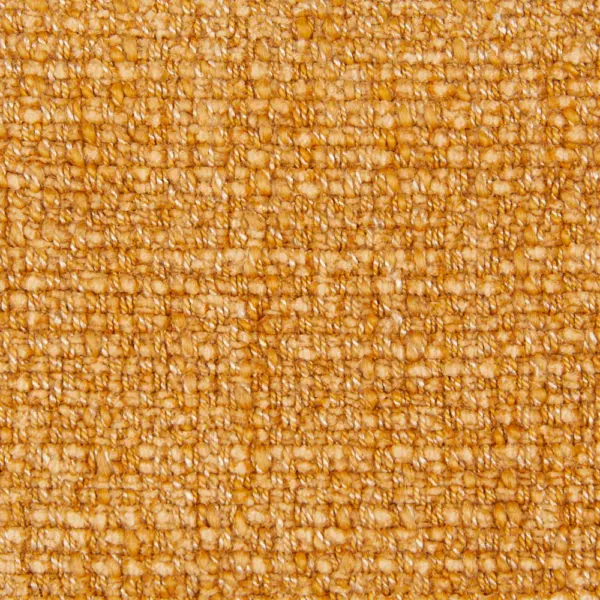 06 en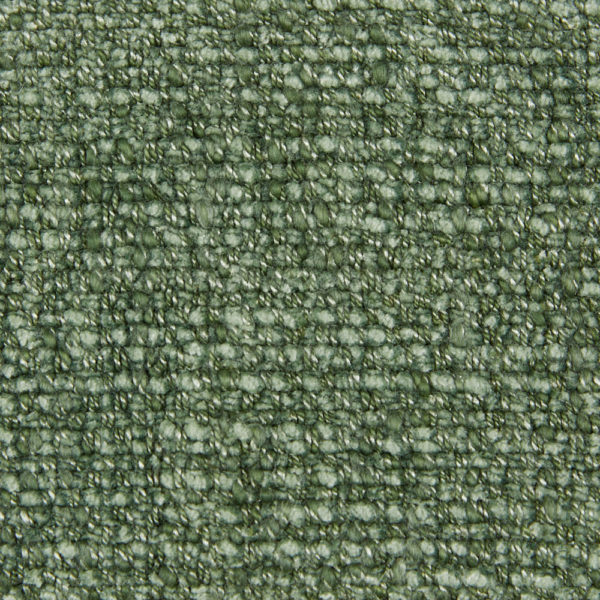 07 en
08 en
09 en
10 en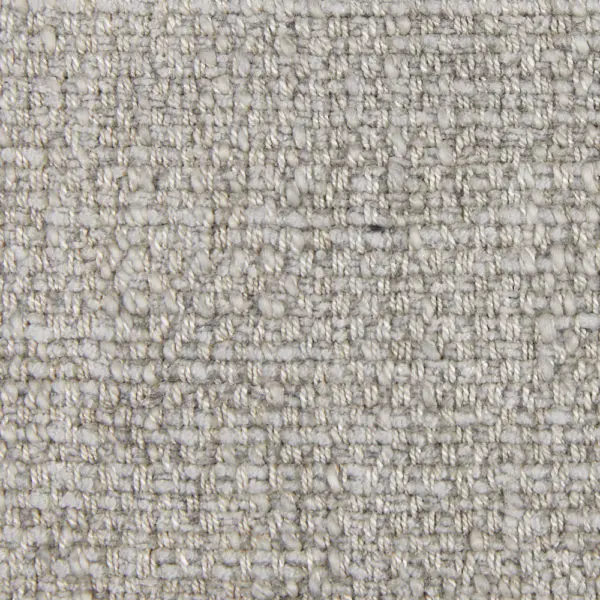 11 en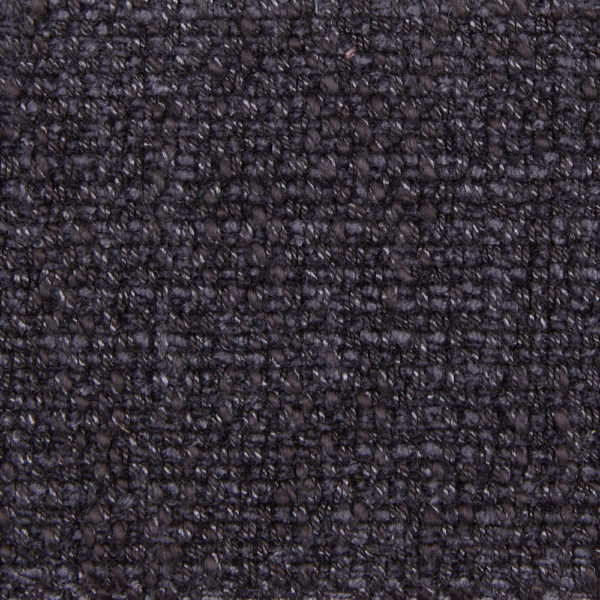 12 en