See samples
Loft- Screziato is a true masterpiece of weaving: a cloudy effect of velvet with a high, silky pile, made with a jacquard loom on the basis of its matching plain. Available in eight colour varieties.
Units are expressed in meters.
Data Sheet
Technical details
Height
55,2 inches +/- 1%
Composition
67% VI; 15% PL; 12%CO; 5%LI; 1%PA
Martindale
> 33.500 cycles
Length pieces
82 mtl approx.
Purpose
Decoration, Lightweight coating
Solidity in the light
4/5
Certifications
Classe 1 (IT)
Washing
Design direction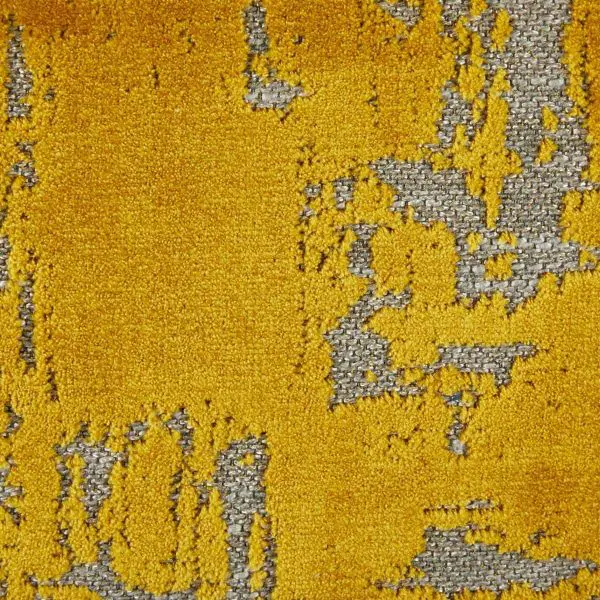 01 en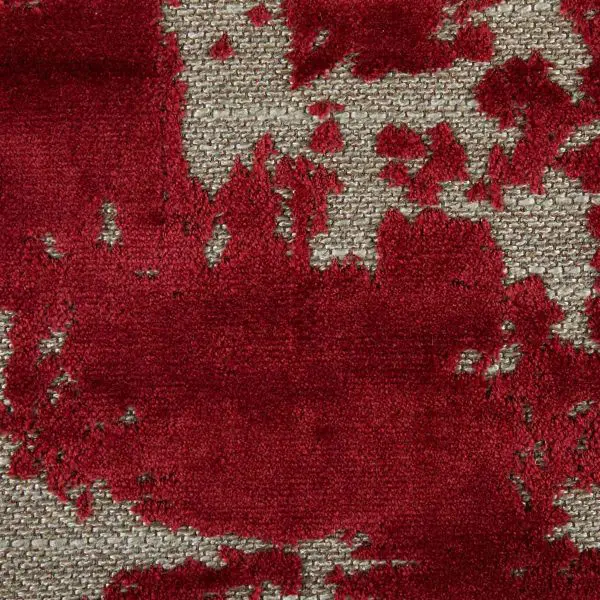 02 en
03 en
04 en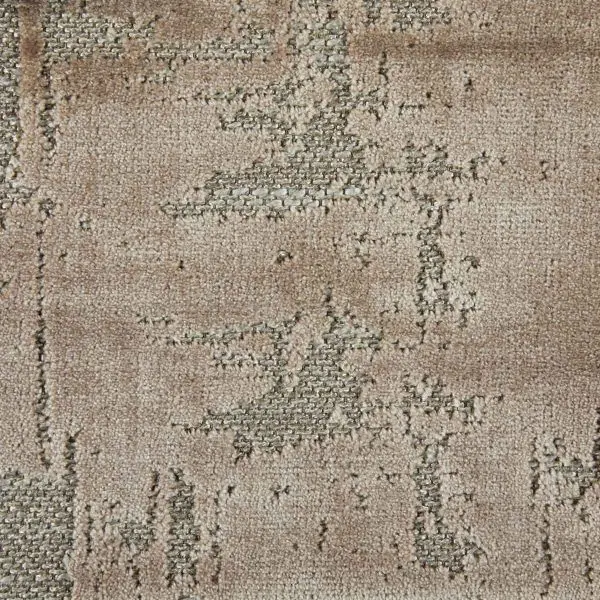 05 en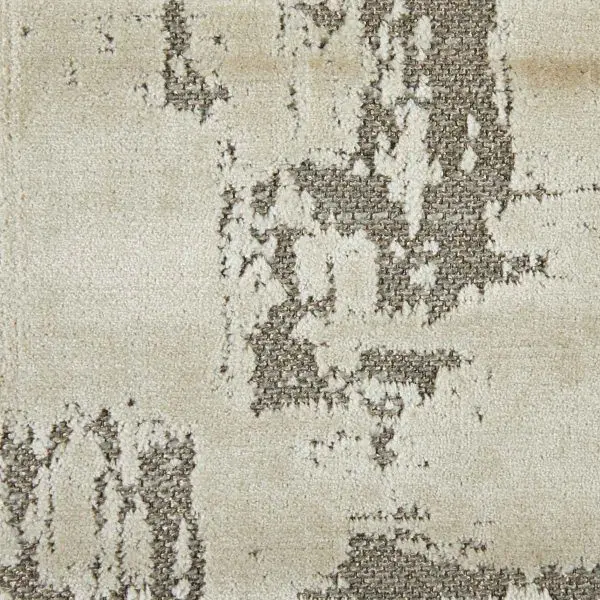 06 en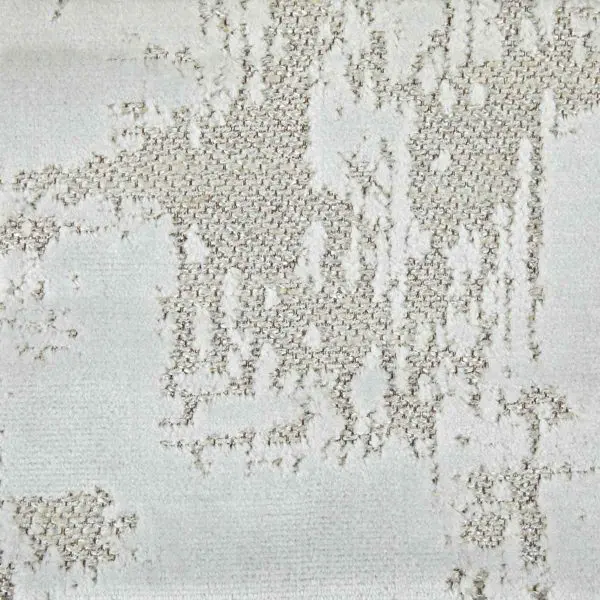 07 en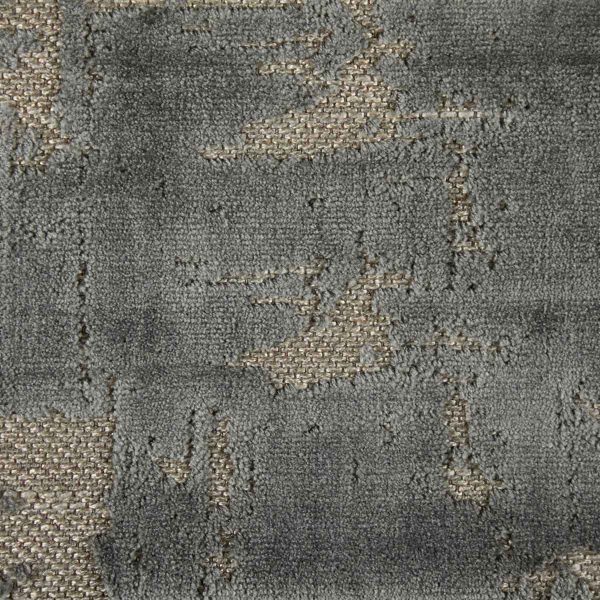 08 en