Manarola is a cotton blend fabric for decoration, upholstery and curtains. A yarn-dyed colour stripe on a neutral background, coordinated with our best-selling item, Bel Lino G077, a pure stain-resistant linen. Available in eight intriguing colour varieties, it is suitable for all types of environment.
Units are expressed in meters.
Data Sheet
Technical details
Height
55,2 inches +/- 8%
Composition
57% CO; 22% VI; 10% AC; 8% LI; 3% NY
Martindale
> 18.000 cycles
Length pieces
82 mtl approx.
Purpose
Curtains, Decoration
Solidity in the light
4/5
Washing
110 en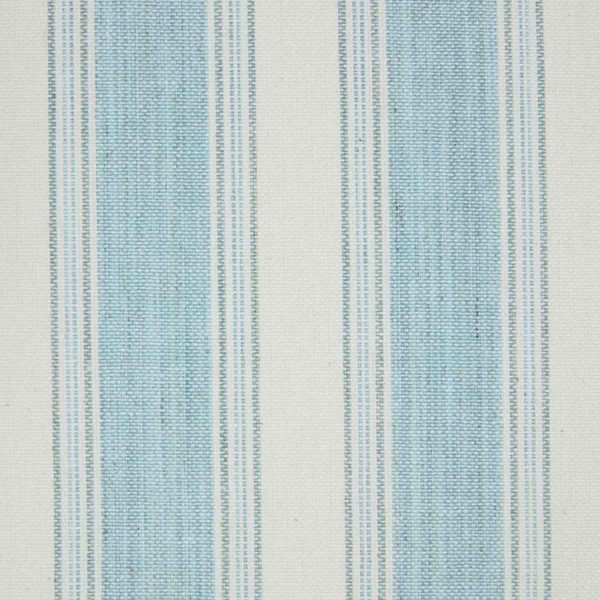 09 en
10 en
12 en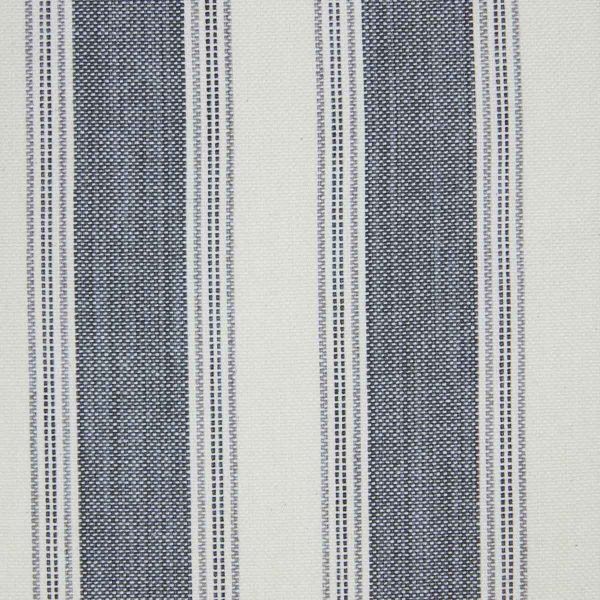 14 en
17 en
19 en
103 en