See samples
Forte Dei Marmi is a very durable olona canvas made from recycled cotton. A versatile fabric with a soft style, designed for modern upholstery and decoration, it is available in over thirty colours.
Units are expressed in meters.
Data Sheet
Technical details
Composition
100% RECYCLED COTTON
Martindale
> 35.000 cycles
Length pieces
98,4 mtl approx.
Purpose
Decoration, Lightweight coating
Washing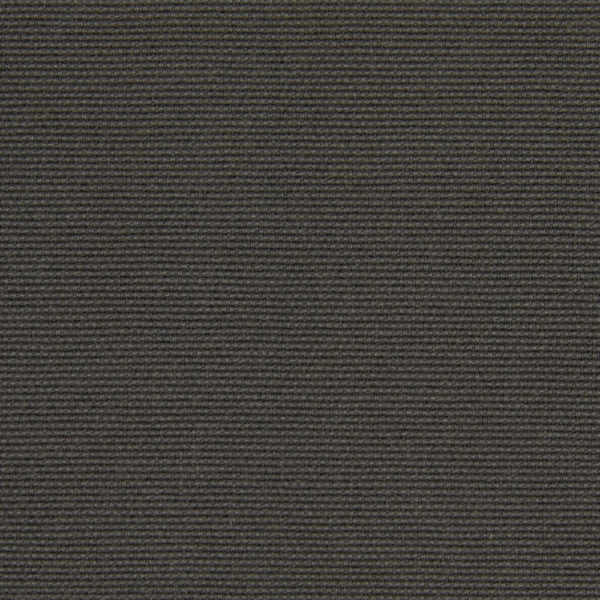 16 campione en
15 campione en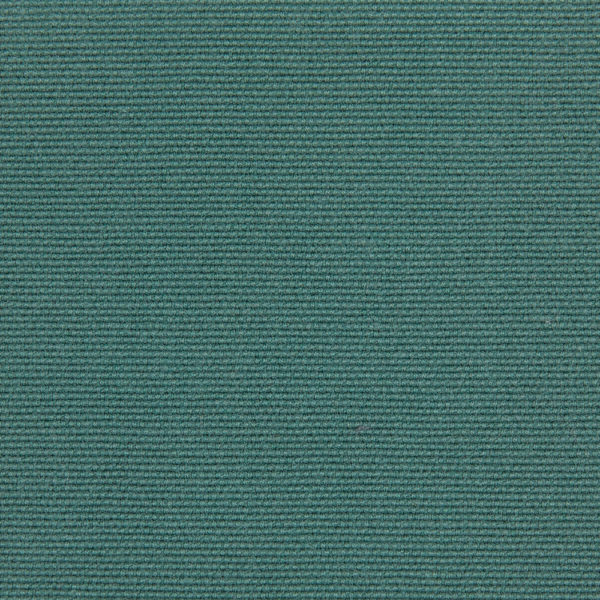 17 campione en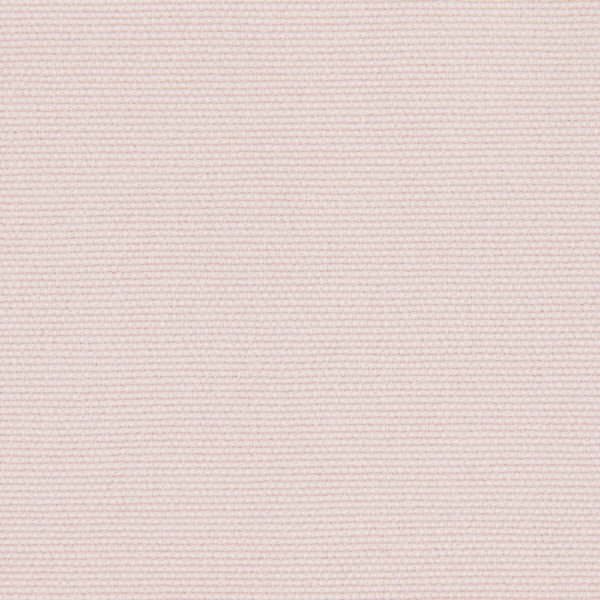 14 campione en
18 campione en
13 campione en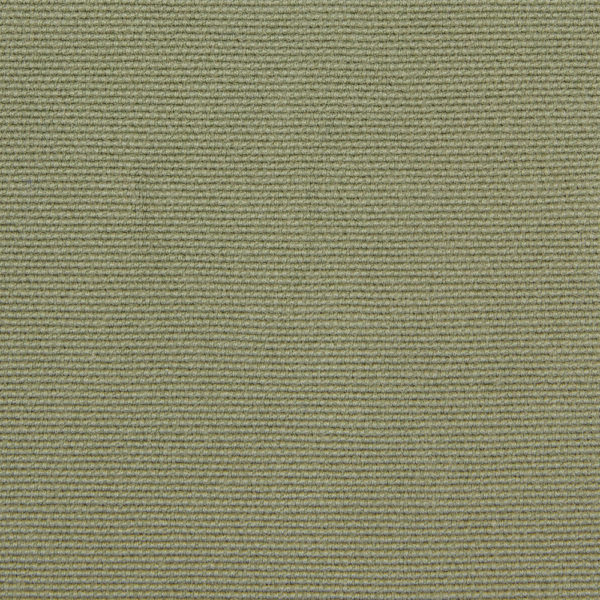 19 campione en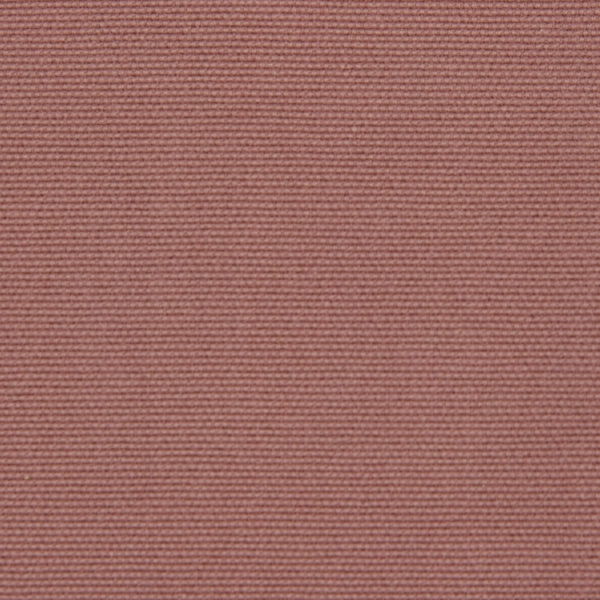 12 campione en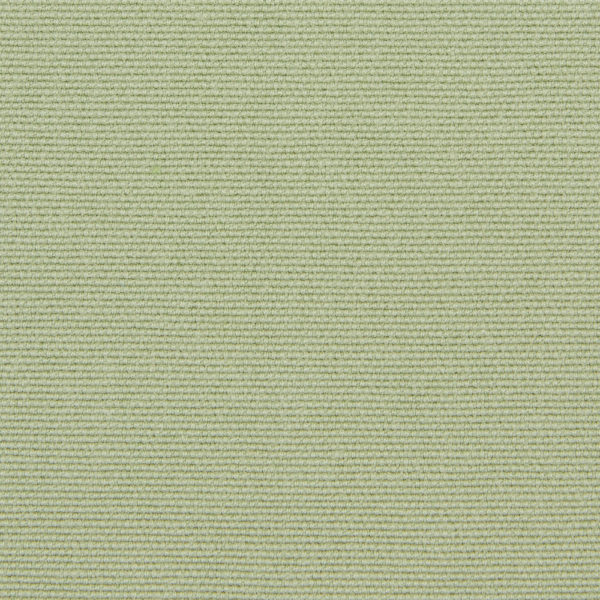 20 campione en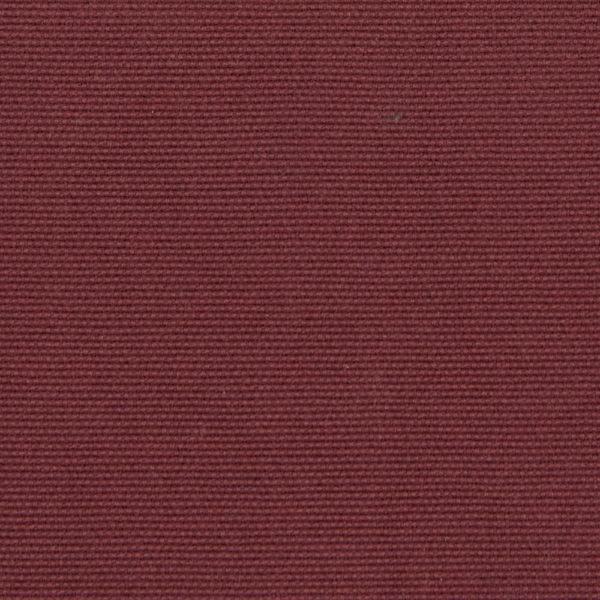 11 campione en
21 campione en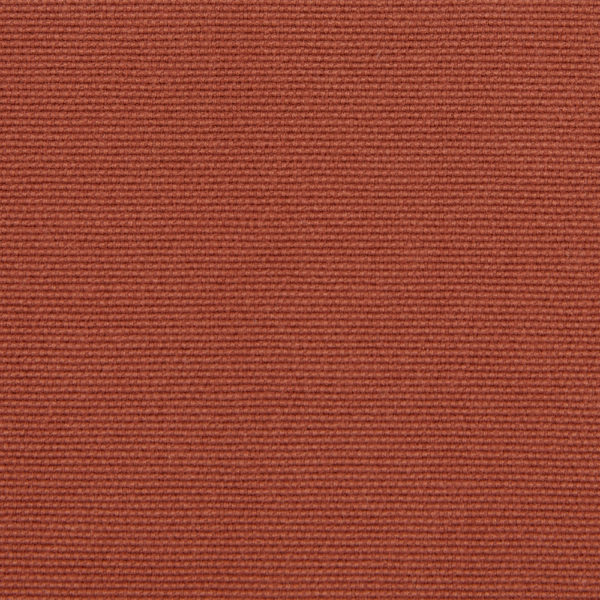 10 campione en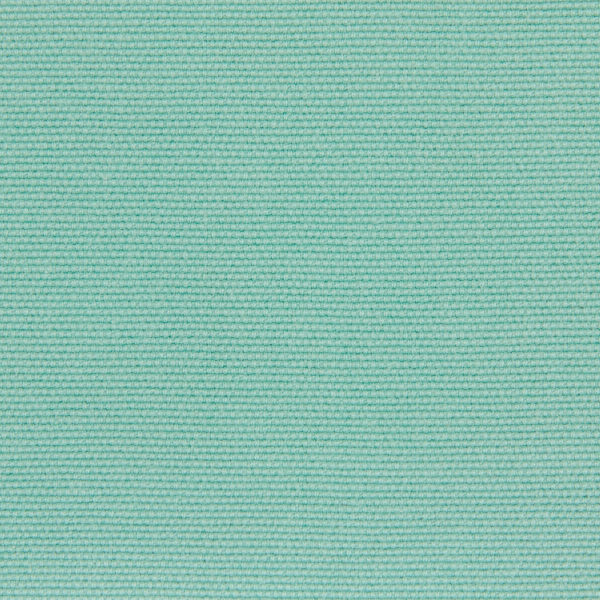 22 campione en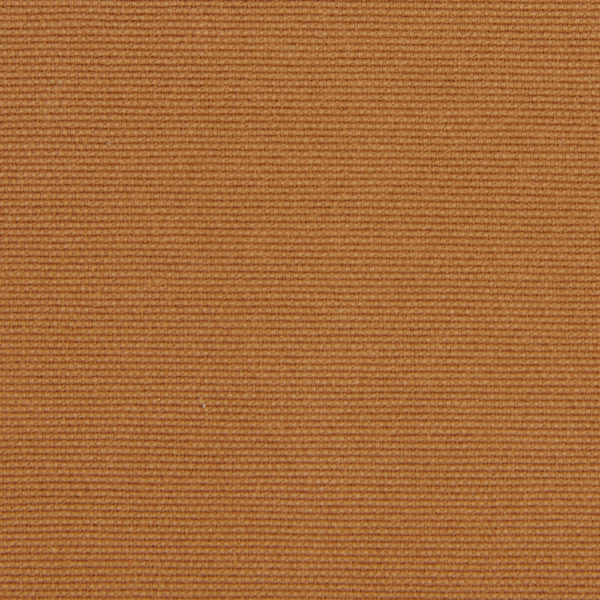 09 campione en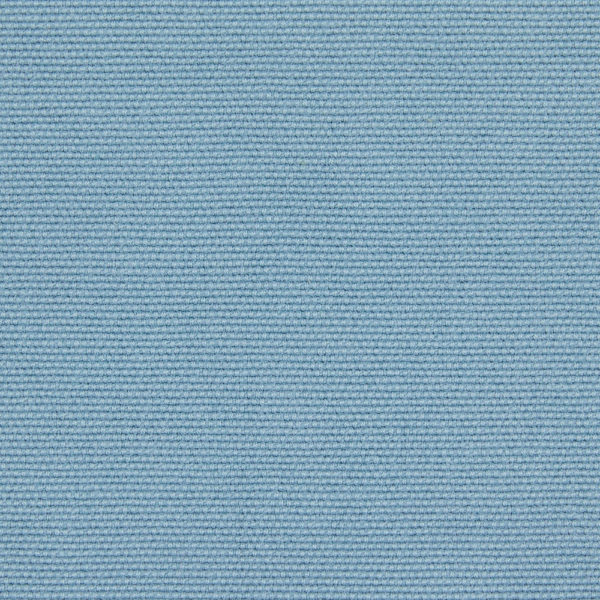 23 campione en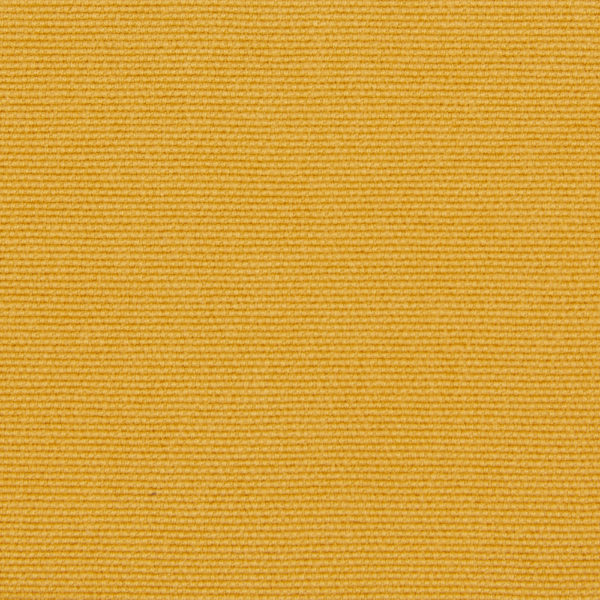 08 campione en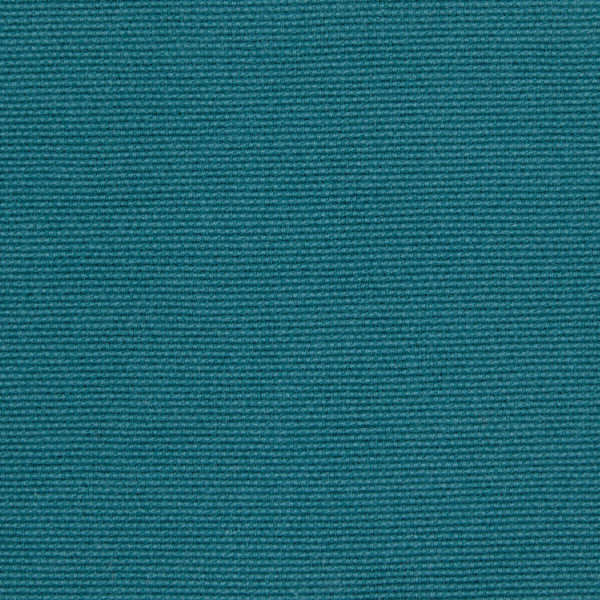 24 campione en
07 campione en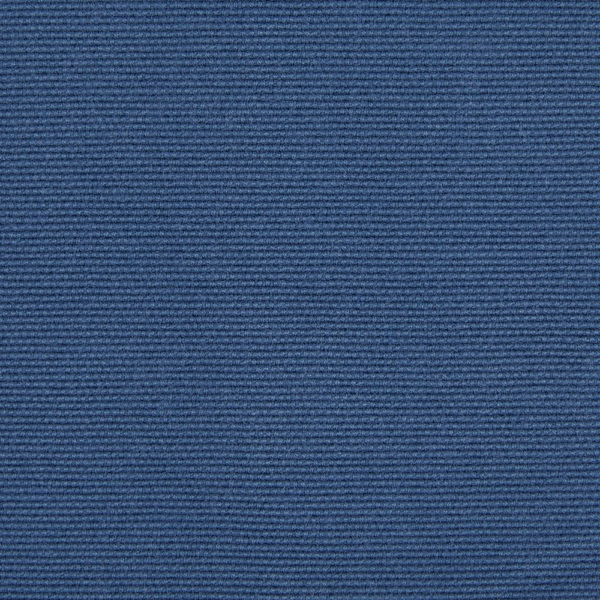 25 campione en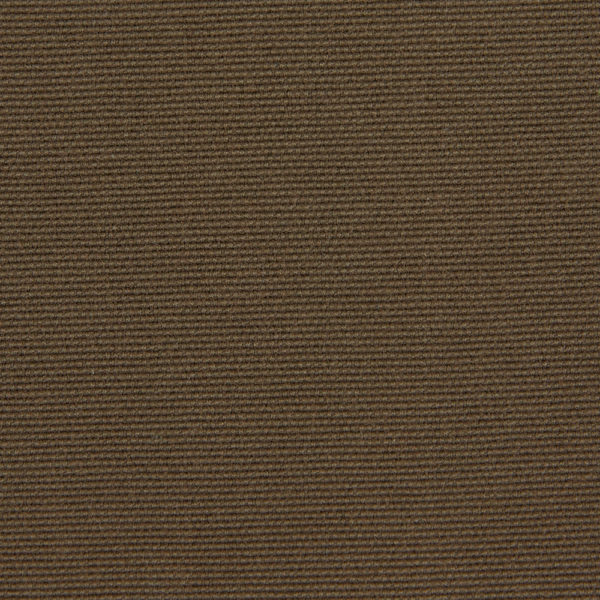 06 campione en
26 campione en
05 campione en
27 campione en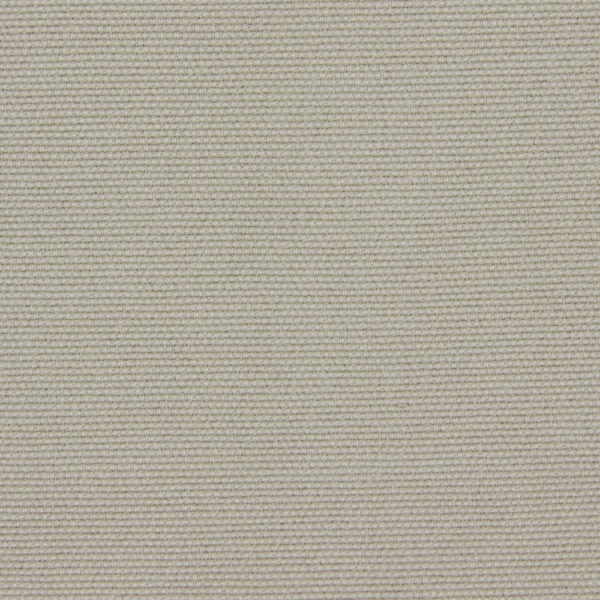 04 campione en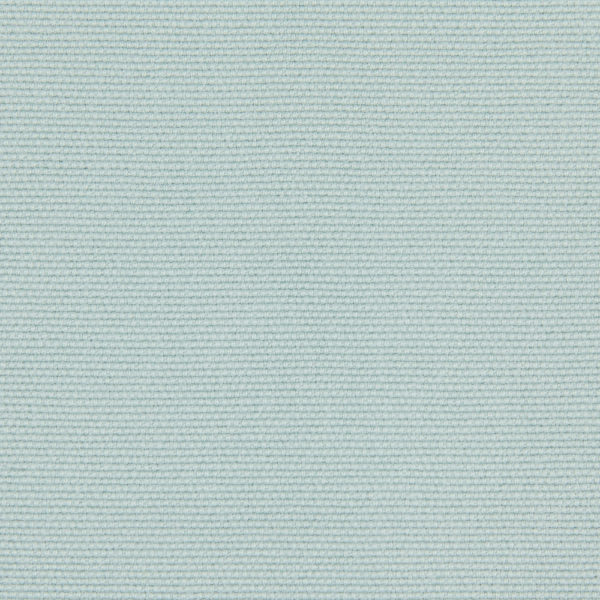 28 campione en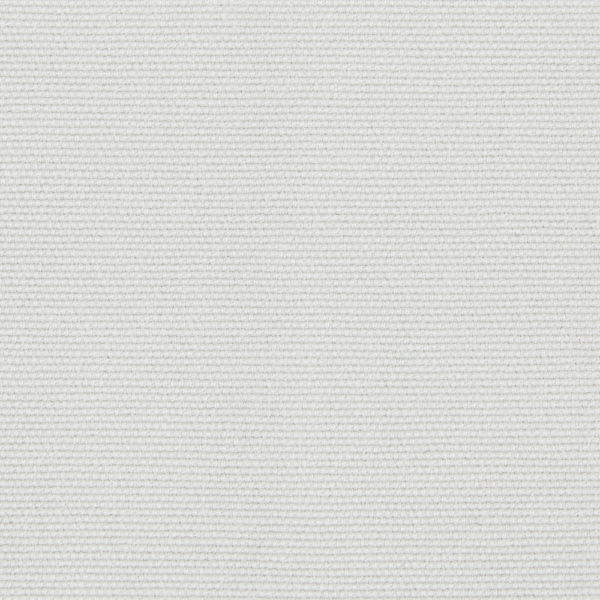 03 campione en
29 campione en
02 campione en
30 campione en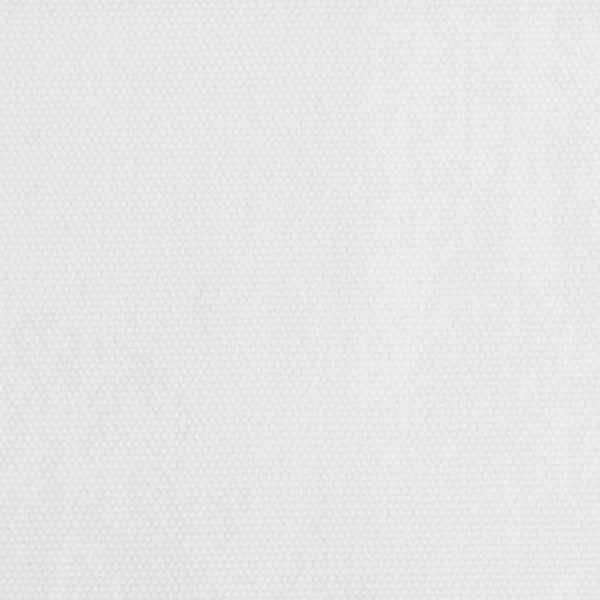 01 campione en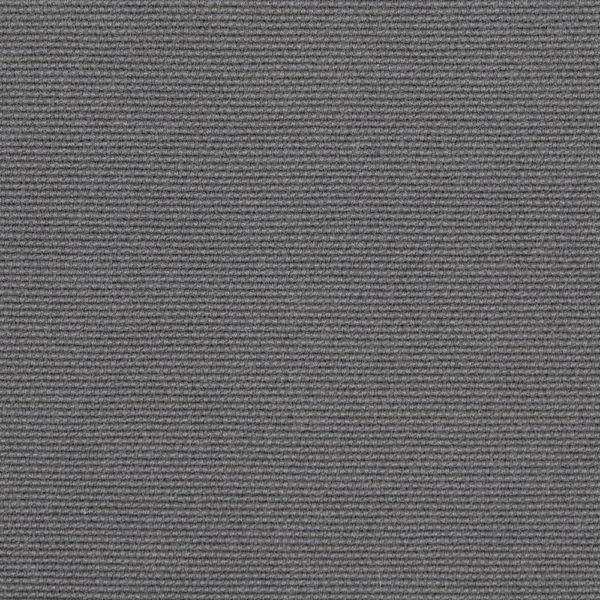 31 campione en
32 campione en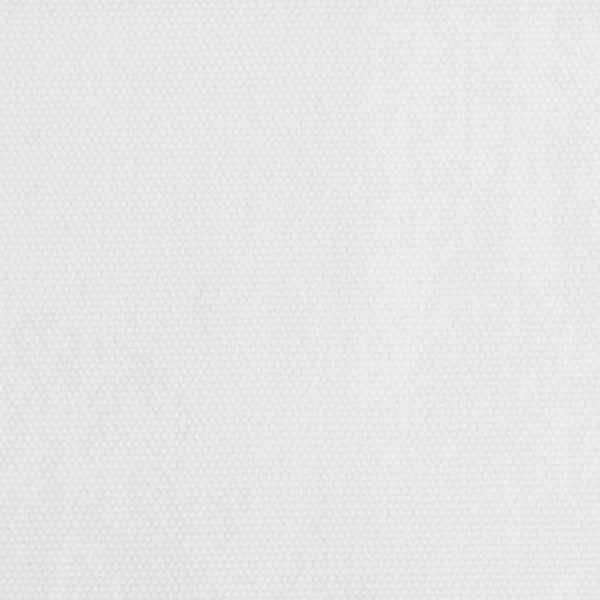 01 en
02 en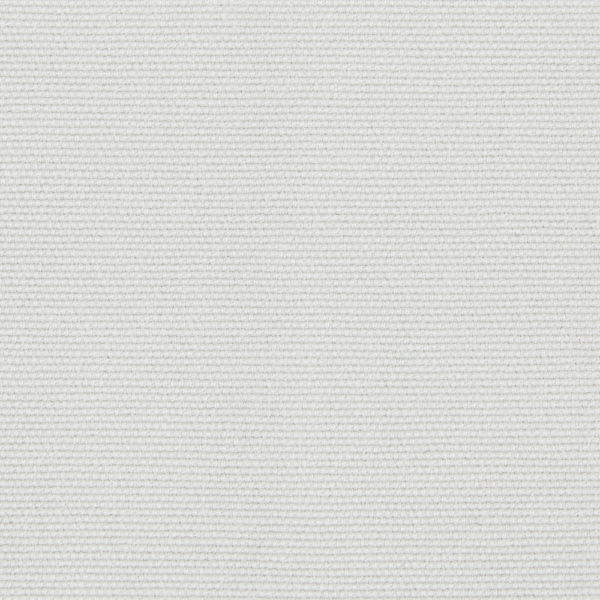 03 en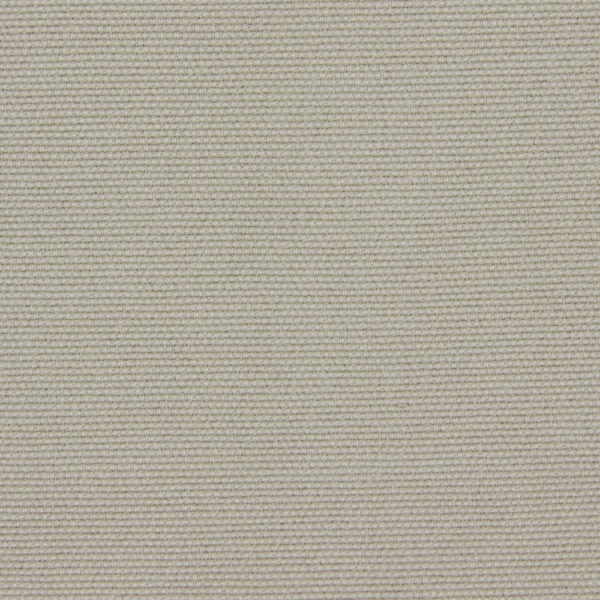 04 en
05 en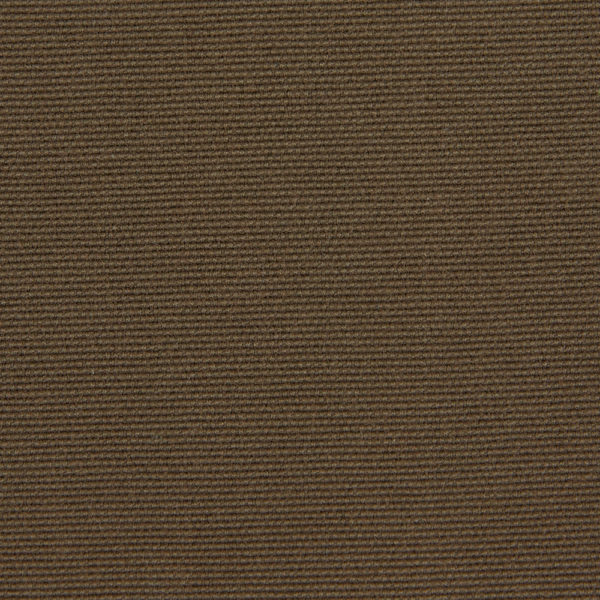 06 en
07 en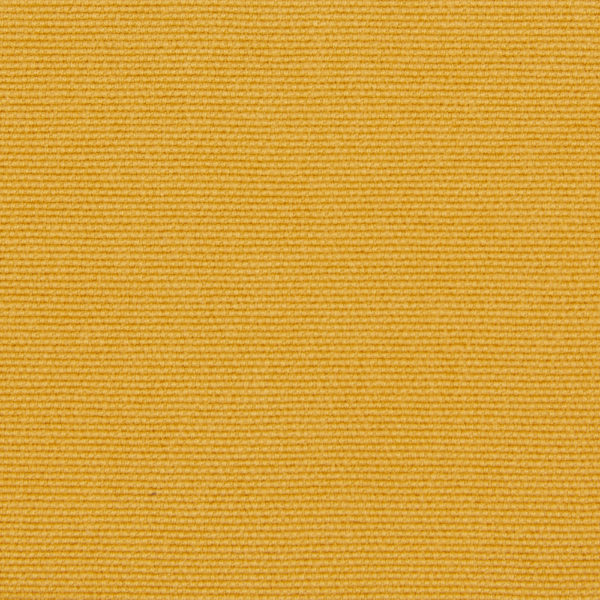 08 en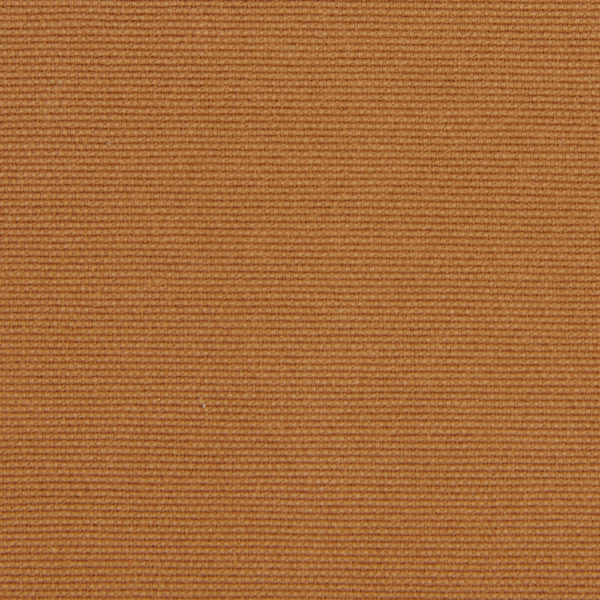 09 en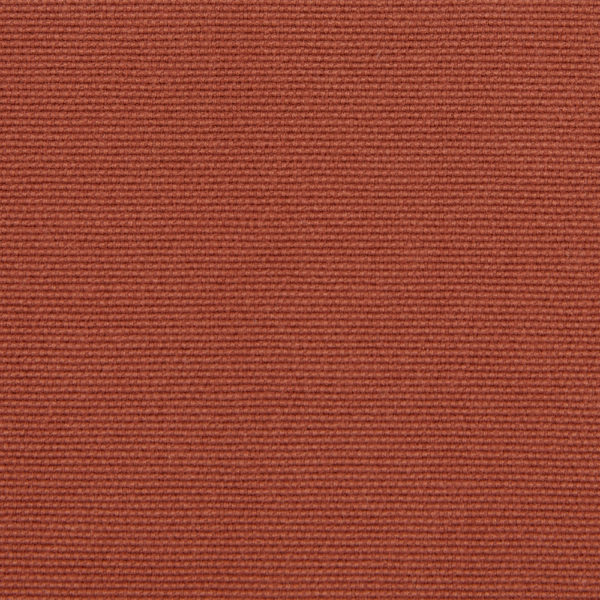 10 en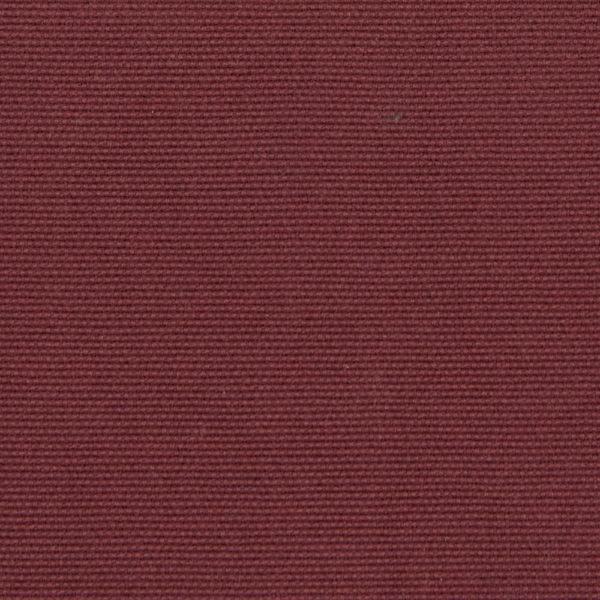 11 en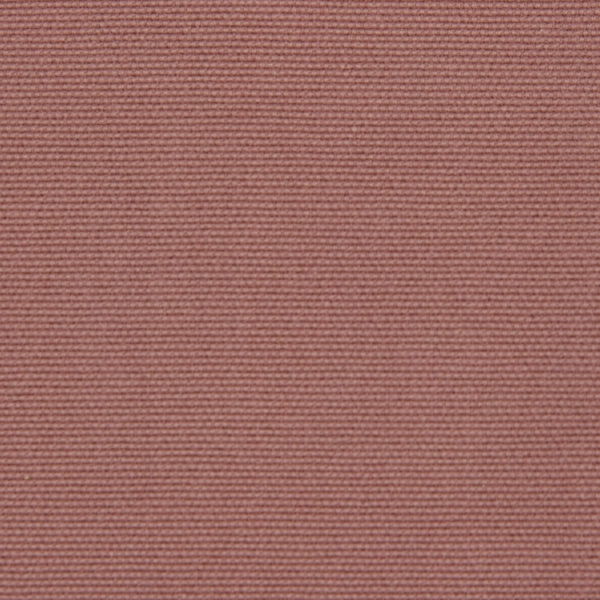 12 en
13 en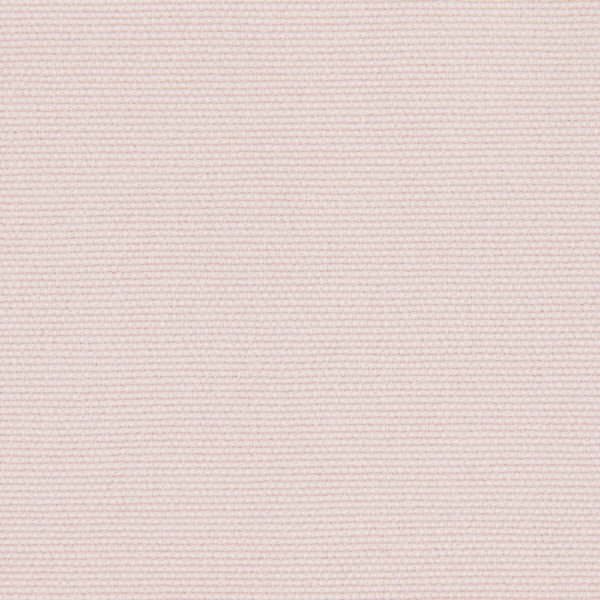 14 en
15 en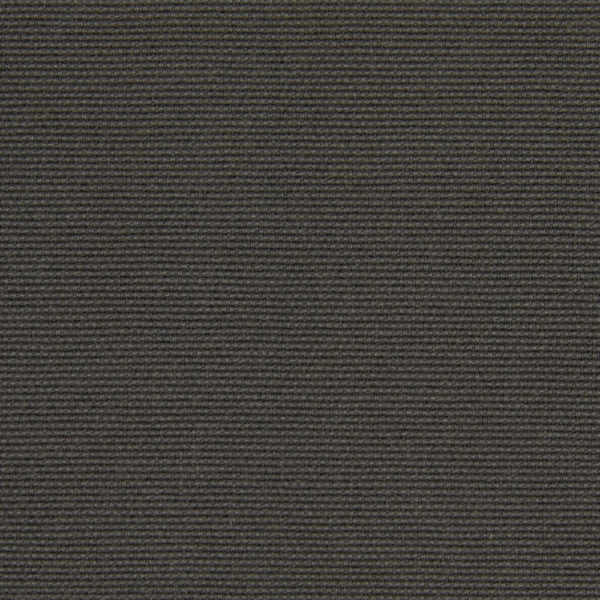 16 en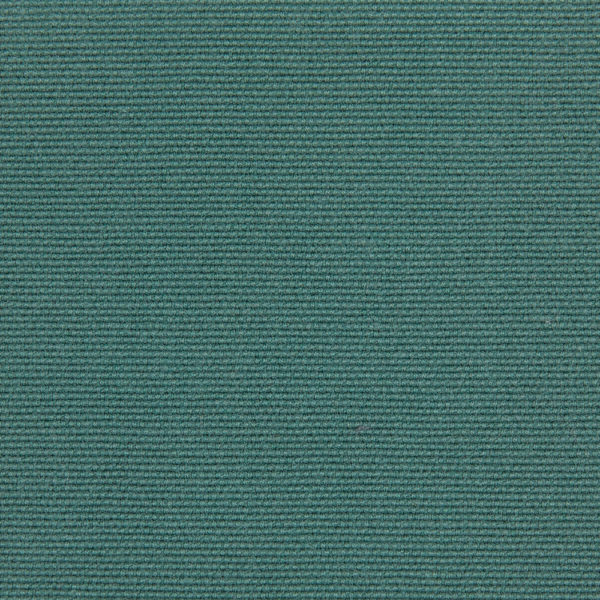 17 en
18 en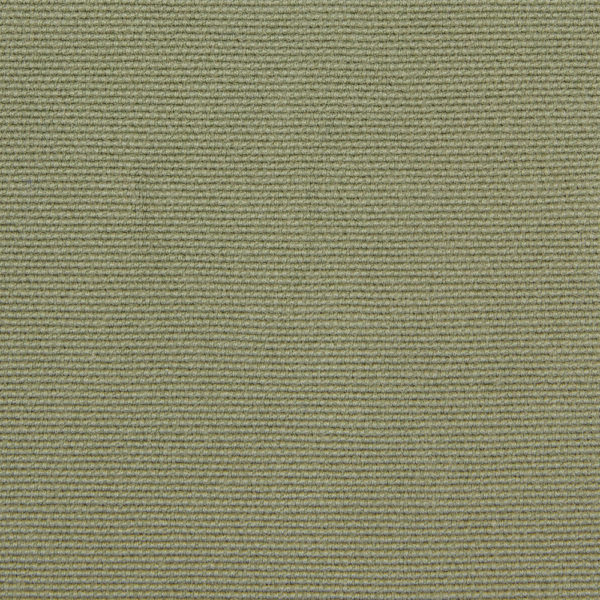 19 en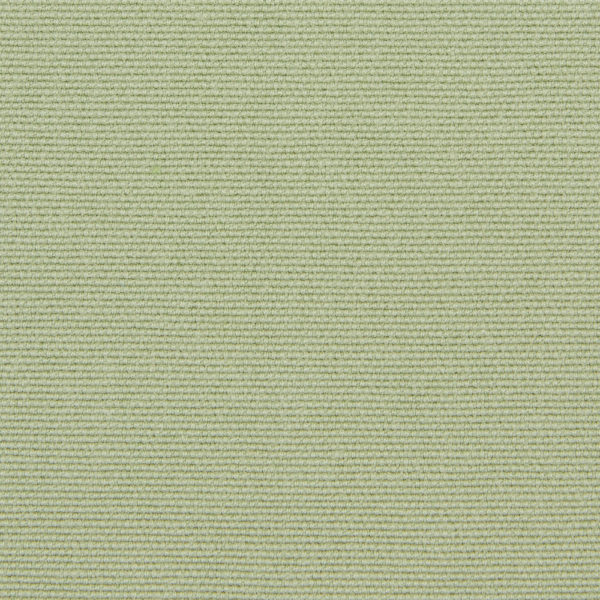 20 en
21 en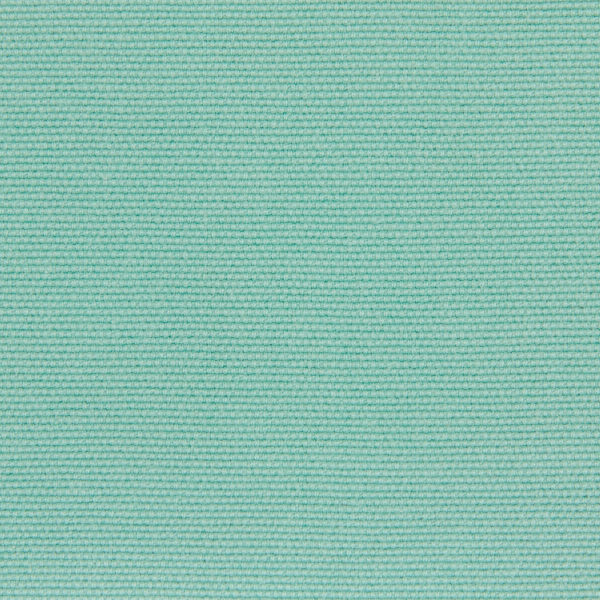 22 en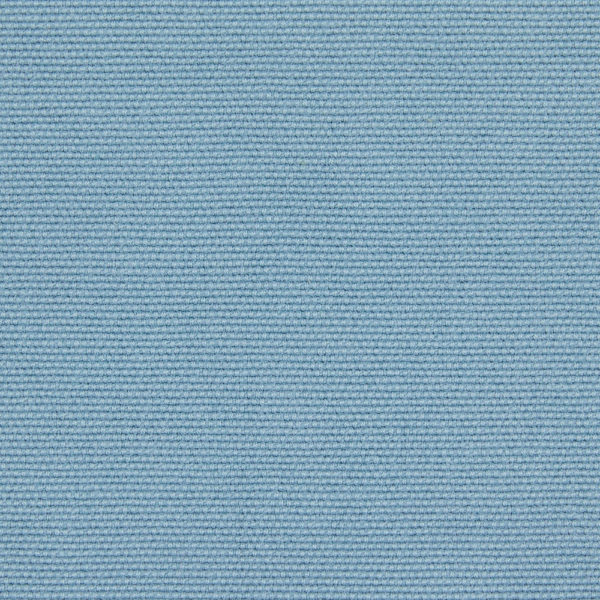 23 en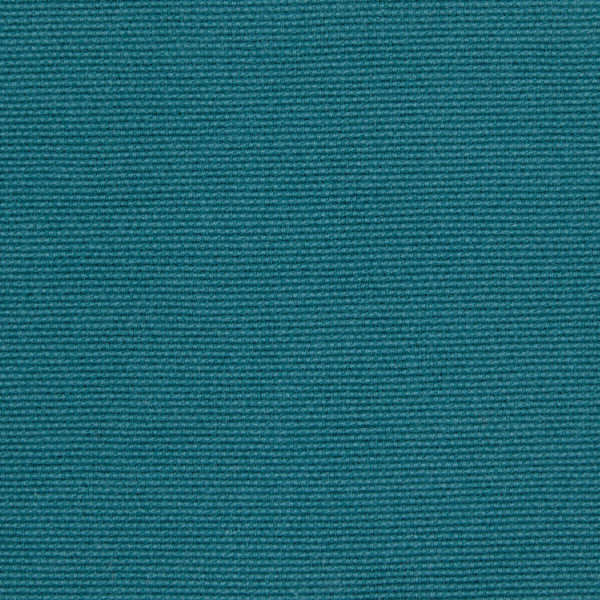 24 en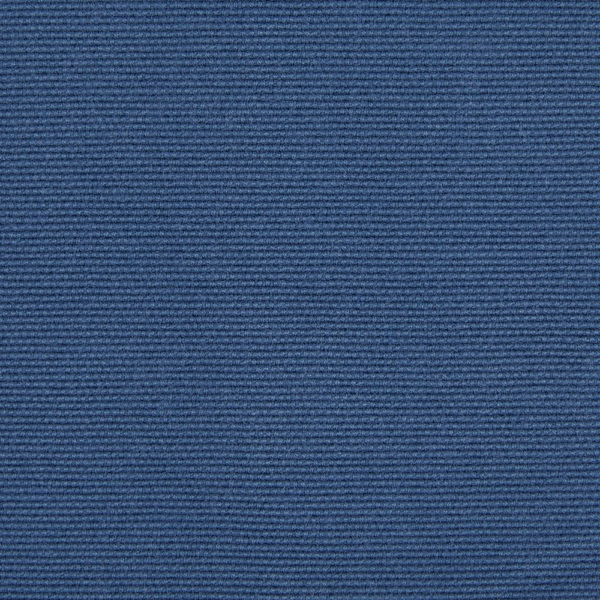 25 en
26 en
27 en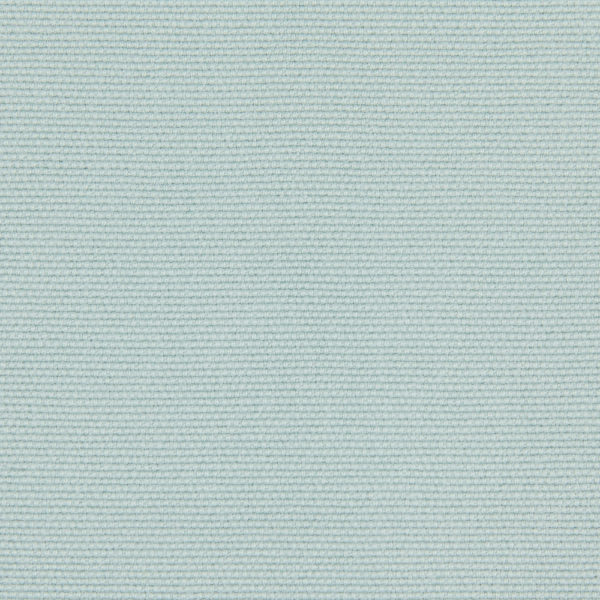 28 en
29 en
30 en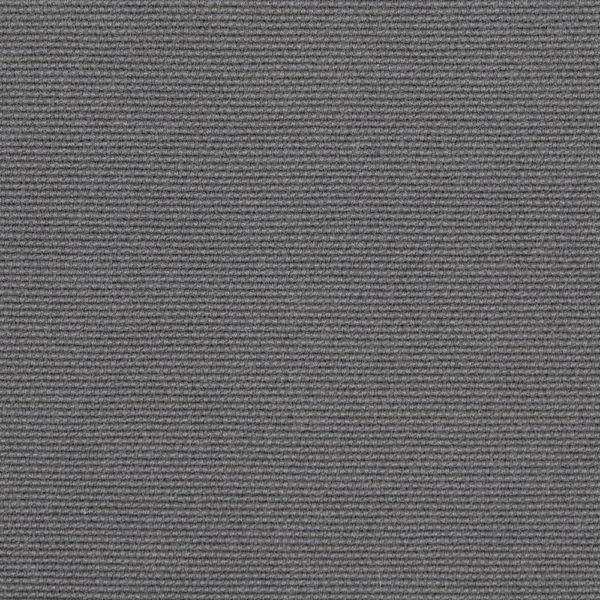 31 en
32 en