See samples
A fascinating fabric given by the mix of the fibers of its composition. The linen percentage maintains the original white tone even after the dyeing process, giving this fabric a two-tone effect. Perseus is an article that is characterized by its high durability and abrasion resistance. It is possible to request the flame retardant treatment for CLASS 1 IM (IT) and BG (GB) certifications for a minimum quantity of one piece.
Units are expressed in meters.
Data Sheet
Technical details
Composition
76% PL; 16% VI; 8% LI
Martindale
> 100.000 cycles
Length pieces
111,5 mtl approx.
Purpose
Curtains, Decorations, Heavy-duty coating, Lightweight coating
Certifications
BS (GB), Classe 1 IM (IT)
Washing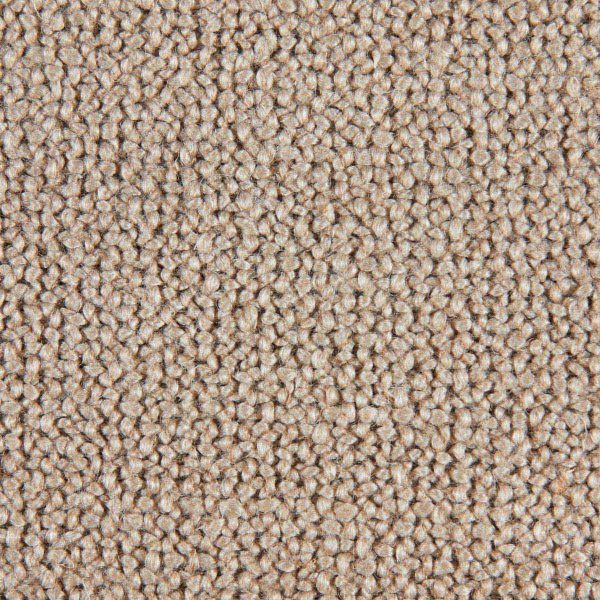 04 en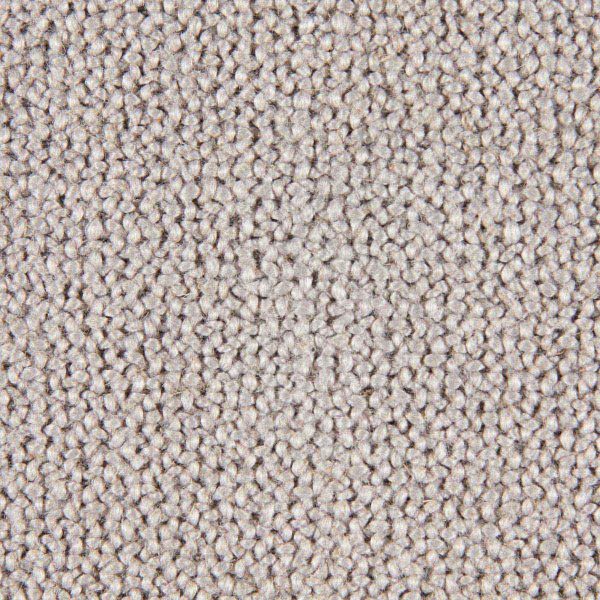 120 en
10 en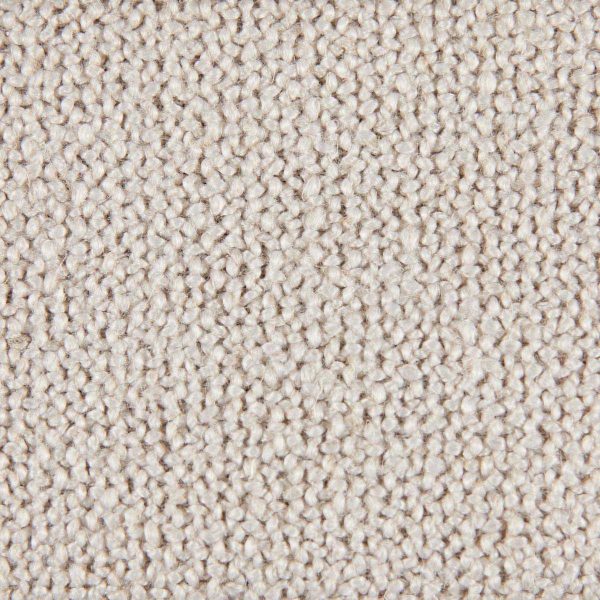 11 en
15 en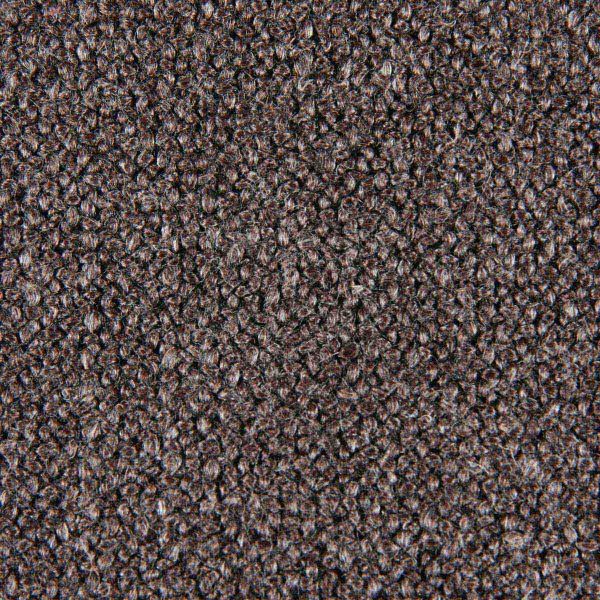 16 en
20 en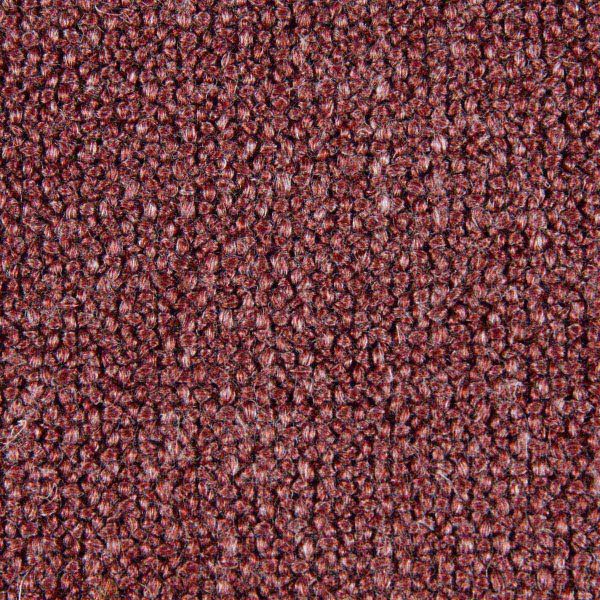 31 en
44 en
45 en
46 en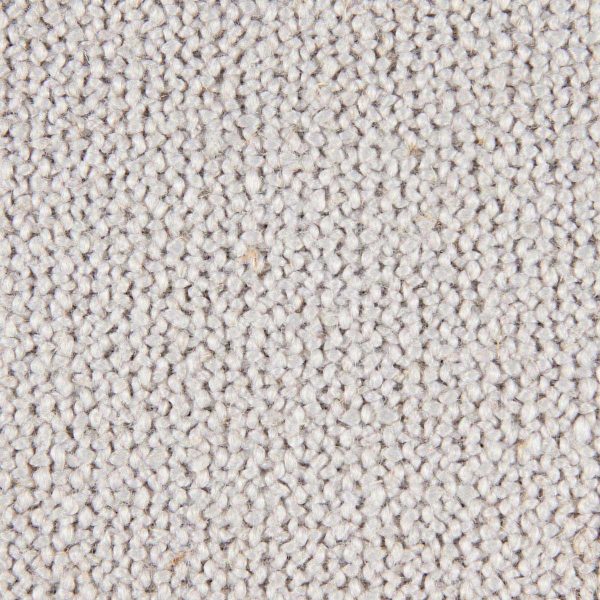 121 en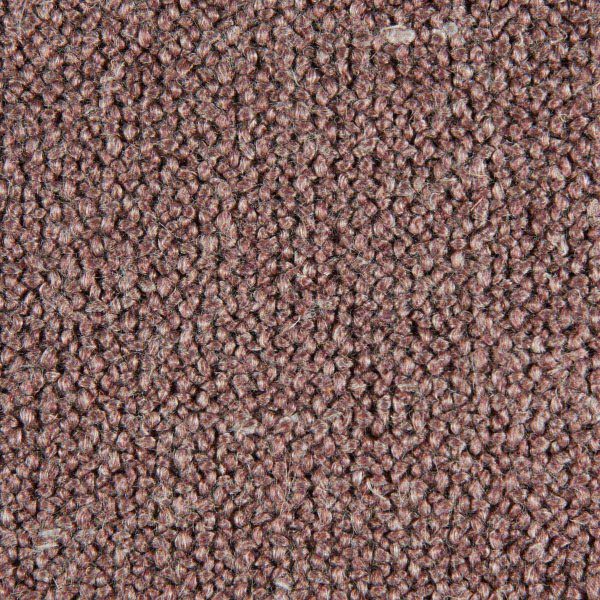 165 en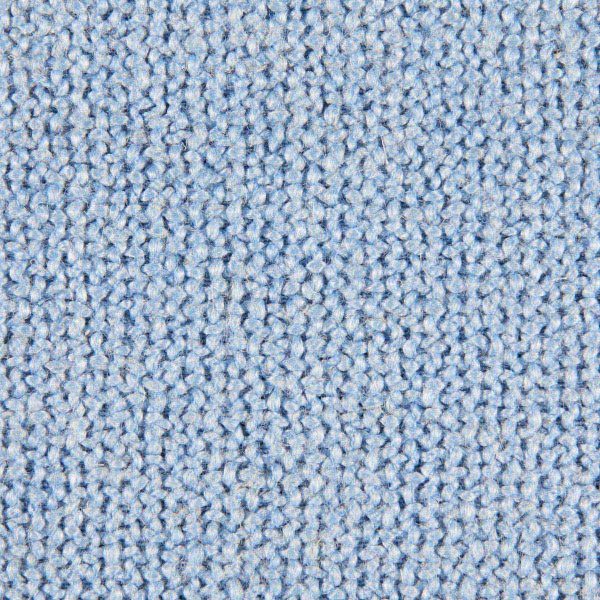 705 en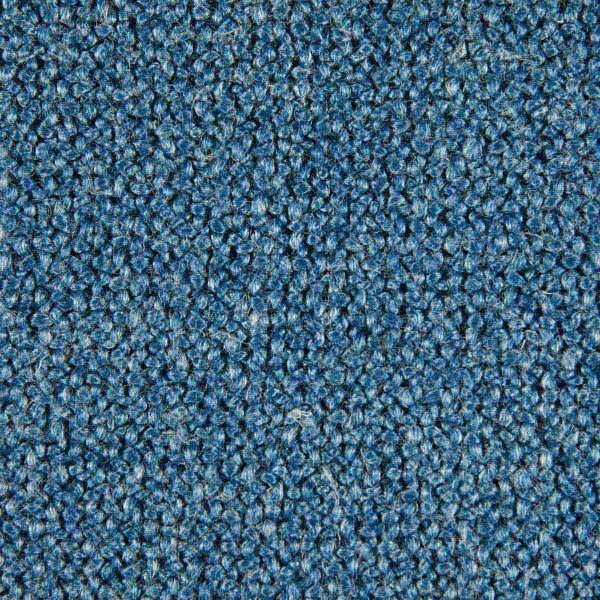 707 en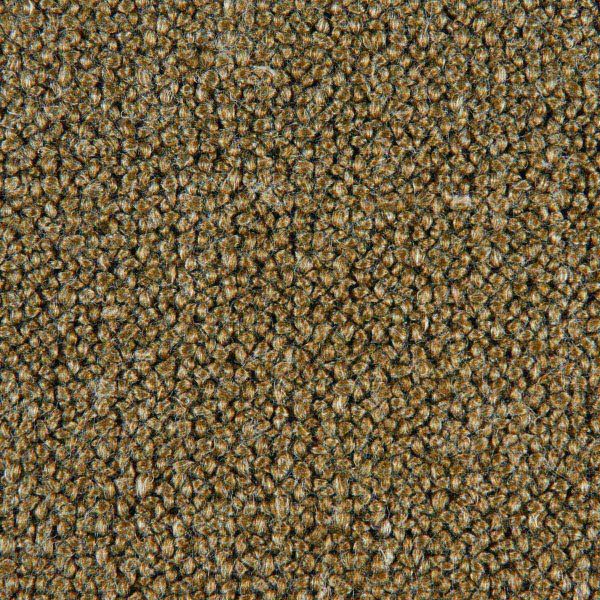 751 en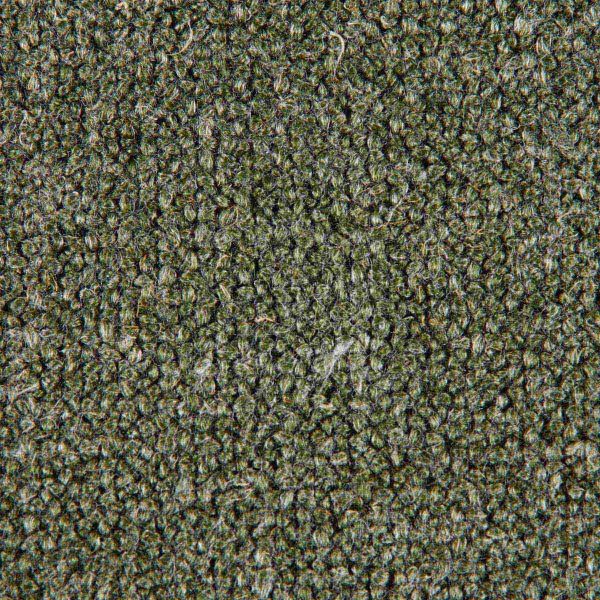 757 en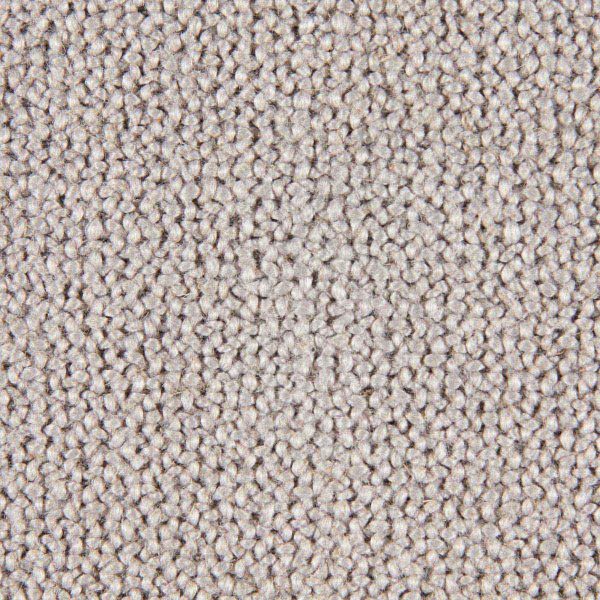 120 campione en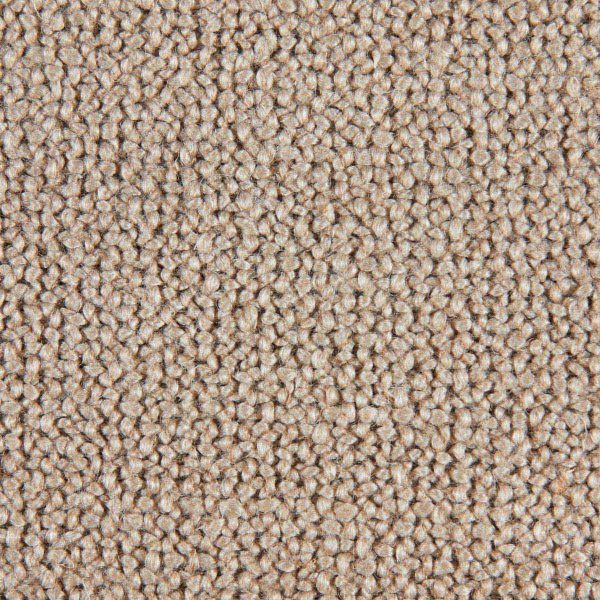 04 campione en
10 campione en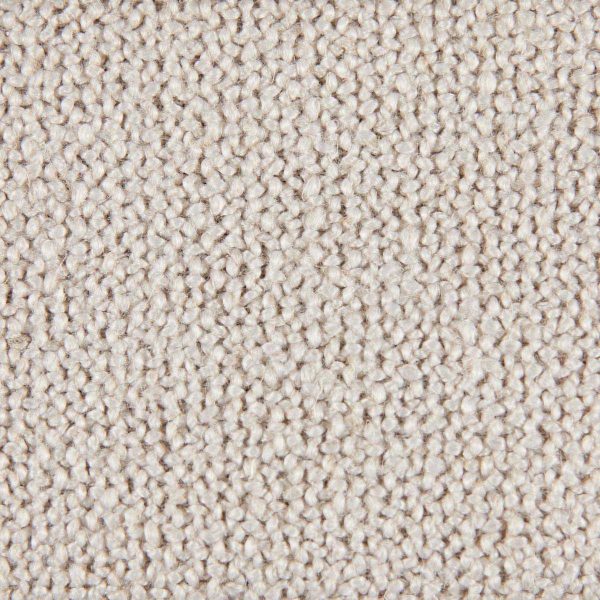 11 campione en
15 campione en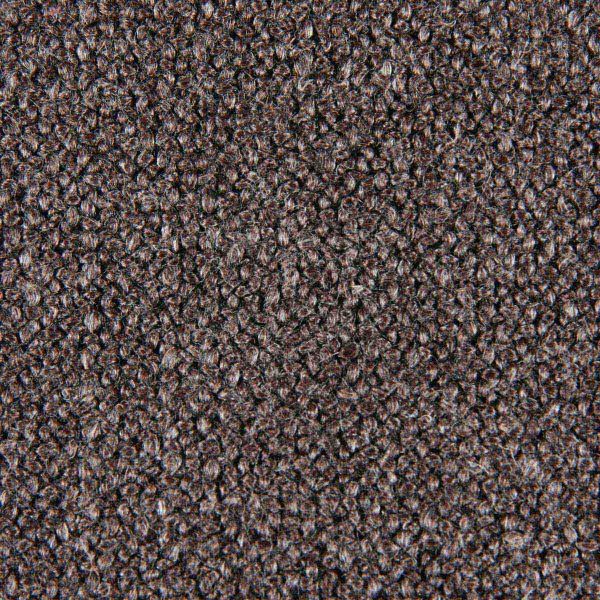 16 campione en
20 campione en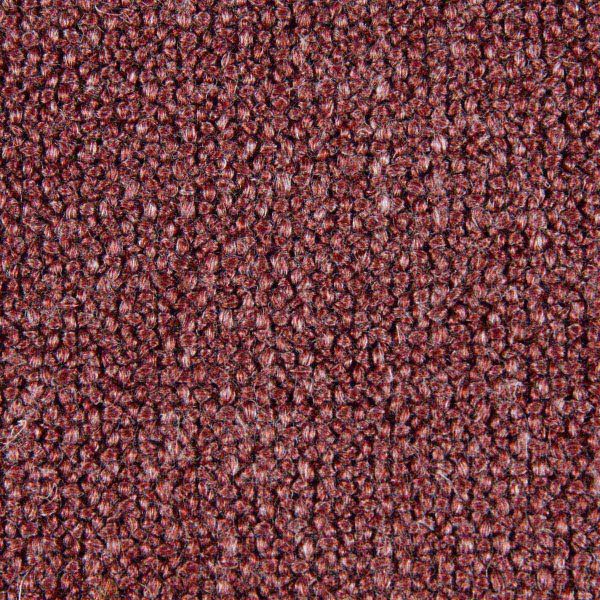 31 campione en
44 campione en
45 campione en
46 campione en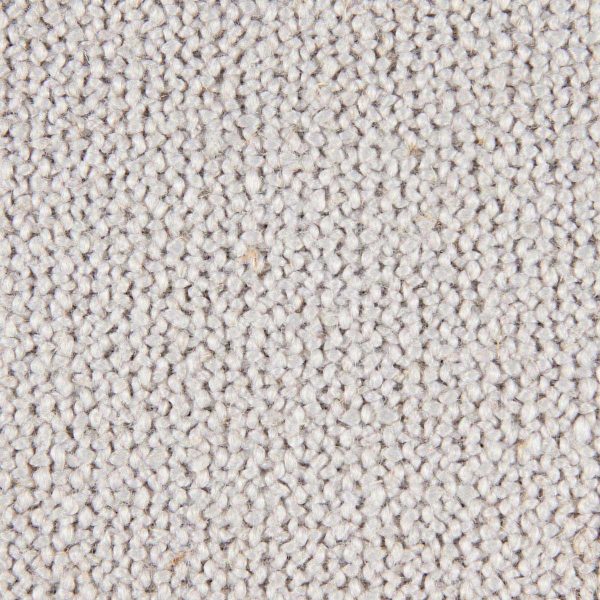 121 campione en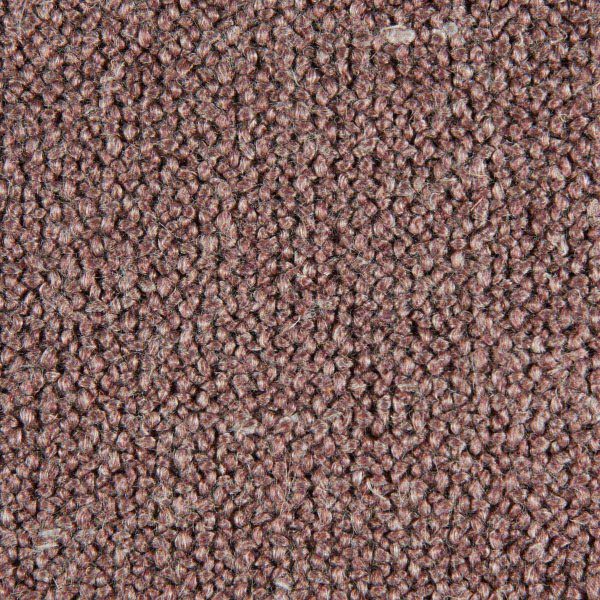 165 campione en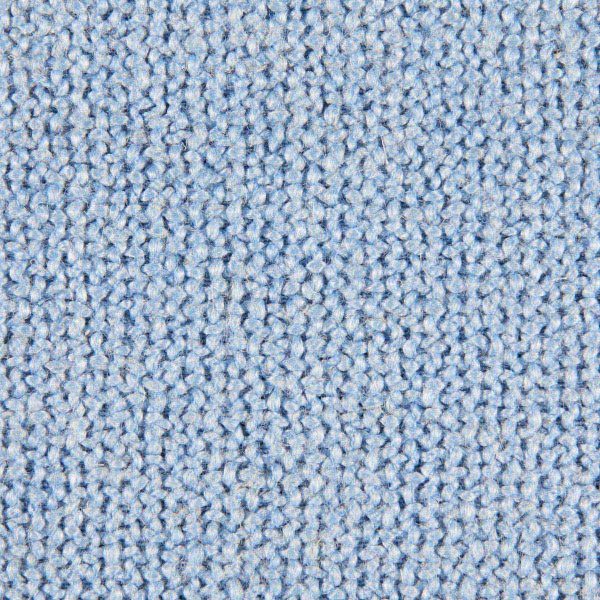 705 campione en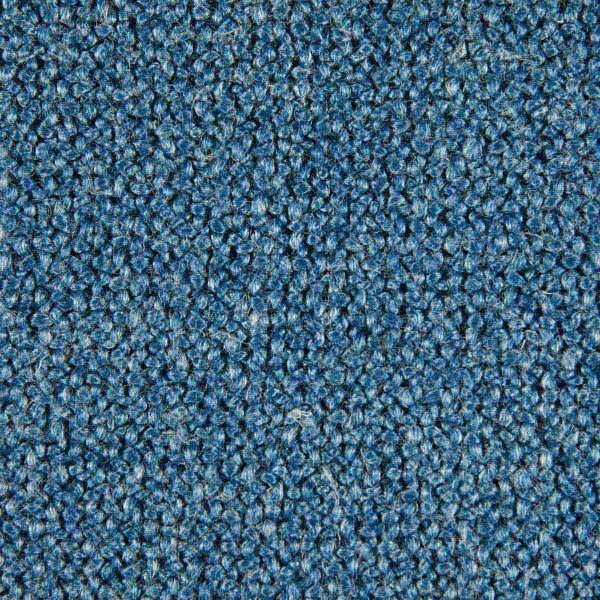 707 campione en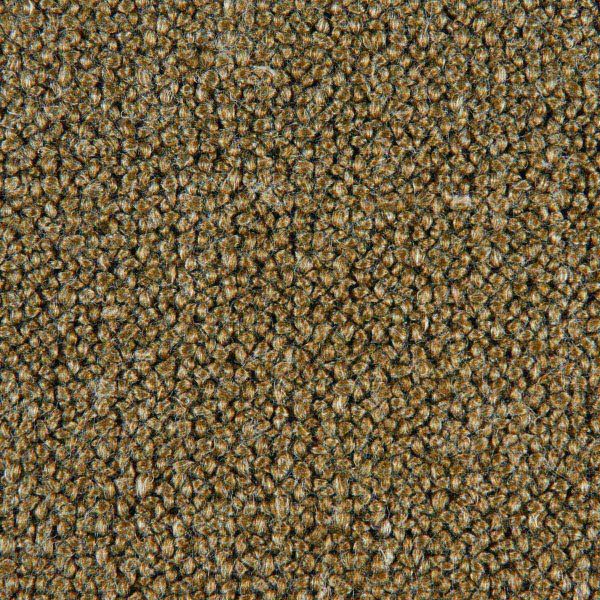 751 campione en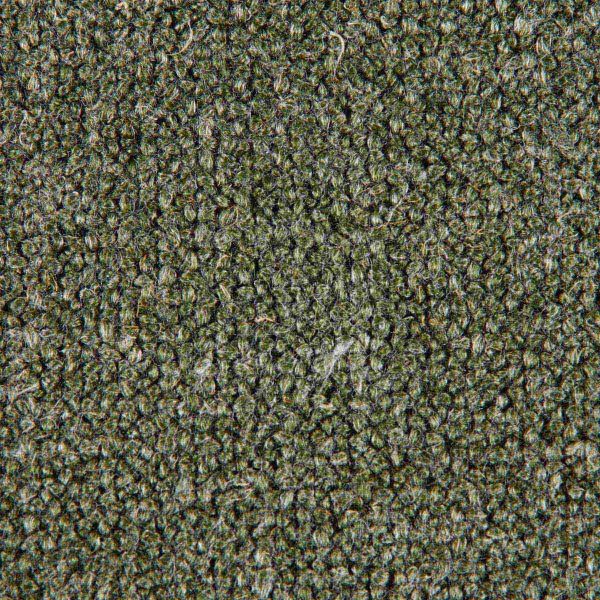 757 campione en