See samples
Lyra is a bouclé-effect faux uni made with a special twisting process. Its style is extremely trendy but with a strong classical connotation. The fabric is breathable.
You may request, for the minimum quantity of one piece, flame retardant treatment for certifications CLASS1 IM (IT), BS (GB) and TB 117:21013.
Units are expressed in meters.
Data Sheet
Technical details
Martindale
> 60000 cycles
Length pieces
98,4 mtl approx.
Purpose
Curtains, Decorations, Heavy-duty coating, Lightweight coating
Certifications
BS (GB), Classe 1 IM (IT), TB 117:2013
Washing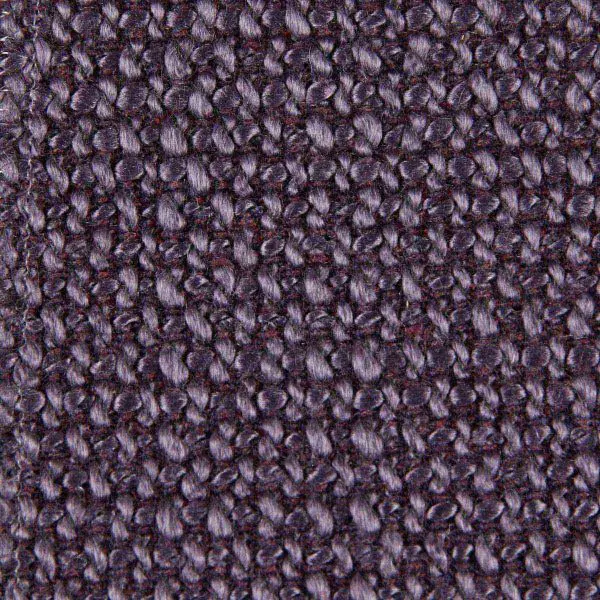 41 campione en
04 en
44 campione en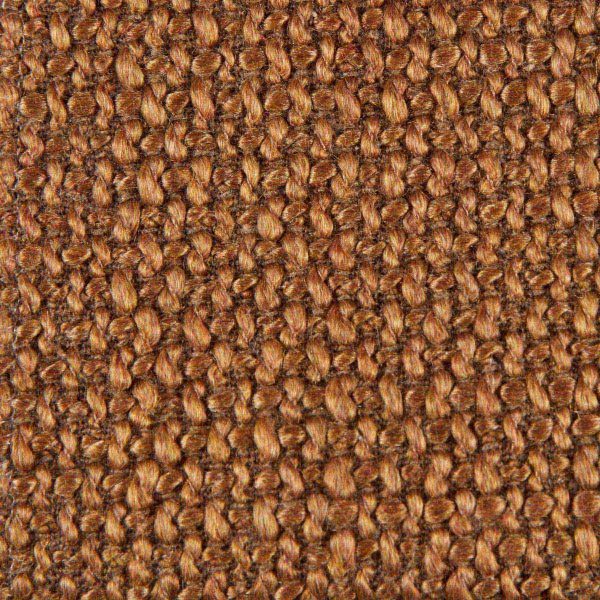 05 en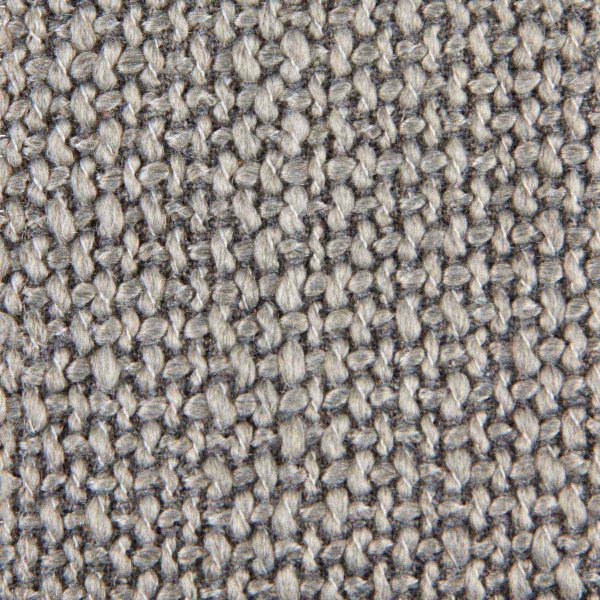 45 campione en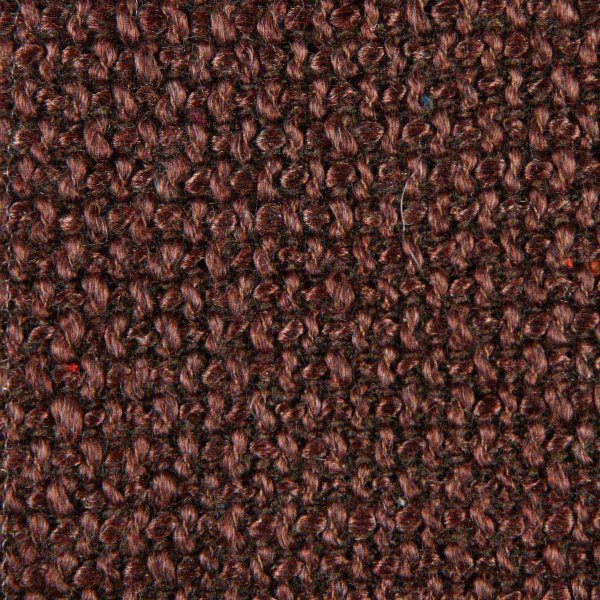 08 en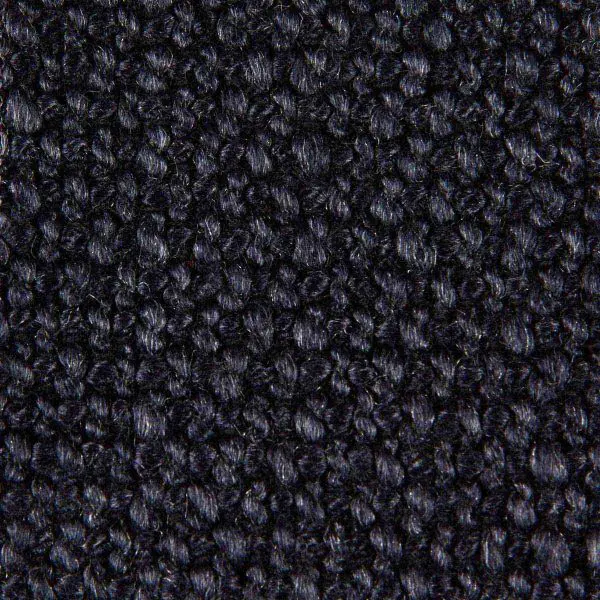 49 campione en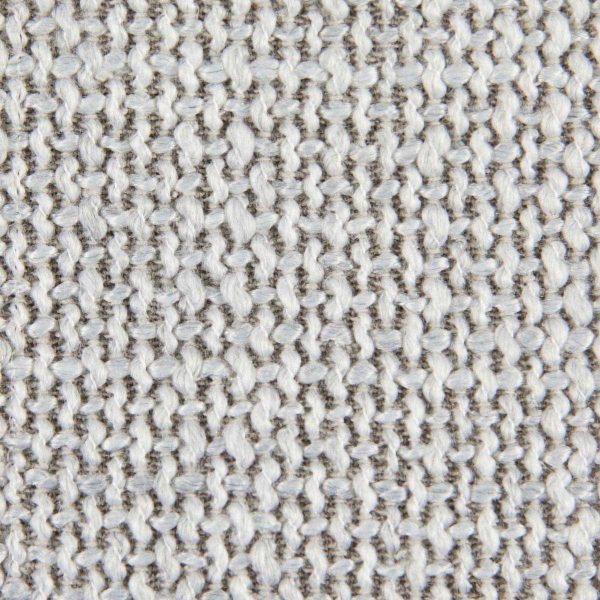 121 campione en
165 campione en
210 campione en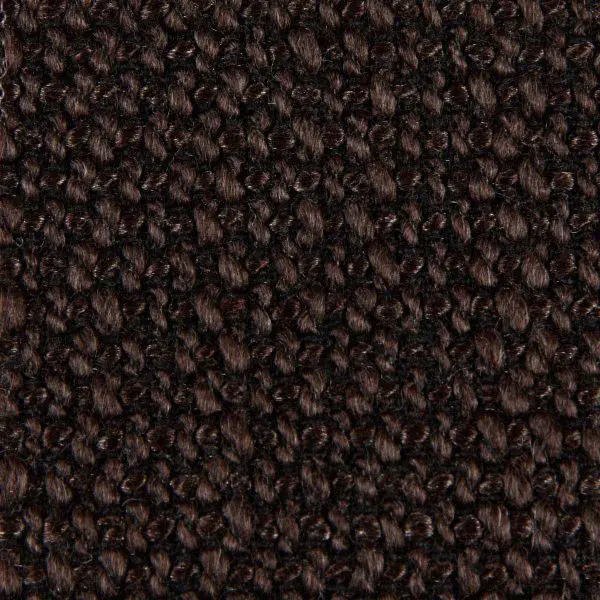 260 campione en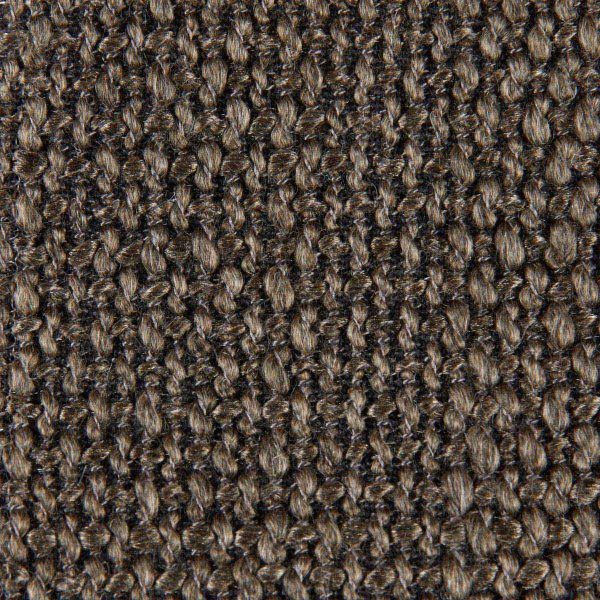 484 campione en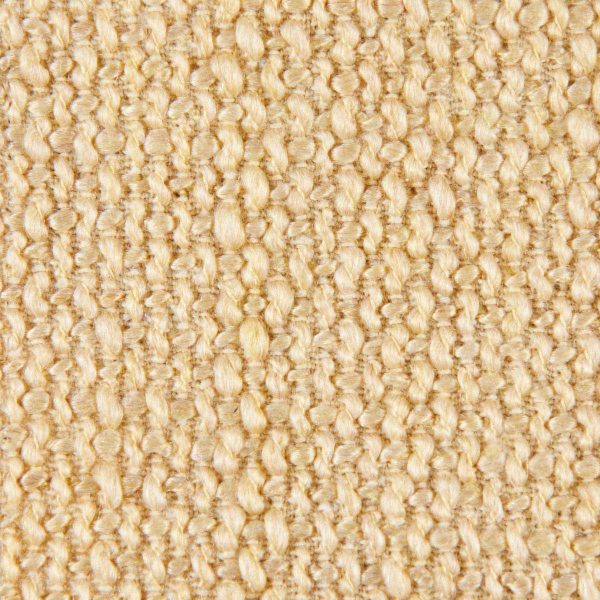 509 campione en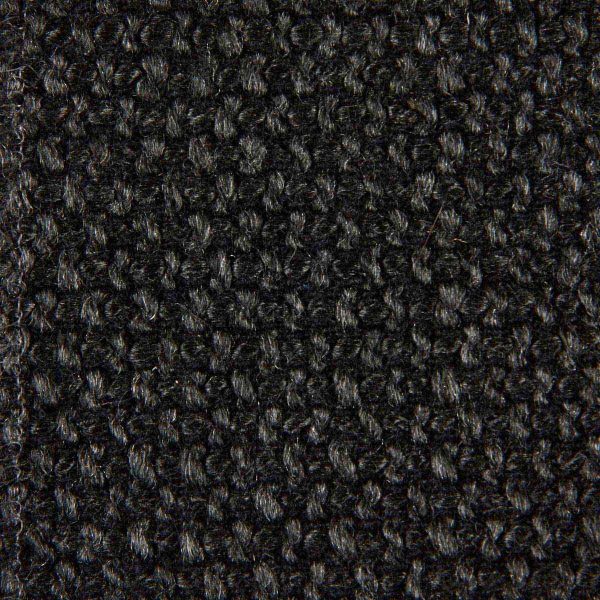 516 campione en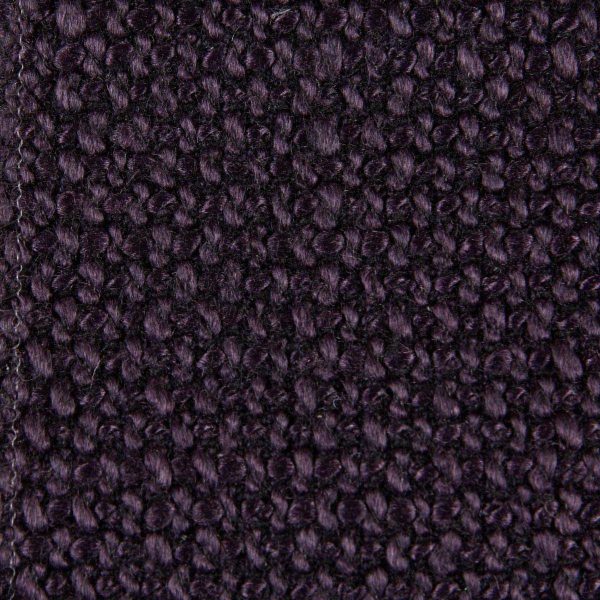 550 campione en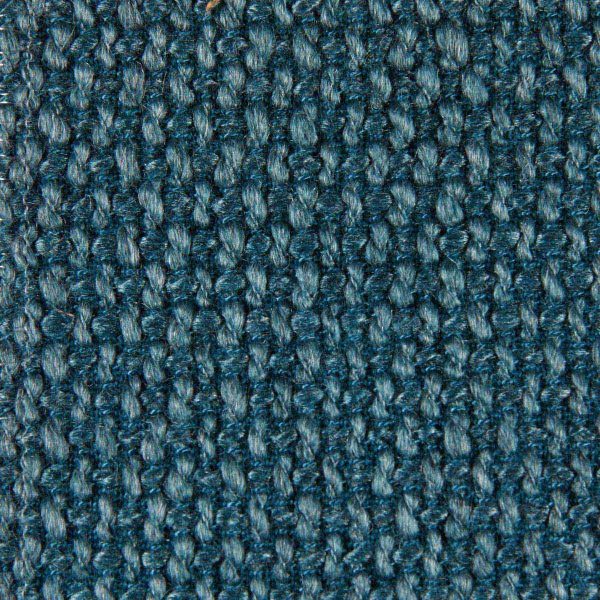 707 campione en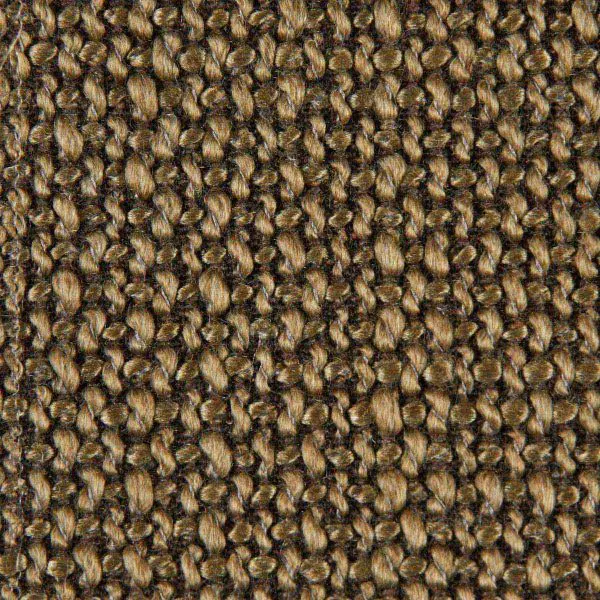 751 campione en
757 campione en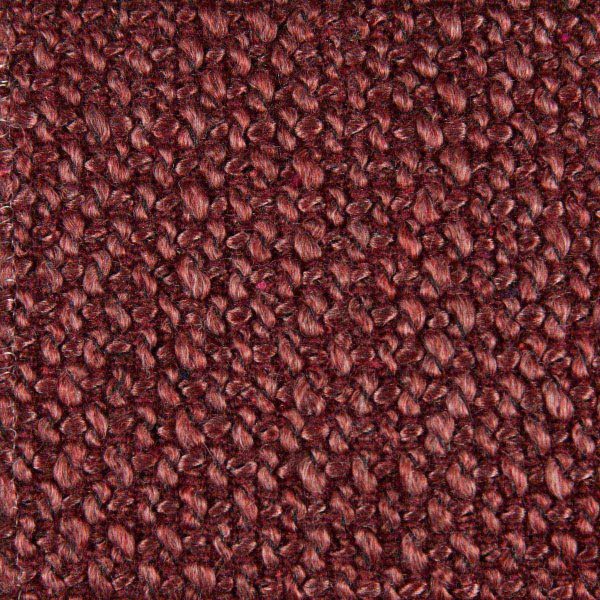 1670 en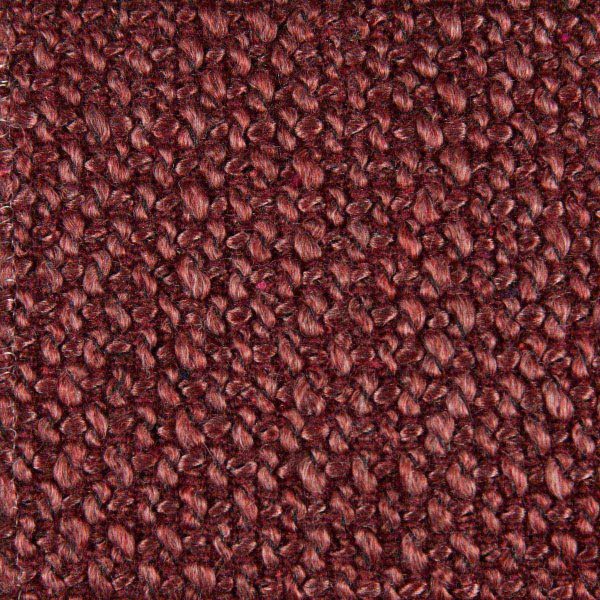 1670 campione en
10 en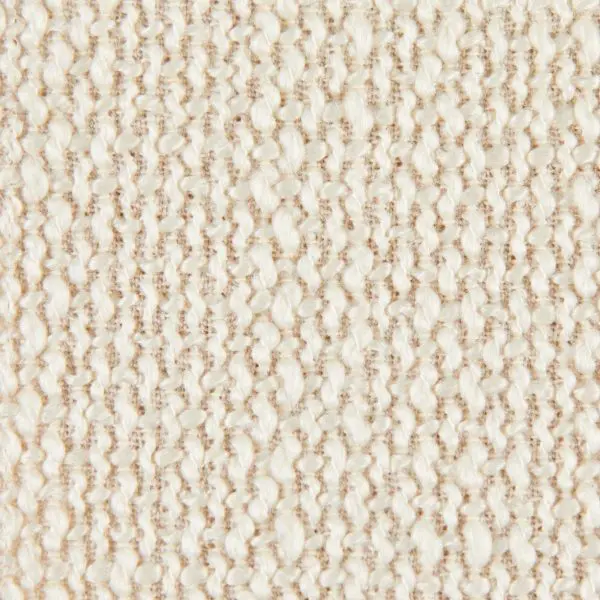 11 en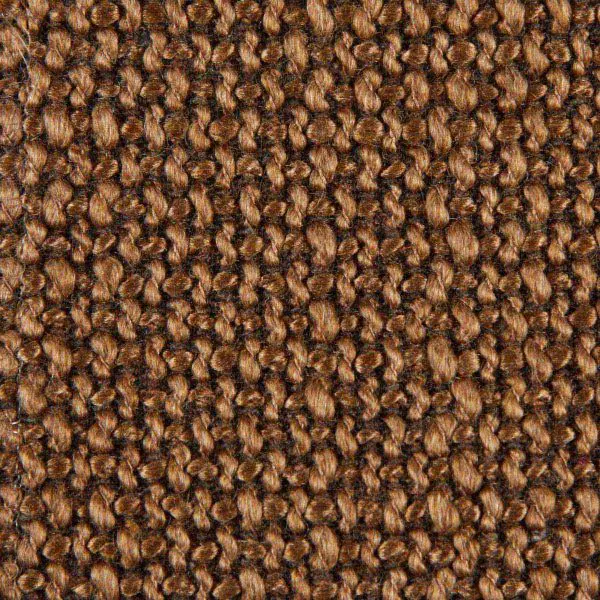 15 en
36 en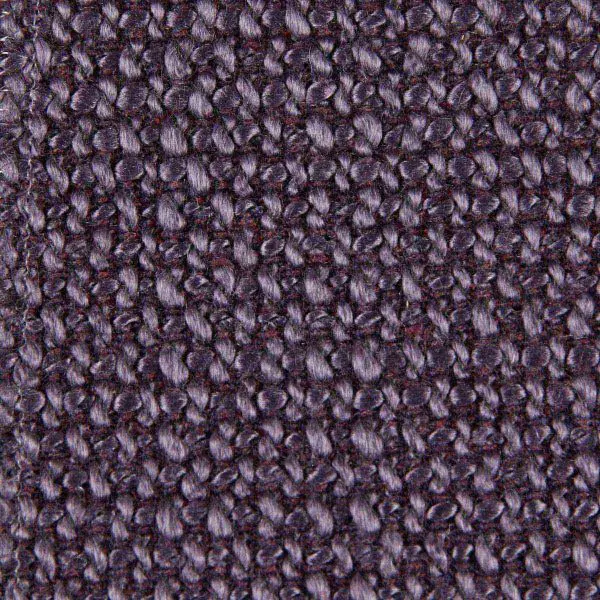 41 en
44 en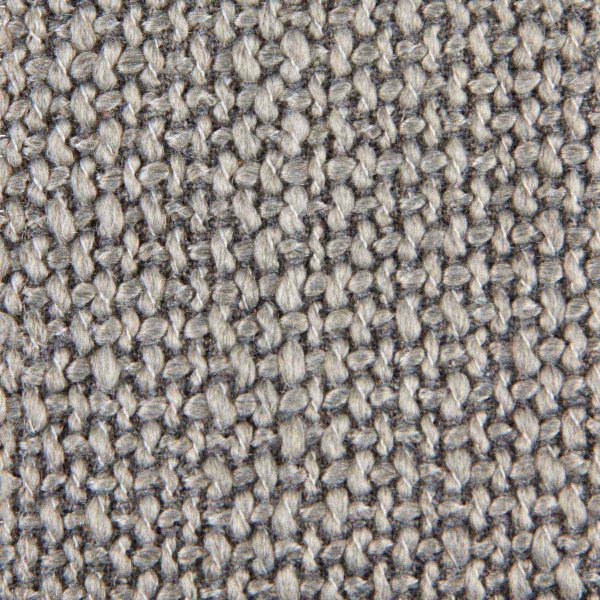 45 en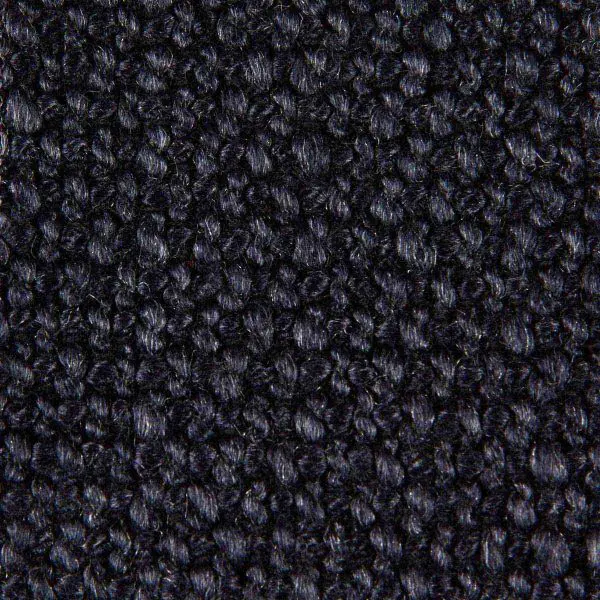 49 en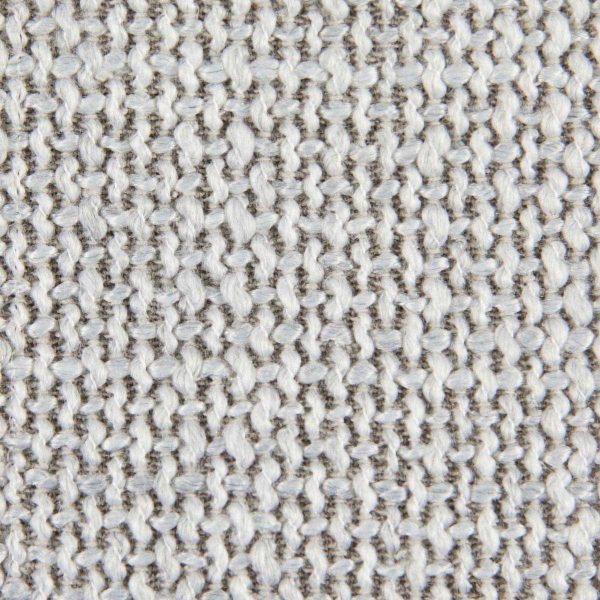 121 en
165 en
210 en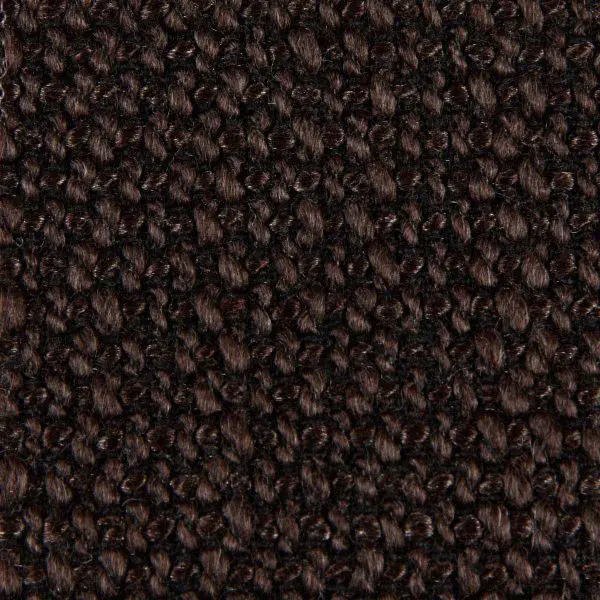 260 en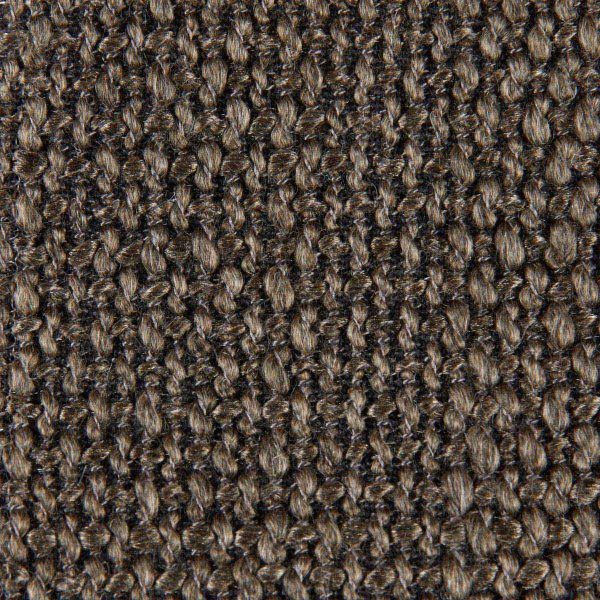 484 en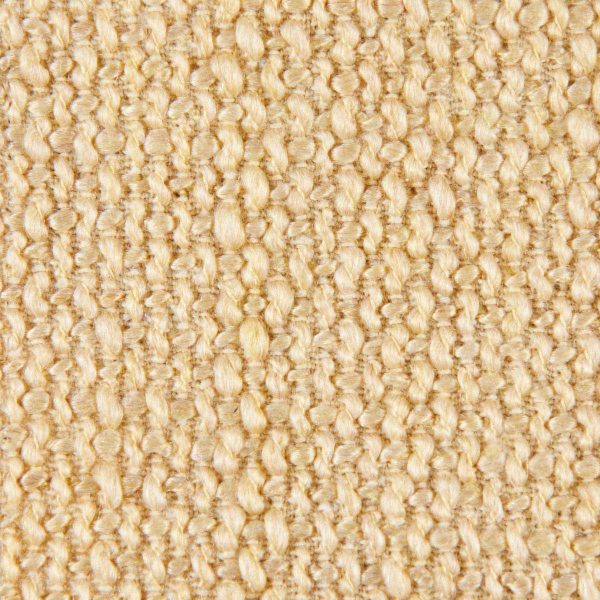 509 en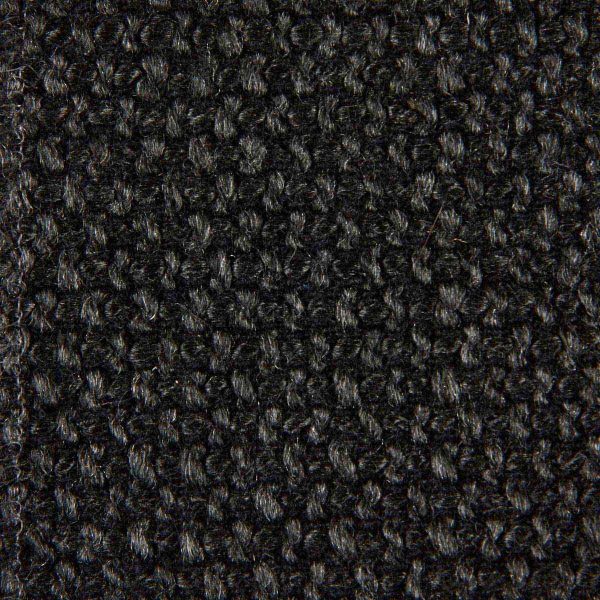 516 en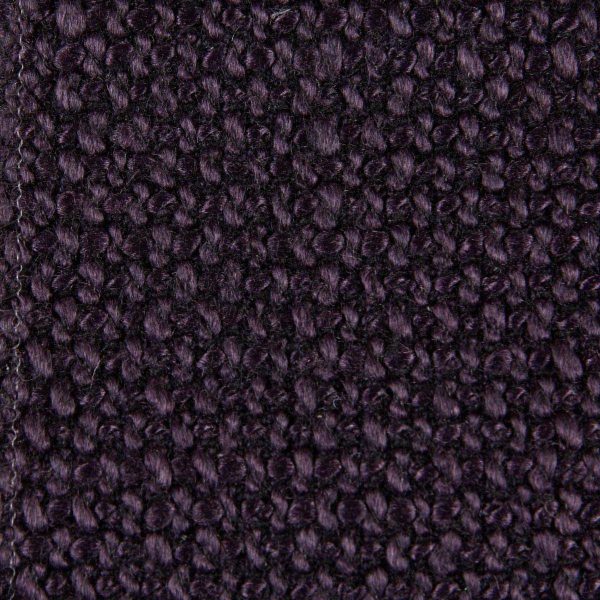 550 en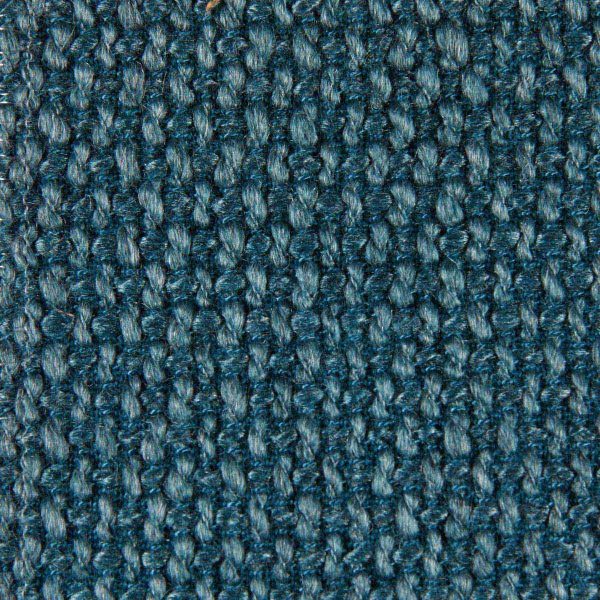 707 en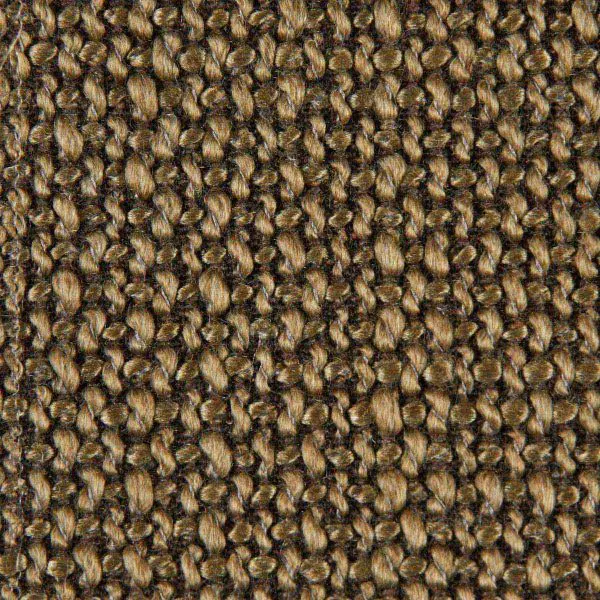 751 en
757 en
10 en
04 campione en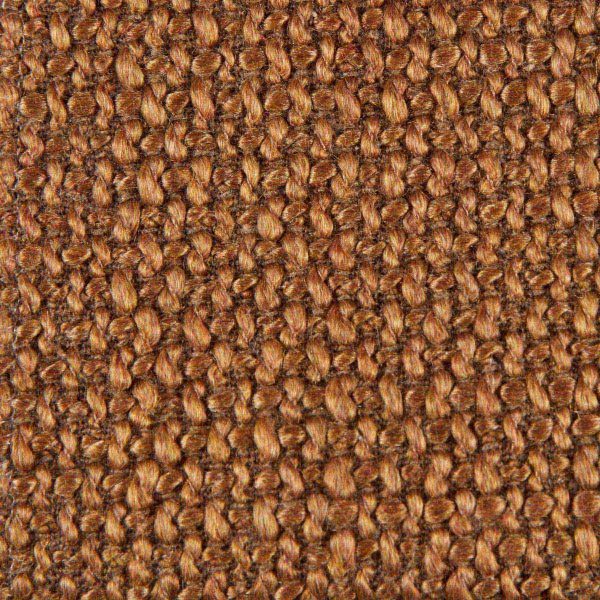 05 campione en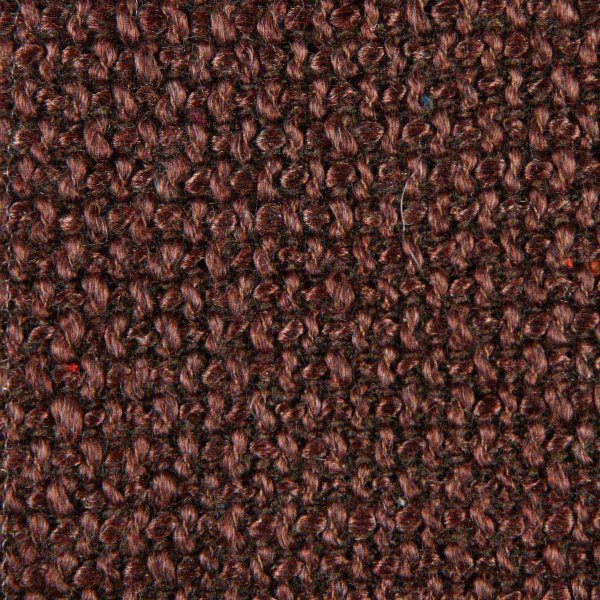 08 campione en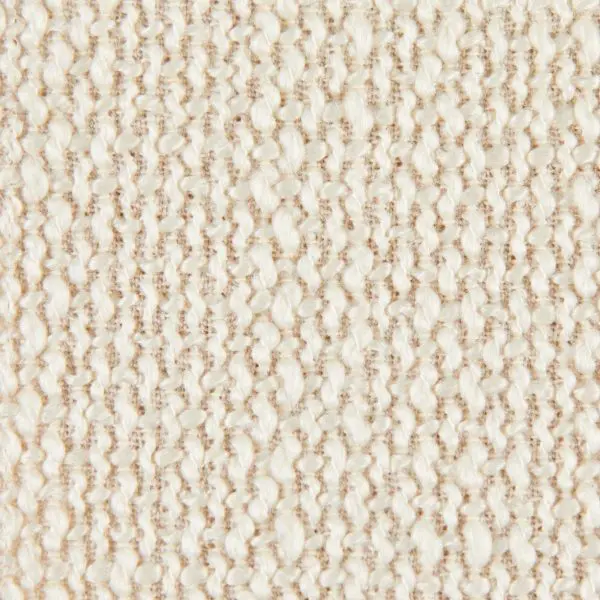 11 campione en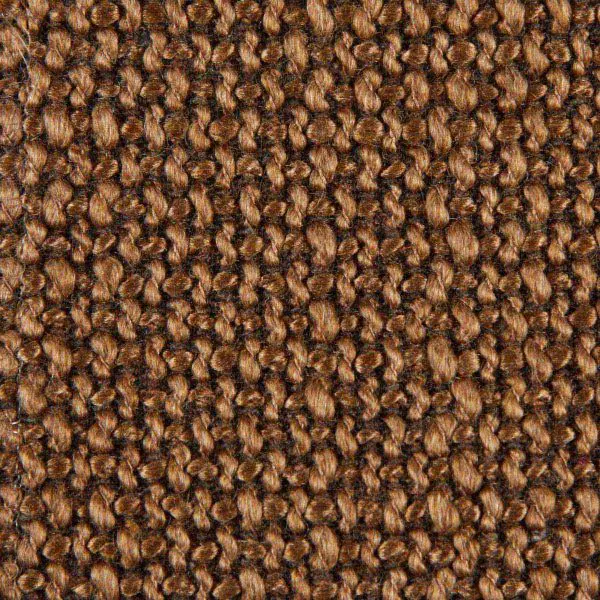 15 campione en
36 campione en