See samples
Two-colour jacquard faux uni with a small diamond pattern, Crono has a very tight weave that gives it excellent resistance. Perfect for textile decoration in classical settings.
Units are expressed in meters.
Data Sheet
Technical details
Composition
49% PL; 34% RY; 9%LI ; 8%PA
Martindale
> 35.000 cycles
Length pieces
114,8 mtl approx.
Purpose
Curtains, Decorations, Heavy-duty coating
Washing
01 en
06 en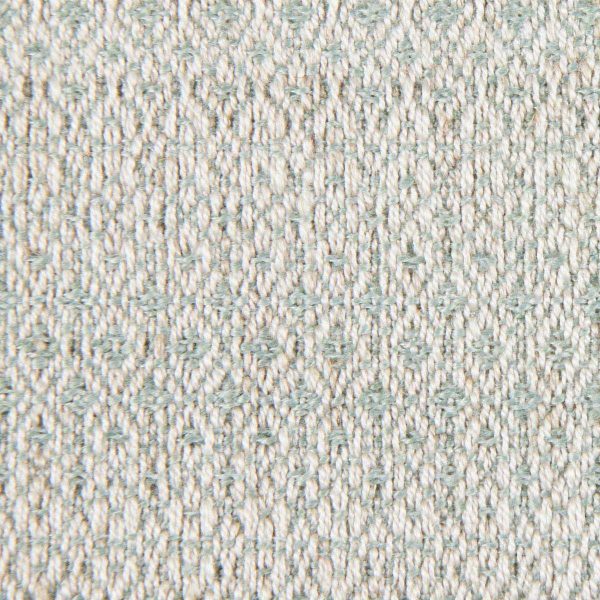 122 en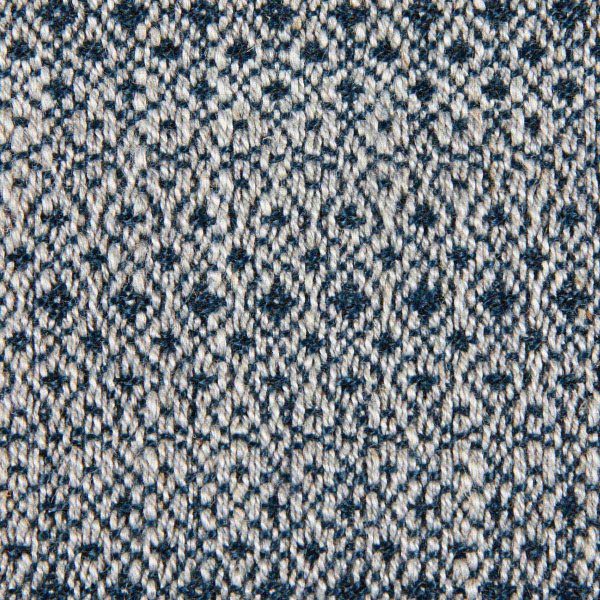 10 en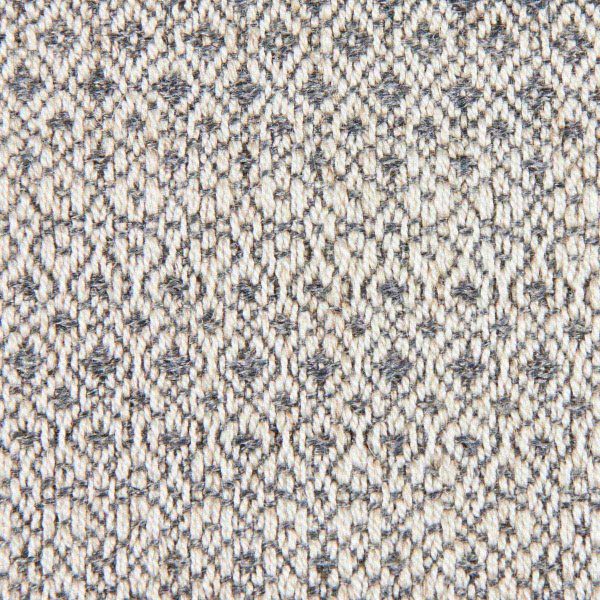 20 en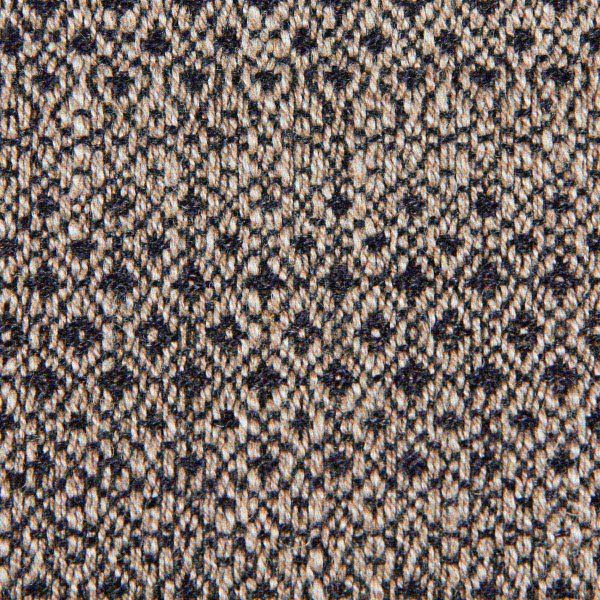 30 en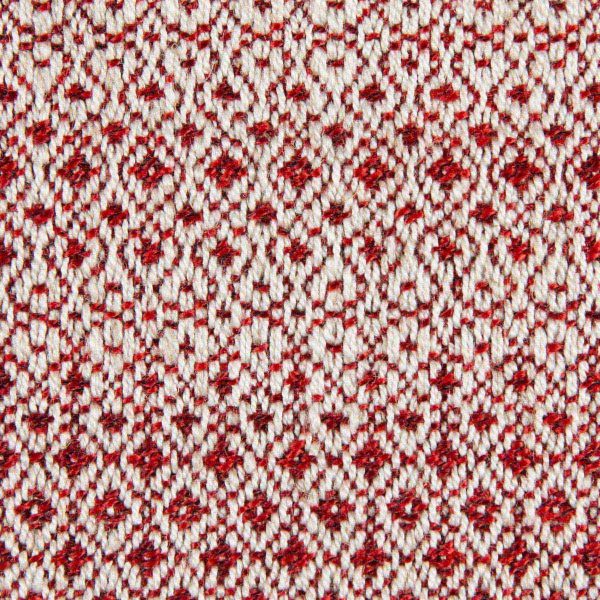 32 en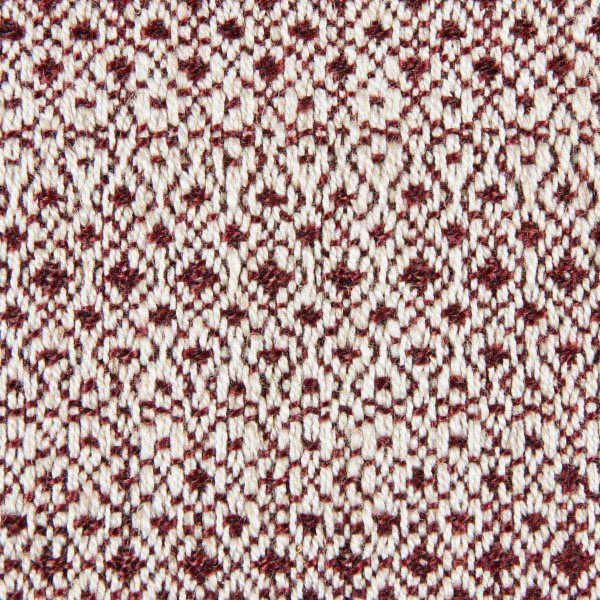 36 en
41 en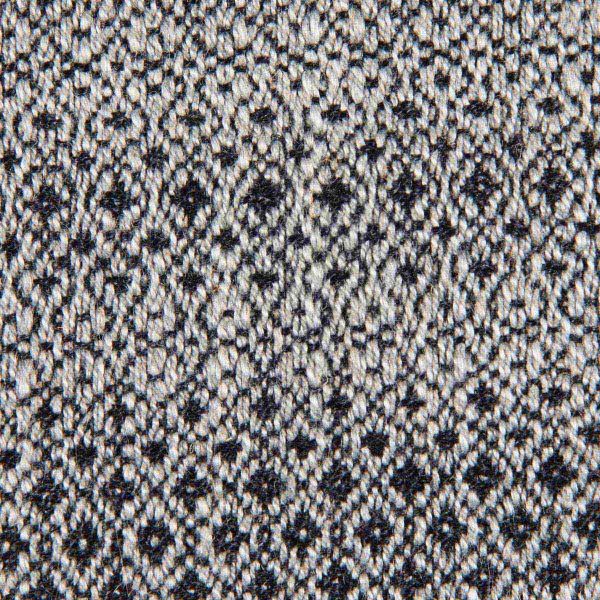 46 en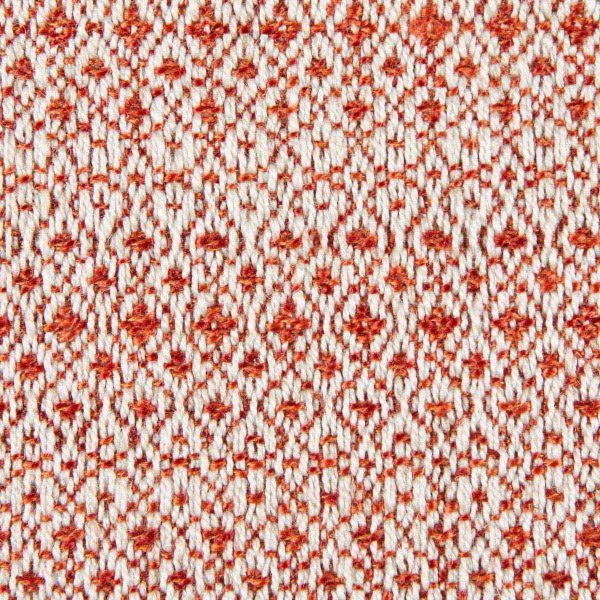 51 en
121 en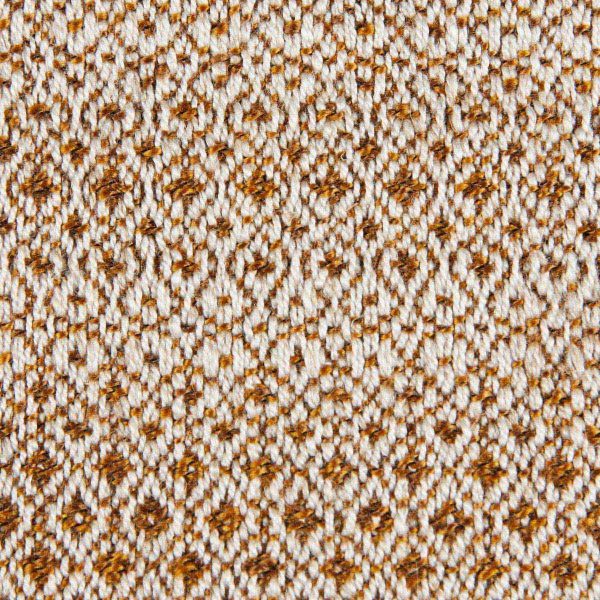 520 en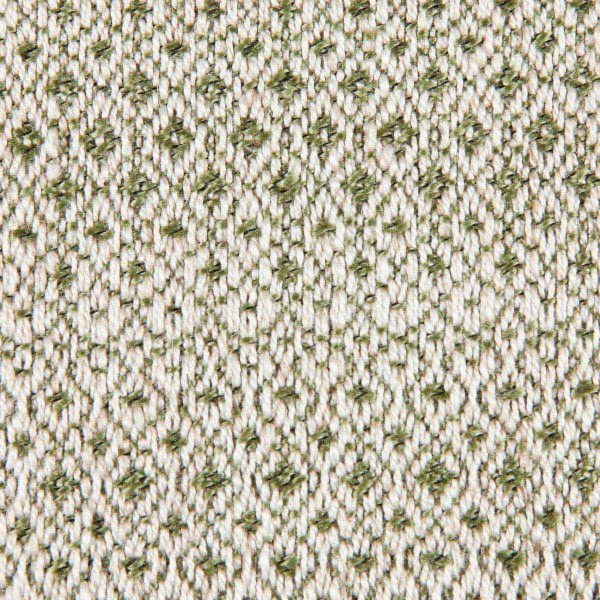 751 en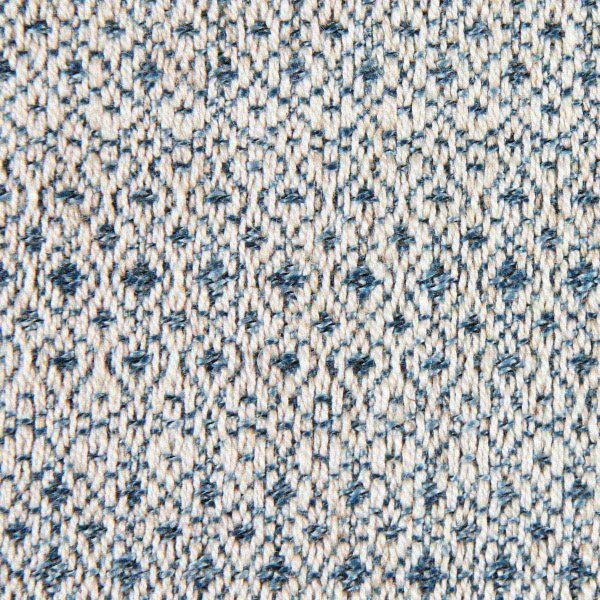 5009 en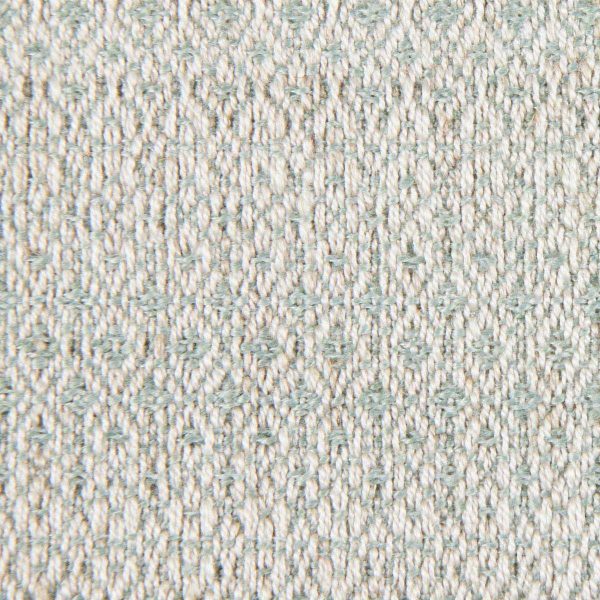 122 campione en
01 campione en
06 campione en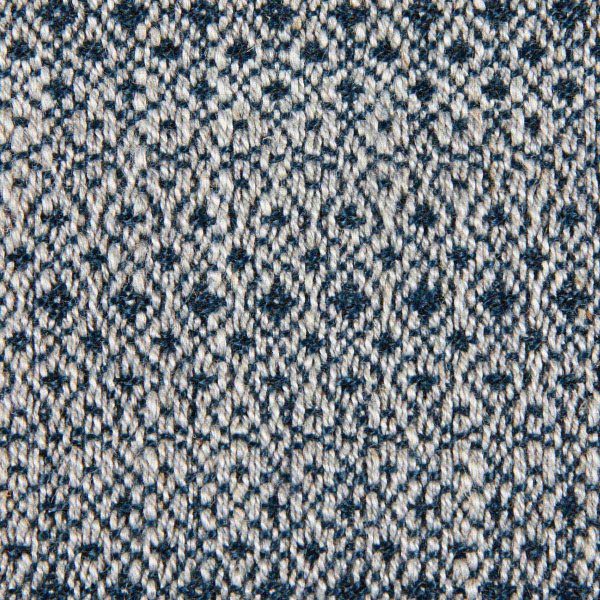 10 campione en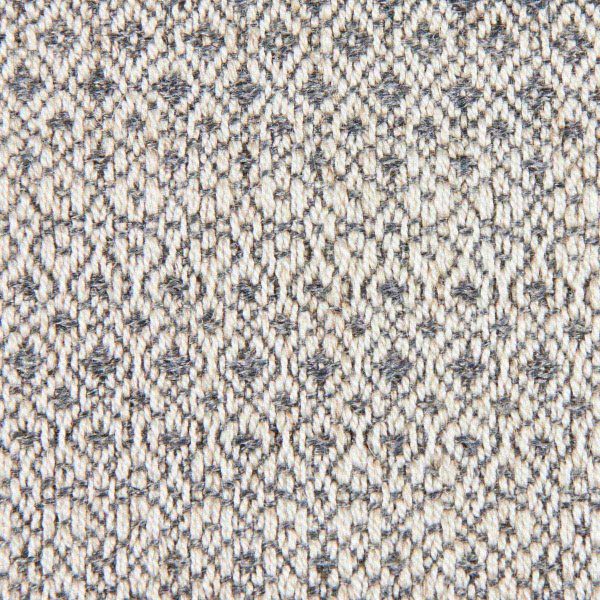 20 campione en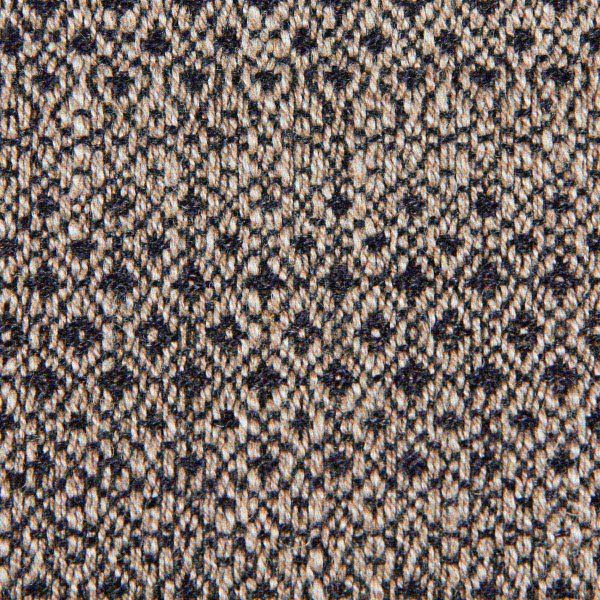 30 campione en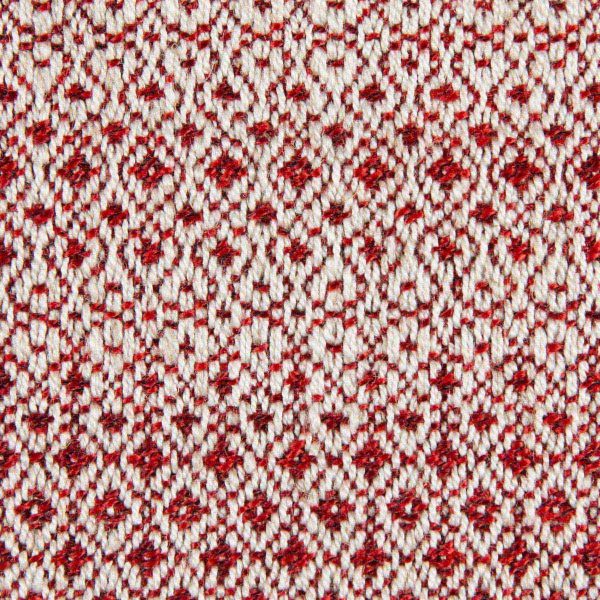 32 campione en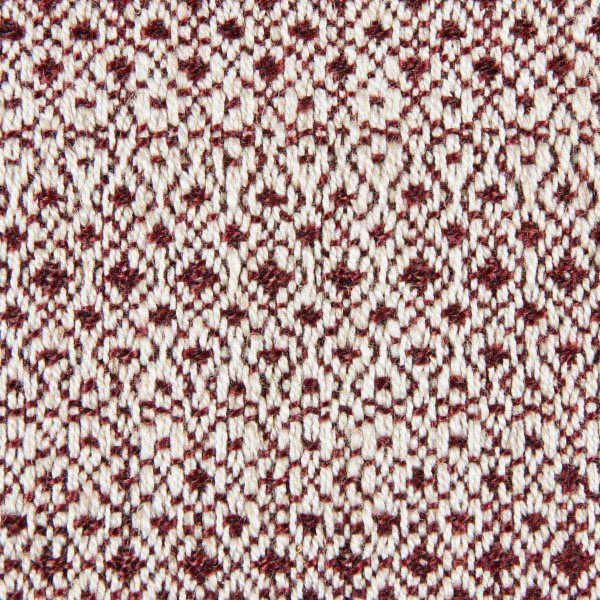 36 campione en
41 campione en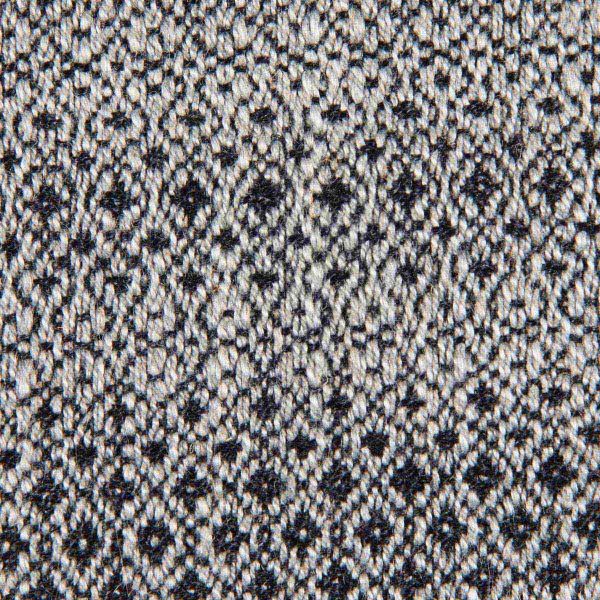 46 campione en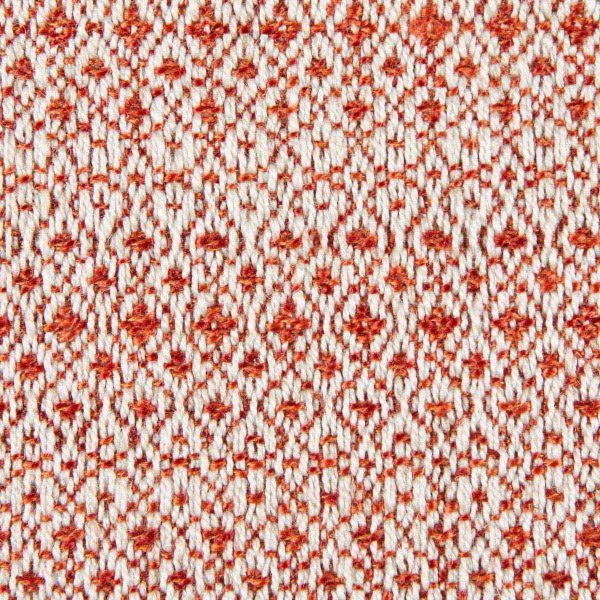 51 campione en
121 campione en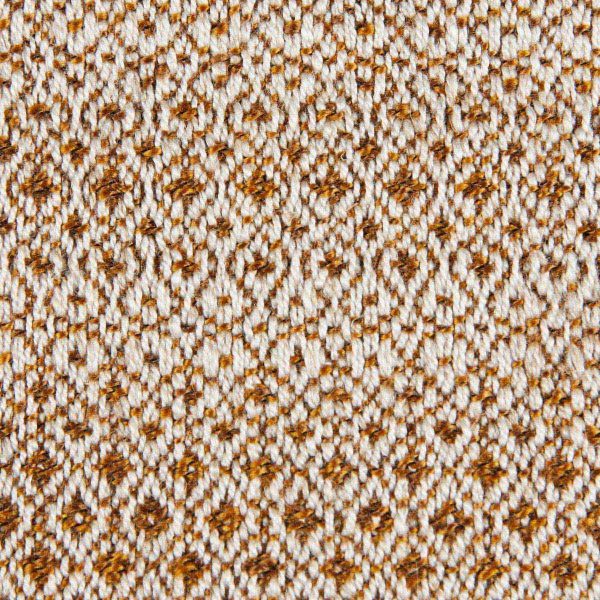 520 campione en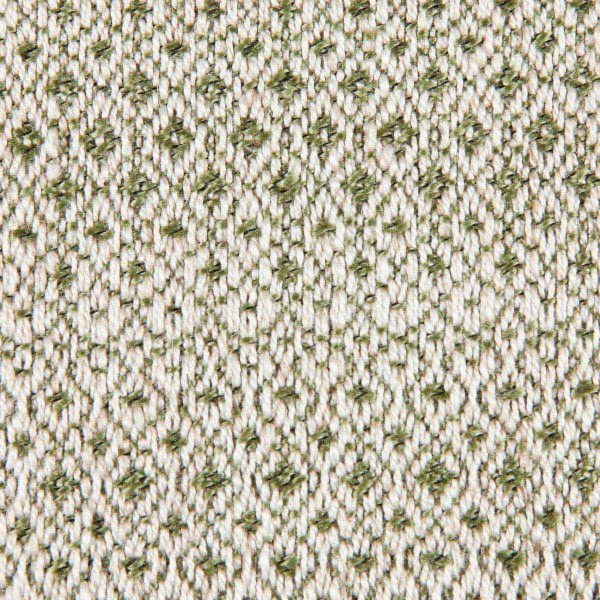 751 campione en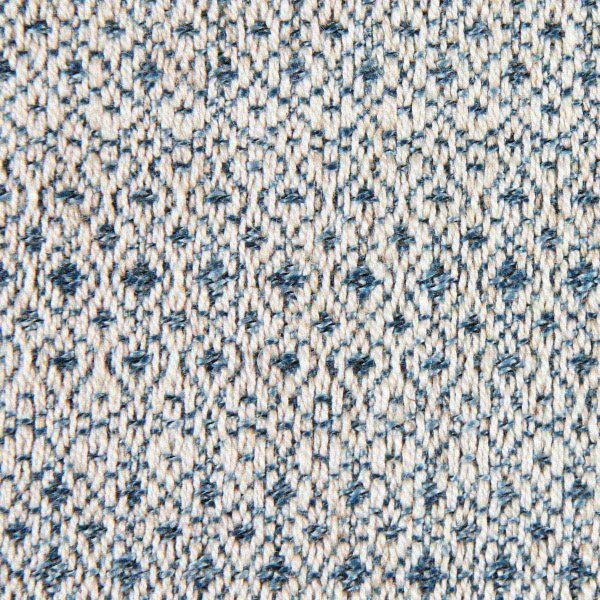 5009 campione en