Costa Smeralda collection
See samples
Costa Smeralda – Geometrico is a jacquard fabric for outdoor coverings. A small pattern ideal for outdoor upholstery, matching the damask of the collection.
Units are expressed in meters.
Data Sheet
Technical details
Height
55,2 inches +/- 2/3%
Composition
78% PP; 22% PL
Martindale
> 25.000 cycles
Length pieces
82 mtl approx.
Purpose
Curtains, Decoration, Lightweight coating, Outdoor
Washing
Design direction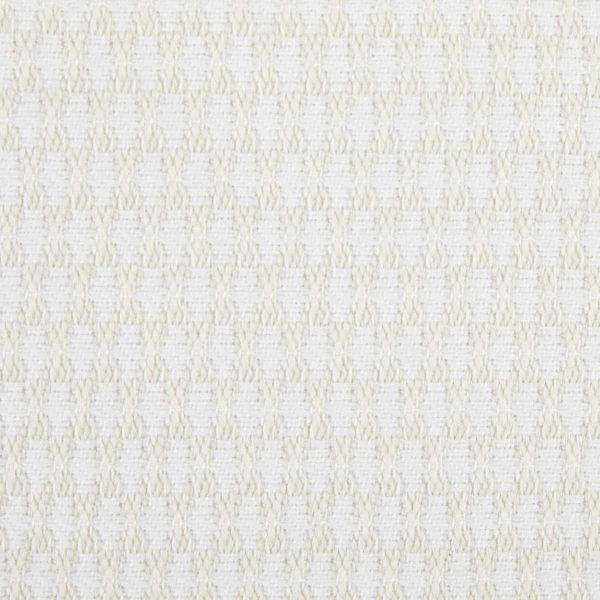 01 en
02 en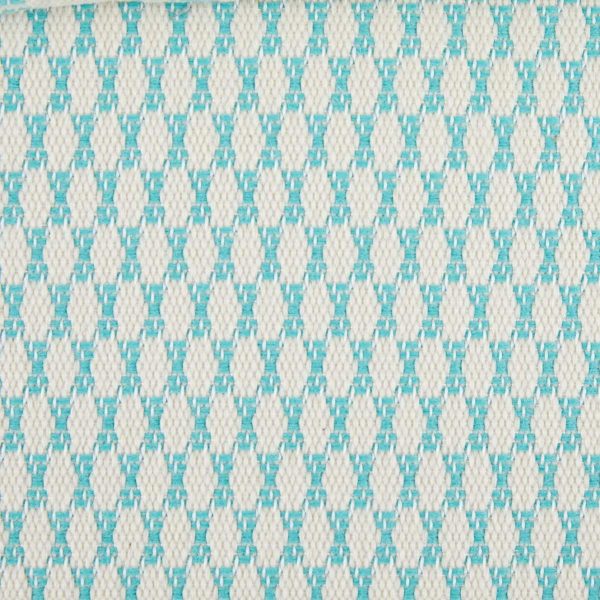 03 en
04 en
05 en
06 en