See samples
Livigno is a melange fabric with a velvet effect mixed with viscose and cotton. Its weave gives this fabric a luminous appearance, enhanced by its colouring interrupted by contrasting threads. In order to keep the softness of the item intact over time, we recommend that it is always ironed inside out.
Units are expressed in meters.
Data Sheet
Technical details
Height
55,2 inches +/- 1%
Composition
57%VI 21% PL 15%CO 7%LI
Martindale
> 26.500 cycles
Length pieces
164 mtl approx.
Purpose
Curtains, Decoration, Lightweight coating
Washing
01 en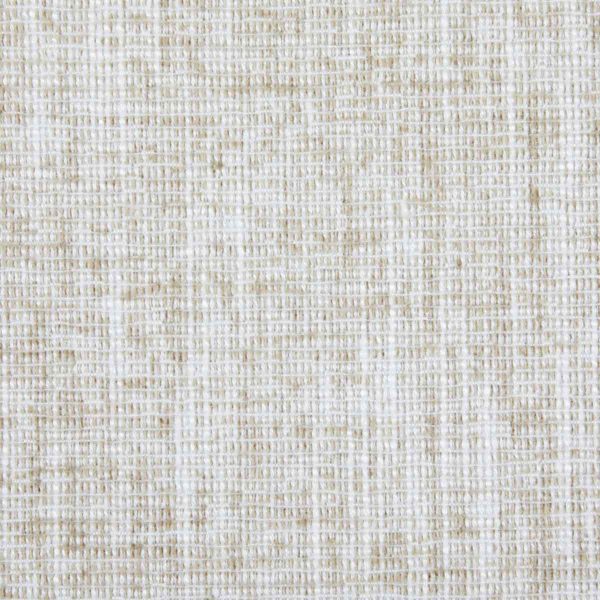 02 en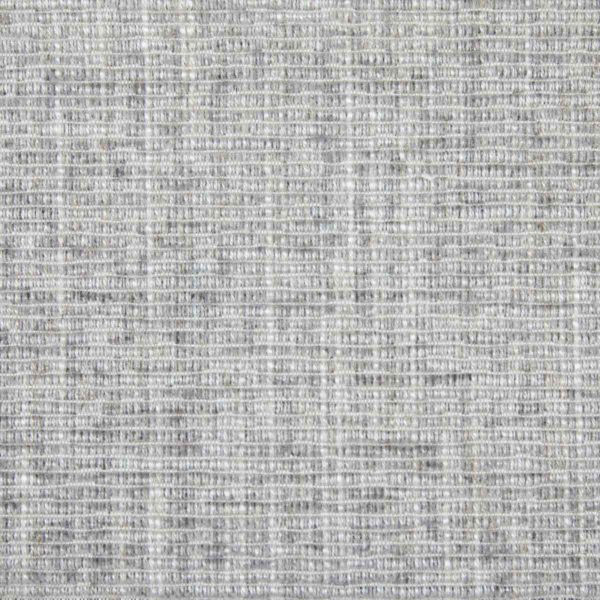 03 en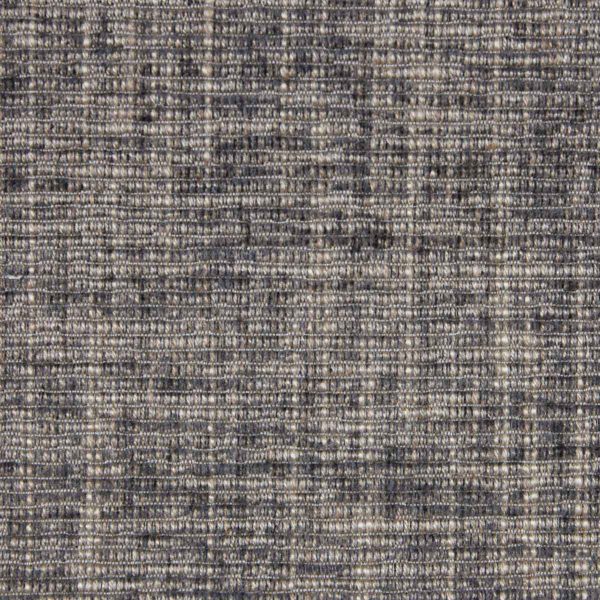 04 en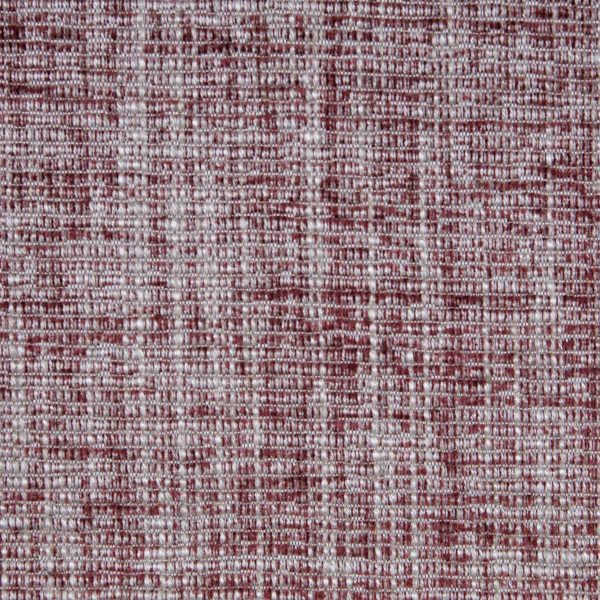 05 en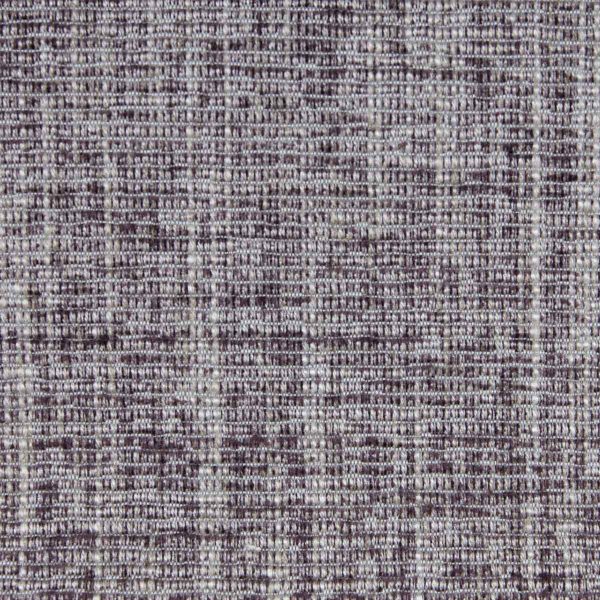 06 en
07 en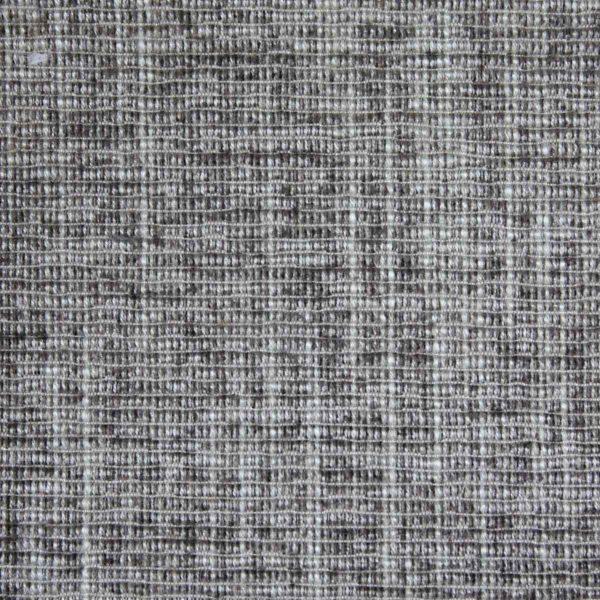 08 en
09 en
10 en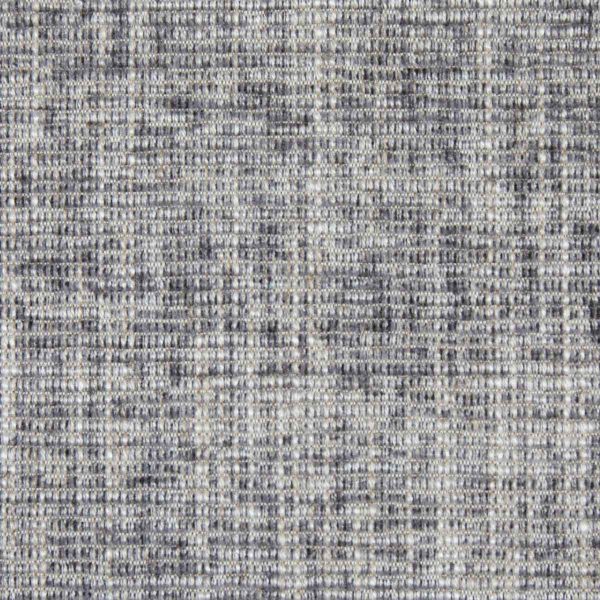 11 en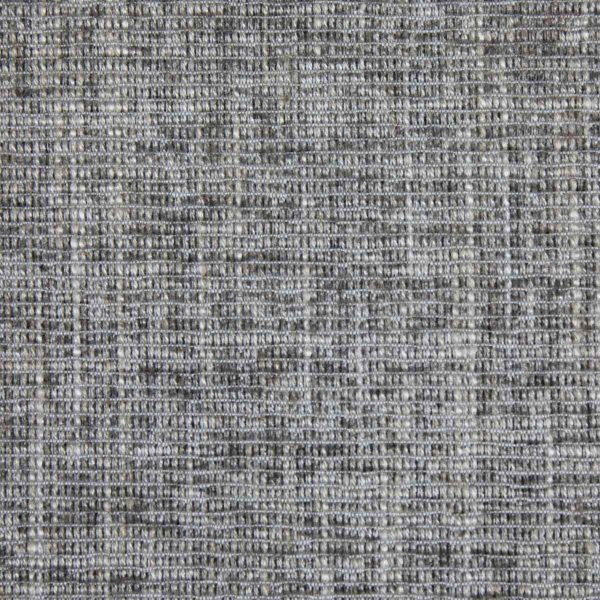 12 en
13 en