See samples
Fabric with a thick weave, Aspen is reminiscent of natural jute and is ideal for rustic-style upholstery; it matches perfectly with the heavy country-style wools and linens in our collections.
Units are expressed in meters.
Data Sheet
Technical details
Height
55,2 inches +/- 1%
Composition
38% CO; 31%PC; 14%PL; 9%LI; 8%VI
Martindale
> 30.000 cycles
Length pieces
164 mtl approx.
Purpose
Curtains, Decoration, Lightweight coating
Washing
01 en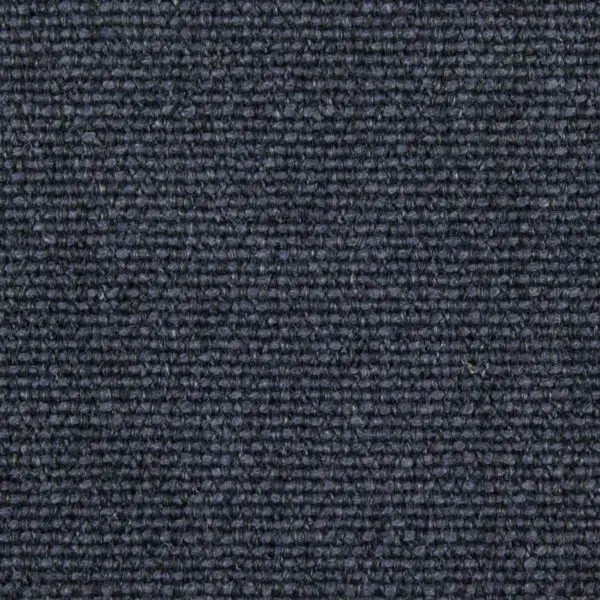 02 en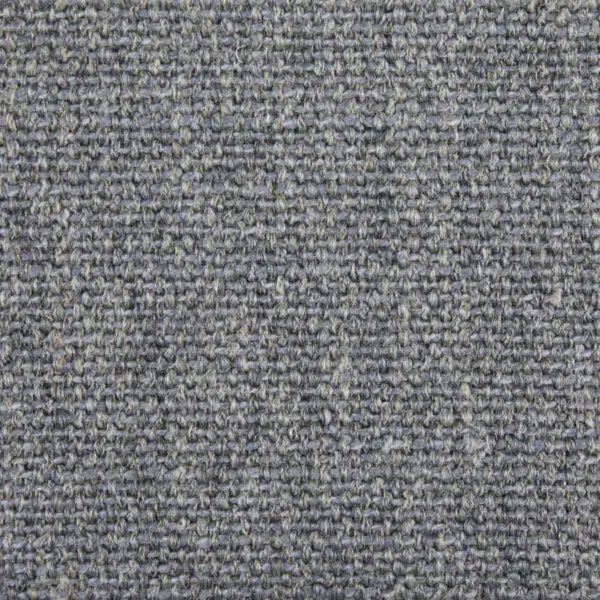 03 en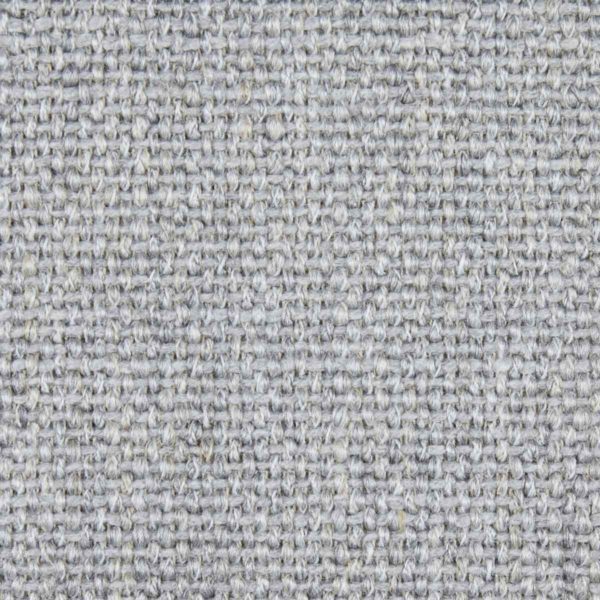 04 en
05 en
06 en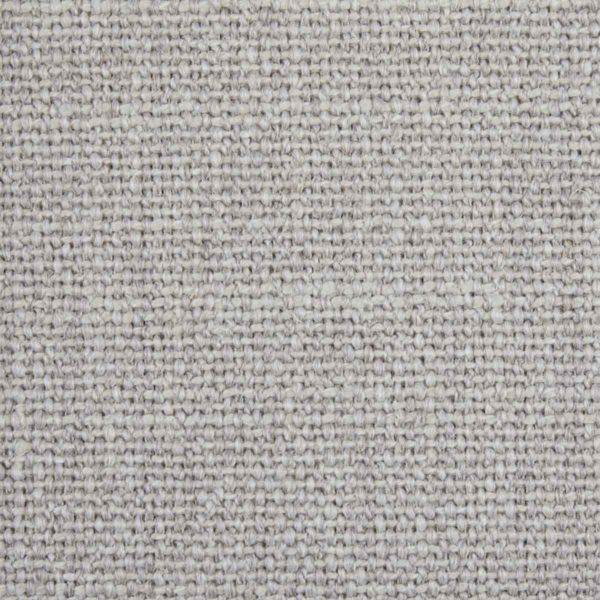 07 en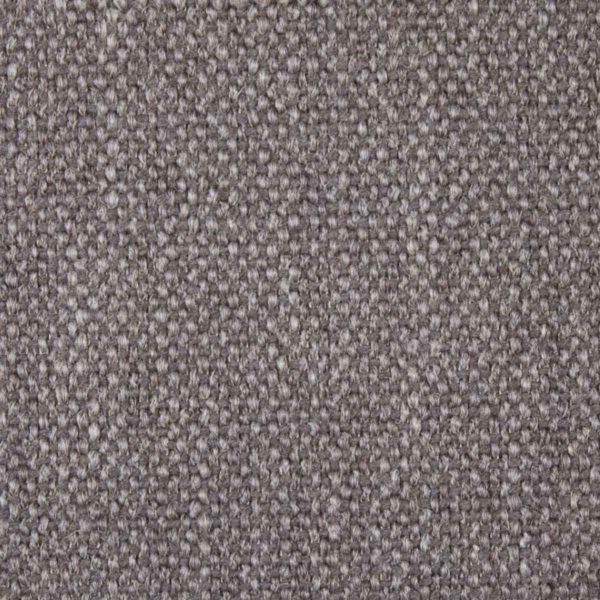 08 en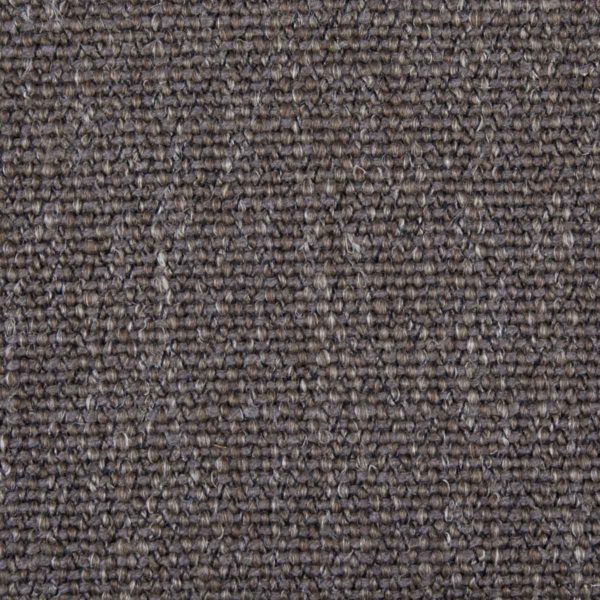 09 en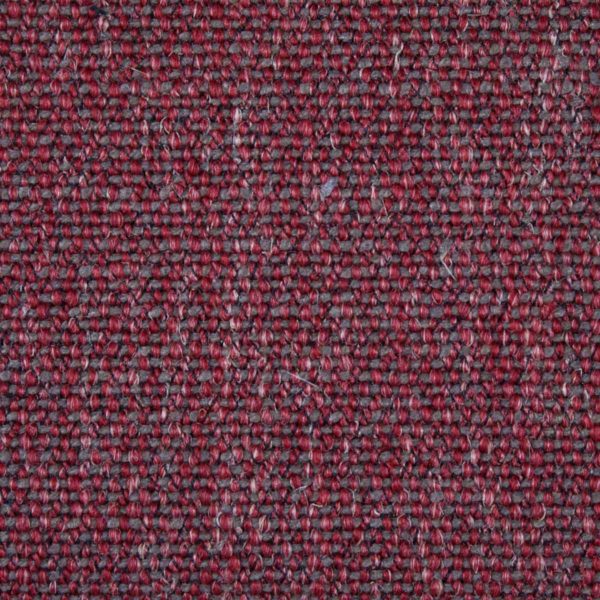 10 en
11 en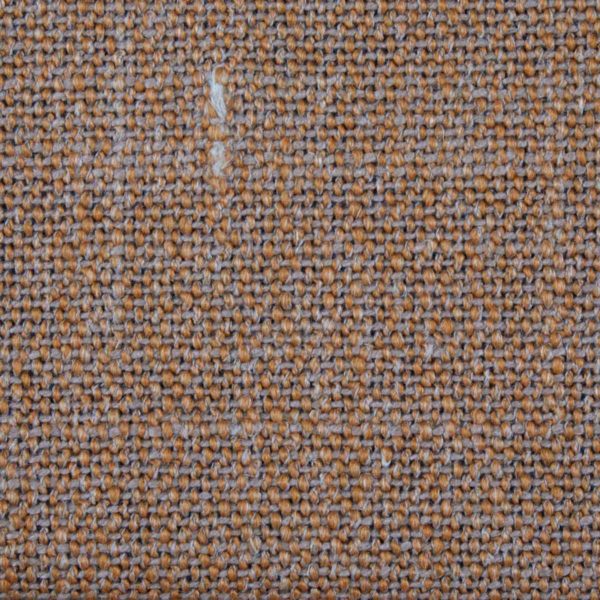 12 en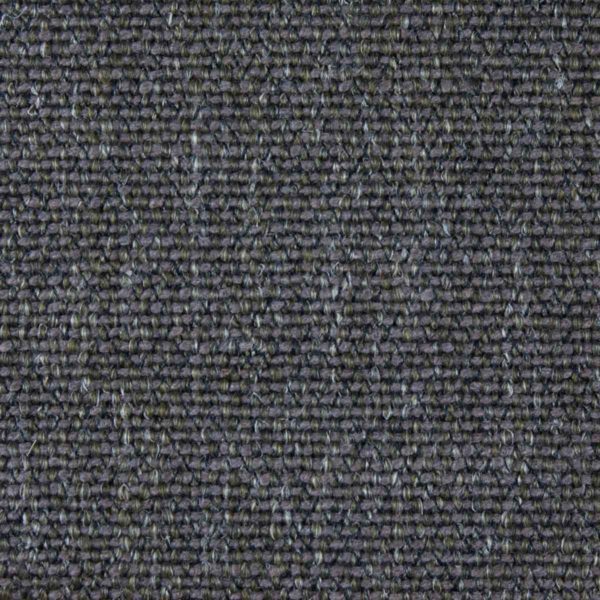 13 en
14 en
15 en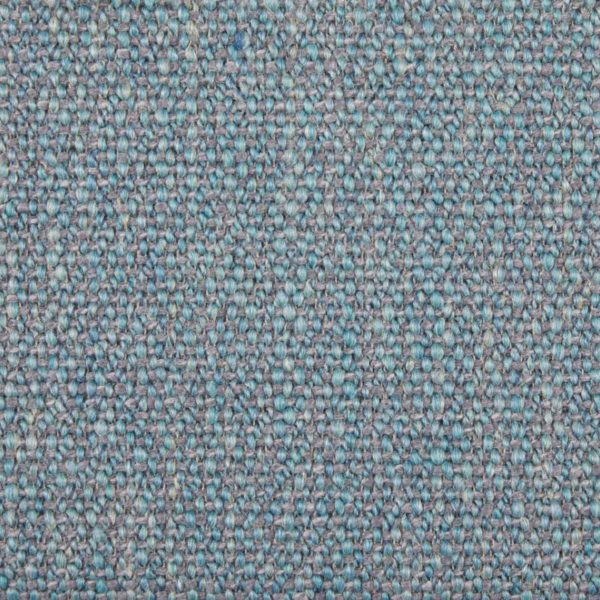 16 en