See samples
Agata mix of natural yarns with lurex inserts, a trendy outfit from the Art & Nature collection. A heavyweight fabric with high abrasion resistance, ideal for upholstery in heavy-duty upholstery. Available in twenty-one colours.
Units are expressed in meters.
Technical details
Height
55,2 inches +/- 1%
Composition
34%VI; 33% LI; 25% PL; 5%CO; 2%PC; 1%PA
Martindale
> 70.000 cycles
Length pieces
82 mtl approx.
Purpose
Curtains, Decoration, Heavy-duty coating, Lightweight coating
Solidity in the light
4/5
Washing
g192_06 en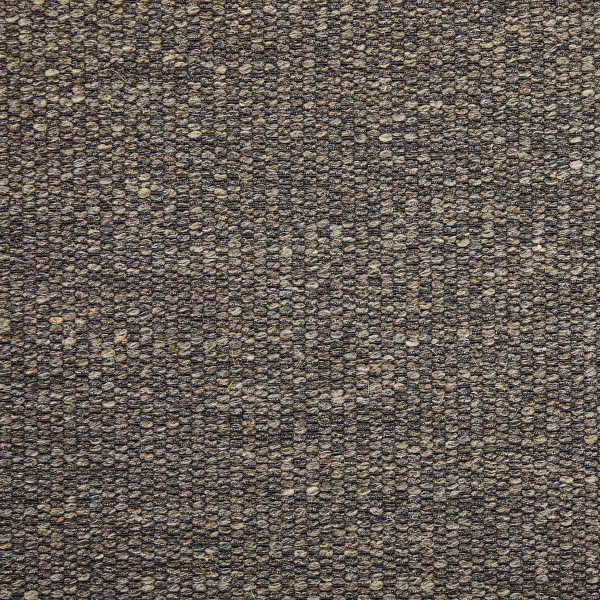 g192_07 en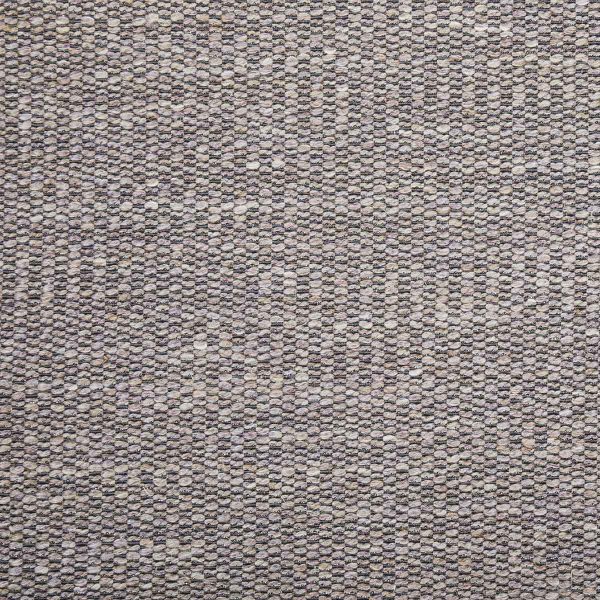 g192_08 en
g192_09 en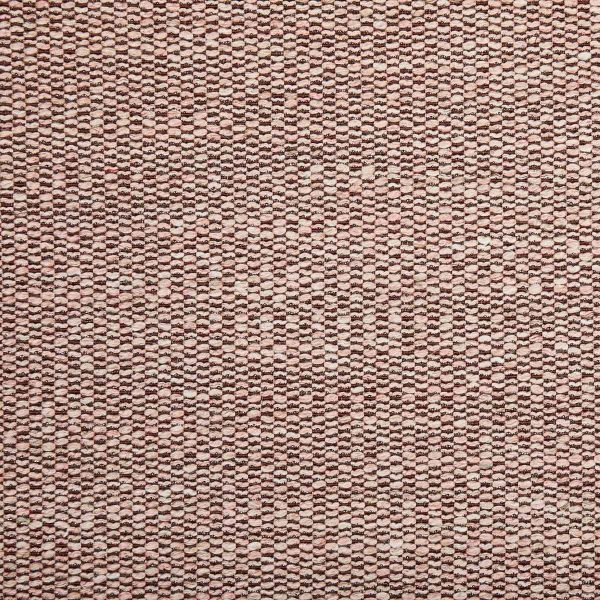 g192_10 en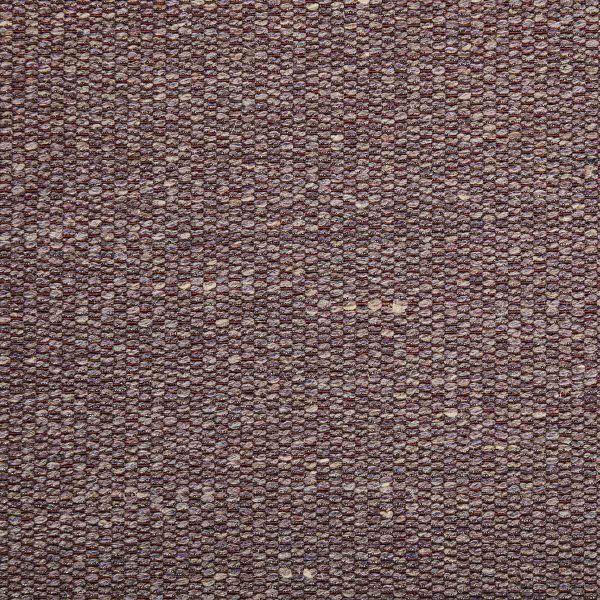 g192_11 en
g192_12 en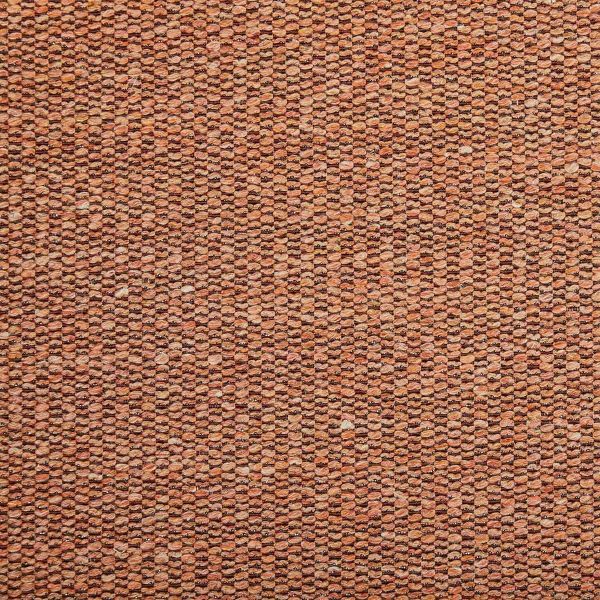 g192_13 en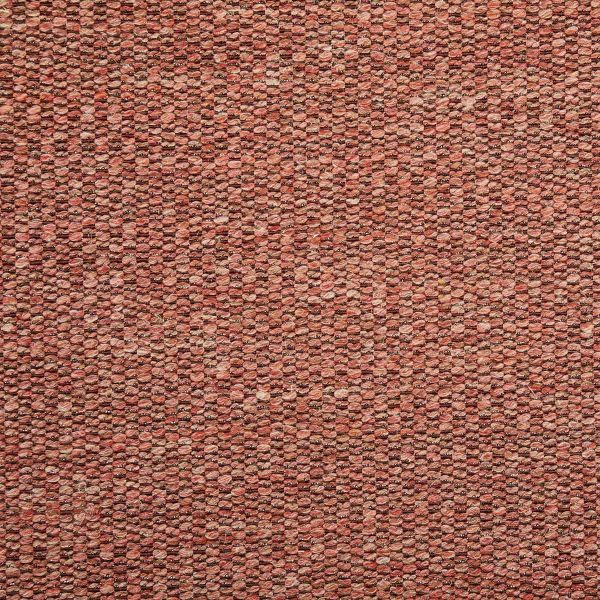 g192_14 en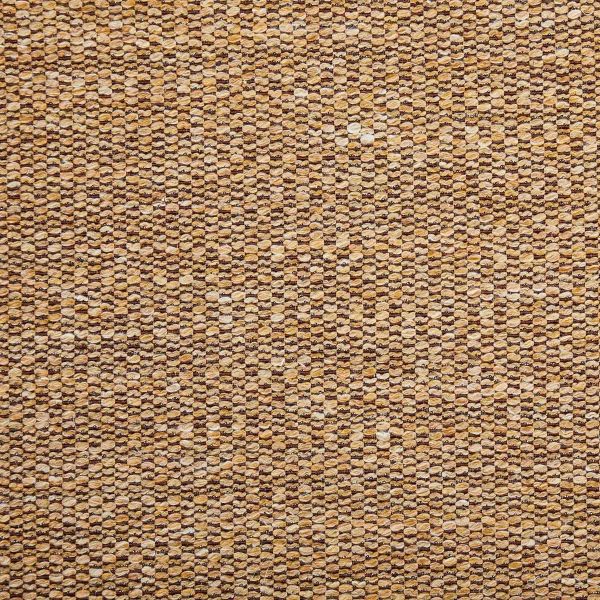 g192_15 en
g192_01 en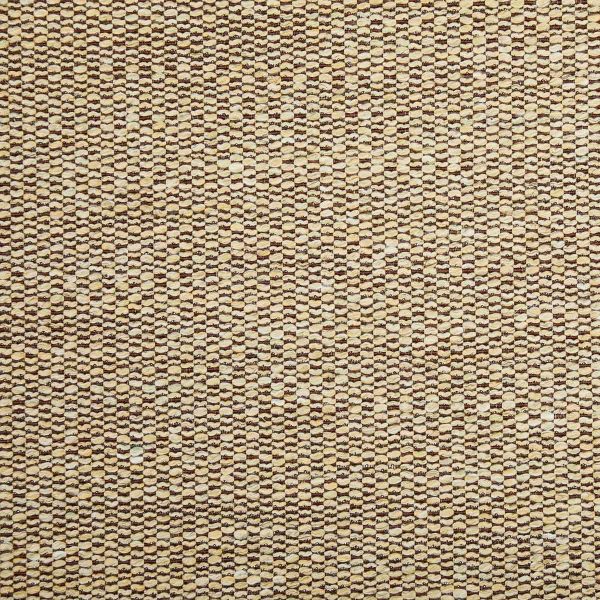 g192_16 en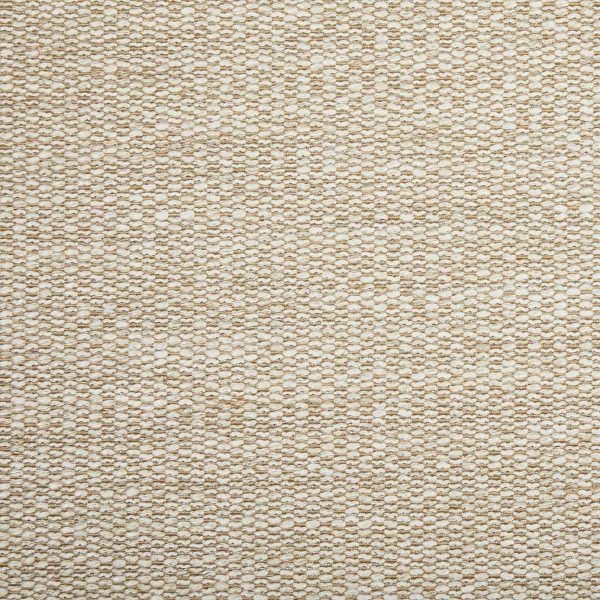 g192_02 en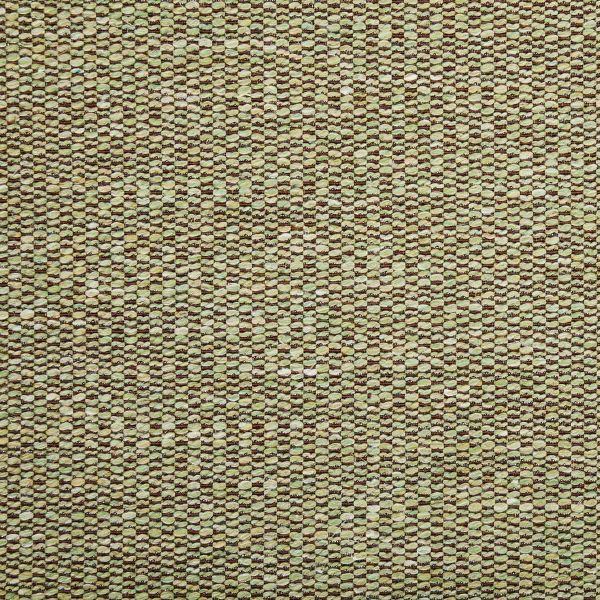 g192_18 en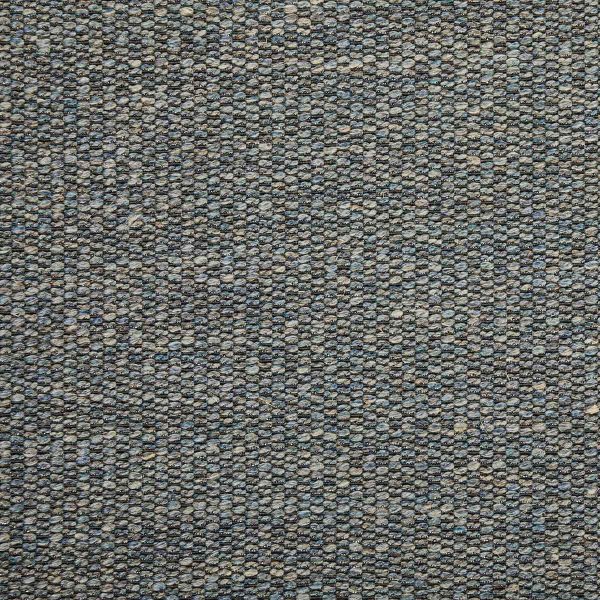 g192_21 en
g192_03 en
g192_19 en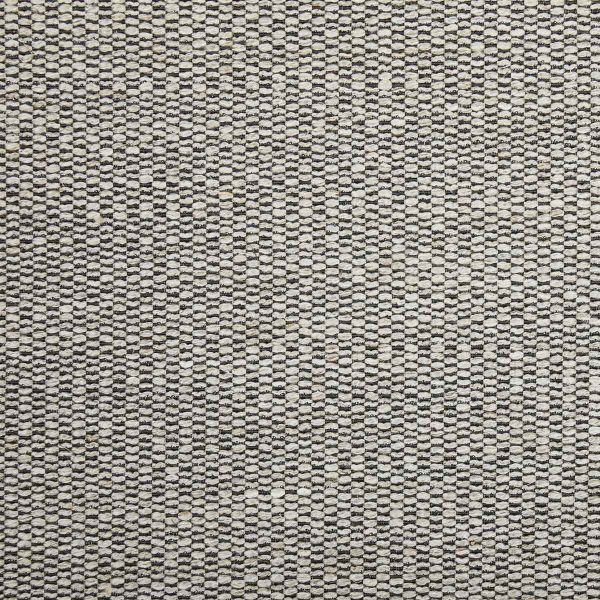 g192_04 en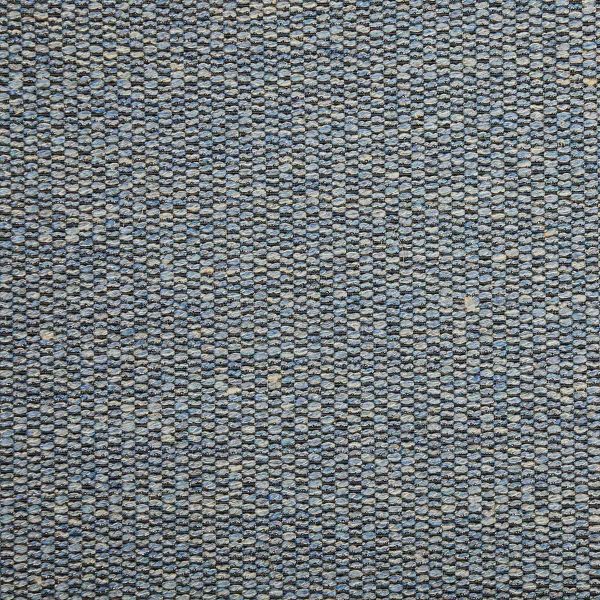 g192_20 en
g192_05 en