test
See samples
A jacquard with a zig-zag pattern makes Neptunus a very interesting item for upholstery and decoration. The colour variations are perfectly coordinated in our range of plain fabrics.
Units are expressed in meters.
Data Sheet
Technical details
Composition
58% PL; 30% VI; 6% LI; 6%CO
Martindale
> 35.000 cycles
Length pieces
154,1 mtl approx.
Purpose
Curtains, Decorations, Lightweight coating
Washing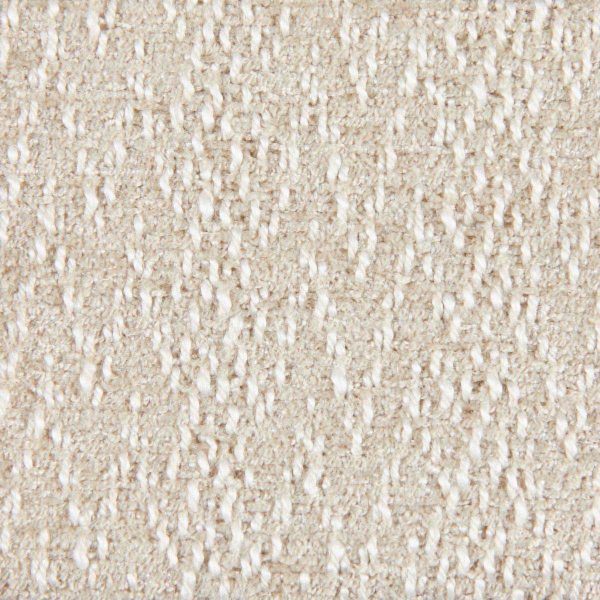 06 en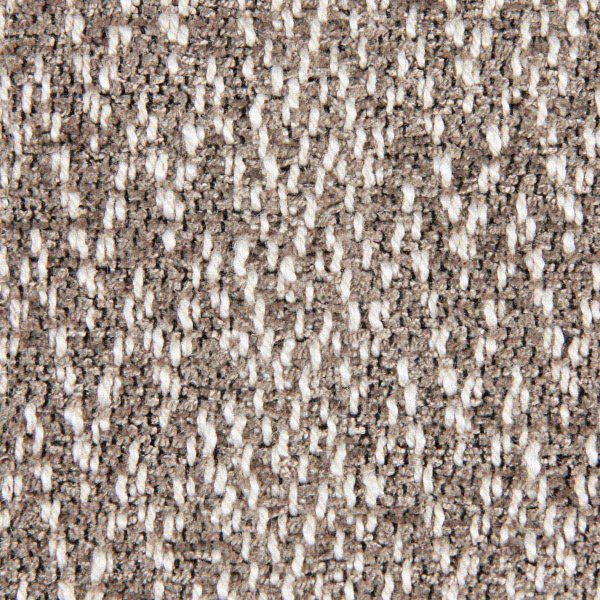 01 en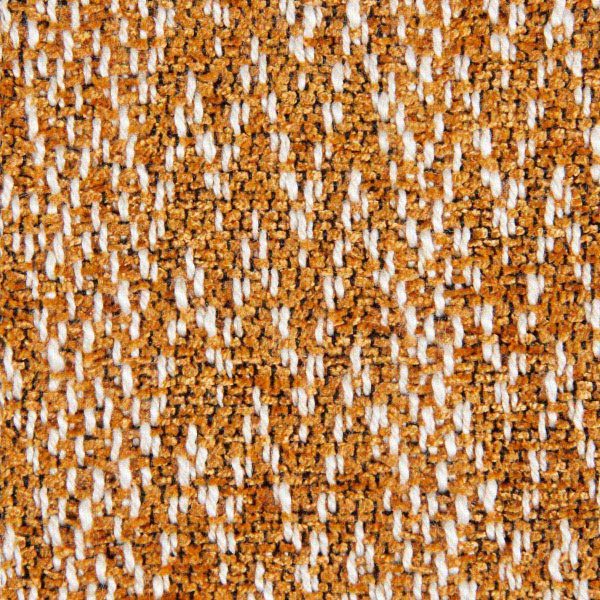 51 en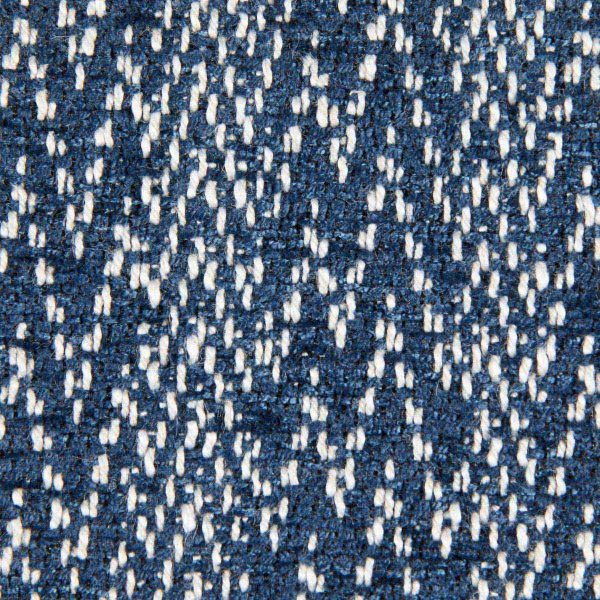 10 en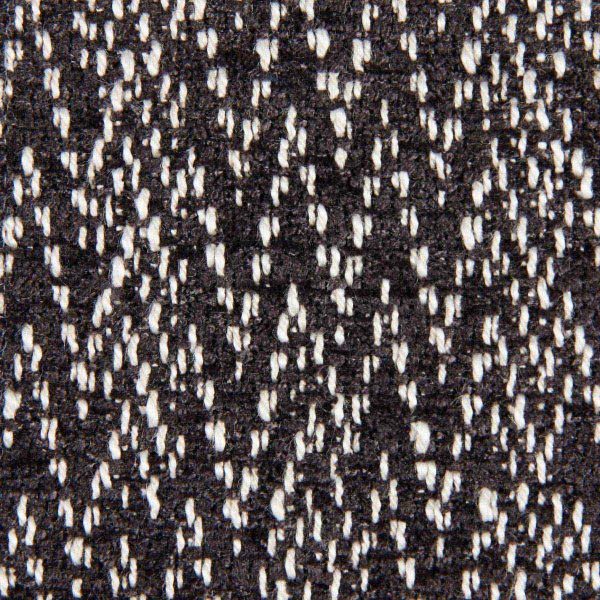 30 en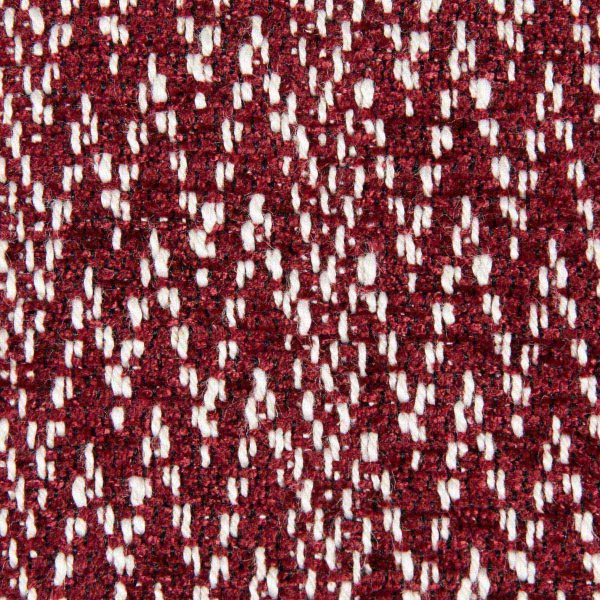 36 en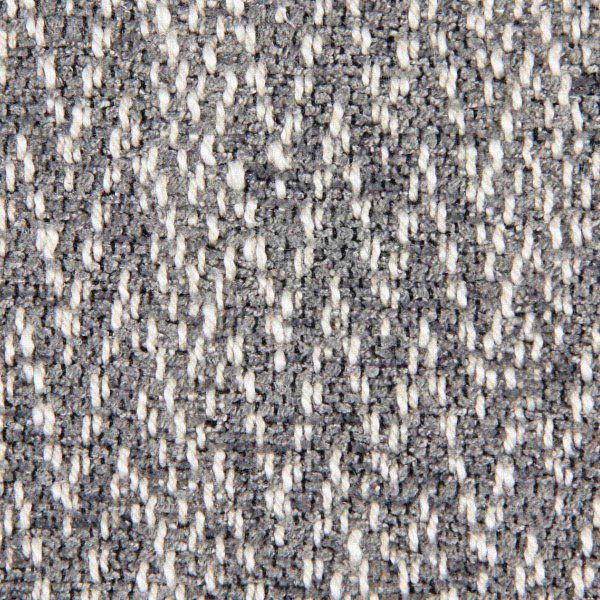 45 en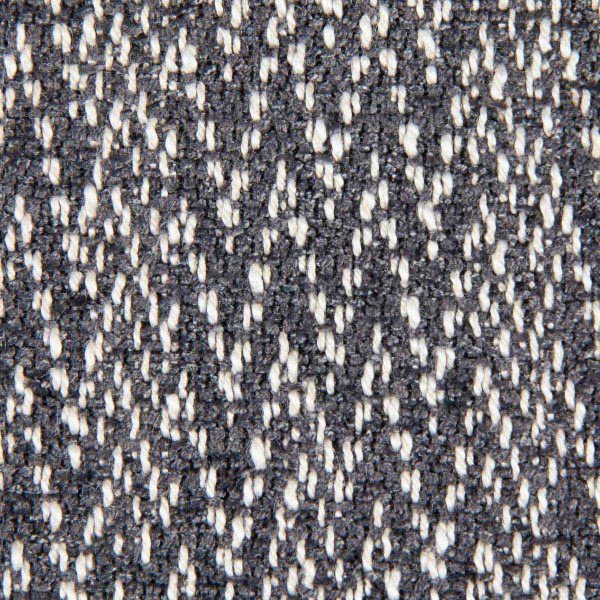 46 en
165 en
210 en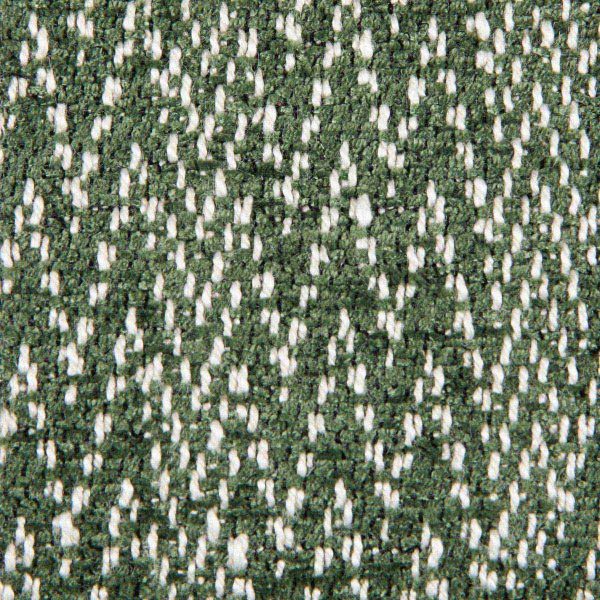 437 en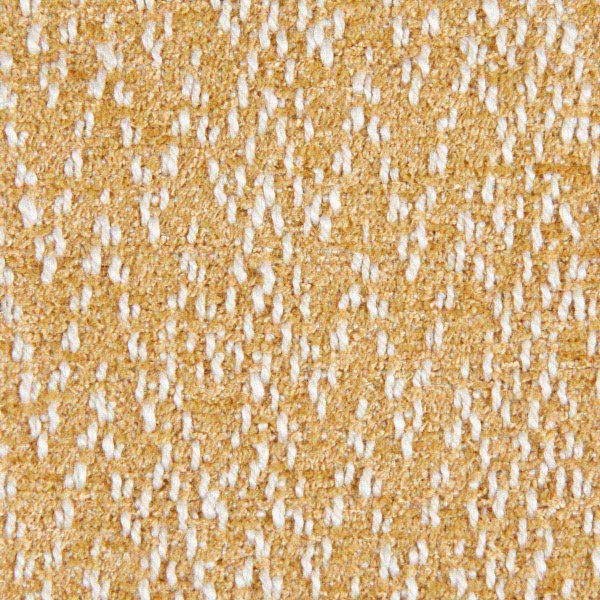 520 en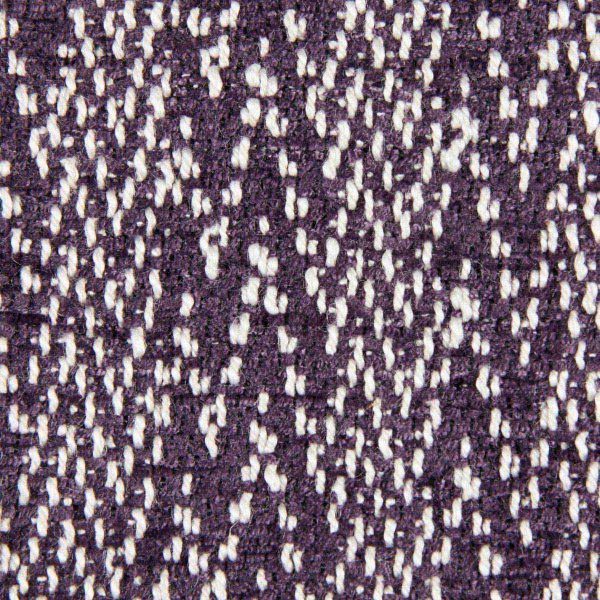 550 en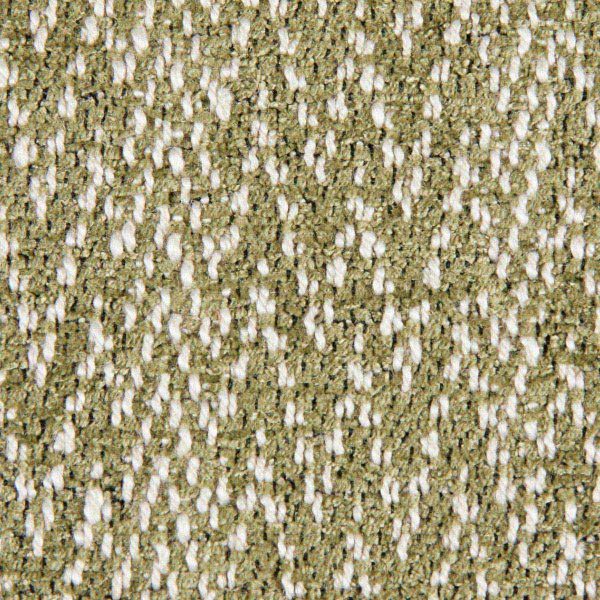 610 en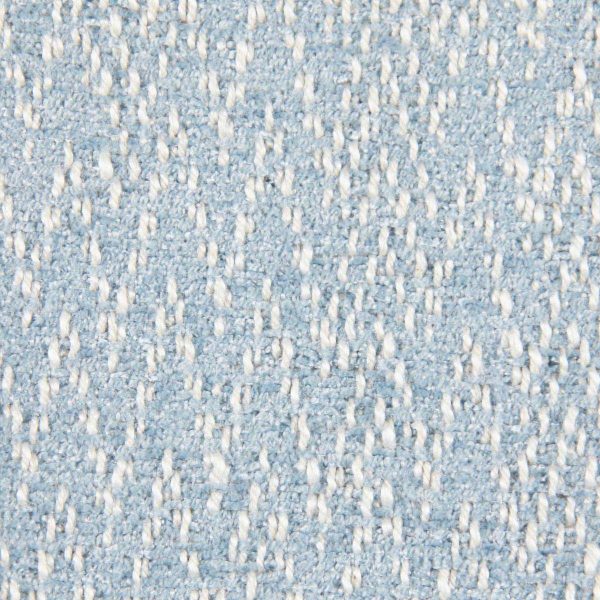 705 en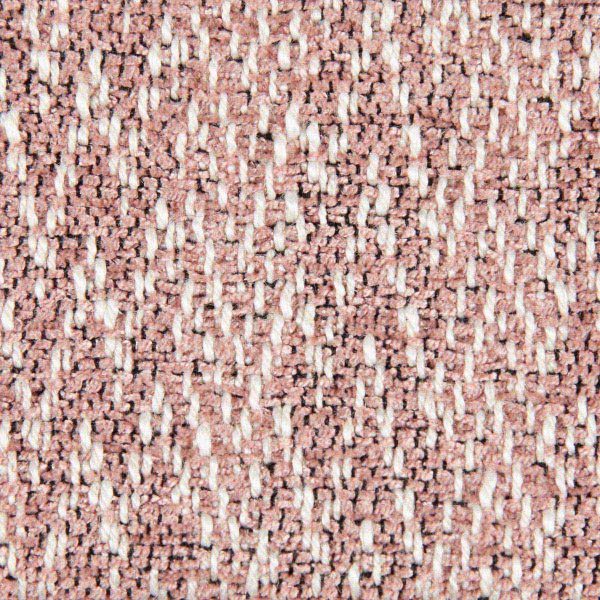 1670 en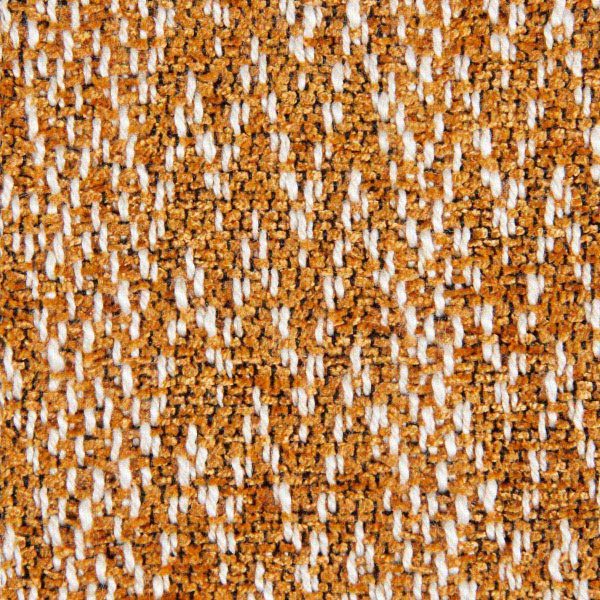 51 campione en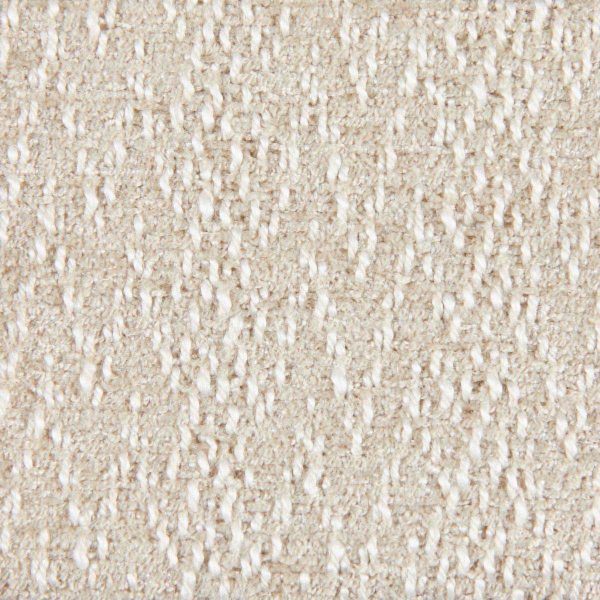 01 campione en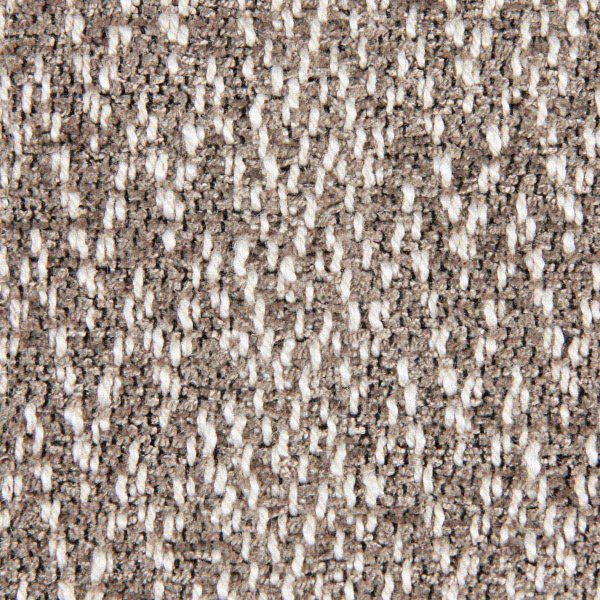 06 campione en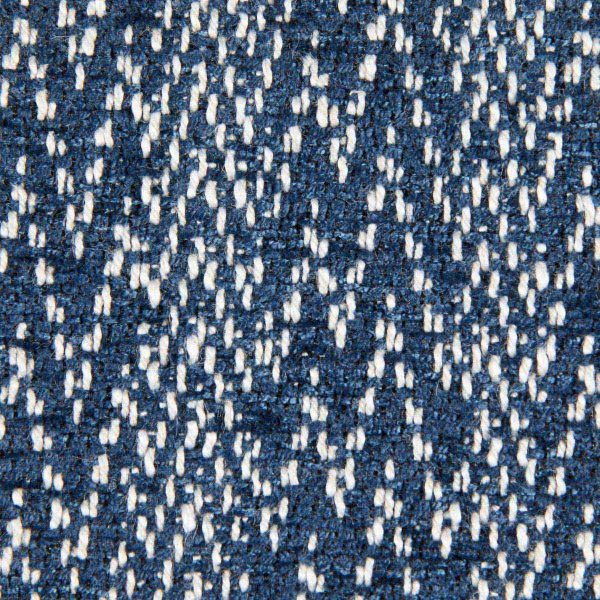 10 campione en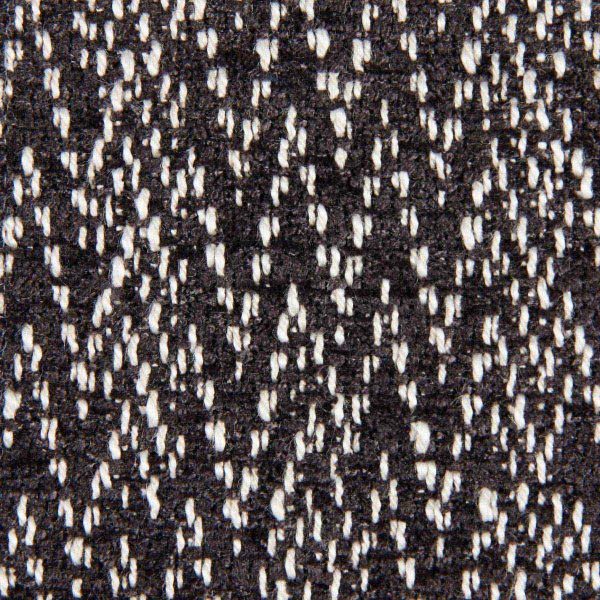 30 campione en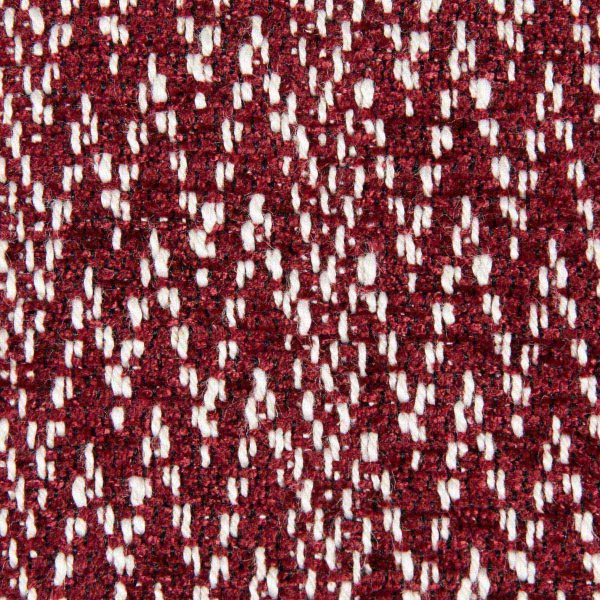 36 campione en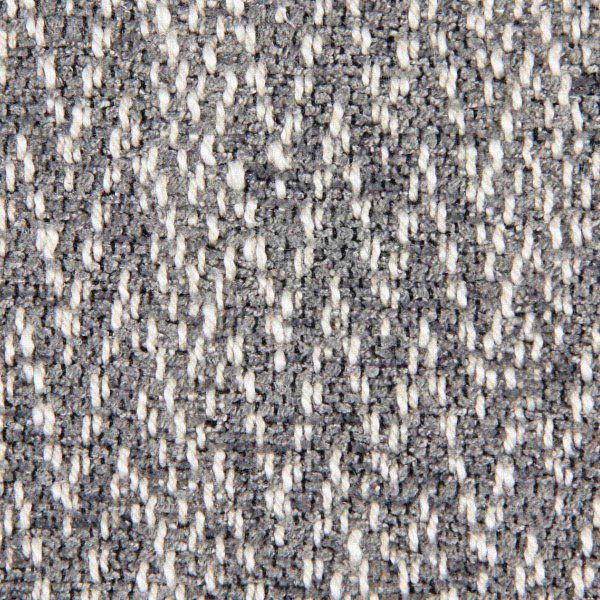 45 campione en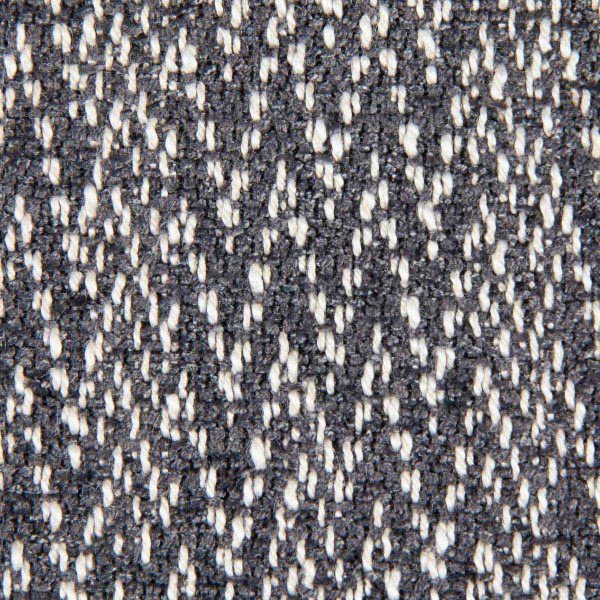 46 campione en
165 campione en
210 campione en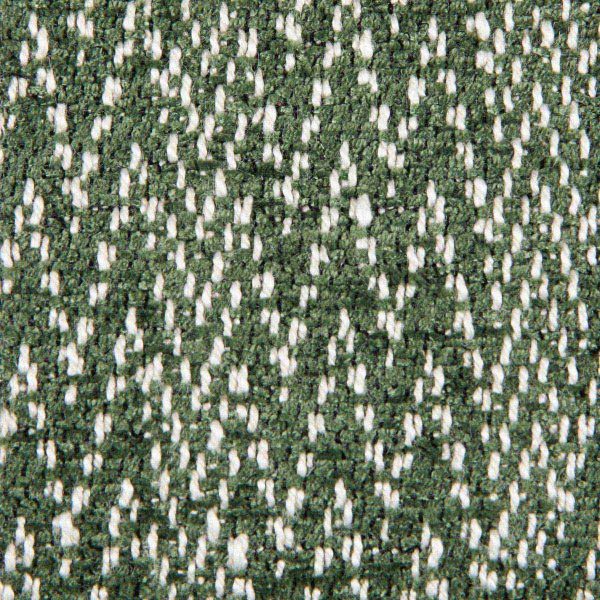 437 campione en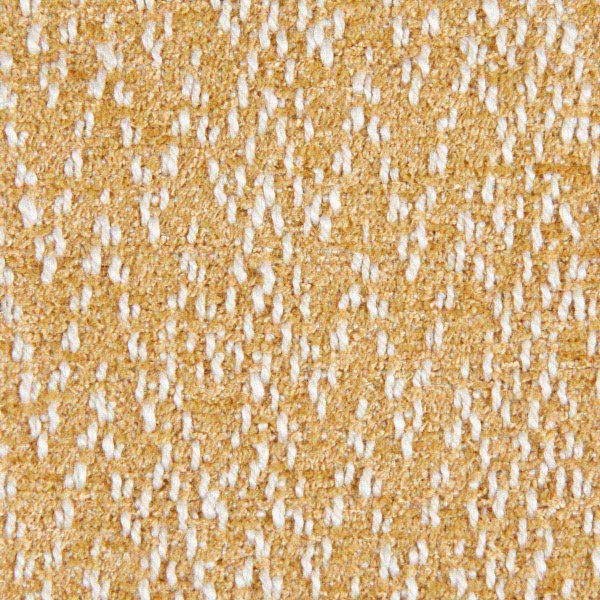 520 campione en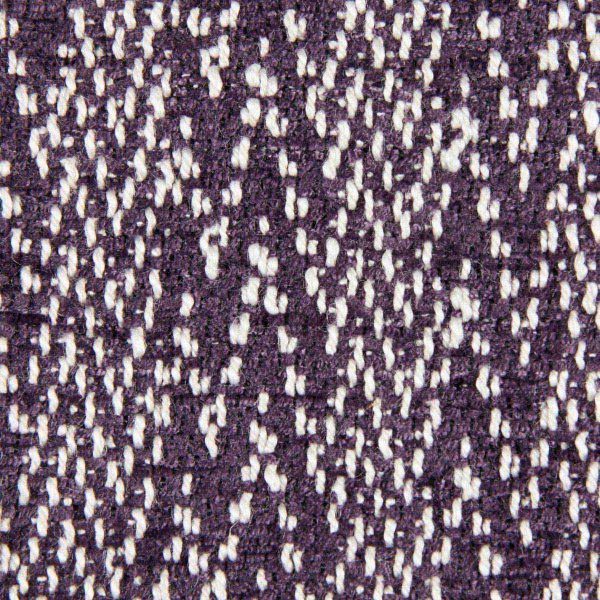 550 campione en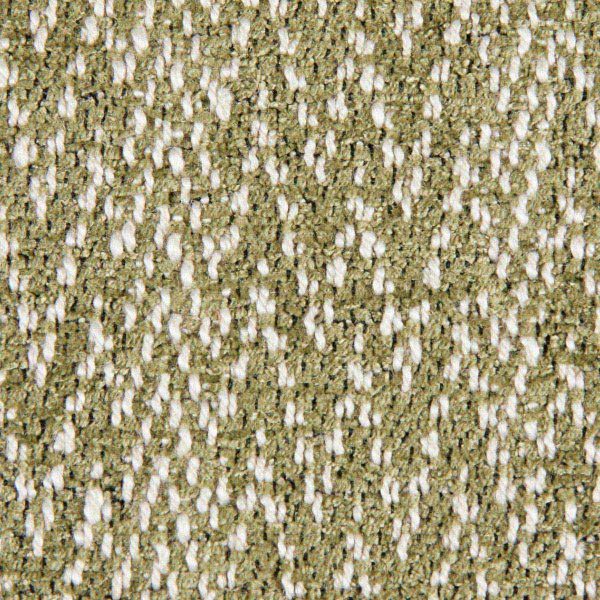 610 campione en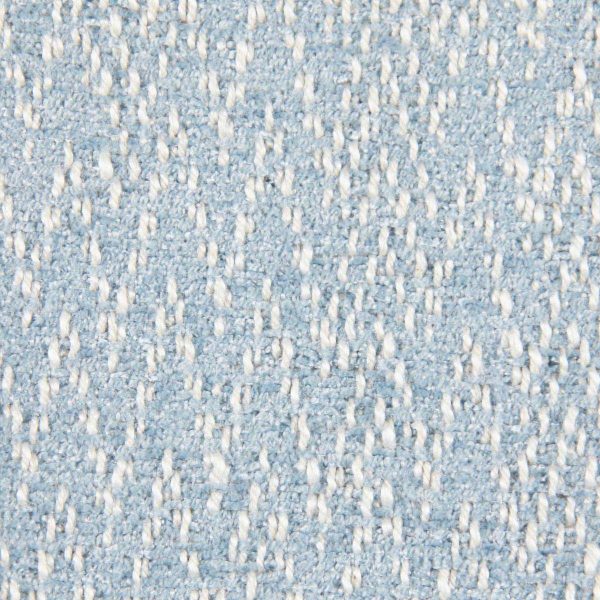 705 campione en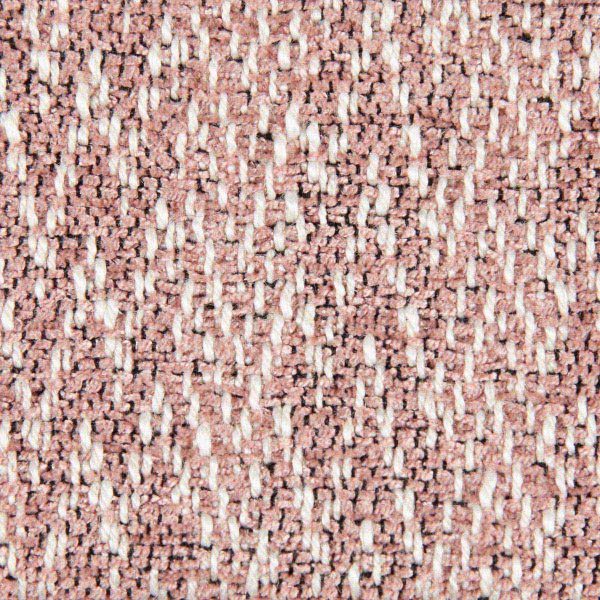 1670 campione en